Activision has sold over 240 million Skylanders toys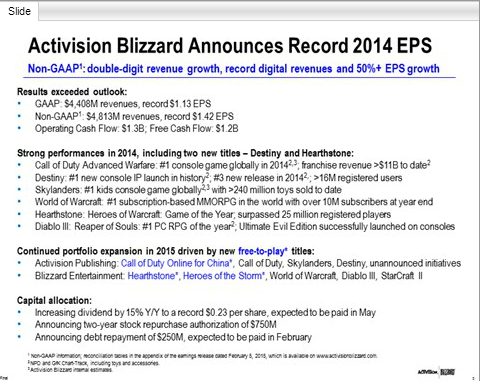 Skylanders has continued to perform well since the original game – Spyro's Adventure – launched in 2011. Activision confirmed in its financial results today that more than 240 million toys have been sold.
It's worth mentioning that sales have dipped slightly over the past few years. Activision sold only 20 million toys in 2011, but moved 80 million units in 2012. That number then decreased to 75 million in 2013, and 65 million in 2014.
Leave a Reply