Adobe: Pokemon: Let's Go, Pikachu / Eevee named one of Black Friday 2018's top-selling products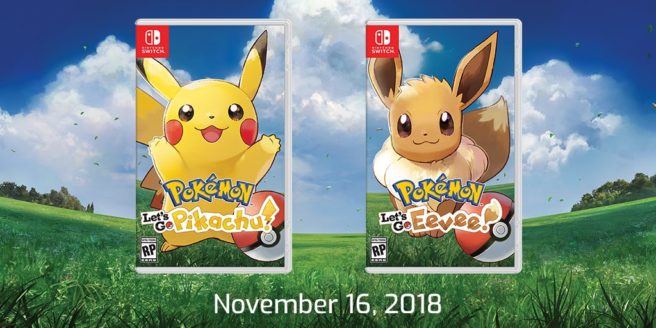 Adobe Analytics tracks e-commerce transactions across 80 of the top 100 US retailers. Today, the company reported early information about Black Friday 2018 sales.
According to Adobe, the top five products purchased online in the United States were Laptops, LOL Surprise dolls and accessories, Fingerlings baby pet toys for kids, God of War on PlayStation 4, and Pokemon: Let's Go, Pikachu / Eevee. CNET further indicates that the new Pokemon games were top-selling products at retail in general during Black Friday.
Pokemon: Let's Go is already confirmed to have sold over three million copies worldwide in its first three days.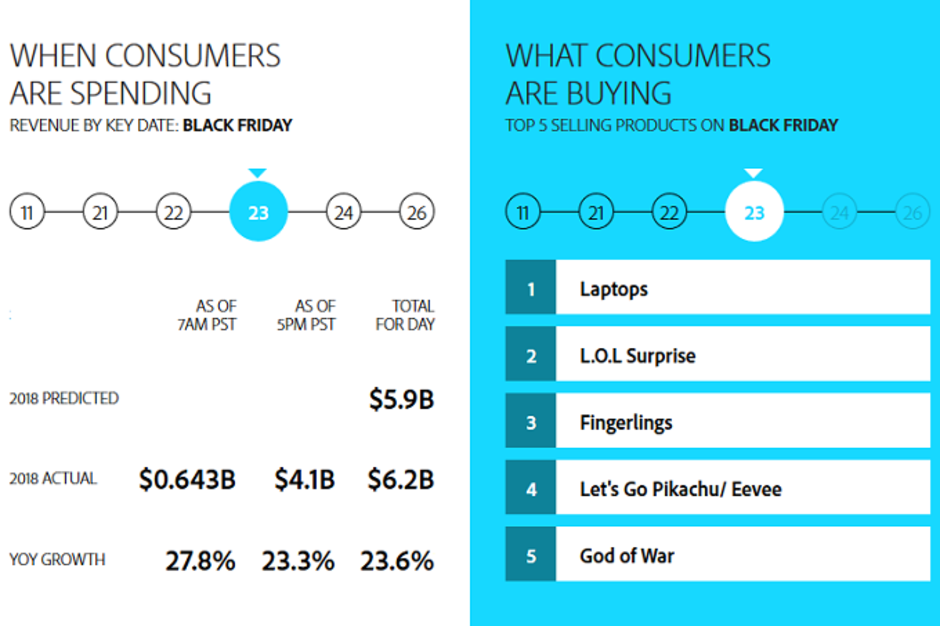 Leave a Reply