Animal Crossing: New Horizons update out now (version 1.1.1)
Posted on March 26, 2020 by Elias in Switch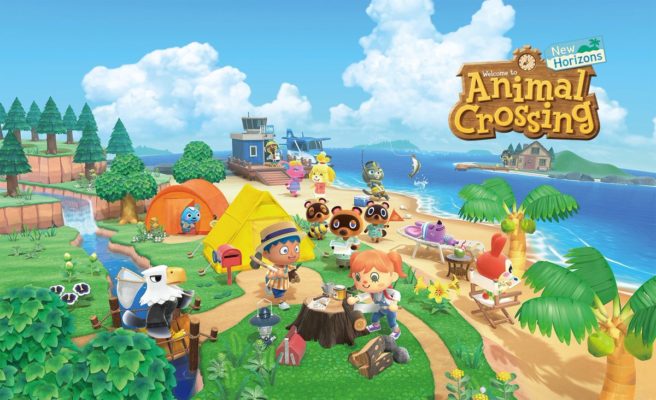 A new update has gone live for Animal Crossing: New Horizons, bringing the version number up to 1.1.1. There's one patch note:
Fixes a major issue impacting game balance.
Our guess is that this is to correct the recently-discovered item duplication glitch that made its way around social media in the last couple of days. Please make sure to update your software as soon as possible to ensure that you can continue to play online.
Leave a Reply