Are all big Nintendo games of 2022 already announced?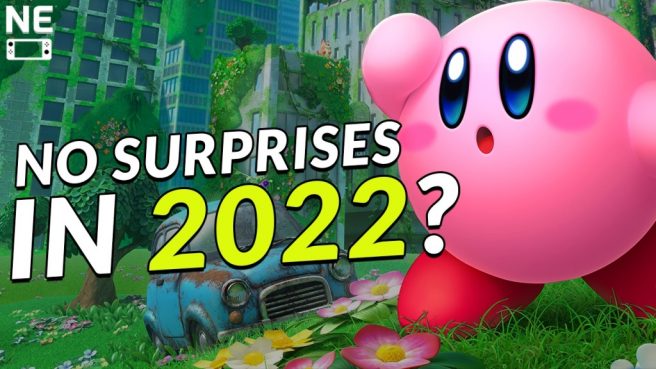 Happy New Year everyone!
2022 has arrived, and at this point, we are all expecting huge things from Nintendo this year – mostly because the company has a lot of games slated to release during the next 12 months.
In today's video, I reflect on the possibility of Nintendo has already showed us everything that's in store for Switch for the year. Would that make sense? Or perhaps Nintendo will have more to show and 2022 will be a year to remember? In any case, you can check out my thoughts on that in the video below and be sure to share yours as well.
For more video content from us, you may want to watch a video here talking about the intro to The Legend of Zelda: Skyward Sword and why the intro resonates with me. We also recently explored the differences in world-building between Paper Mario on the N64 and Paper Mario: The Origami King for Switch, which you can find here. Finally, view a video here looking back on the year of 2021 for Nintendo.
Leave a Reply