Differences in world-building: Origami King and Paper Mario (N64)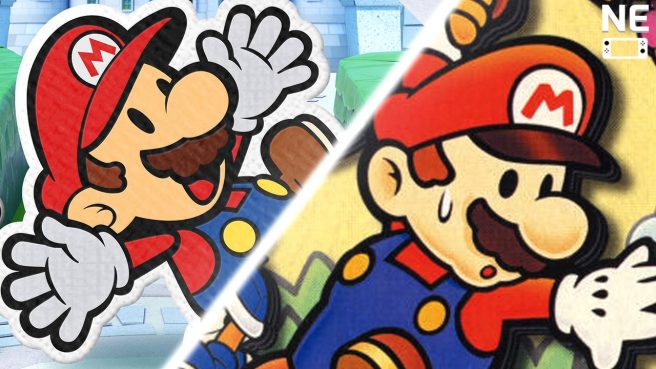 Nintendo is the kind of developer that's not afraid to drastically change gameplay elements in a series. Usually their teams are always implementing new ideas and concepts in each new game. Paper Mario is probably one of the most famous examples – since Super Paper Mario on the Wii, each new game has been different.
Right now on the Switch, you can play the first and the last entries in the Paper Mario series. Seeing how much the franchise has changed over the years, I found it interesting to analyze the many differences in world building between Paper Mario on the N64 and Origami King on Switch, comparing how effective they are. You can check out my video down below.
With 2021 coming to an end, you may want to watch the video we published last week here going over Nintendo's year, ranging from new Switch releases to Nintendo Directs. Also, with The Game Awards having aired this month, we talked about the show in-depth – including the lack of news from the Big N – right here. Lastly, we encourage you to view a video here going over the free updates model for Mario Golf: Super Rush and our thoughts on the approach.
Leave a Reply