The sweetness of Zelda: Skyward Sword's intro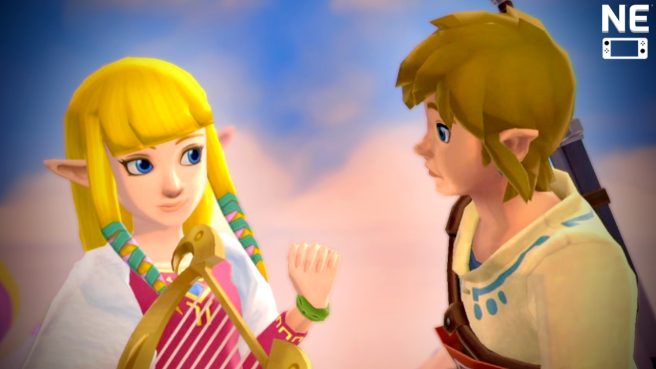 Not everyone has the same experience with a game – many elements ring different for each person and the interactive nature of that media makes everything more personal. The Legend of Zelda: Skyward Sword is a great game, but inside such a highly regarded series sometimes being great is not enough, and that's why some fans were disappointed with the game.
However, for me it was different. Skyward Sword is actually one of my all-time favorite games, thanks to the circumstances in which I played it and the fact that the game seems to be carefully crafted to appeal to me. In the video below, I share my initial experience with the title and explain why the first hours of it are so great and important to the overall experience.
In another recent video, we explored the differences in world-building between Paper Mario on the N64 and Paper Mario: The Origami King for Switch – watch it here. We also reflected on the year that was 2021 for Nintendo, which you can check out here. Lastly, you can head on over here for our take on The Game Awards 2021 and the lack of Nintendo news at the show.
Leave a Reply