Astral Chain pre-load live in North America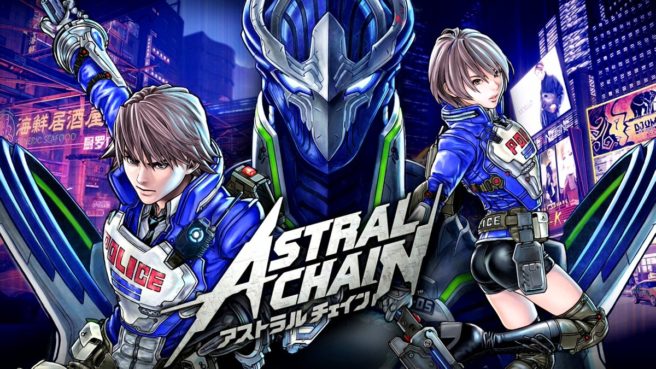 As of today, Astral Chain can be pre-loaded in North America. Nintendo first made the option available in Japan last night.
By pre-loading, you can download the game's data ahead of time. Doing so will let you play the digital version right at launch.
Astral Chain is launching on August 30. It'll take up 9.6GB of space.
Source: Switch eShop
Leave a Reply