Atelier Ryza producer explains why Gust took a more realistic approach with the art style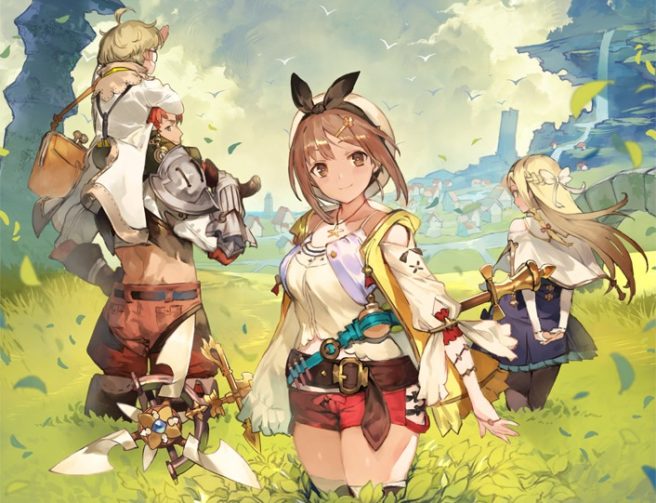 When Atelier Ryza was announced, fans quickly noticed that the game looked quite different from past entries. This time around, Gust is employing a more realistic look. We recently spoke with Atelier Ryza producer Junzo Hosoi to learn more about that decision.
Since Atelier Ryza is a landmark title given how it's an entirely new entry in the franchise free of past connections, the team felt that making an adjustment with the visuals would make sense. The developers "really looked at the lighting and the shadows and the graphical elements." It's also the first major change since the Arland series.
Hosoi's full words:
"We decided to take a realistic approach instead of continuing on with the way the game has looked from the Arland series – to really take a new approach to it – especially since it's a new entry in the series. We wanted to really give it something new – a new look as well, so we really looked at the lighting and the shadows and the graphical elements. Also for the design of the characters, we decided to change the way that the characters are designed, and with a new look to the character. The way the field is represented in the game will change as well."
Leave a Reply