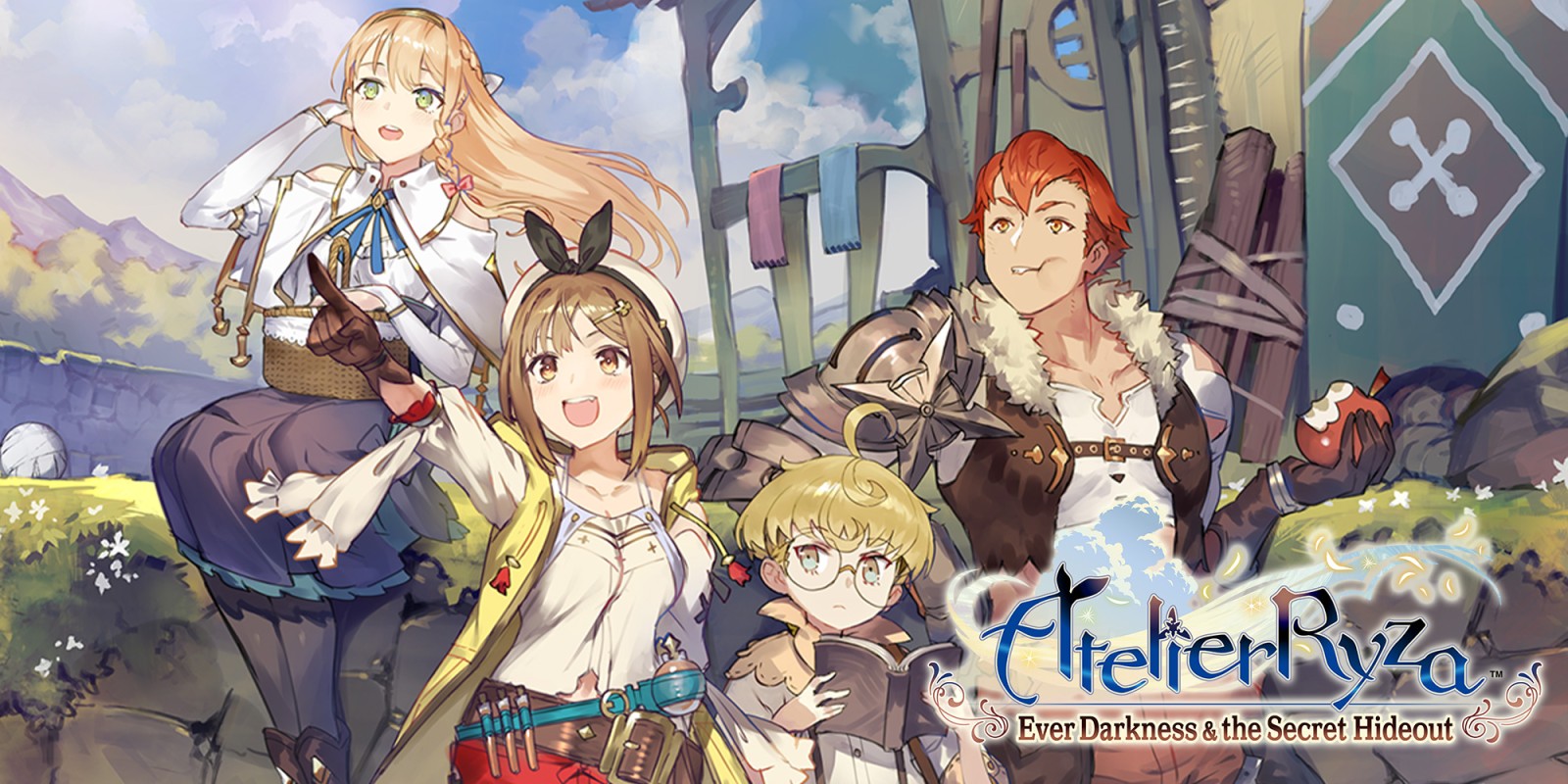 Atelier Ryza is the next entry in the long-running Atelier series, and it's a pretty significant one at that. It's true that the franchise gets new games regularly, but this addition is taking a bit of a different approach. Gust reworked the game's visuals, battle system, and more.
In an interview with Nintendo Everything, producer Junzo Hosoi spoke more about Atelier Ryza, supporting Switch, and what possibilities lie ahead for the future. You can find our full discussion below.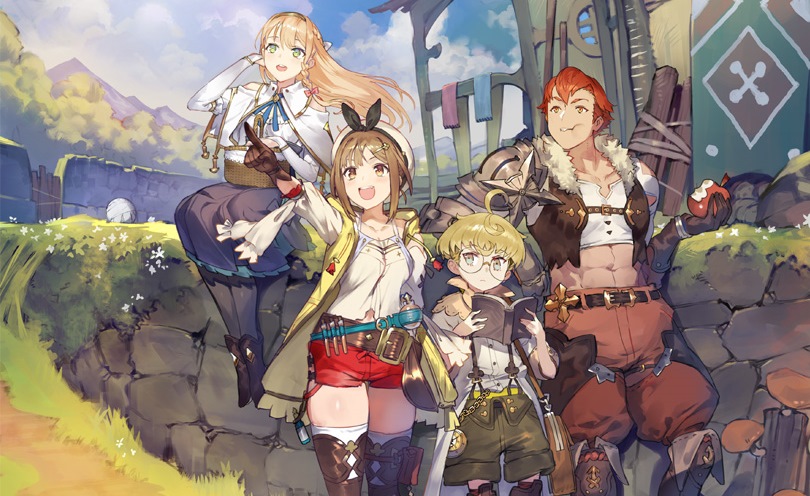 The Atelier series wasn't really prominent on Nintendo platforms for a very long time. With Switch, this is finally starting to change. Koei Tecmo and Gust started out with Atelier Lydie on Switch, and have since brought over all future titles as well as some ones from the past.
Recently, Nintendo Everything spoke with Atelier Ryza producer Junzo Hosoi and one of the topics we discussed was what it's been like working with Switch. Hosoi commented on the challenges involved, stating: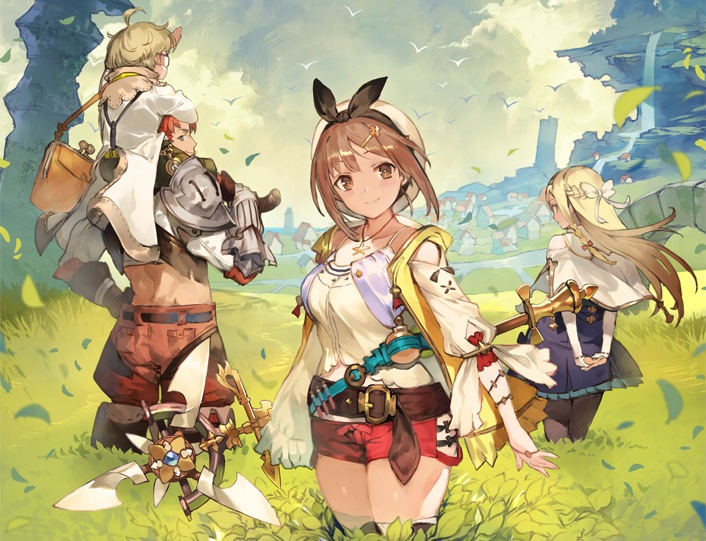 When Atelier Ryza was announced, fans quickly noticed that the game looked quite different from past entries. This time around, Gust is employing a more realistic look. We recently spoke with Atelier Ryza producer Junzo Hosoi to learn more about that decision.
Since Atelier Ryza is a landmark title given how it's an entirely new entry in the franchise free of past connections, the team felt that making an adjustment with the visuals would make sense. The developers "really looked at the lighting and the shadows and the graphical elements." It's also the first major change since the Arland series.
Hosoi's full words: