Atelier series producer on the possibility of simultaneous worldwide releases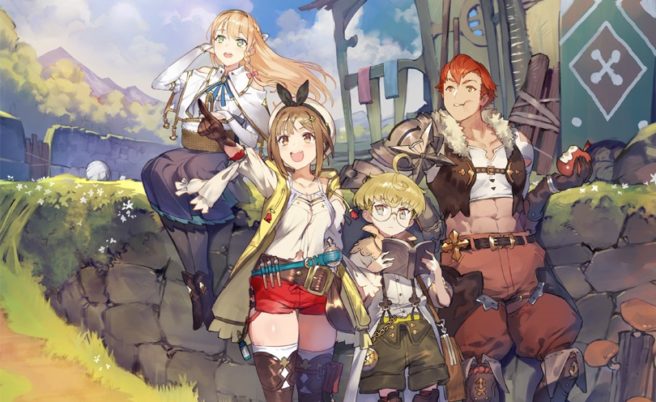 Many titles strive for simultaneous worldwide releases. While not universal across the board, some publishers and developers opt to launch their games on the same day in all regions. However, the Atelier franchise hasn't been able to make this happen just yet, as Japan gets first crack at the new entries.
As part of an interview with Nintendo Everything, Atelier series producer Junzo Hosoi commented on the possibility of worldwide releases. He shared the following on that front:
"We are always considering simultaneous worldwide releases. Unfortunately, due to various circumstances we haven't been able to, but we continue to think about and put our effort into making the games available to the western audience as quickly as we can. We apologize for always making the western audiences wait for the games."
The latest Atelier title, Atelier Ryza 2, is first hitting Japan on December 3. It's coming out at the end of January in North America and Europe, so it's about a two month wait for fans in the west.
We'll have more about Atelier Ryza 2 as well as the series in general as part of our full interview with Hosoi, which will be published this weekend.
Leave a Reply