Atlus hasn't forgotten about Etrian Odyssey and the new project that was teased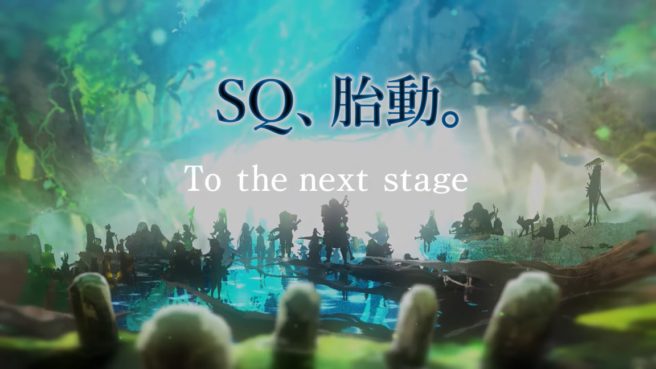 The Etrian Odyssey series was prevalent on DS, and even more so on 3DS. There have been several mainline entries, remakes, and even crossovers with the Mystery Dungeon series.
Etrian Odyssey Nexus, the latest title in the franchise, initially debuted in 2018 so it hasn't been terribly long since the last game. But fans are curious to know what's coming next. Atlus seemed to tease what looked to be "the next stage" of Etrian Odyssey back in 2018, though we haven't heard anything since.
Thankfully, Etrian Odyssey is still on Atlus' mind. Senior managing director Naoto Hiraoka spoke with Japanese magazine Famitsu this week, and did briefly bring up the series while discussing the company's various games. He also teased "another big project that we think will come as a surprise."
Hiraoka's full words:
"We haven't settled on a time frame, but we'd like to provide further information on the new Etrian Odyssey project announced a few years ago. Aside from that, we're working on another big project that we think will come as a surprise. It's frustrating, I really want to tell you about it (laughs), but please wait a little longer for the formal announcement."
Etrian Odyssey has appeared on Nintendo platforms since the beginning, so you'd have to think that Switch would be considered for any new games. Hopefully we'll hear about what's next in the not too distant future.
---
Big thanks to Jarop for contributing to this post.
Leave a Reply