Atlus working on new Etrian Odyssey, teased as last entry using a bottom screen on 3DS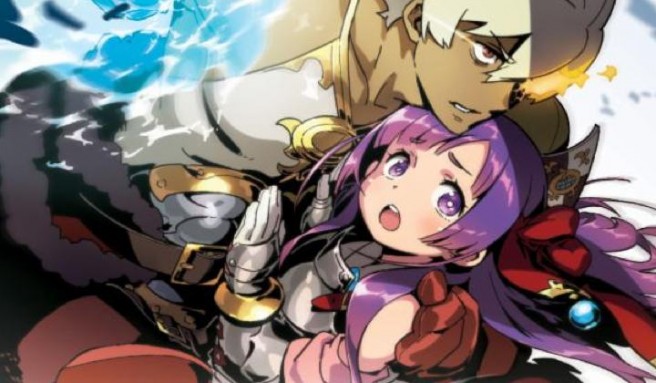 Between new games and remakes, Atlus has cranked out a bunch of Etrian Odyssey games for 3DS. Another entry in the series is in development, and it sounds like it will be the last one for Nintendo's dedicated portable.
Referring to what fans want to see from Etrian Odyssey, series director Shigeo Komori told Famitsu in a new interview:
In order to meet the expectations of these fans, I would like to deliver a "festival"-like game that can be said to be another culmination [of the series]. That's the feeling I have, and I am currently developing a new game.
Komori went on to tease towards the very end of the interview:
This is the last game in the series that will have a map to be drawn on the bottom screen on the Nintendo 3DS. For specifics, I hope that you can wait until the day when we can officially announce it.
Leave a Reply