Bandai Namco bringing Gotouchi Tetsudou to Switch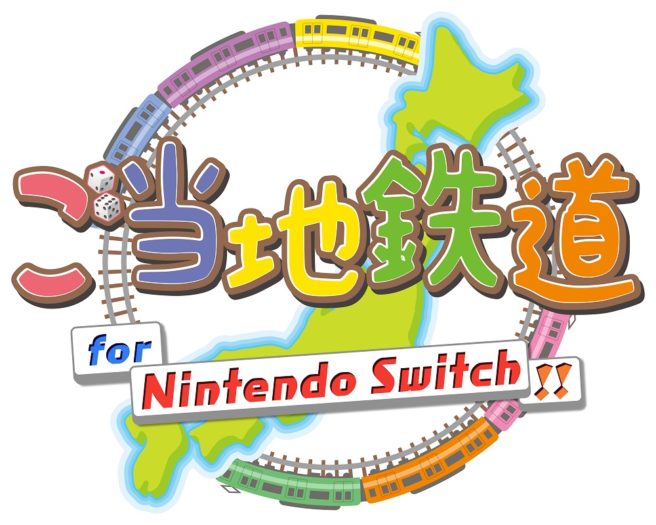 A few years ago, Bandai Namco created the board game Gotouchi Tetsudou (Local Railroads: Local Characters and a Journey All Around Japan) for Wii U and 3DS. That same game is now crossing over to Switch.
Bandai Namco announced Gotouchi Tetsudou for Nintendo's new console today. Some new elements are planned, including the appearance of Angel Ojapon, voice acting (Masako Nozawa, the voice of Goku is lending her talents), new events, and new mini-games.
Bandai Namco intends to release Gotouchi Tetsudou for Switch in Japan this winter. We have plenty of information in our Wii U / 3DS announcement post here.
Leave a Reply