Bayonetta 3 confirmed for 2022 launch, first gameplay trailer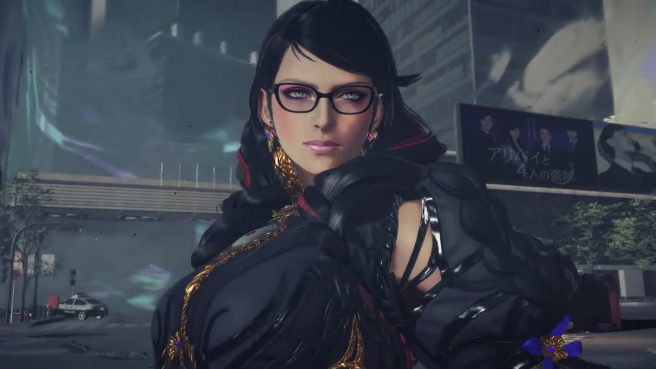 While it technically already leaked earlier in the day, Bayonetta 3 has now been confirmed to launch in 2022.
That news was shared during today's Nintendo Direct. A new trailer was also shown, which is really out first proper look at the game. The original announcement was essentially CG and didn't show much at all.
Bayonetta 3 fans have long been waiting for news about the game. The title dropped off the radar and has been barely mentioned by Nintendo in an official capacity since it was first made known in December 2017.
Developer PlatinumGames has always assured fans that things with Bayonetta 3 have been going well. Now that Nintendo has shown the game, questions about its status can be put to rest.
Leave a Reply