Behind-the-scenes video/look at the Poochy & Yoshi's Woolly World animated shorts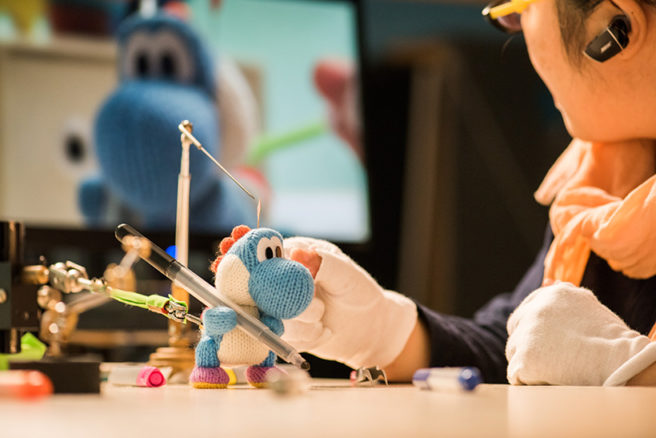 Update: Nintendo UK now has an English feature on its site about this here.
---
Original: Nintendo has put together many adorable stop-motion shorts for Poochy & Yoshi's Woolly World, and they have now provided some behind-the-scenes looks at the shorts. You can check out a brief video below, as well as pictures in a gallery. These show off placing the dolls, how they change expressions, storyboards, and individual frames.
Leave a Reply