Bloodstained clears final Kickstarter stretch goal, getting roguelike dungeon mode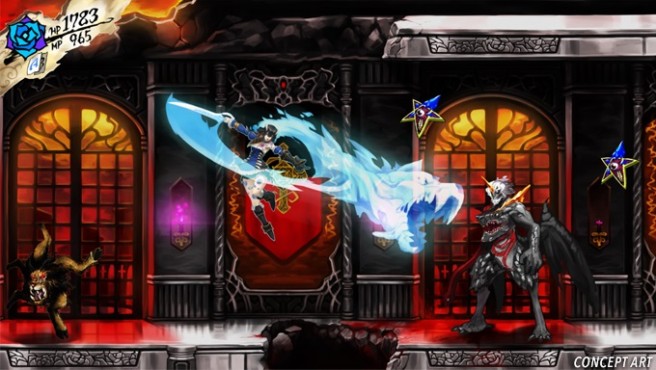 Update: We've been tricked! There's a new final stretch goal: boss revenge mode. Details here.
---
Bloodstained: Ritual of the Night's Kickstarter has hit $5 million (combined with PayPal funds). The final stretch goal has been cleared, and the game will be receiving a roguelike dungeon mode.
As a reminder, here's what fans can expect from the feature:
In this mode you'll face a new castle every time, braving its treacherous (and massive) halls for loot, glory, and the simple, satisfying feeling of going where no Miriam has gone before. Once you've explored its passages and defeated its boss, you'll get a code that will enable you to share your randomly generated dungeon with a friend.
Nine hours remain in the Bloodstained Kickstarter campaign. If you'd like to donate before it ends, head on over here.
Thanks to Maxime for the tip.
Leave a Reply