Update: Recording – Bravely Second PAX East 2016 developer panel live stream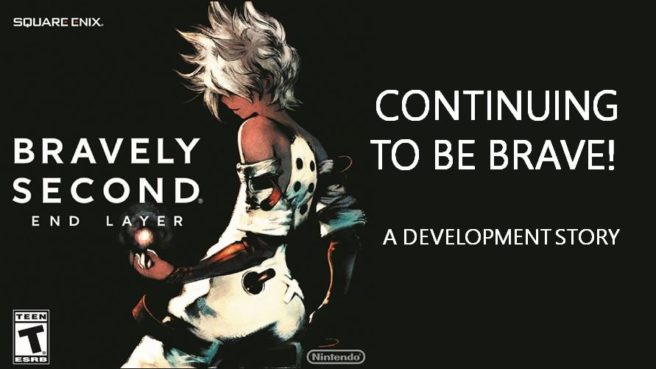 Update: Here's the recording:
---
The Bravely Second developer panel at PAX East 2016 is now underway. It's being streamed via Twitch, so you can watch it as it happens after the break. We'll add in a recording after it's finished.
Leave a Reply