Call of Duty: Ghosts finally gets DLC on Wii U – Free Fall map out now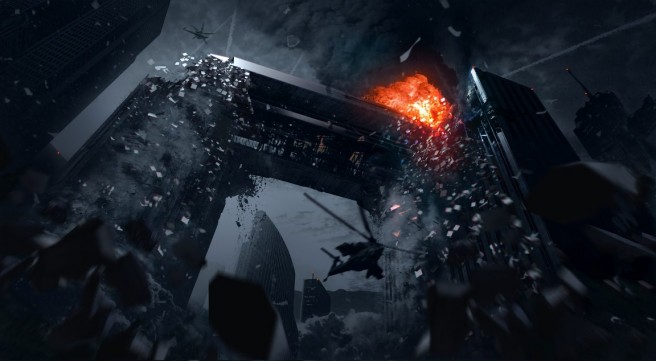 Several months following the game's launch, Call of Duty: Ghosts players on Wii U can finally pick up a piece of DLC.
"Free Fall", an extra map offered to users on other platforms as a pre-order bonus, can now be downloaded from the eShop. Activision made the DLC available to Call of Duty: Ghosts owners on other consoles as well today.
Free Fall is completely free to download. If you have the game, you have nothing to lose by downloading it!
Leave a Reply