The wait was incredibly long, but the Nuketown 2025 map finally came to Call of Duty: Black Ops II on Wii U yesterday. That might not be the only piece of new content heading to the game.
IGN spotted the Die Rise in Black Ops II's menus, though it hasn't actually been added just yet. We'll have to wait and see if it ends up being accessible.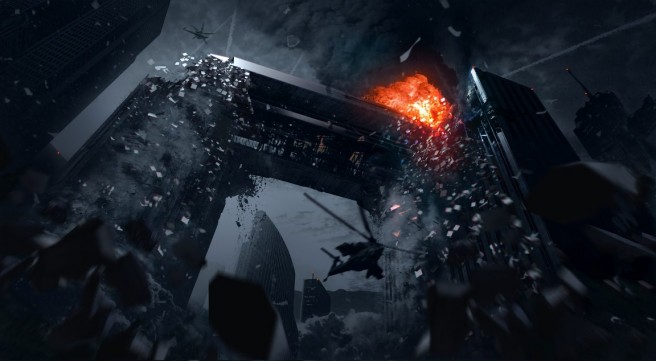 Several months following the game's launch, Call of Duty: Ghosts players on Wii U can finally pick up a piece of DLC.
"Free Fall", an extra map offered to users on other platforms as a pre-order bonus, can now be downloaded from the eShop. Activision made the DLC available to Call of Duty: Ghosts owners on other consoles as well today.
Free Fall is completely free to download. If you have the game, you have nothing to lose by downloading it!