Capcom began designing Monster Hunter Stories about five years ago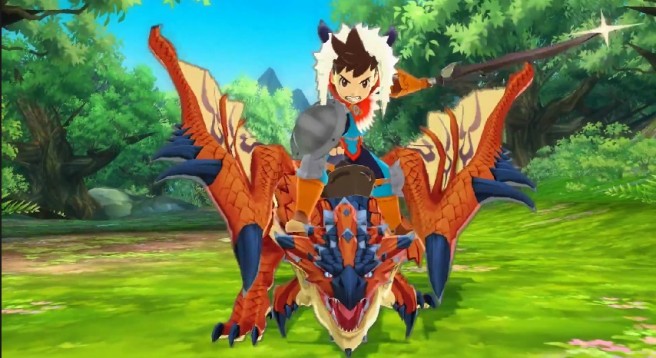 Monster Hunter Stories has been a long time coming from Capcom. In a message from series producer Ryozo Tsujimoto, he reveals that the company began designing the game roughly five years ago.
Tsujimoto said:
After having passed the 10th anniversary last year, this is a new challenge for the Monster Hunter series, that we've began designing since about five years ago. While staying true to the world of Monster Hunter, and a story that can only be told through an RPG, we'd like to pack it with fun and enjoyment that we can't even begin to describe with words. It is still in the middle of development, we'd like to offer you a new kind of excitement that is different from the conventional series, and the development staff are working on it in full-spirit.
Along with the above comments, Tsujimoto said Monster Hunter Stories will allow players to become "Riders" instead of Hunters. The RPG will tell the tale between the Riders and monsters.
Leave a Reply