Capcom teases Monster Hunter X, Monster Hunter Diary bonuses for MH4U owners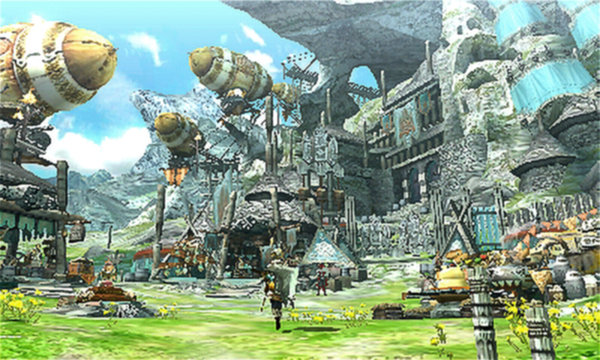 Capcom will be giving those who own Monster Hunter 4 Ultimate in Japan a little "something" as a bonus in Monster Hunter X. That's according to series producer Ryozo Tsujimoto, who shared the information with Famitsu.
There's also something planned for Monster Hunter Diary: Poka Poka Airou Village DX. By having save data on your 3DS, you'll be given something that's "a little better than from 4 Ultimate," but only a little.
Capcom isn't sharing details beyond this at present. These bonuses will be just enough for one to think "that would be nice to have".
Leave a Reply