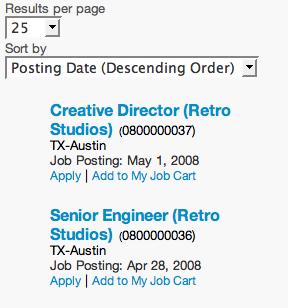 It wasn't a good sign that some of the most important staff members were leaving Retro, but this should be an indication that the company will remain intact.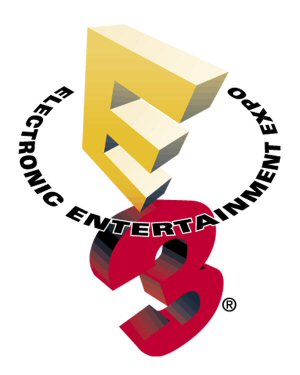 * Akella
* Atari Inc.
* CAPCOM Entertainment, Inc.
* Codemasters
* Crave Entertainment
* Crave Entertainment
* Disney Interactive Studios
* Eidos, Inc.
* Electronic Arts
* Konami Digital Entertainment America
* LucasArts
* Microsoft Corporation
* Midway Games, Inc.
* MTV Games
* NAMCO BANDAI Games America Inc.
* Nintendo of America Inc.
* SEGA of America
* Sony Computer Entertainment America, Inc.
* Sony Online Entertainment Inc.
* Square Enix Inc.
* Take-Two Interactive
* THQ, Inc.
* Ubisoft Entertainment Inc.
Activision will not be attending, though the company has confirmed that a special event of its own will be taking place during the E3 time frame.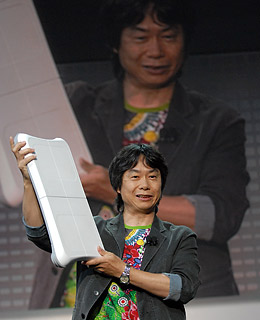 For more than a few weeks, Time Magazine has been hosting a poll on its website to determine the most influential person of 2008. Now, the voting has ended and the dust has settled. Immediately, Shigeru Miyamoto would come to the mind of any video gamer as being influential for his innovative ideas. Miyamoto was riding in the #2 slot for a number of days, but eventually outperformed Rain – last year's winner – by 4 points. Last year, Miyamoto was voted the ninth most influential person. This year, however, the Wii's continued success, coupled with the fact that Miyamoto is a very respected member of the video game industry, helped boost his point total. Congratulations to Mr. Miyamoto!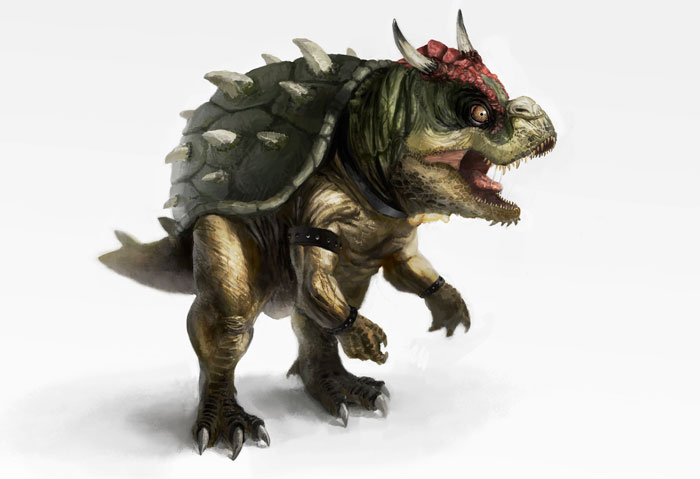 Many were both disturbed and impressed with the realistic Mario someone created a few weeks back, and one person in particular was inspired to take on another similar challenge. The artist modified some of Bowser's proportions, but maintained his overall look. Still, this Bowser is more threatening, slender, and more reminiscent of a dinosaur. Quite impressive!


Earlier today, Famitsu hosted an award show for 2007. Unsurprisingly, Miyamoto took top honors in the "Most Valuable Person" category, most likely for the phenomenal success of Wii Fit, and cult classic hits such as Super Mario Galaxy. In addition, Nintendo in general won many awards with titles such as The Legend of Zelda: Phantom Hourglass and Mario Party DS.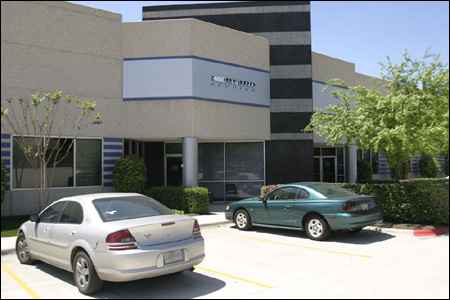 A rumor that three notable staff members of Retro Studios left the company was finally confirmed to be true by IGN. Mark Pacini, a lead designer, engineer Jack Mathews, and art director Todd Keller have left Retro for unknown reasons. In spite of this unfortunate news, Retro Studios will continue to develop Wii titles without these important staff members. IGN notes that Pacini, Mathews, and Keller may departed in order to create a new studio.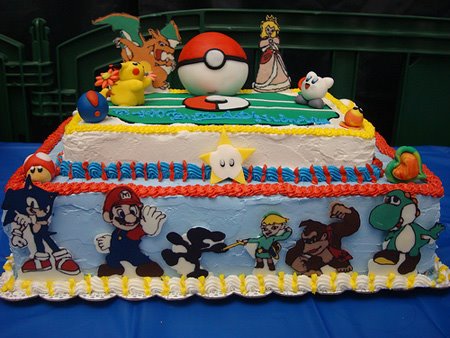 A few days ago, we showed you some Smash shoes. This time, we bring you a Brawl cake. A number of Brawl's most popular characters can be seen on this delicious treat, including Pikachu and Kirby. The top portion of the cake seems to be a representation of the Pokemon stadium. I wonder if that Pikachu is edible…



Shigeru Miyamoto, mastermind developer of beloved franchises such as Mario and Zelda, is currently in the lead in Time's "Most Influential People" poll. Miyamoto is edging out last year's winner, Rain, by a single point. In a succinct explanation of Miyamoto, praise is given to him due to the success of the Wii, but questions whether Wii Fit will be able to "reverse gravity for all the obese, video game–playing kids out there."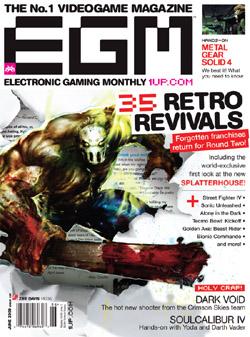 Remakes and revivals are never out of the question anymore, as seen with NiGHTS and hopefully Kid Icarus. Splatterhouse is another title that will be coming back from the dead – literally. In the latest issue of EGM, readers can expect to read about a new iteration of Splatterhouse. Information about the game is currently mum, as the latest issue of the magazine has yet to hit mailboxes.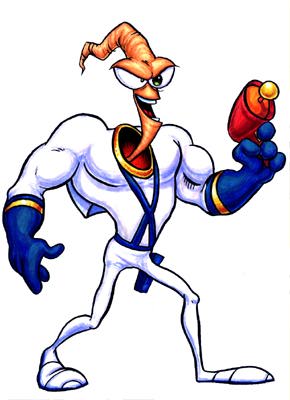 In what seems to be a bombardment of Earthworm Jim goodness, Interplay has announced that a new game, cartoon, and film will all be releasing in the future in an attempt to resurrect the series. As with most initial game announcements, little to no details are known about the Earthworm Jim game. A tentative title was given – Earthworm Jim 4 – and Interplay revealed that Doug TenNapel will be on the staff list as a consultant.