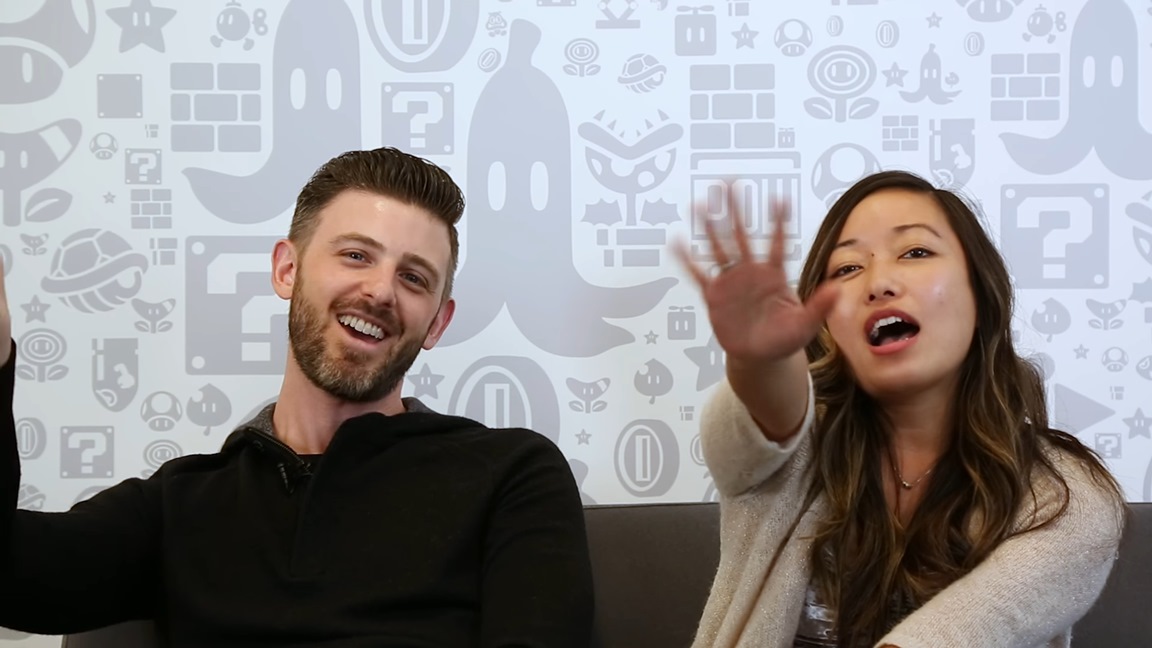 This week's episode of Nintendo Minute has gone live. In today's video, Kit and Krysta show off Undertale on Switch. Check out the full episode below.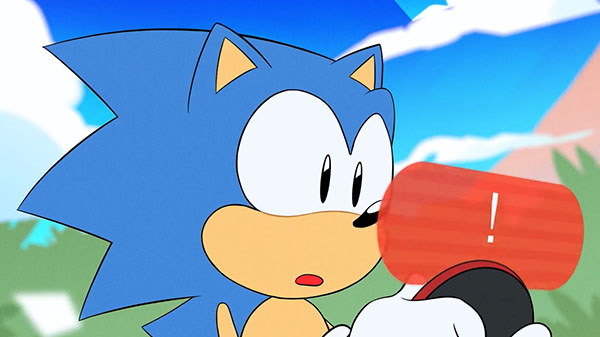 Although production of the Sonic Mania Adventures series of animated shorts was presumed to have been completed over a month ago, it appears as though a new project might be in the works at SEGA. Confirmation of this may not have come as officially as the company would have liked, however, as the watchful eyes of the internet may have caught the series' production manager slipping.
During a visit to SEGA's headquarters yesterday, the production manager shared the Instagram post below with a rather clear indication that a new Sonic animated series is in the works in-house at SEGA.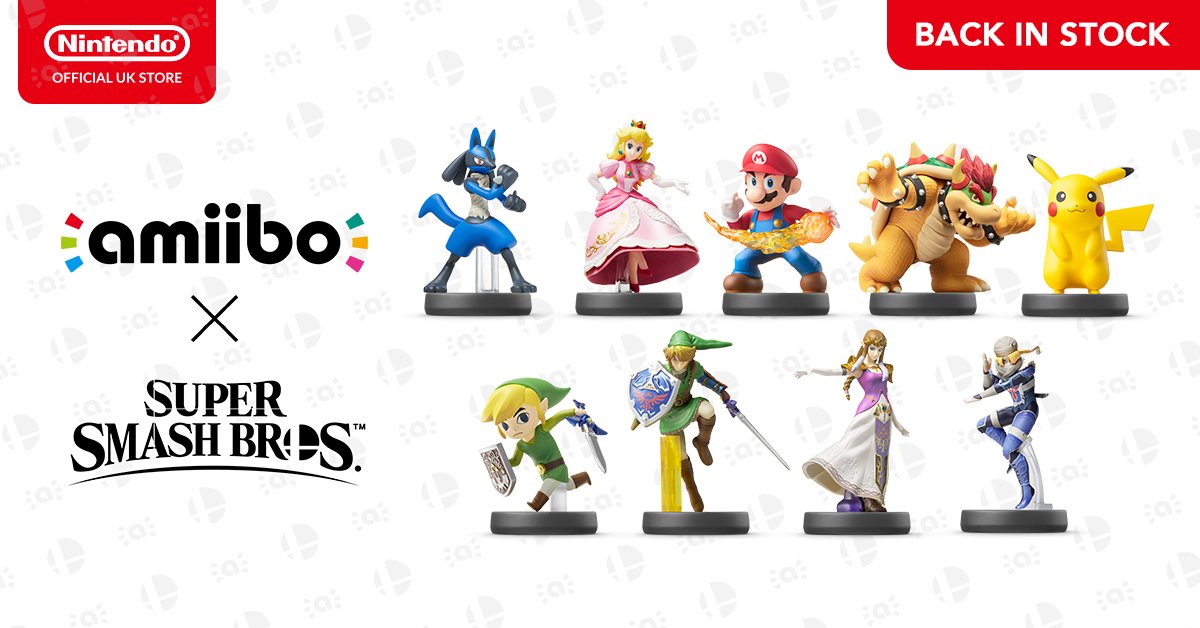 The Nintendo UK store has restocked a number of older amiibo. These include figures from the Pokemon, Mario, and Zelda series, along with Pikachu. All of the available amiibo are located here.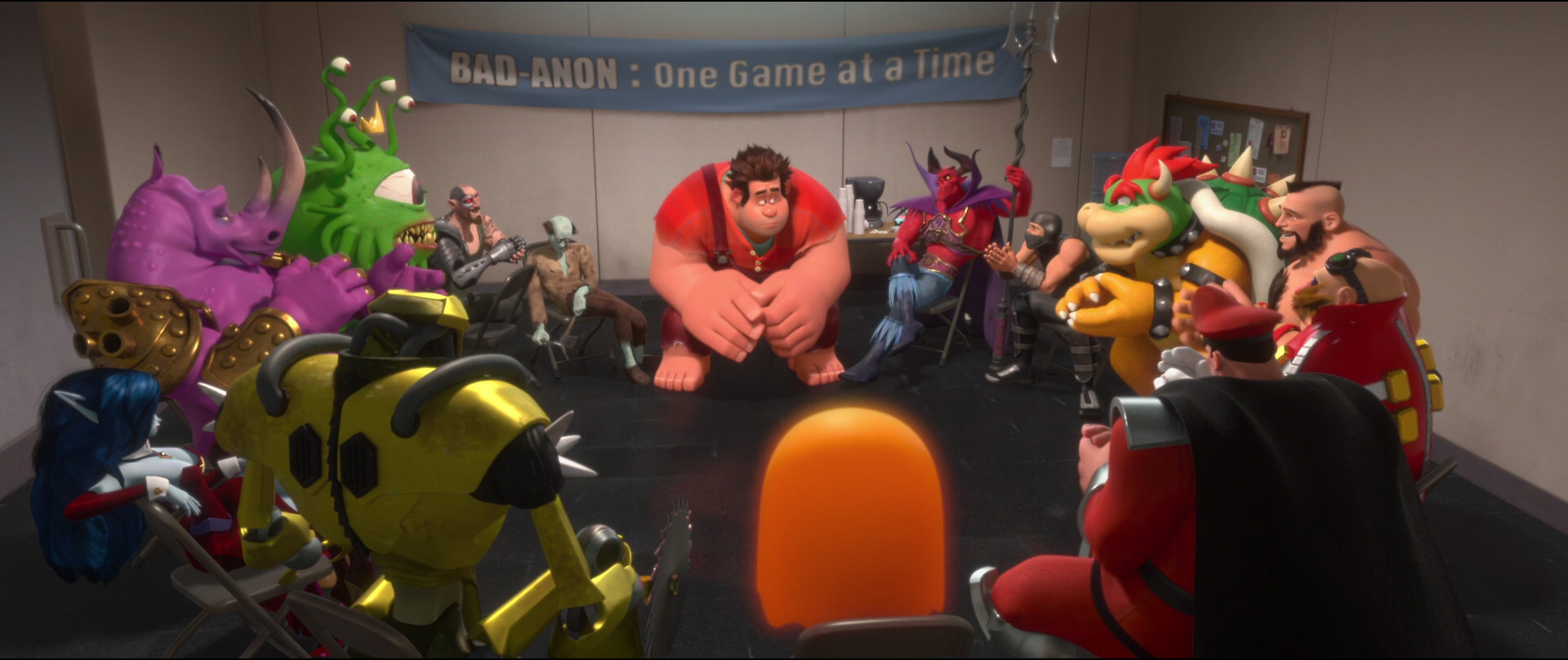 In the lead up to the release of Disney's Wreck-It Ralph 2 in theaters this November, the company's marketing efforts are now turning focus towards the film. As such, attractions and even music are being transitioned over throughout Disney World's new Play Zone at Epcot to reflect the upcoming release.
While no official confirmation has been made by Nintendo or Disney at this point, the attentive ears of Attractions Magazine on Twitter have caught on video what sounds like a new orchestration of the Super Mario Kart theme playing at the park.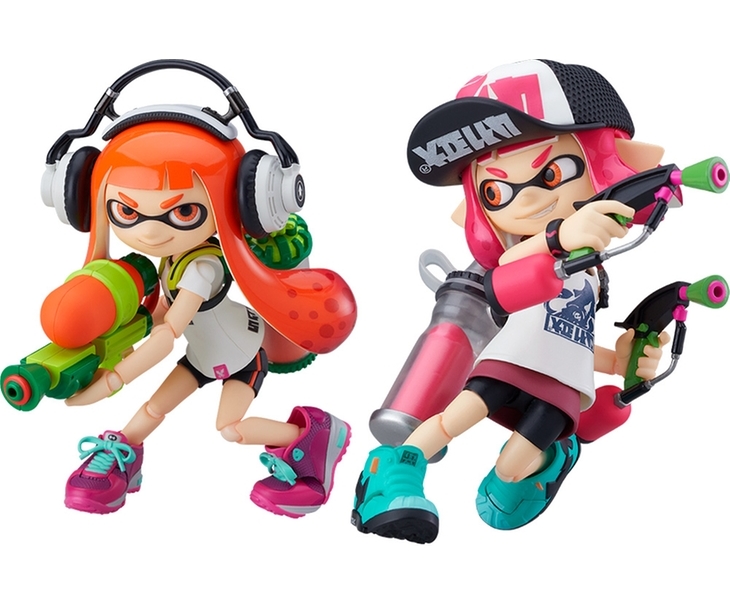 Pre-orders are finally open for the Splatoon Girl figma. You can place an order at Play-Asia here, AmiAmi here, or GoodSmile here.
Here's an overview of the DX version, which features both Inkling Girls: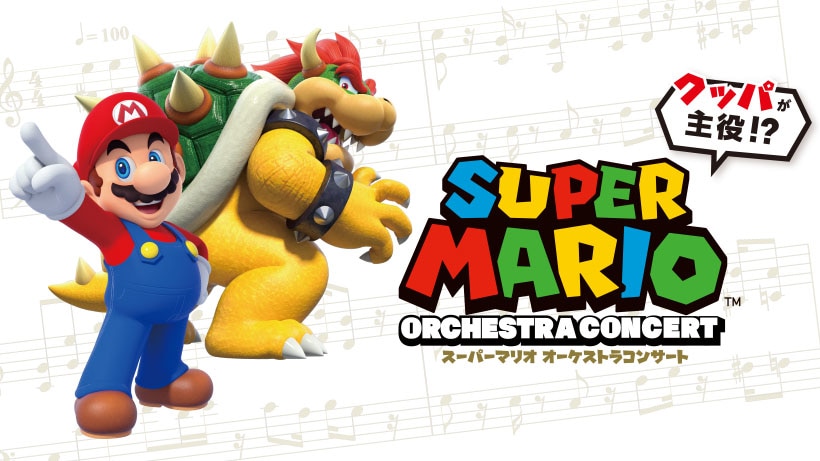 The Super Mario Orchestra debuts this weekend in Kyoto, Japan. To celebrate the event, they've released a piece of music that you can listen to and download here.
Additionally, a Mario mascot will be joining the festivities, which is sure to liven up the concert.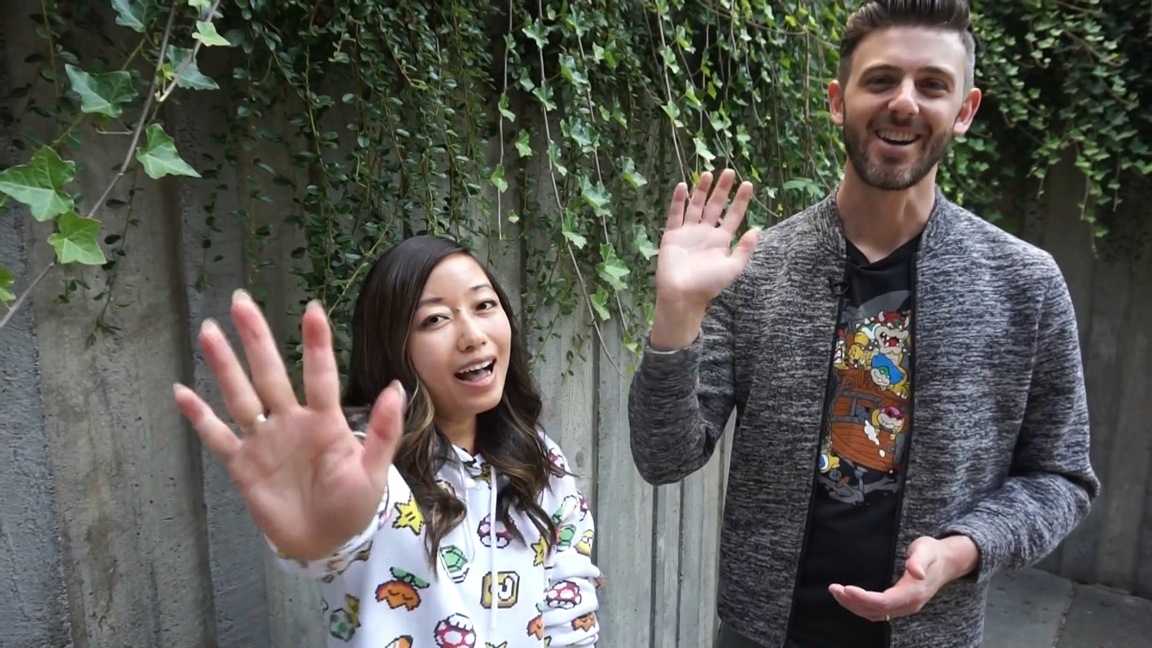 This week's episode of Nintendo Minute has gone live. In today's video, Kit and Krysta show off some of their experiences at PAX West 2018. Check out the full episode below.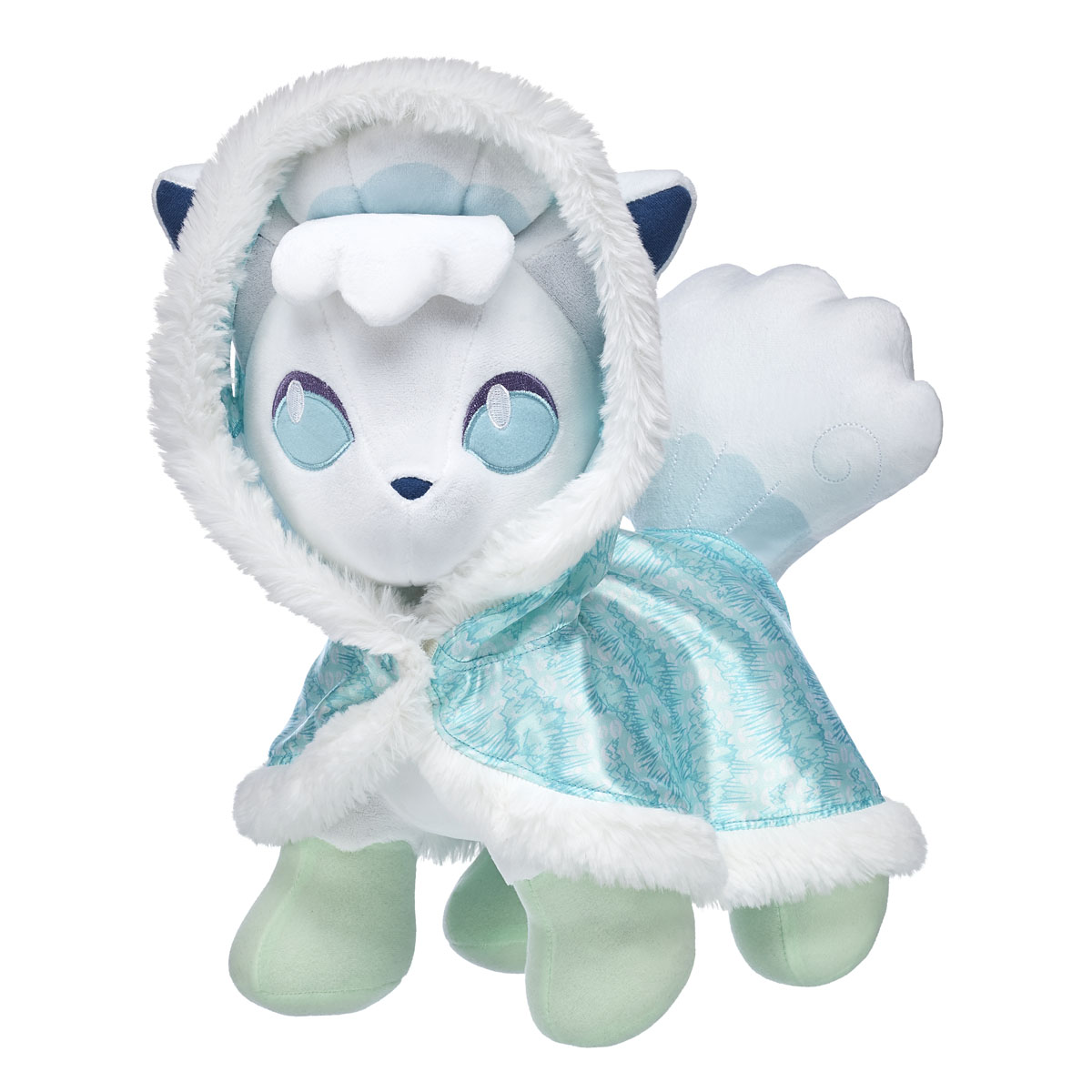 Build-A-Bear is expanding its Pokemon offerings once again. On September 13, the store will launch an online exclusive Alolan Vulpix bundle that includes a 13-inch Alolan Vulpix plush, an Alolan Vulpix Cape, an Alolan Vulpix Sleeper, an Alolan Vulpix 6-in-1 Sound, and a Build-A-Bear Workshop Exclusive Pokemon Trading Card Game (TCG) card.
The Make-Your-Own Alolan Vulpix plush and Alolan Vulpix Cape will be available for purchase separately at all U.S., U.K. and Canada Build-A-Bear Workshop stores.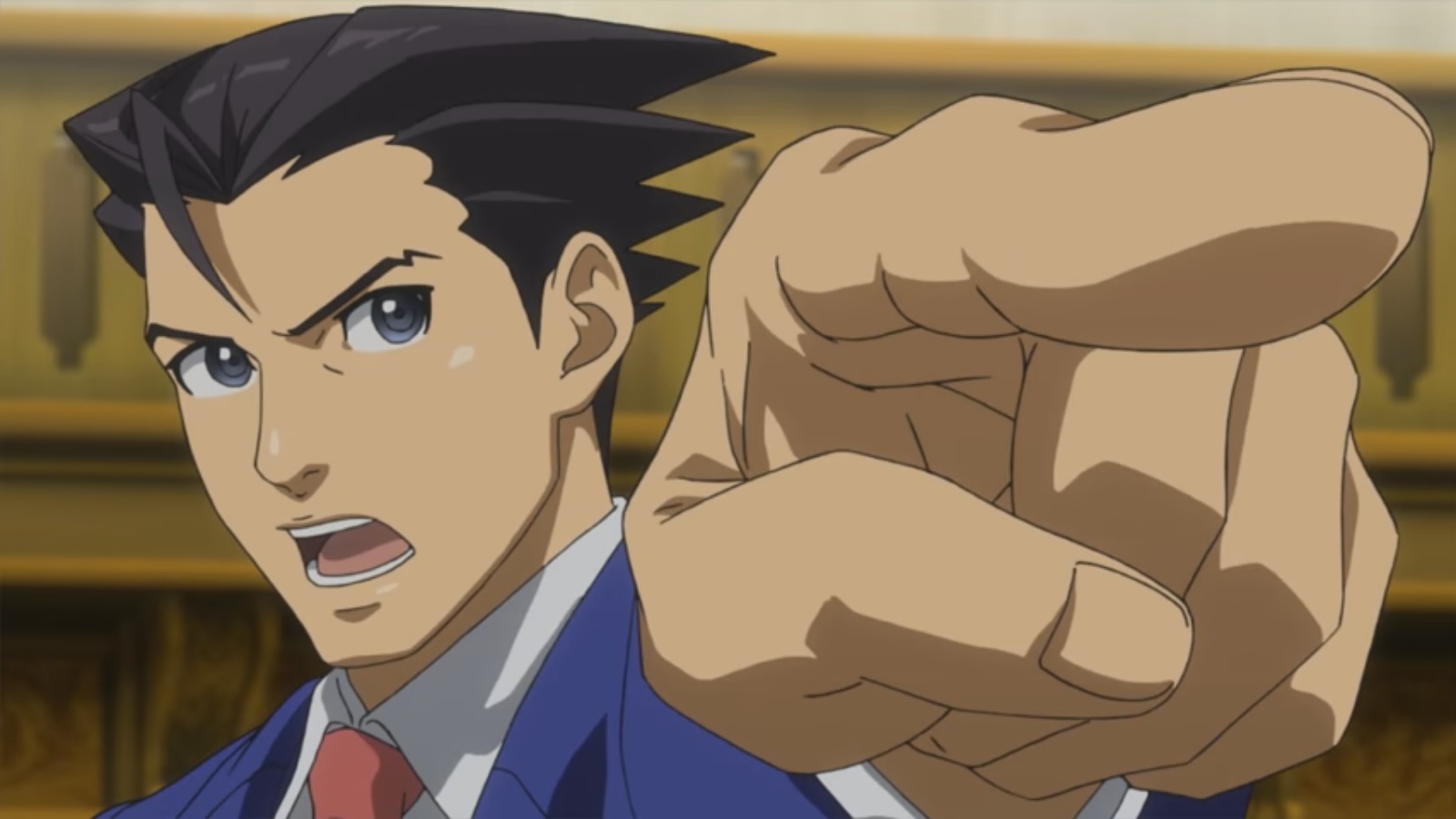 Capcom has confirmed a notable presence for Ace Attorney at this year's Tokyo Game Show. A panel will be held on September 22, lasting roughly 40 minutes. Ace Attorney series producer Motohide Eshiro and game designer Shinsuke Kodama will be present.
Expect the panel to start at the following times: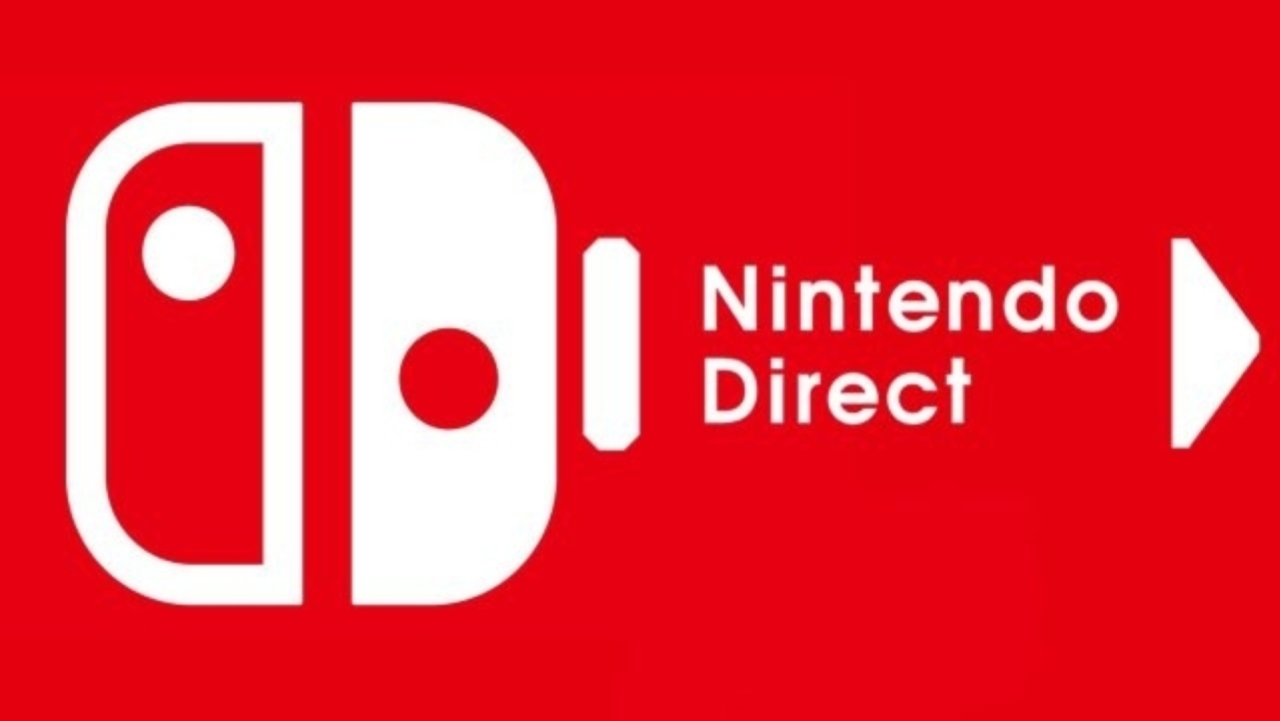 Because of a major earthquake in Hokkaido, Japan, Nintendo decided to delay the recently announced Nintendo Direct. Stay tuned for when a new date is announced.
Due to the powerful earthquake in Hokkaido, Japan, we have decided to delay this week's planned Nintendo Direct. We will provide a new time and date in the near future. Thank you for your understanding. pic.twitter.com/IITgJFtzub

— Nintendo of America (@NintendoAmerica) September 6, 2018