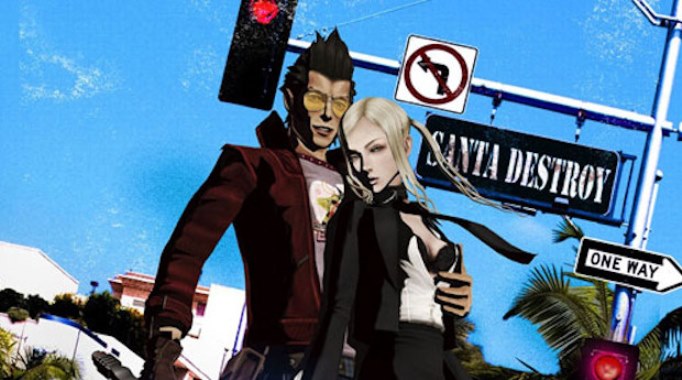 Since the announcement of Travis Strikes Again: No More Heroes, fans have requested ports of the original No More Heroes games on Switch. Creator Suda51 has expressed interest in the idea in the past, and again has indicated that he'd like to make it happen.
When asked by ntower about porting games like No More Heroes or Killer7 to Switch, Suda51 said: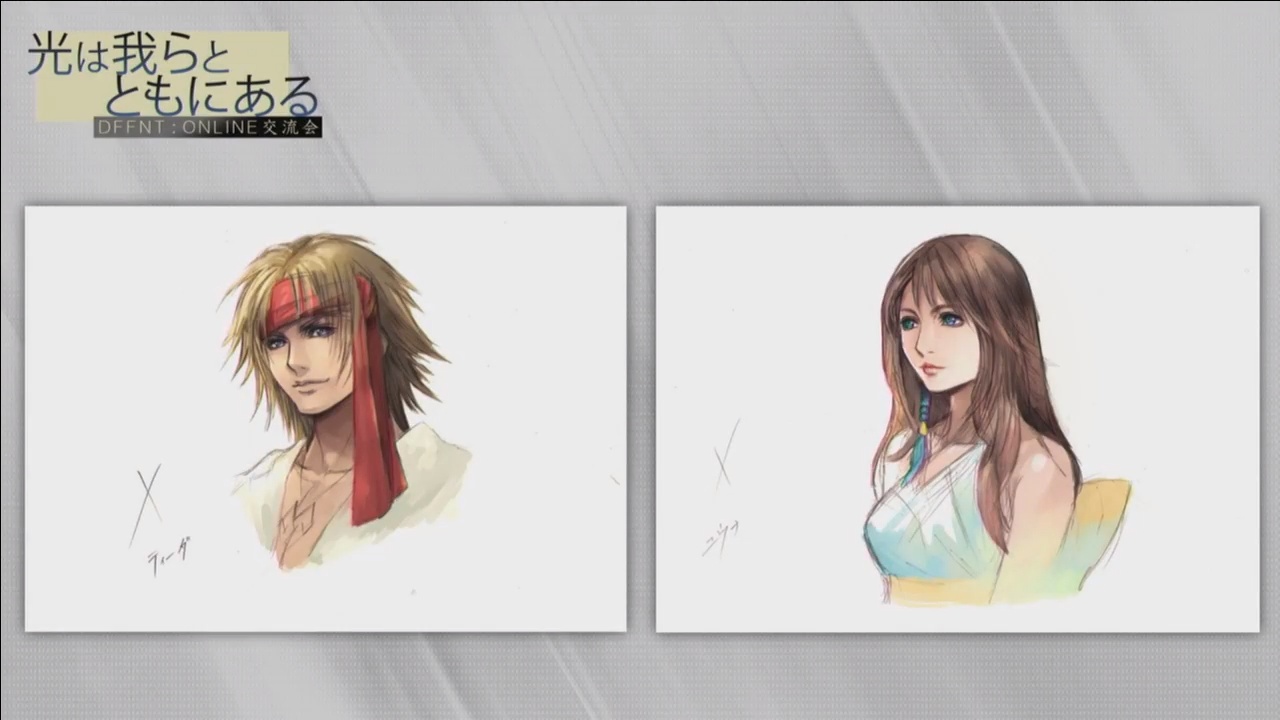 Final Fantasy X is one of the few entries in the series that received a sequel. During a community broadcast for Dissidia Final Fantasy NT today, Square Enix's Yoshinori Kitase was asked about a possible third game.
Voice actress Marika Kouno asked if there's been any consideration other than X-2 for a spinoff, sequel, or some sort of DLC. That prompted Kitase to say: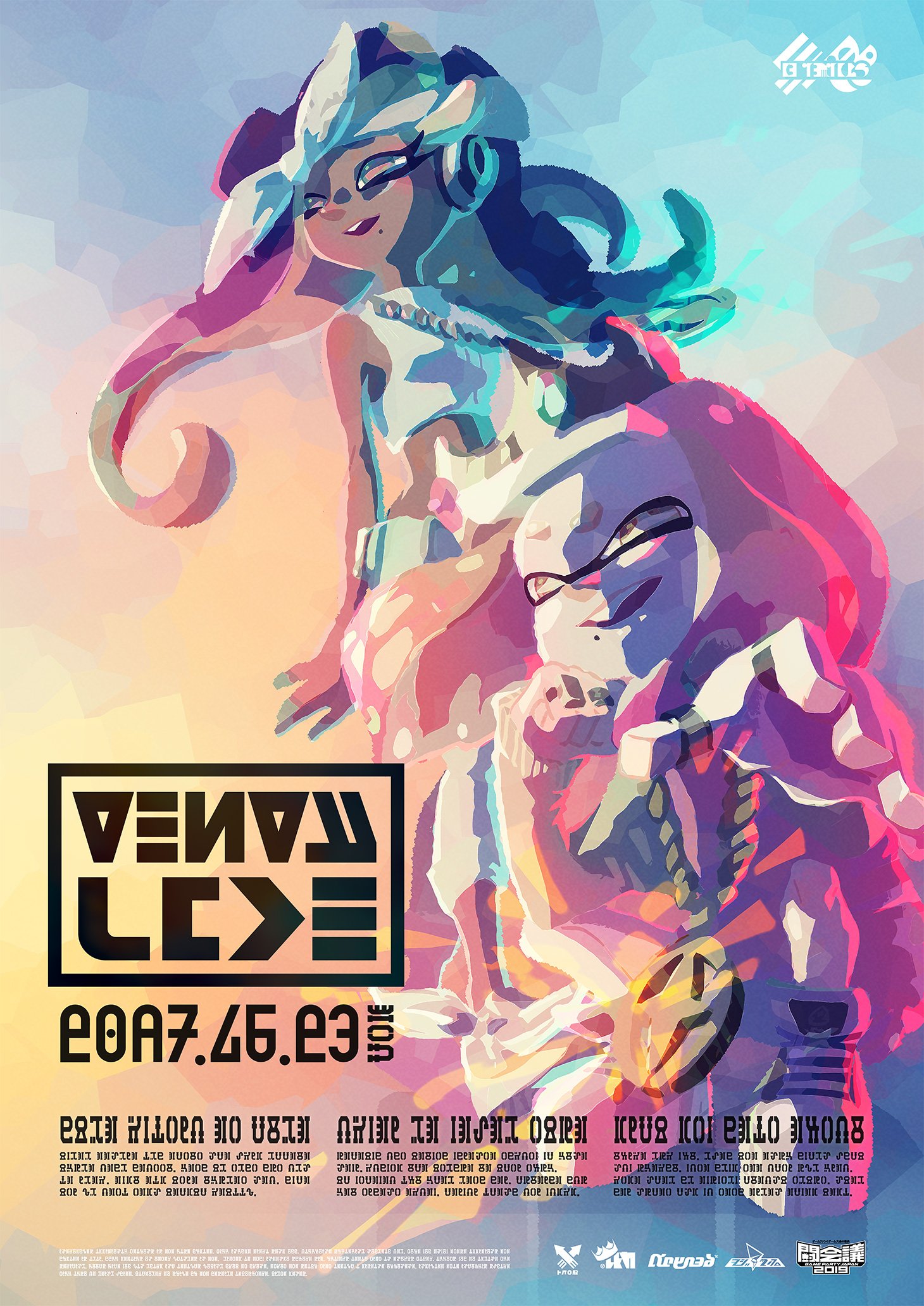 Off the Hook is returning to Game Party Japan (also known as Niconico Tokaigi) for a new concert next year. However, this time around, the Splatoon pop idol duo will be performing alone.
Off the Hook will have its concert on January 26, featuring songs from Splatoon 2 as well as the Octo Expansion. The Squid Sisters will not be present this time around.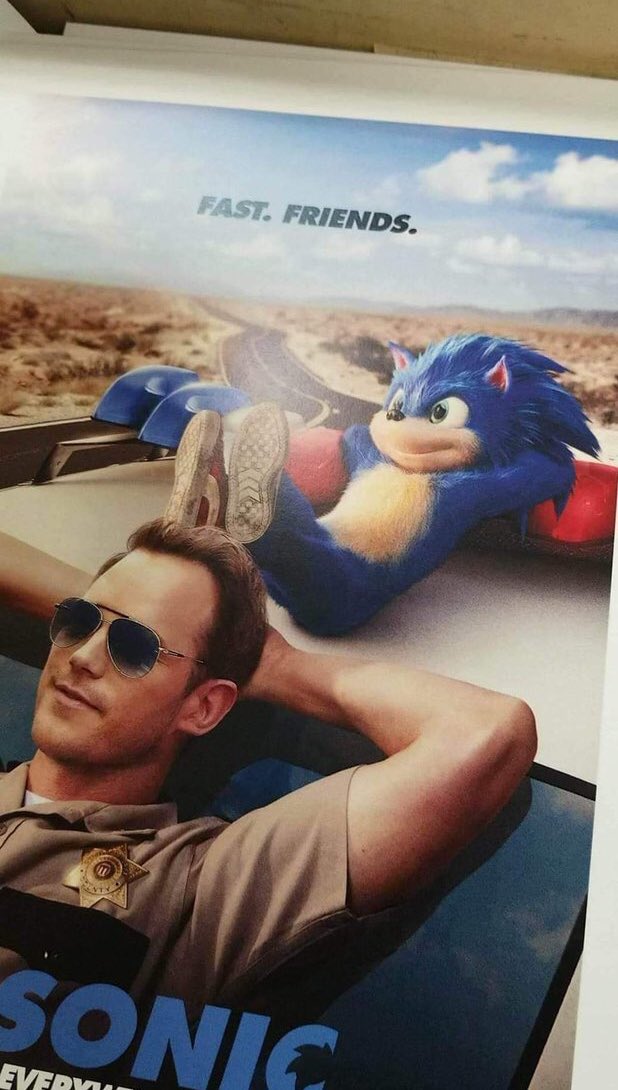 This week, we've seen a pair of official movie posters for the upcoming Sonic movie. In case you missed them, you can check them out here and here.
Today we have a look at another possible poster for the film, though it might be a bit older. The one pictured above is apparently from last year when the cast and script were greenlit. Still, could this be our first look at Sonic in the movie?
Thanks to Magitroopa for the tip.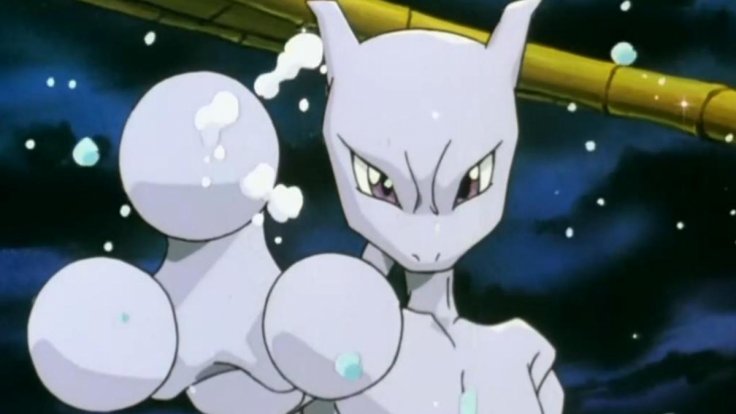 A slight update on the Pokemon movie front: Pokemon the Movie: Mewtwo Strikes Back Evolution's opening day in Japanese theaters will be July 12th, 2019. Unfortunately, that's pretty much all the information we have on the movie right now. Given its title, we can infer that Mewtwo will have a starrring role, but so far we have no official synopsis and no trailer yet.
There's also no word yet on the movie's international release. The past couple of Pokemon movies got a limited theatrical run in some countries before being released on home media and streaming services.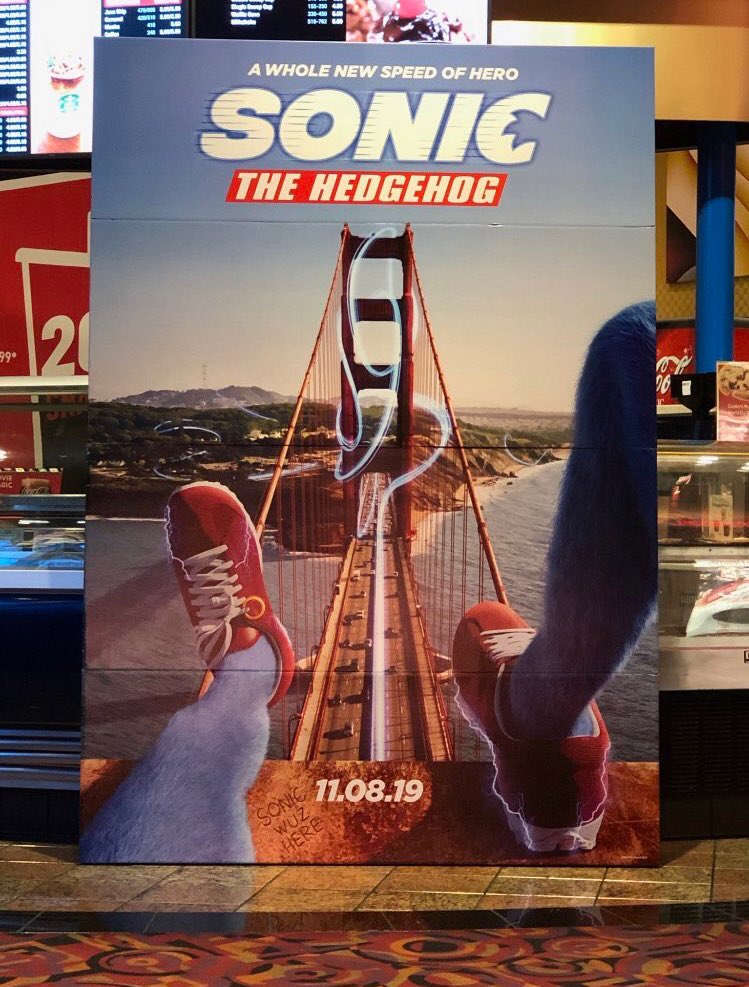 A second Sonic movie poster has appeared. This follows the one released yesterday, available here.
The Sonic the Hedgehog movie will debut on November 8, 2019.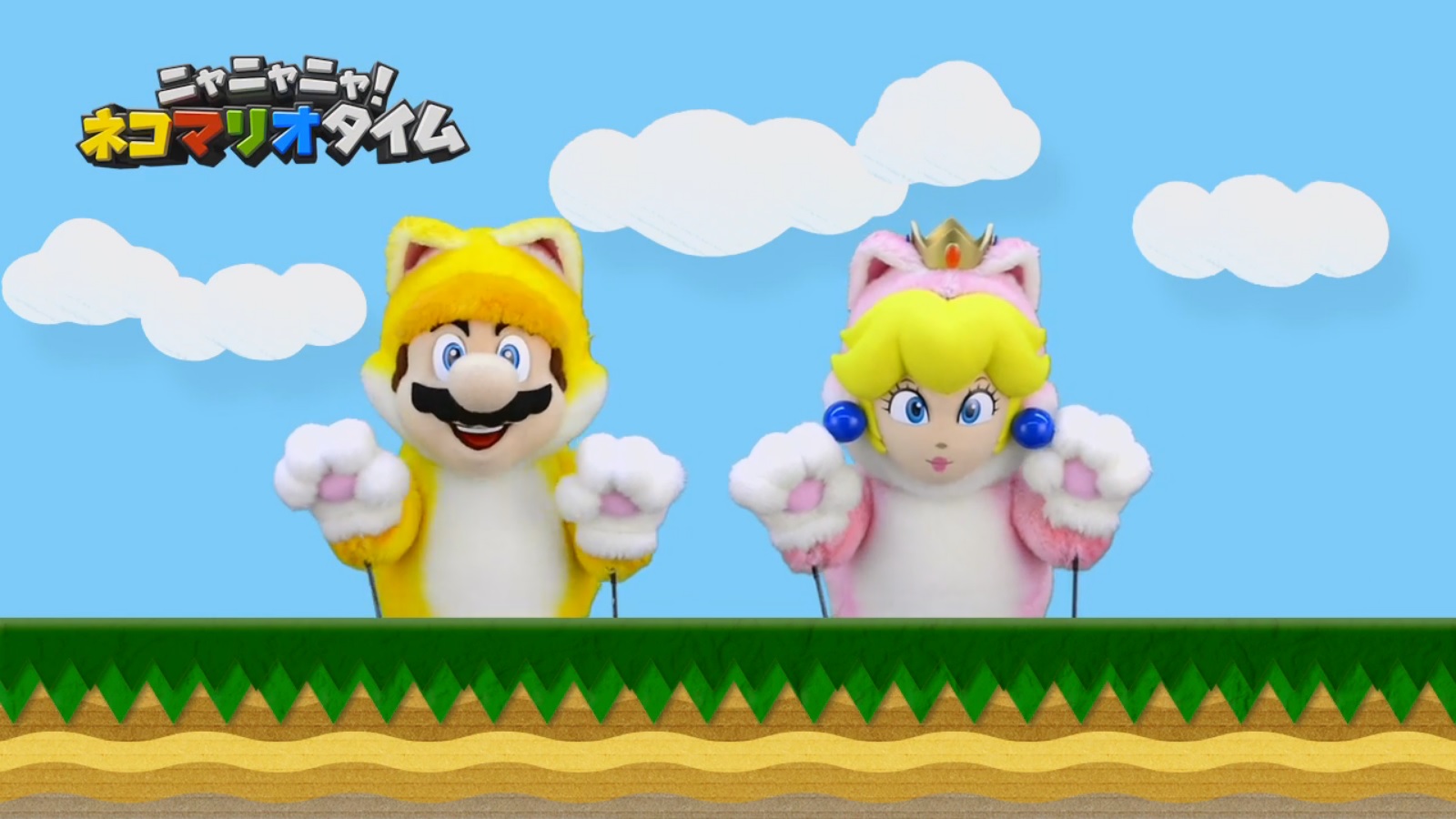 The latest episode of Nintendo's Japanese show Nyannyan Neko Mario Time has now gone live. We've included it below.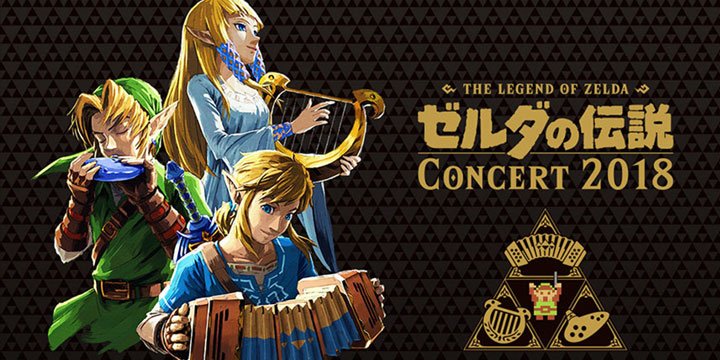 Play-Asia has opened pre-orders for The Legend of Zelda Concert 2018 album. Two versions are available: a standard release and a limited edition. The latter version comes with a Blu-ray.
You can pre-order the soundtrack on Play-Asia here. It's due out on March 6.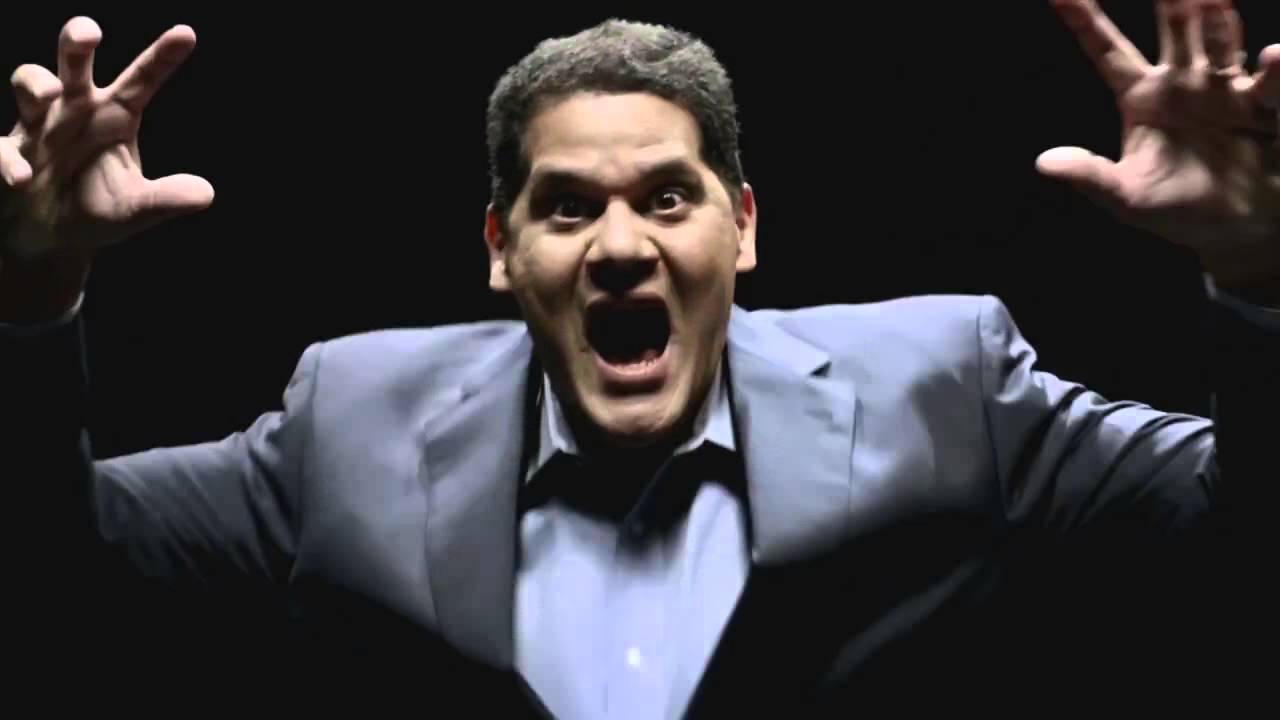 After The Game Awards last week, IGN spoke with Nintendo of America president Reggie Fils-Aime. One of the topics discussed is Nintendo's commitment to E3 and why it's so important.
Speaking about why E3 is a priority for Nintendo, Reggie stated: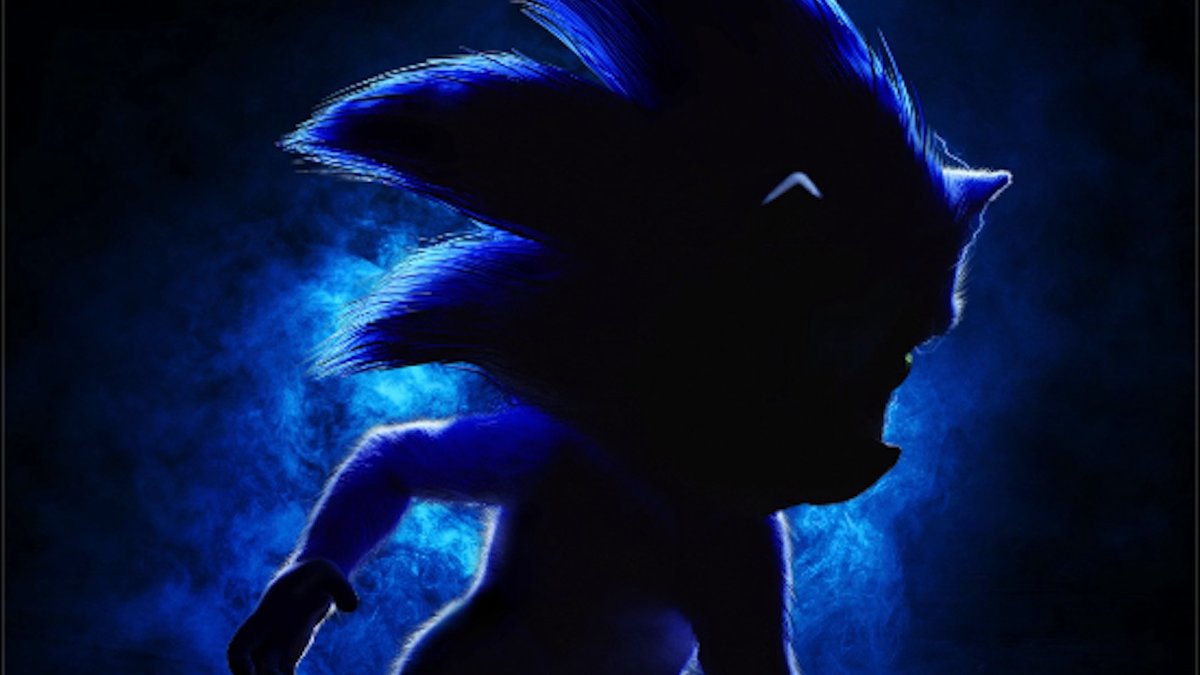 Detective Pikachu isn't the only notable live-action gaming movie coming out next year. In about a year from now, Sonic the Hedgehog will be getting the same treatment.
Here's a first look at the film's motion poster: