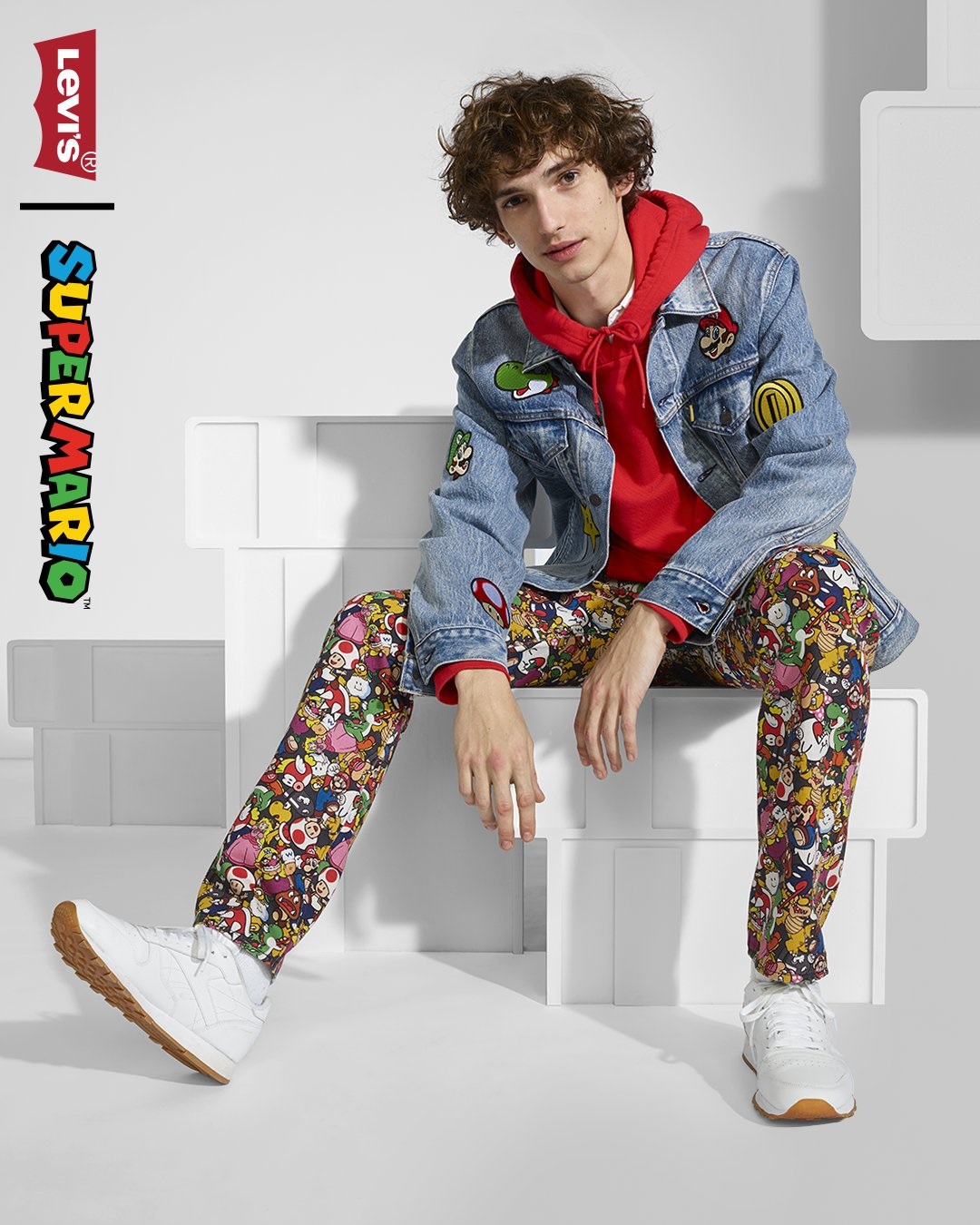 Mario fans in North and South America will need to wait a bit longer to get their hands on Levi's new clothing and accessories collection. Due to the coronavirus, there have been "slight product delays".
Levi's hasn't said when we can expect to see the Super Mario line in those two regions. However, given the wording, it sounds like there won't be a massively long wait.
We have more information about the Levi's x Super Mario collection here.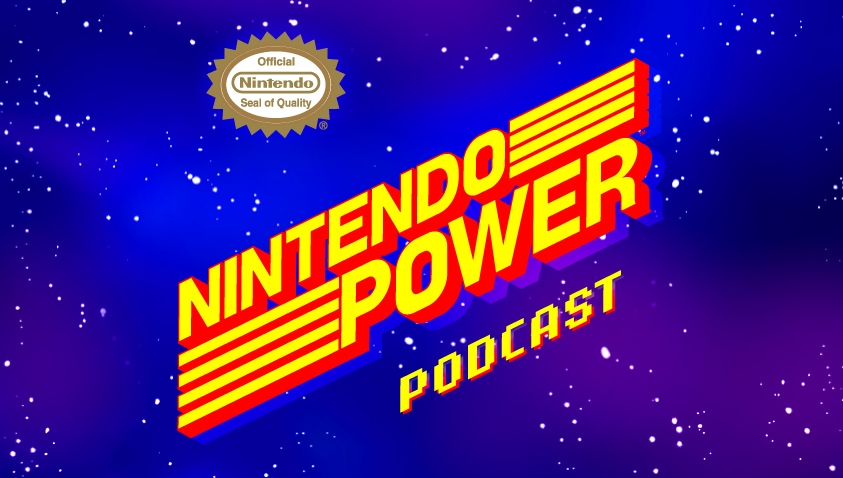 The latest episode of Nintendo Power podcast is now live. For the latest episode, host Chris Slate is joined by Bill Hutchens and Kristen Copeland from Nintendo Treehouse, and Anthony Foster from the social media team at Nintendo of America to discuss their first two weeks with Animal Crossing: New Horizons.
Here's the full episode: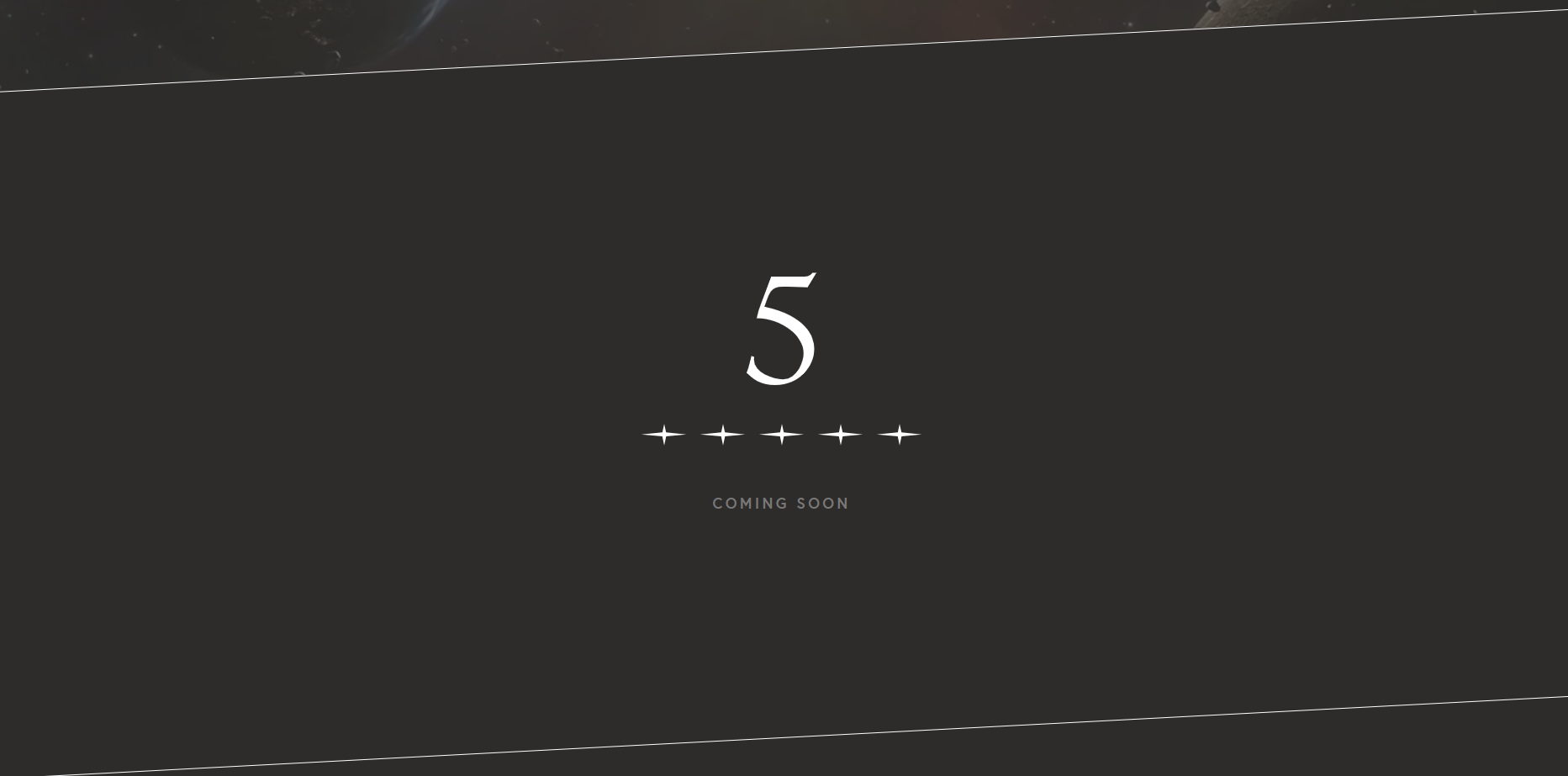 Platinum Games has just announced via Twitter that a new reveal is coming soon on their website.
They have updated their teaser website (the last teaser, #4, being an April Fool's joke) to include a blanked out #5 that appears to be a new announcement. This page simply says "coming soon" under it.
Make sure to keep an eye out for what Platinum Games is revealing here and on their teaser website included below.
The #Platinum4 isn't over! Bonus Stage coming soon….https://t.co/GLRQg6RNI8

— PlatinumGames Inc. (@platinumgames) April 3, 2020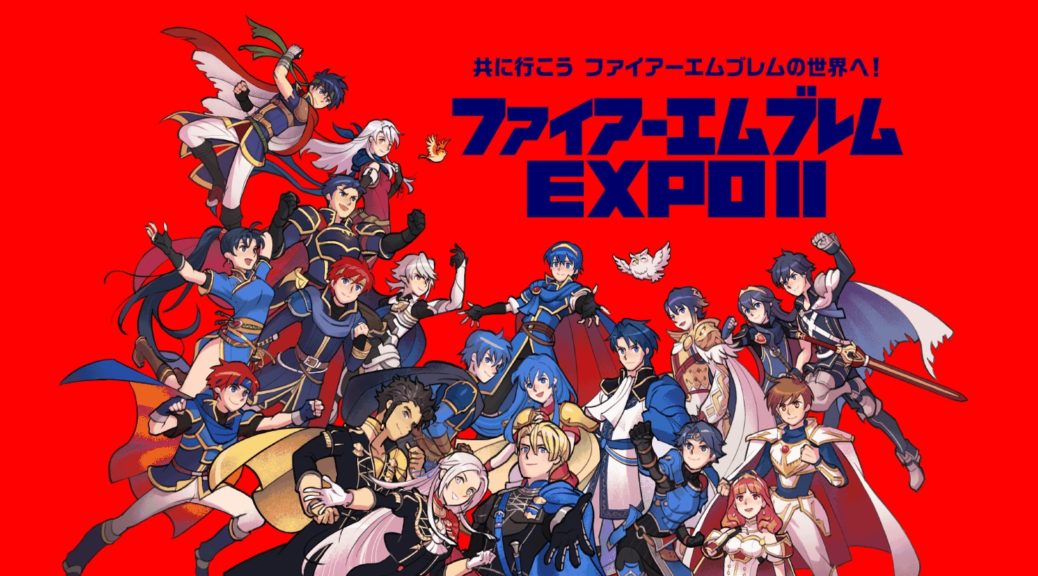 Fire Emblem Expo II was previously announced for early May. The Japanese event, which celebrated all things Fire Emblem, would have featured live band performances, stage dramas, art exhibitions, and merchandise opportunities.
Unfortunately, Fire Emblem Expo II is another victim of the coronavirus. The event has been cancelled entirely due to the pandemic and wanting to keep everyone safe.
Those who purchased tickets for Fire Emblem Expo II will be able to receive a refund.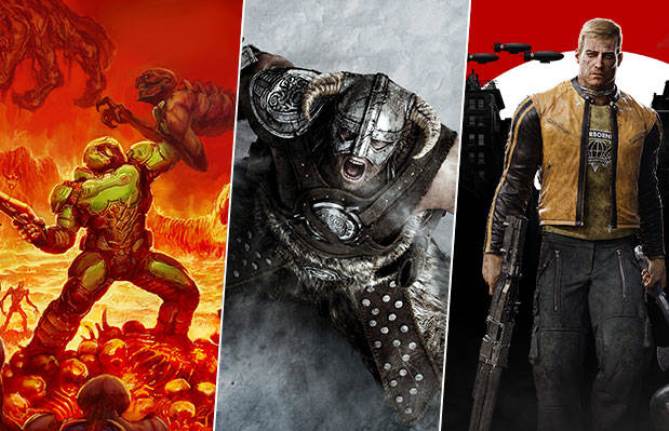 Since the announcement of E3 2020's cancellation, a number of companies have come forward to confirm plans regarding digital events they'll be hosting in place of their typical press conferences and presentations. But Bethesda – a mainstay at the expo – has decided against producing any sort of showcase.
Over on social media, Bethesda Softworks senior vice president of global marketing Pete Hines shared the following: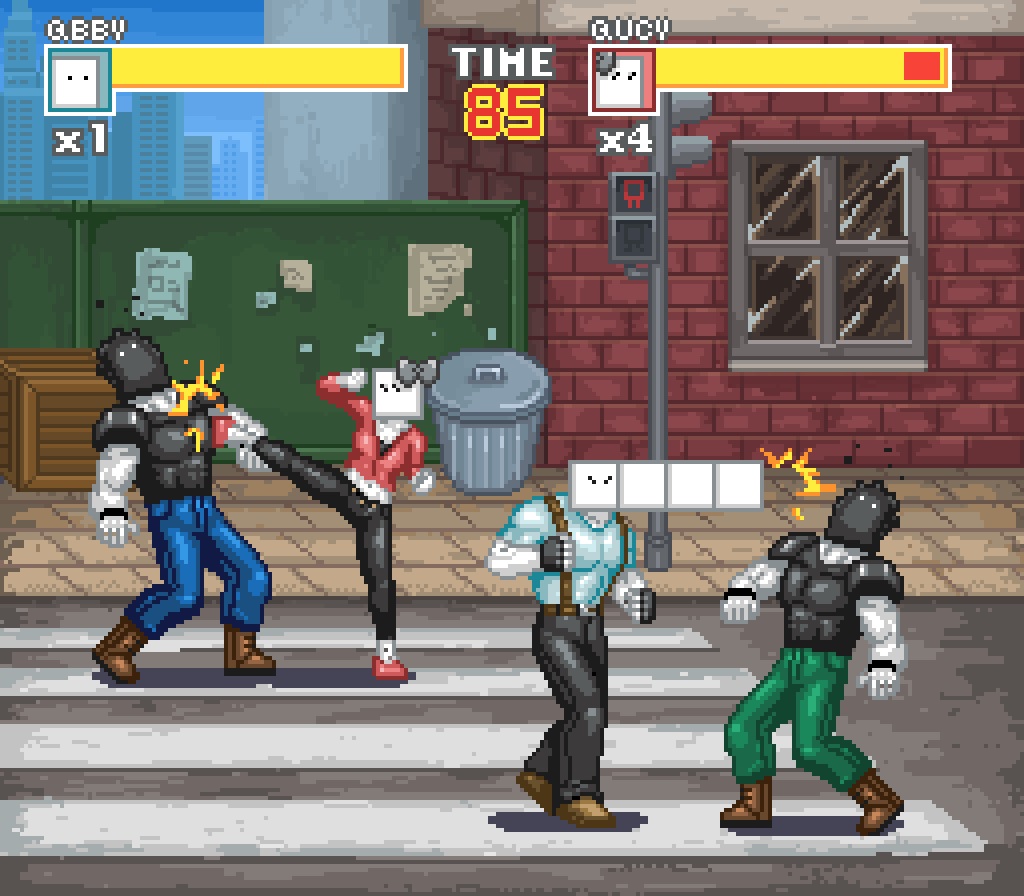 Update: Bumped to the top with the addition of DuckTales QuackShots.
---
April Fools' Day 2020 is in full swing, and as usual, companies are getting into the spirit with fake news stories, announcements, jokes, and more to celebrate the day.
We'll be rounding up some of the highlights over the next day or so. You can find a collection of notable Nintendo-related April Fools' Day happenings below.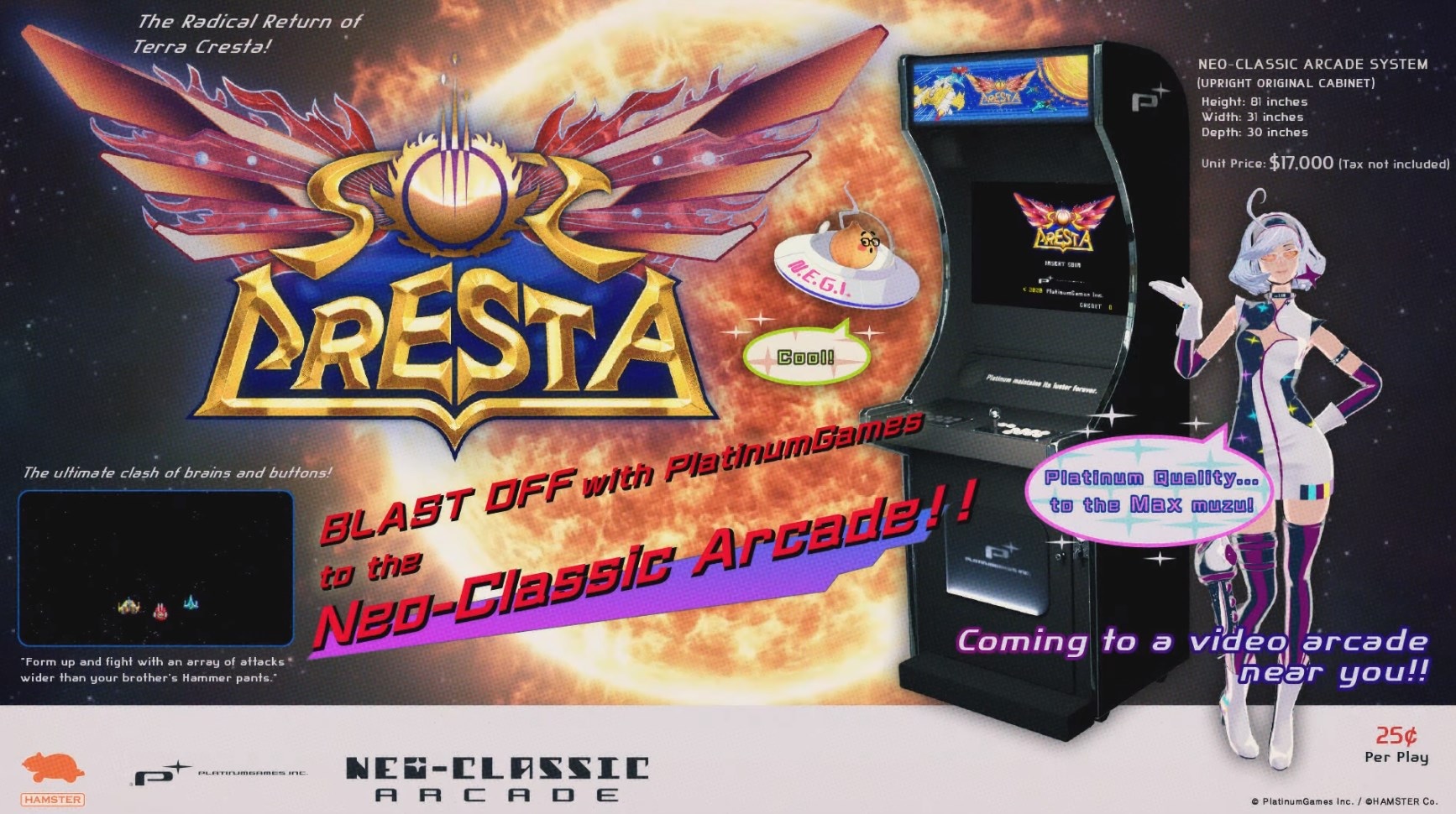 Going back to the reveal of The Wonderful 101: Remastered several weeks ago, PlatinumGames has been teasing four announcements. Aside from reviving the Wii U game, the studio announced Project G.G. and a new studio in Tokyo. The final piece of news was teased for today, which doesn't actually seem to be a tangible product.
Tying in with April Fools', PlatinumGames and Hamster "revealed" Sol Presta. Here's a video shared online today: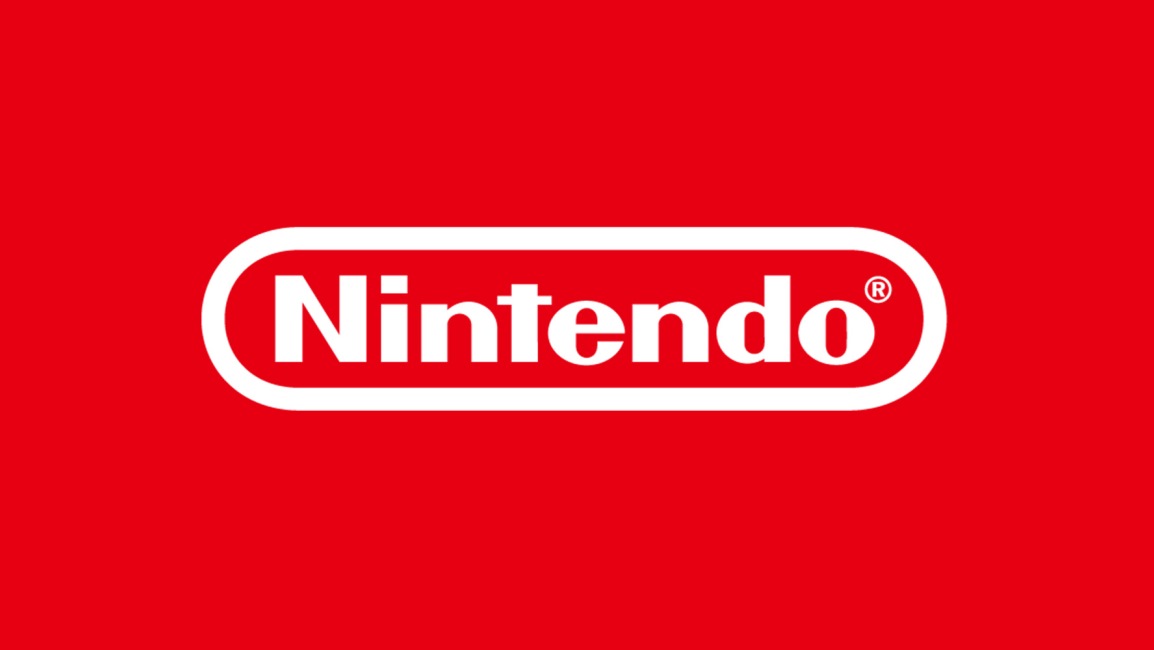 Update: Flipnote Studio for Switch as well as the new Pokemon music have been confirmed fake, so thankfully we can rest easy knowing that Nintendo's servers have not been hacked.
---
Original: When you're a big company like Nintendo, protecting against hacks is something you unfortunately have to deal with. In the Big N's case, with announcements and other plans being set up weeks and months in advance, ensuring that information isn't revealed before an unveiling can be crucial. Hacks (and especially leaks) do happen though, and it's something we've seen impact Nintendo in recent years.
Another notable hack may have taken place over the past few days. Two releases may have been involved: a new Flipnote Studio for Switch and Pokemon Sword/Shield DLC.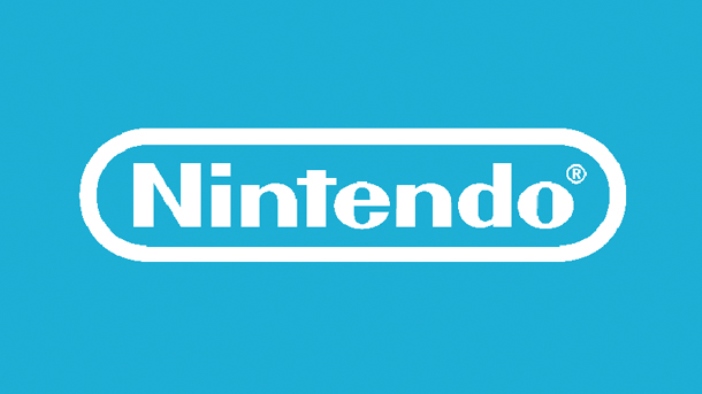 We've seen the coronavirus pandemic impact just about everything, including the gaming industry. Nintendo itself has been affected in various ways between the slowing of Switch production, sending its North American employees home for work, closing Nintendo NY, and more. Now you can add another item to the list.
At least for now, Nintendo's North American online store is no longer accepting orders for physical products as its fulfillment centers are closed. If you do want to buy a digital game, that's at least still an option.
A notice on the store page reads: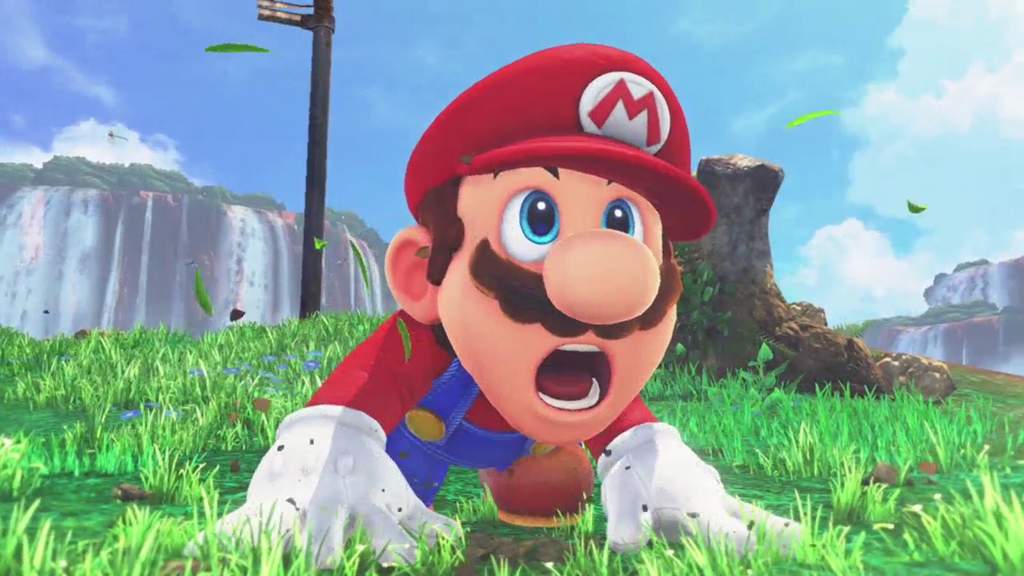 Update: There's been another report about this, now naming Super Mario Galaxy and Super Mario 3D World as re-releases. Read up on it here.
---
Original: Switch could be getting a whole lot of Super Mario love this year. According to a VGC report, Nintendo is preparing to re-release most of the plumber's 35-year back catalog, now remastered for Switch. That's based on information received from "multiple sources".
VGC's report mentions a new event from Nintendo that will coincide with Super Mario's anniversary. The company's plans are supposedly "set to be revealed alongside new details of Nintendo's partnership with Universal, and the pair's Super Nintendo World theme park attractions and animated Super Mario movie." Nintendo was apparently planning a physical event at E3 2020 in June, but the expo has been cancelled and the Big N "is now reviewing its plans in light of the ongoing COVID-19 pandemic."
Along with plans for re-releases, VGC mentions that "several other Mario titles" are in the works for 2020. A new Paper Mario is specifically mentioned in the report.