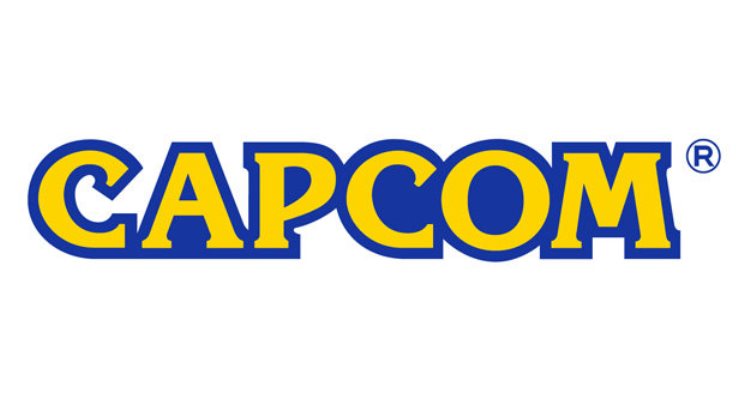 Capcom has announced that it will be appearing at New York Comic-Con 2019 this week with a few different games. For Nintendo fans, the highlights are Mega Man Zero/ZX Legacy Collection as well as Resident Evil 5 and 6. Project Resistance and Monster Hunter World: Iceborne will also be playable.
Something else worth noting is The World of Capcom Panel, which is taking place on October 4. Here are the full details on that: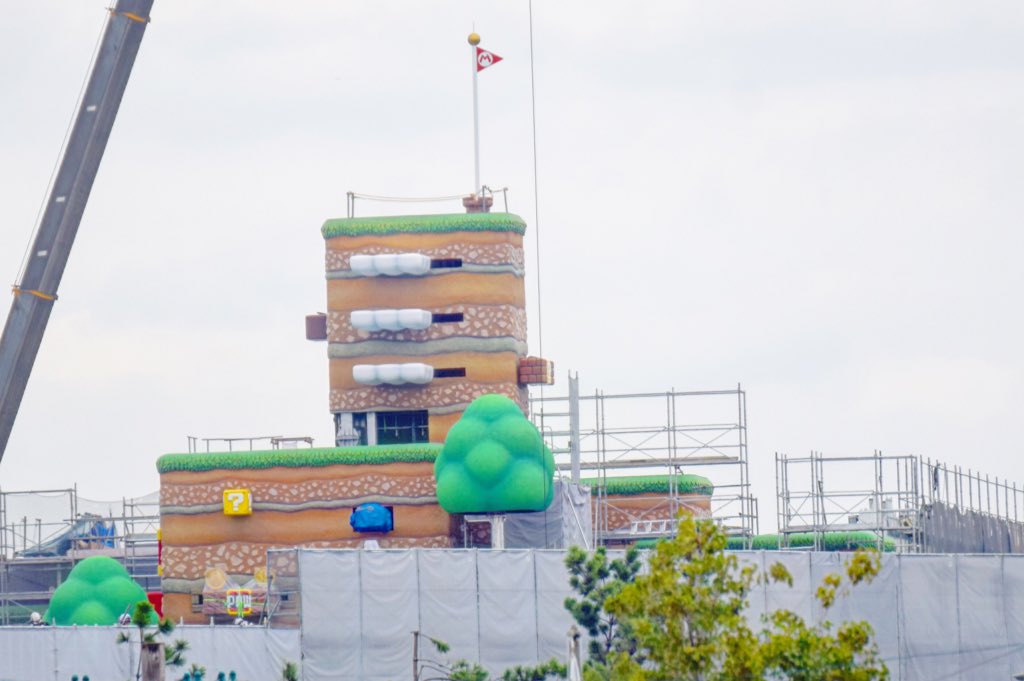 A little over two years after construction began, Super Nintendo World is finally starting to take shape. New photos snapped in Osaka, Japan show the theme park coming together with Mario's well-known flagpole, 1-UP block, and more.
Here are a couple of addition pictures giving a closer look: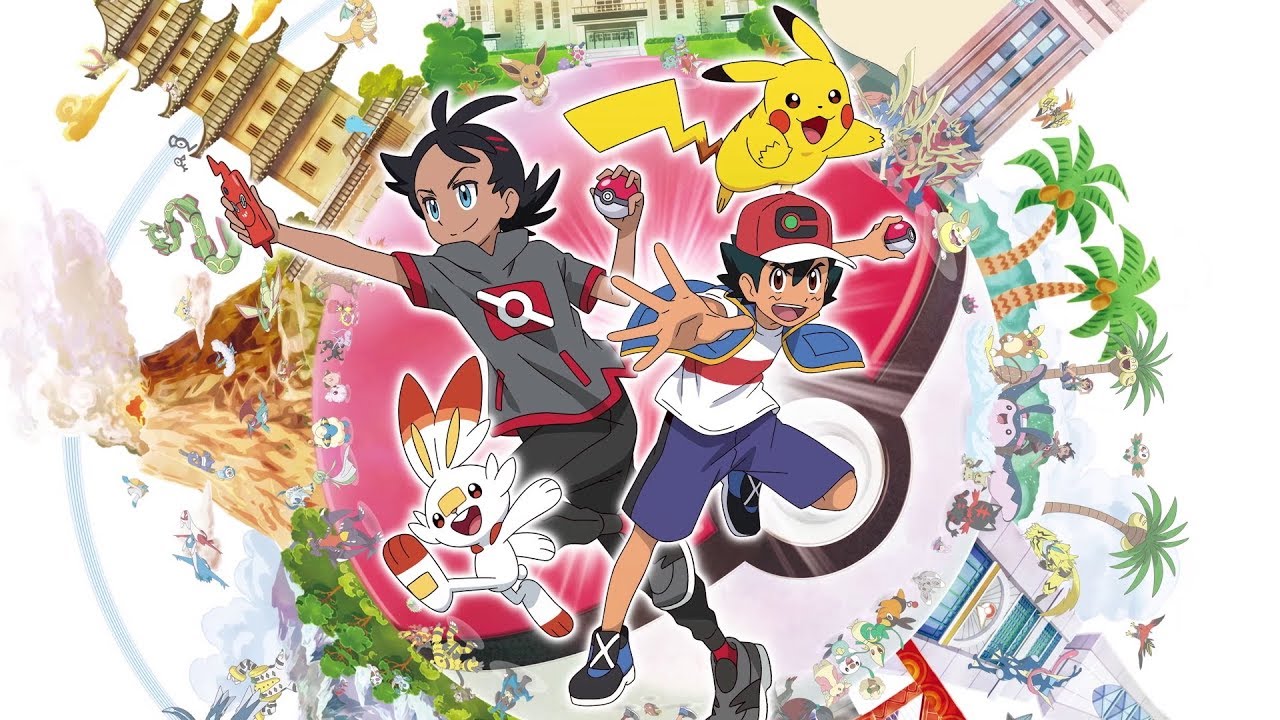 The Pokemon Company has come forward with the first trailer and details for the new Pokemon anime series, which will be called "Pokemon Monsters" in Japan.
In the latest series, Ash will return in a journey around the Pokemon world. It will also feature a new trainer called Go, who has a partner Scorbunny. His goal is to obtain the Mythical Pokemon Mew and to catch all Pokemon.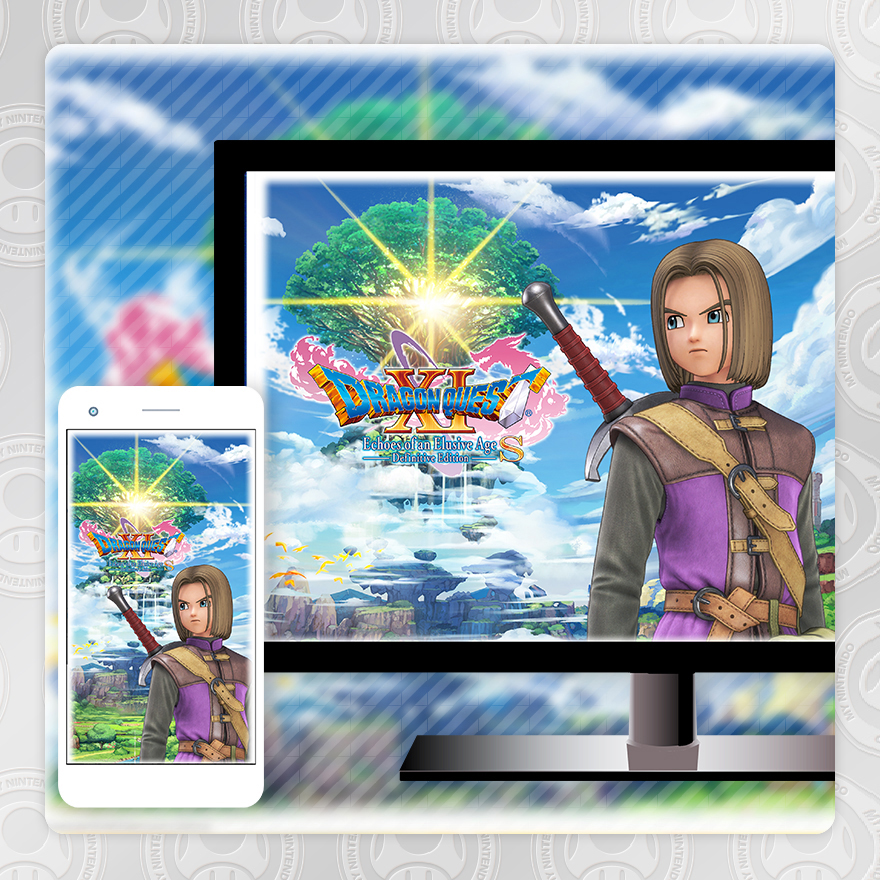 Tying in with the arrival of Dragon Quest XI S, My Nintendo has updated with its latest rewards. Two wallpapers based on the game can be redeemed now.
We have a look at both wallpapers in this post. They're priced at 50 Platinum Points each.
If interested, you can order the Dragon Quest XI S wallpapers on My Nintendo here.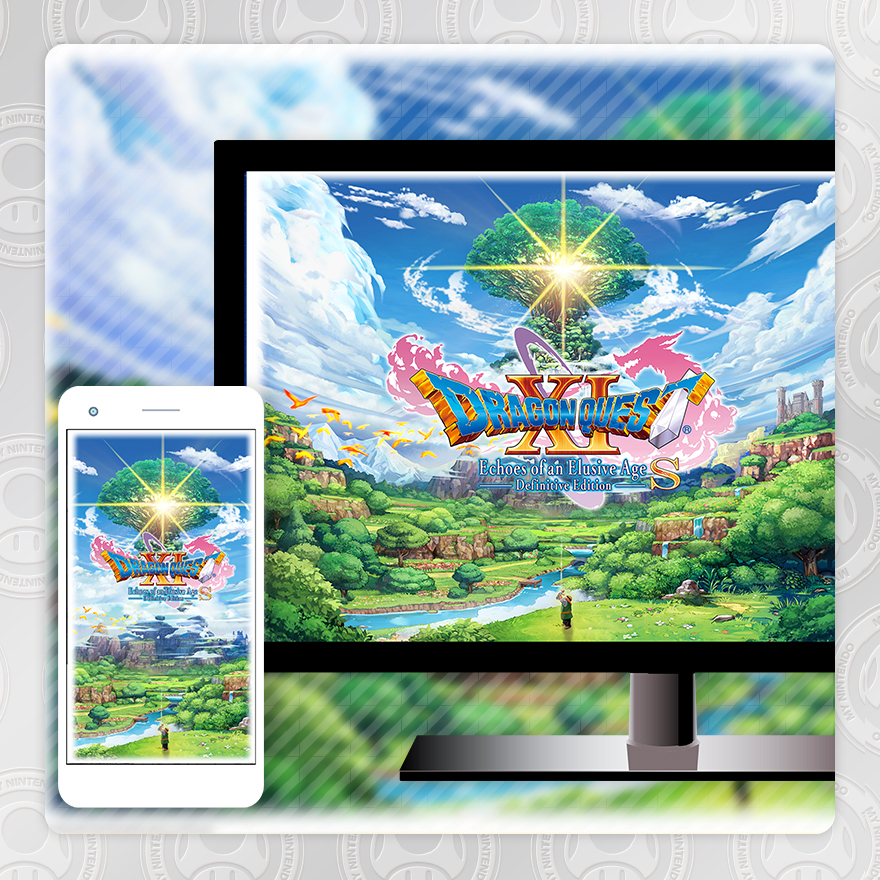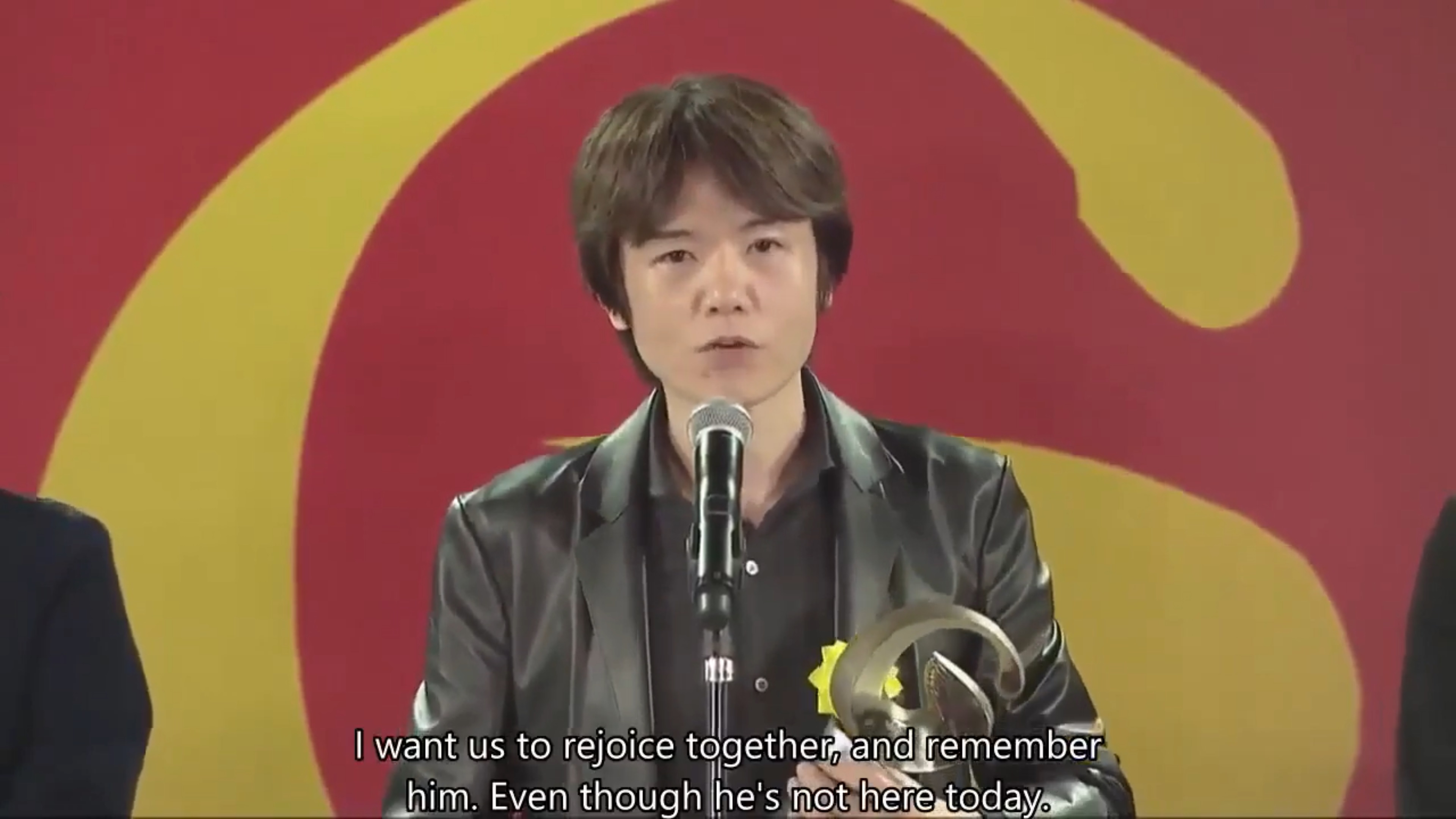 As previously mentioned, Super Smash Bros. Ultimate took home the top prize at the Japan Game Awards 2019, which was held at the Tokyo Game Show earlier this month. Director Masahiro Sakurai accepted the win and also delivered a speech. You can watch a full translation of what was said below.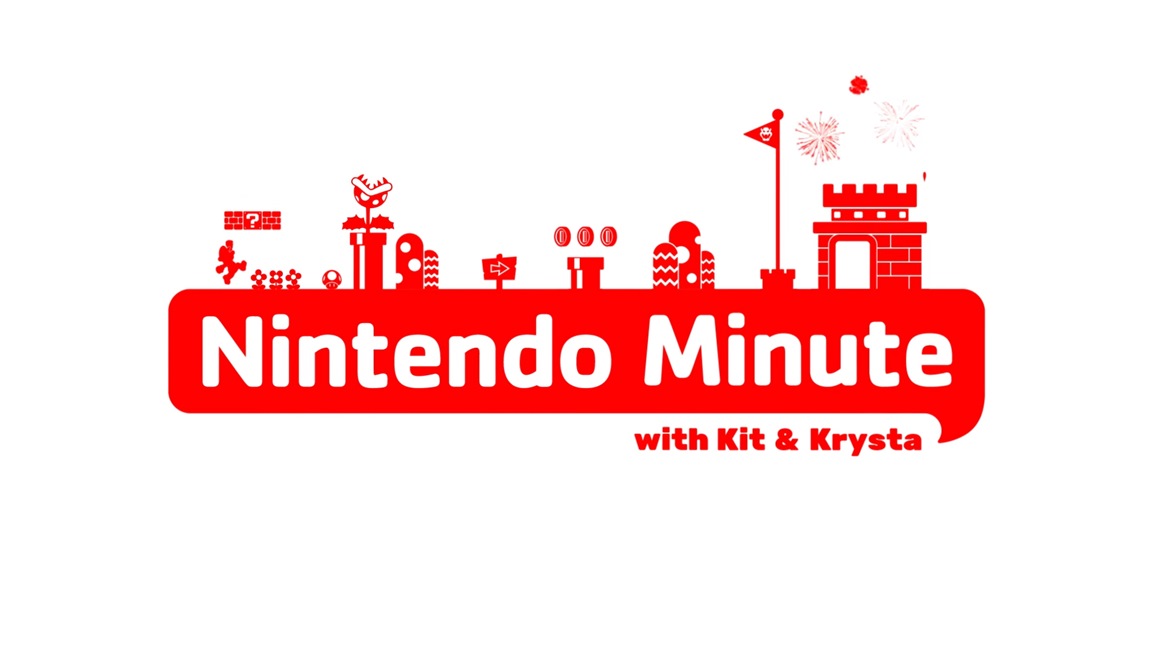 The latest episode of Nintendo Minute has gone live. In today's video, Kit and Krysta answer the toughest The Legend of Zelda-themed would you rather questions. Check out the full episode below.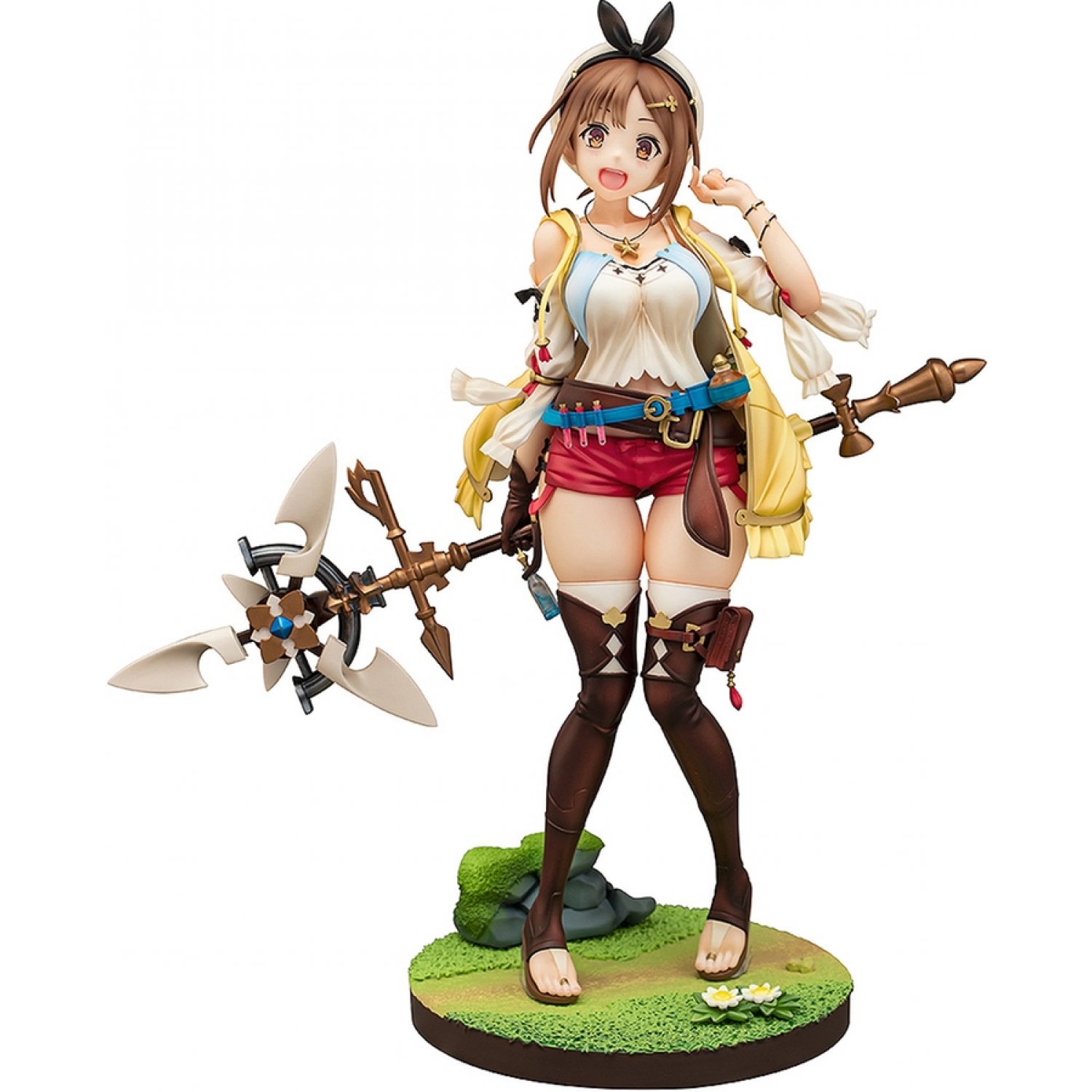 Atelier Ryza is the latest example of a video game character receiving the figure treatment. Wonderful Works has teamed up with Koei Tecmo and Gust on a 1/7 scale pre-painted figure, which is tentatively lined up for June 2020.
Here's the official product description, along with several photos: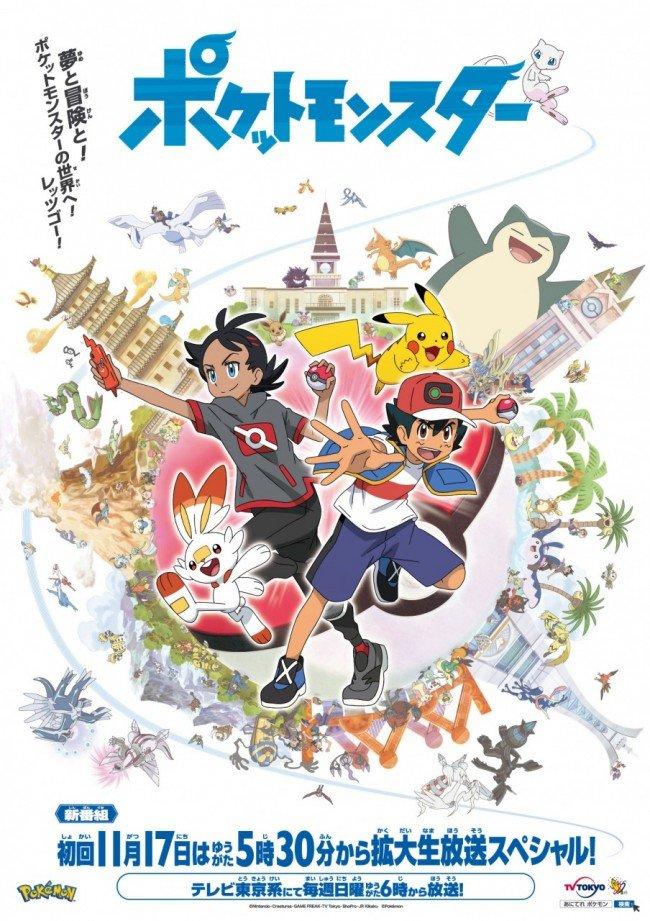 A poster for the new Pokemon anime series has popped up on Japanese message boards. Although not from an official source, it definitely looks legit. Other details about this new series had also previously leaked online. The official reveal of the new series is this Sunday, so we should know for sure by then. As you can see, the poster shows Ash and Pikachu, as well as a new male character and Scorbunny. Also featured in the background are several other Pokemon and iconic landmarks from the Pokemon world, as this series is set to take place in all regions of the Pokemon world, in addition to the new region of Galar. The series is set to start on November 17 in Japan.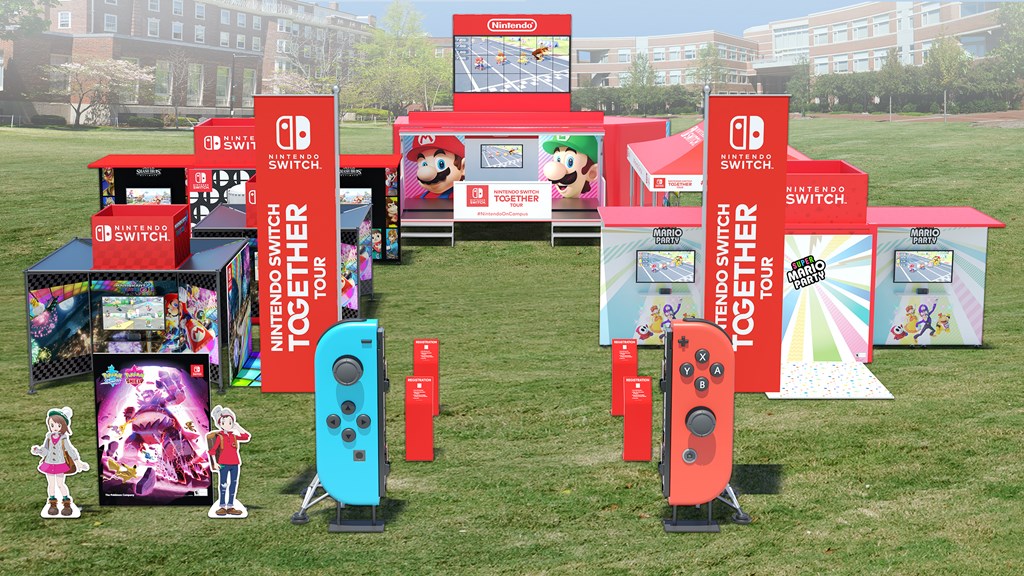 Nintendo today announced its Nintendo Switch: Together Tour in which college students across the United States will be able to get their hands on the console and a selection of games. Super Smash Bros. Ultimate, Mario Kart 8 Deluxe, The Legend of Zelda: Link's Awakening, Super Mario Party, and Super Mario Maker 2 will all be playable. Fans can also take photos "that are sure to rack up hearts on social media" and receive a $10 coupon to Target to use on any Nintendo purchase of $75 or more.
The college campuses currently scheduled to appear on the tour include: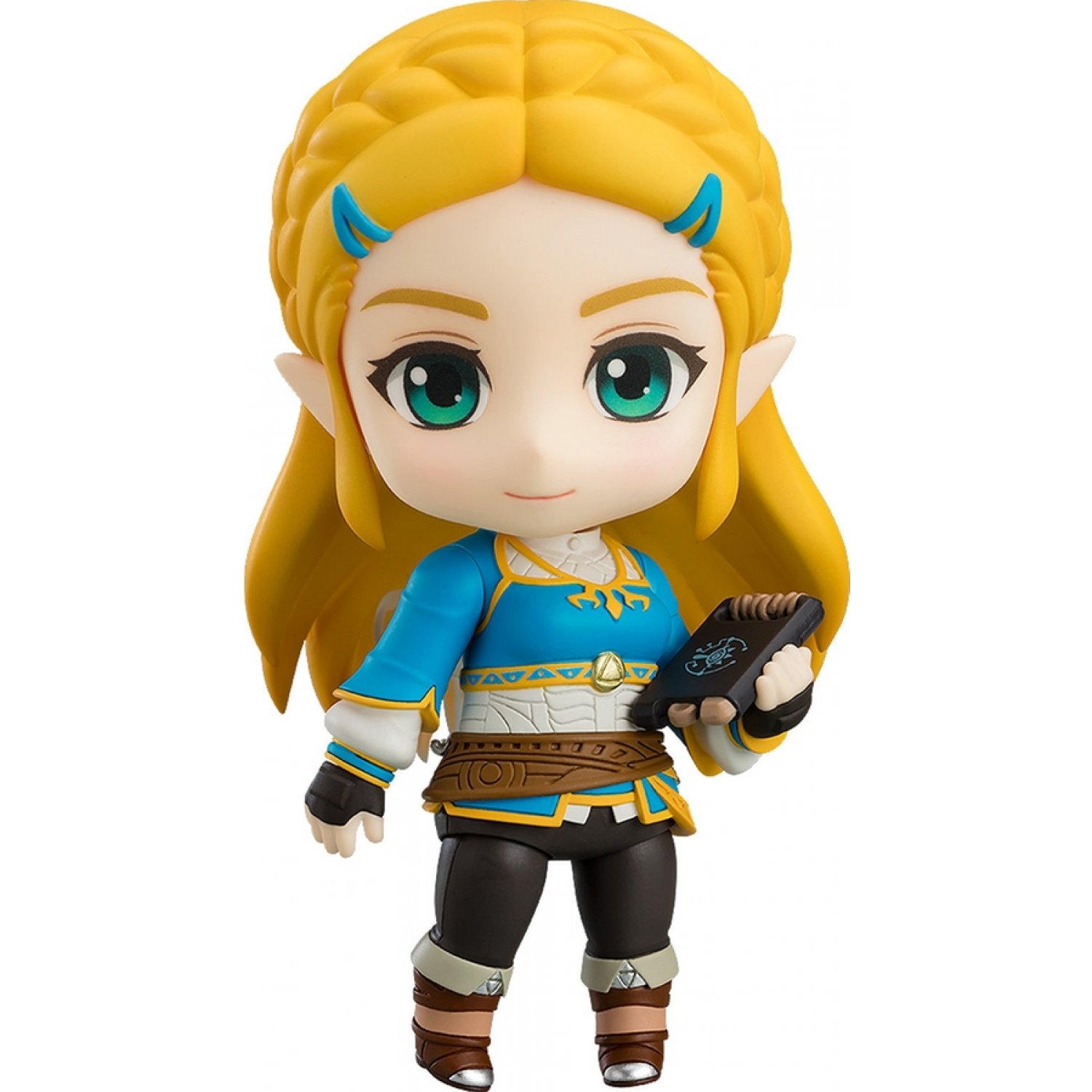 We have a new update on the upcoming Zelda Nendoroid based on the character's appearance in Breath of the Wild. Good Smile has now set a more specific release window of January 2020.
Alongside that bit of news, we have the following description: