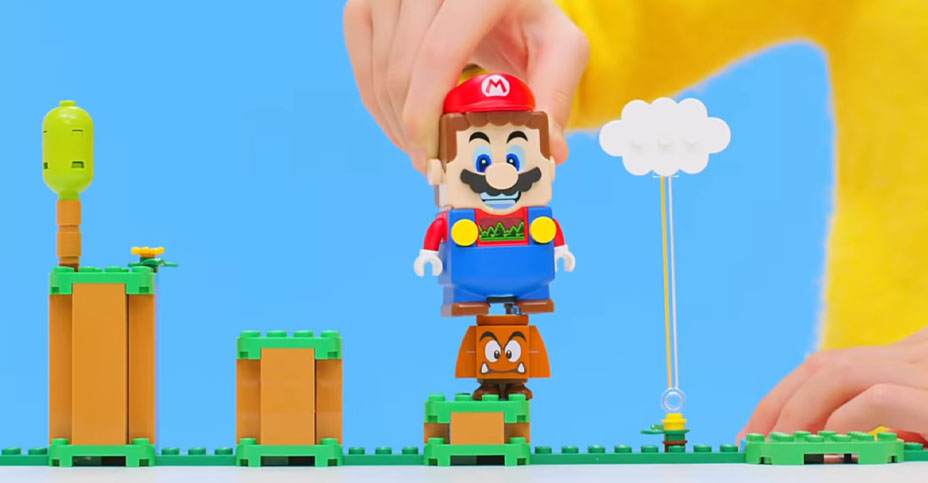 LEGO Super Mario aims to translate some of the mechanics from the classic games. There are some elements of the series that didn't make the cut though, like when players die in a level from failing.
LEGO design head Jonathan Bennink spoke about why the team decided to leave that element out in an interview with The Verge. Nintendo actually helped lead the team in that direction as the company's Takahashi Tezuka said if Mario is happy, then players will be as well.
Bennink mentioned: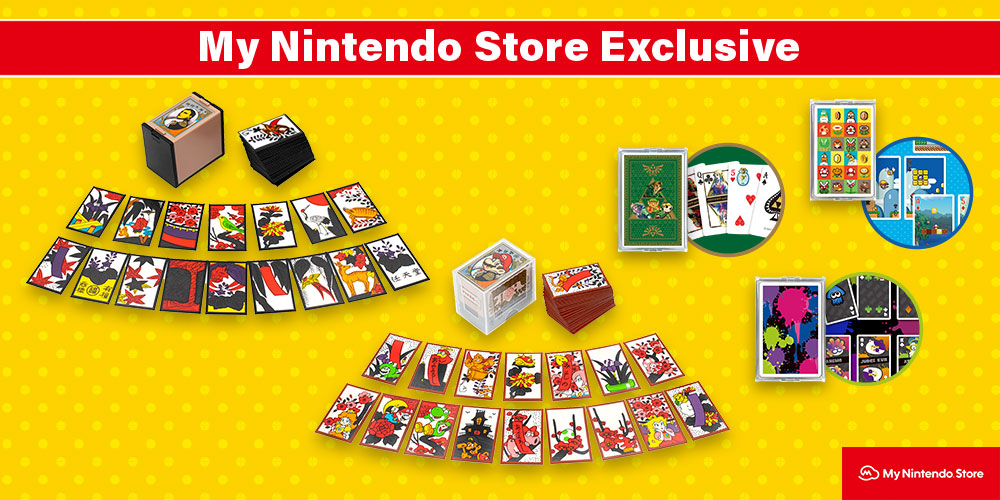 The My Nintendo Store has updated in Europe, and is now offering some neat physical rewards. You can now get your hands on themed Hanafuda and playing card sets – while supplies last, of course.
There are a number of sets to choose from, including Zelda, Mario, Kirby, and Splatoon. For the full lineup, head on over here.
We'll also mention that a Mario Hanafuda postcard set is available as a My Nintendo Reward for 400 Platinum Points. You can grab that one here.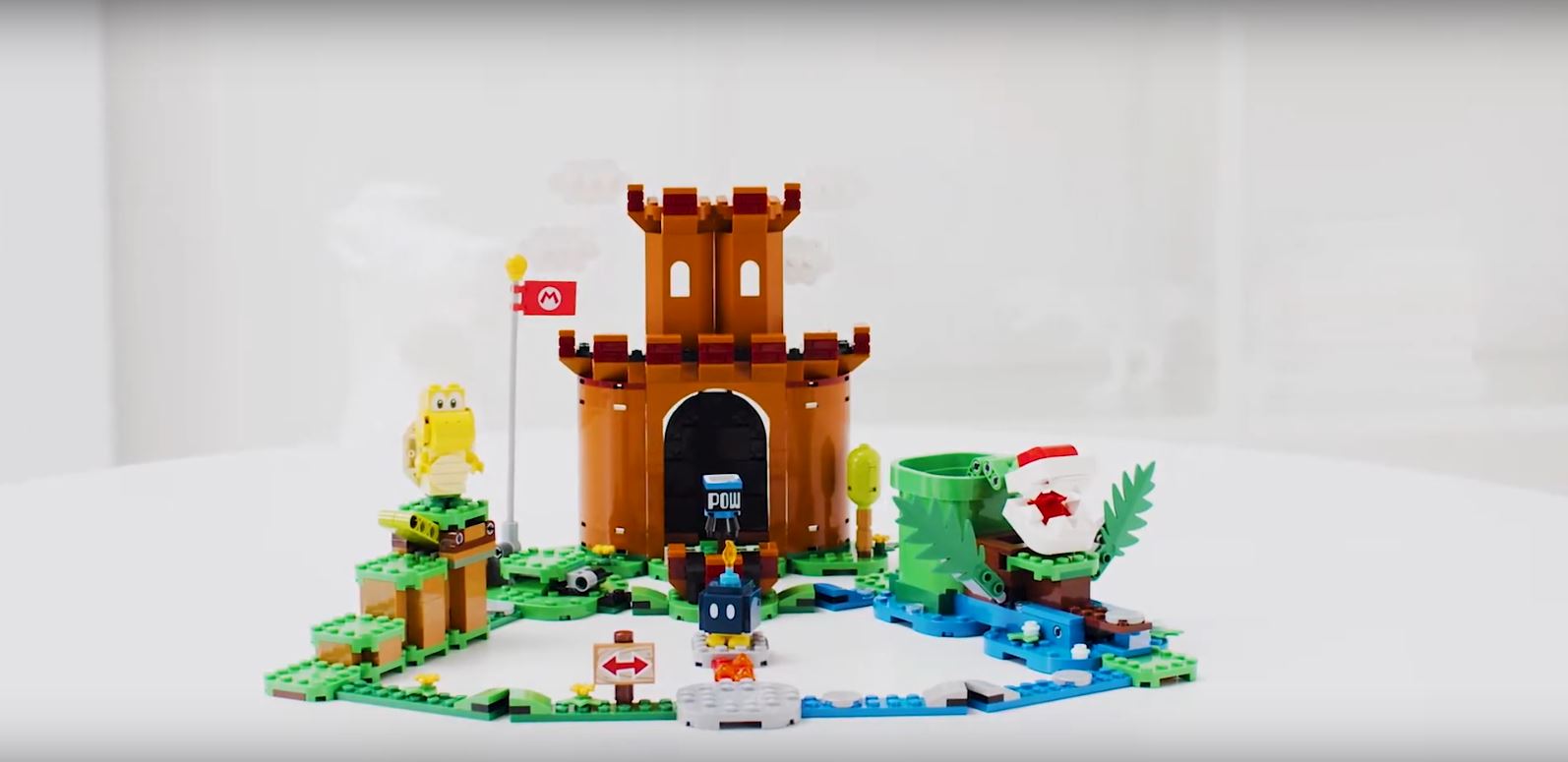 Nintendo and LEGO have unveiled a series of new sets being added to the LEGO Super Mario series. These include 8 new Expansion Sets for building levels, and several Character Packs.
Here's the rundown of the products: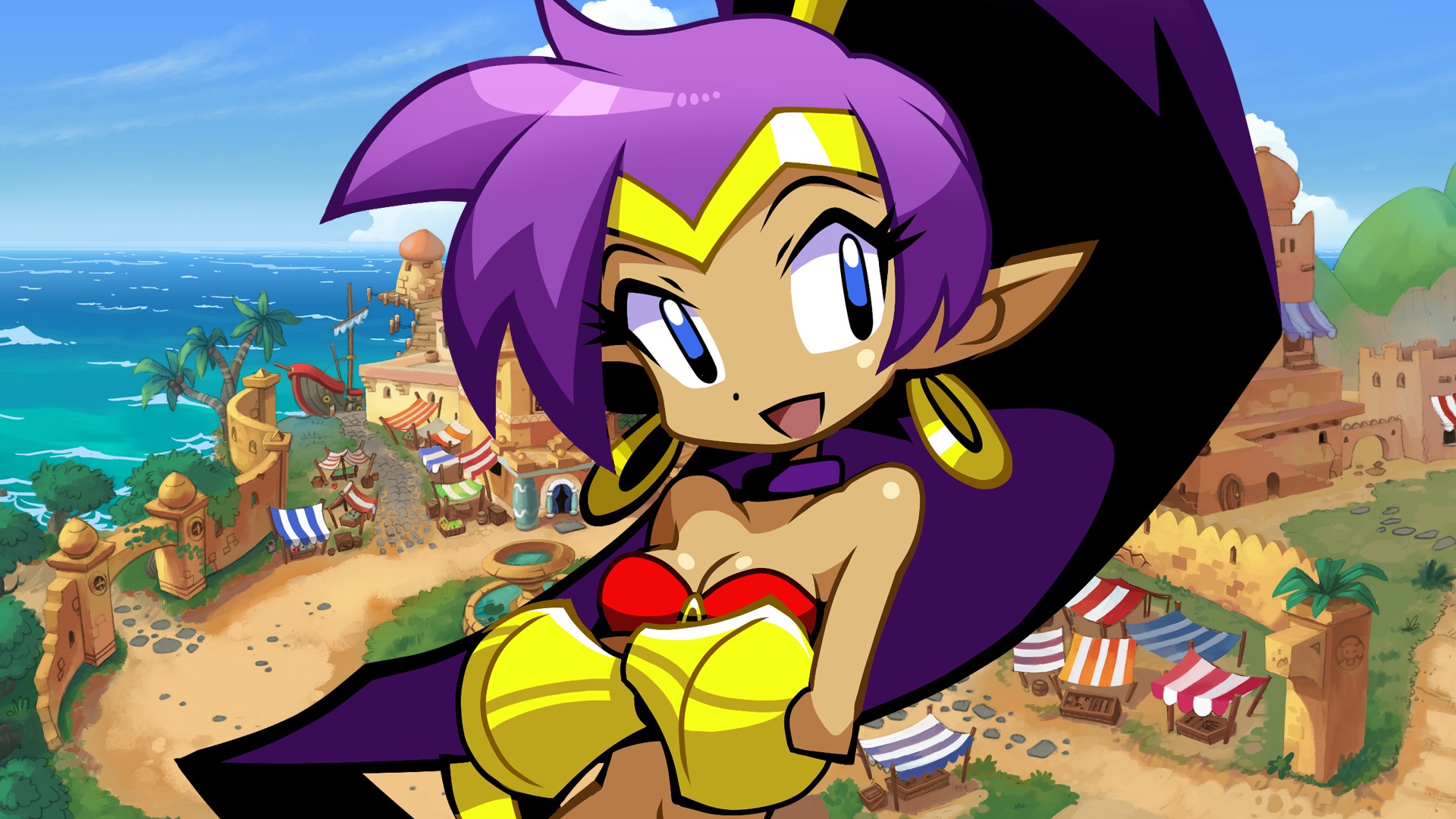 Shantae has stayed true to its 2D roots since the original entry on the Game Boy Color nearly two decades ago. However, the studio has considered moving the series into the third dimension.
Shantae Co-creator Matt Bozon told USgamer in a recent interview: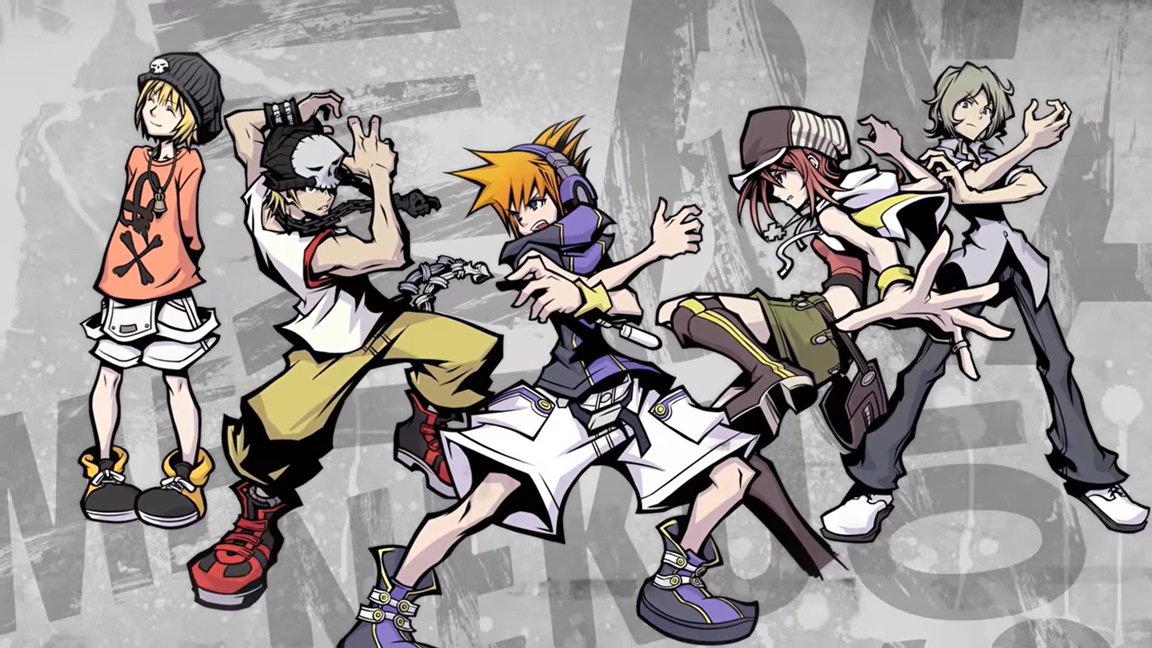 On June 1, Square Enix applied for a new The World Ends with You trademark in Japan. It was officially made public today.
Normally we don't feel that trademarks filings are noteworthy – particular when it comes to Nintendo, since the company regularly covers its basis for its older systems and games. However, this situation is a bit different.
For one thing, Square Enix doesn't seem to constantly file trademarks for its older products like Nintendo. We've also seen that The World Ends with You is being featured in key art for the upcoming Anime Expo Lite 2020. The World Ends with You: Final Remix also came to Switch a couple of years ago, so perhaps Square Enix has more plans in store for the IP.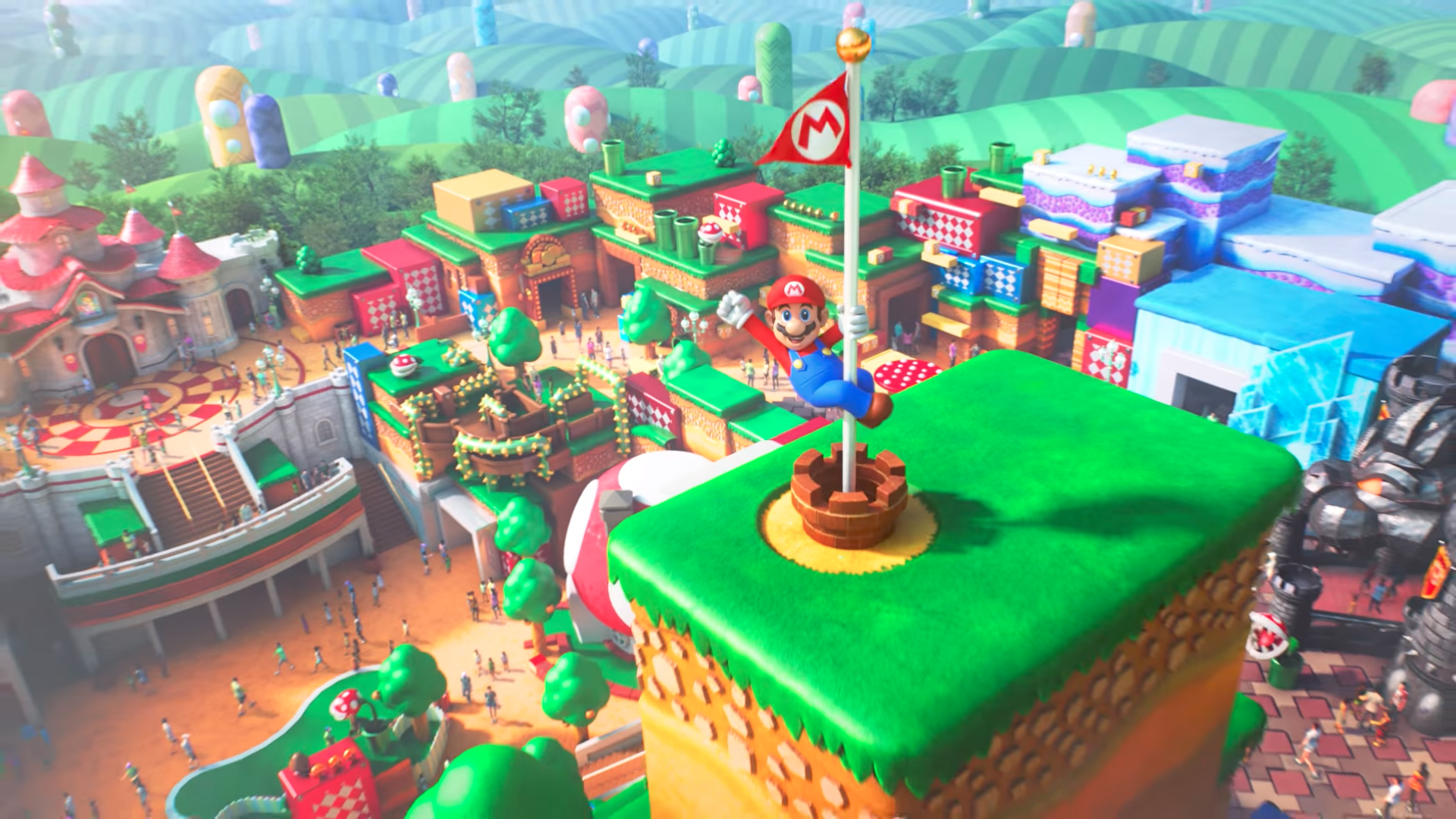 If not for the coronavirus, Super Nintendo World would be just about ready to open. The original plan was to have the theme park debut alongside the 2020 Summer Olympics in Japan. But because of the pandemic, everything is up in the air. This year's Olympics have been rescheduled for 2021 while we haven't heard much regarding the status of Super Nintendo World.
It went under the radar at the game, but we did actually receive a slight update a couple of months ago. Comcast, the parent company of Universal, noted in an investor call that Super Nintendo World "is expected to open later this year".
Senior executive VP and CFO Mike Cavanagh said during the call: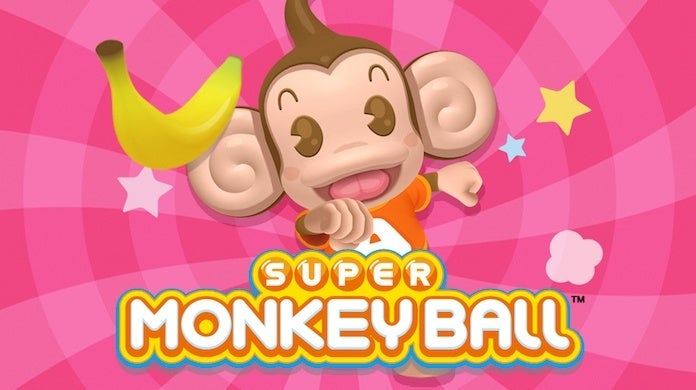 After the series went on hiatus for a few years, Super Monkey Ball returned in 2019. Super Monkey Ball: Banana Blitz HD, a redone version of the 2006 Wii game, made it to Switch and other platforms back in October. Now it appears that SEGA is continuing on with the franchise and is working on a new entry.
That news actually comes from Brian Matt-Uhl, the original announcer for the Super Monkey Ball series. Nick Robinson was told in an interview that he's been working on a new game and has already recorded lines. The project is said to be well in development.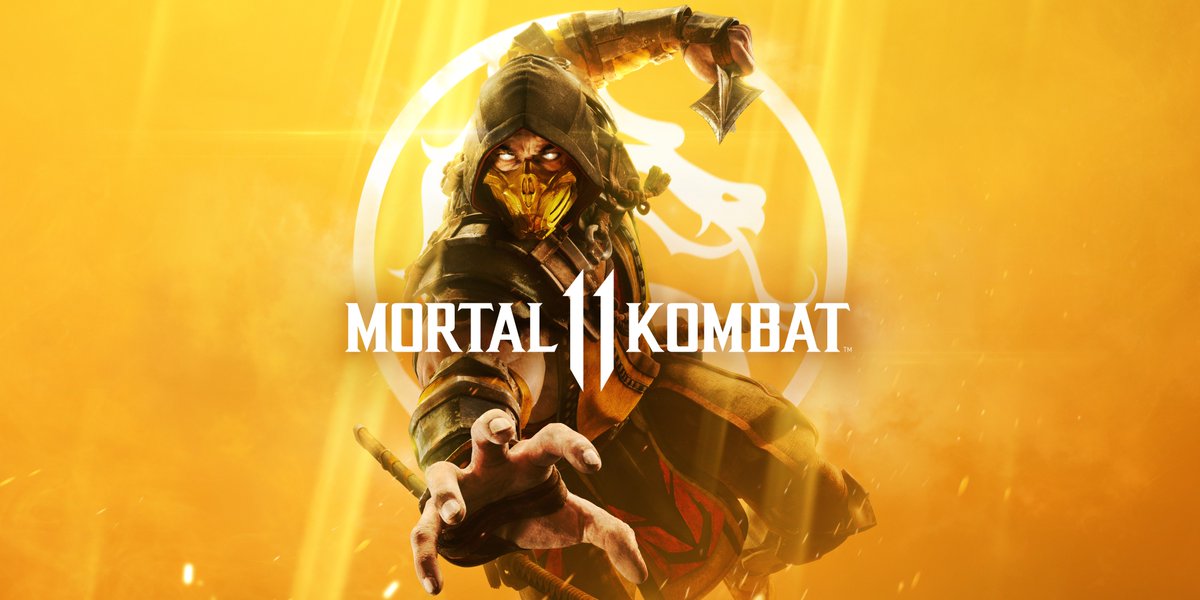 CNBC is reporting that AT&T is looking into a possible sale of Warner Bros. Interactive Entertainment, the gaming division of WarnerMedia. If it goes through, the deal could be valued at roughly $4 billion.
CNBC does note that a sale going through isn't a sure thing, and nothing is "imminent". However, a number of companies have expressed interest in picking up Warner Bros. Interactive Entertainment, including Take-Two Interactive Software, Electronic Arts, and Activision Blizzard. AT&T may pursue a deal in which it can continue to receive revenue from its IP.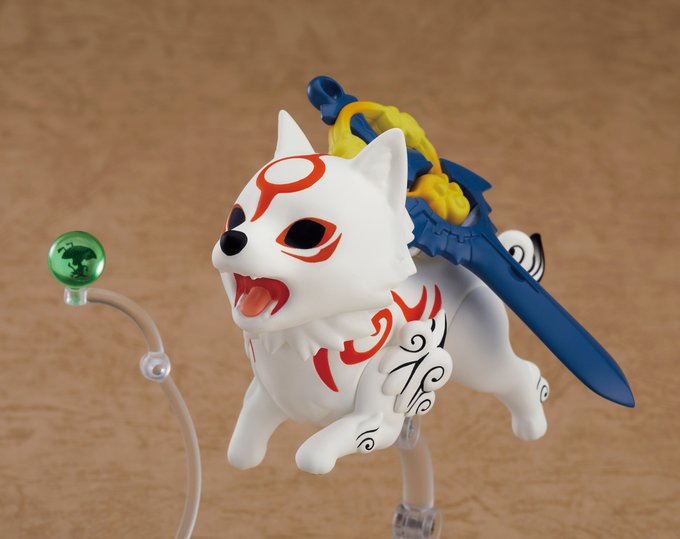 Awhile back, we had heard that a Nendoroid was in the works based on Amaterasu from Okami. The figure has now fully taken shape and we have a proper look at the final product. Check out several new photos below.
Pre-orders have also started to open. Play-Asia is taking reservations for a few different editions here, including a standard release, DX version, and more.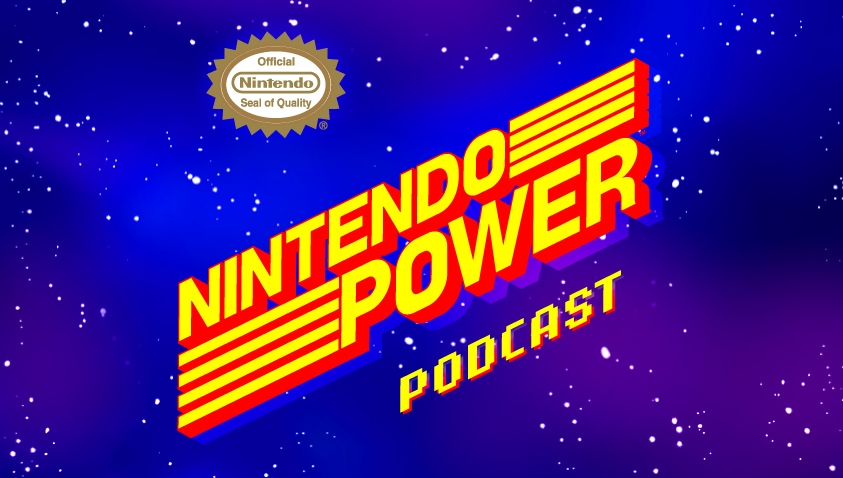 The latest episode of Nintendo Power podcast is now live. For the latest episode, host Chris Slate and Rob Watters from Nintendo Treehouse and Joe Bustos from the social media team at Nintendo of America share their experiences with Xenoblade Chronicles: Definitive Edition, plus their favorite new features and gameplay tips.
Here's the full episode: