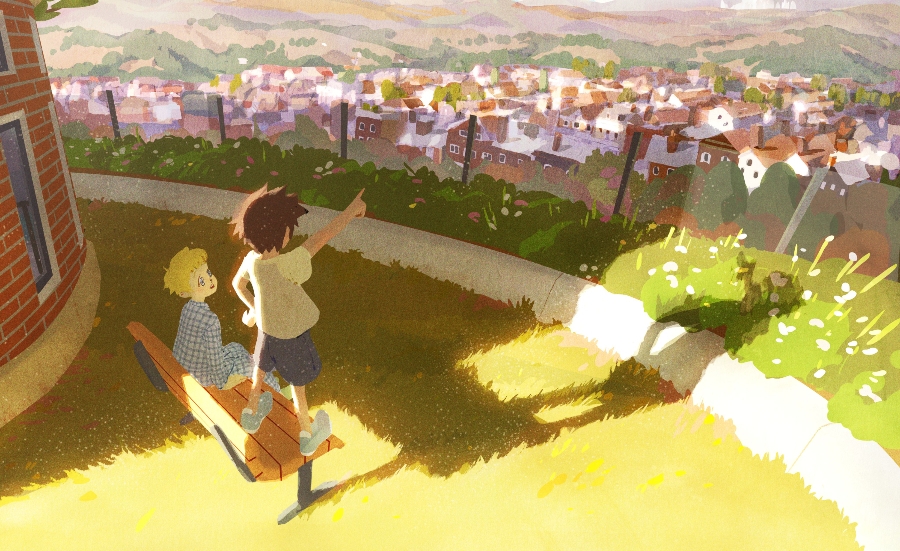 Update: English version is live and added below.
---
Original: The second episode for the online series Pokemon Twilight Wings is now live. Only the Japanese version has been published so far, but the English release expected to arrive shortly. We'll add that in once it's available, though for now, we have the Japanese upload below.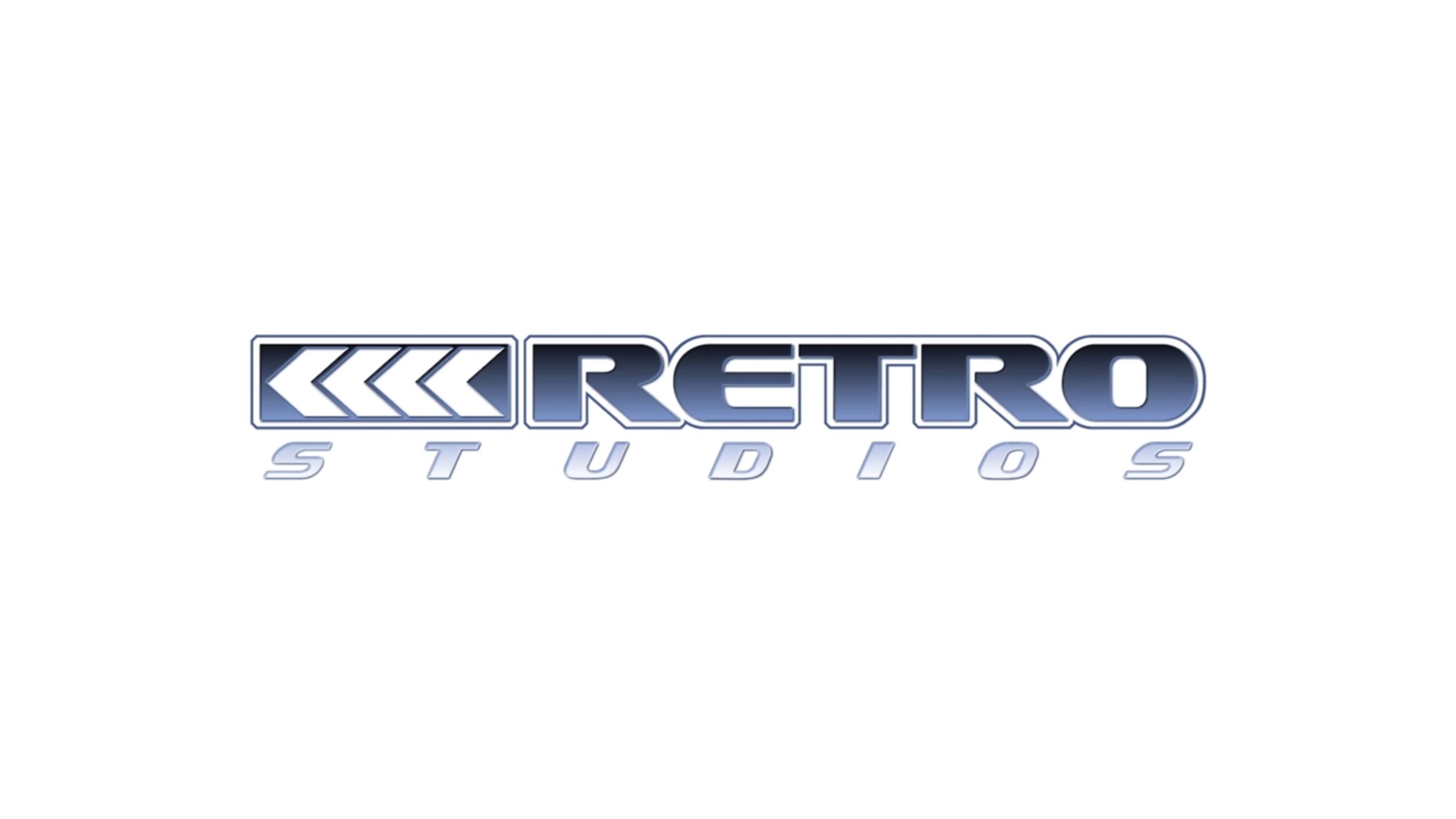 Retro Studios has added another pair of staffers, and both are expected to be environment designers.
The first new addition is Mark Capers from Playful. Capers most recently worked on New Super Lucky's Tale, but has been involved with the Epic Mickey games and Disney Infinity series as well.
Retro Studios has also hired James Beech. Previously, Beeach worked on Crysis 3 and DC Universe Online.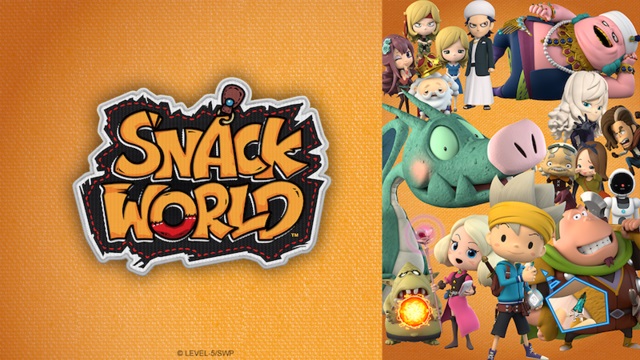 Like other recent Level-5 IPs, Snack World: The Dungeon Crawl – Gold isn't just limited to a game. Toys were made and an anime was created.
It doesn't look like there are any extensive plans for the toys in the west, but an English dub of the anime is now available. Crunchyroll is streaming the show through its website in numerous countries. Those regions include North America, Central and South America, United Kingdom, Ireland, the Nordics, and other select European countries.
If interested, you can watch the Snack World anime here.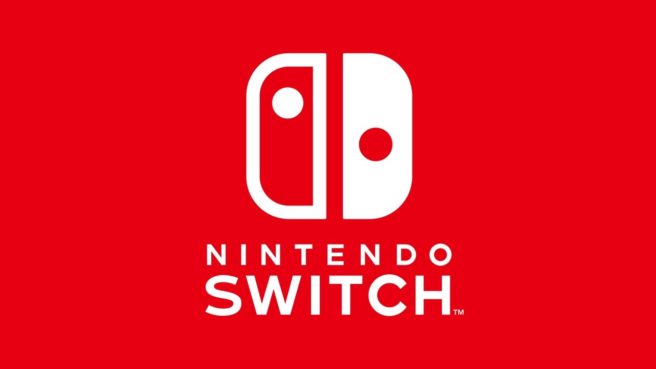 In a news article posted by Bloomberg, Nintendo discussed the possibility of a worldwide shortage of Switch consoles, stating the following:
"We do not see any major impact on the shipment to the U.S. currently, but we will remain vigilant and take steps if necessary," a Nintendo spokesperson told Bloomberg News. "It's possible the supply would be affected by the virus if it becomes more widespread and prolonged."
As of now, Switch shipments for February and March have already been dispatched from Asia, but its definitely possible we may see some shortages in the future if the virus outbreak continues.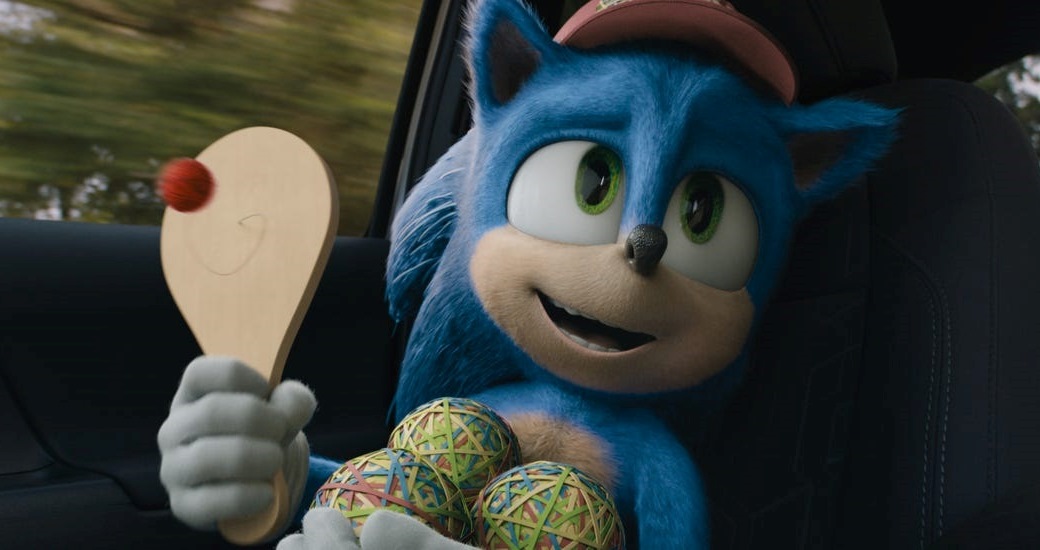 The Sonic the Hedgehog film is off to a strong start at the box office – so much so that it has overthrown Detective Pikachu as the best opening weekend for a video game movie. Detective Pikachu earned $54.3 million in 2019 over three days. Meanwhile, Sonic saw a three-day domestic opening of $57 million, which marks a new record for a video game adaptation.
Sonic took home another $43 million overseas for a global total of $100 million through Sunday. It's also on track for $111 million through Monday. The movie earned $6.7 million in Mexico and another $6.2 million in the U.K.
The good news doesn't stop there. Sonic is projected to earn $68 million over four days, which would be among the best showings ever for the long Presidents Day weekend.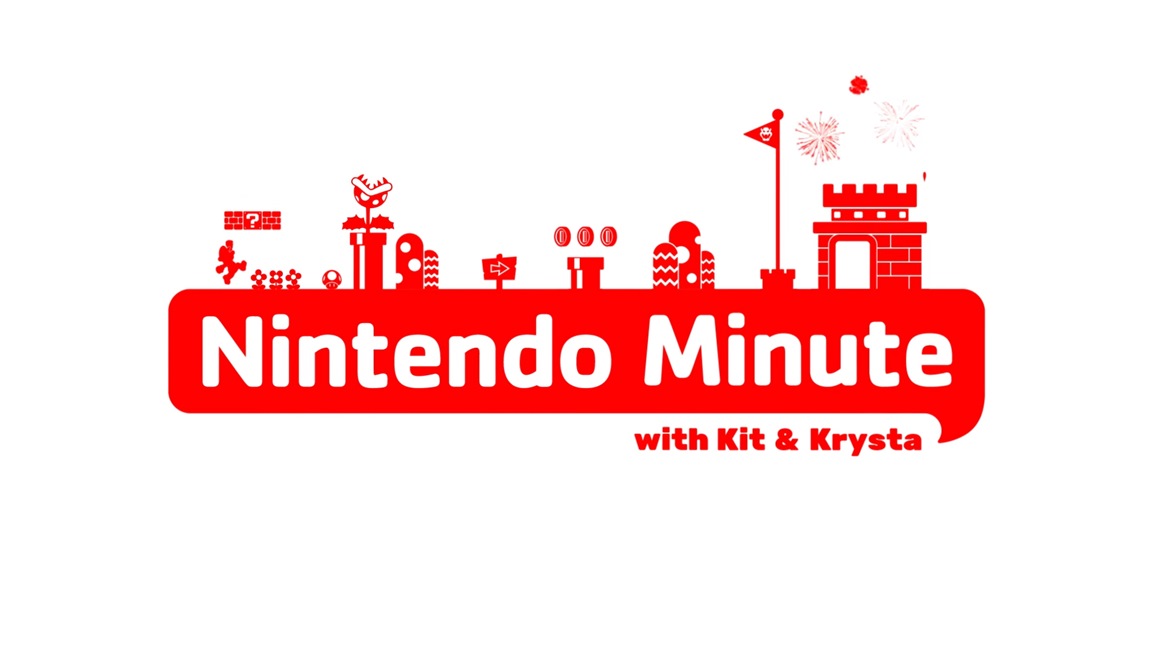 This week's episode of Nintendo Minute has gone live. In today's video, Kit and Krysta go back to the world of The Legend of Zelda: Breath of the Wild to see if they can survive for 24 hours on Eventide Island. Check out the full episode below.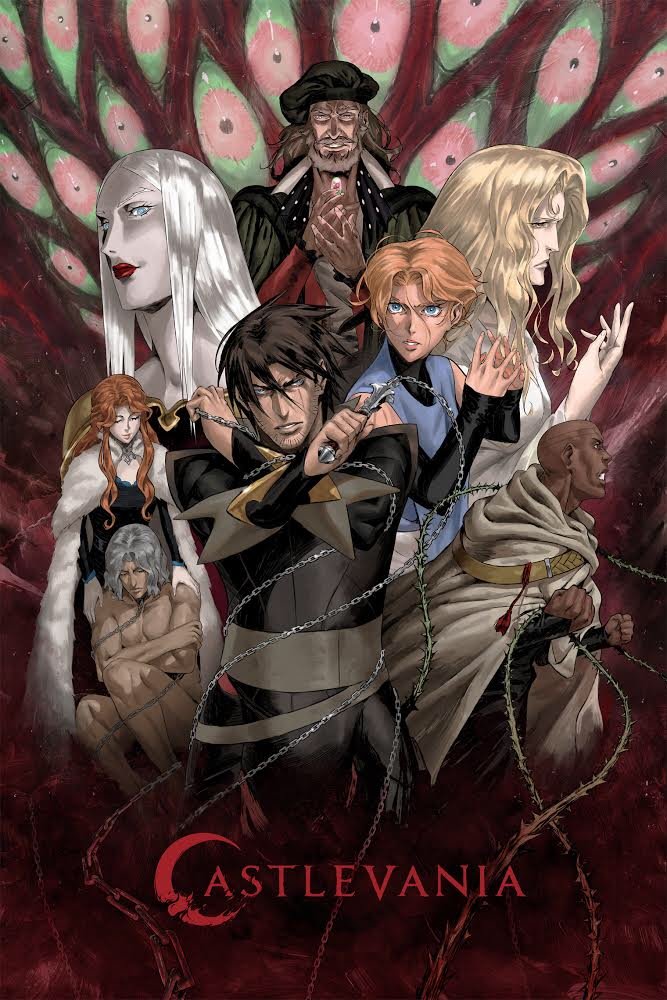 Castlevania is finally returning on Netflix for its third season next month. The video service is preparing for its release with a trailer, which you can find below.
Think of this as our bloody valentine to you, Castlevania is back for season three on March 5th! pic.twitter.com/2F13YIykFn

— NX (@NXOnNetflix) February 14, 2020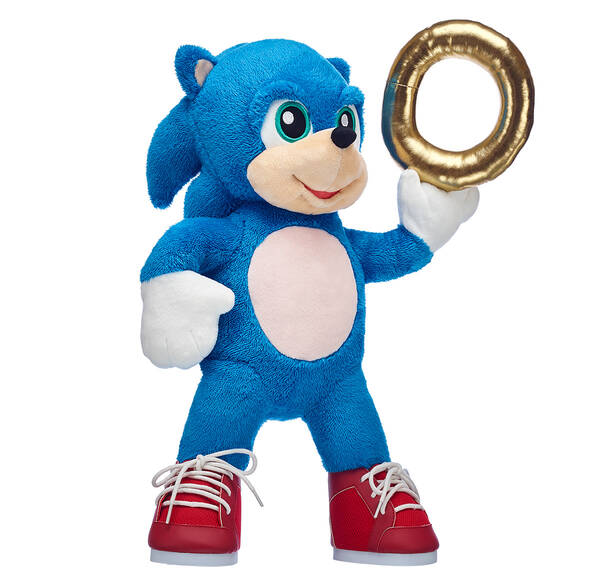 Tying in with the new Sonic the Hedgehog movie, a new plushie is available on Build-A-Bear. There's an online set featuring the stuffed animal, gold ring, and signature shoes.
You can order the Sonic Build-A-Bear on the official website here. Pricing is set at $46.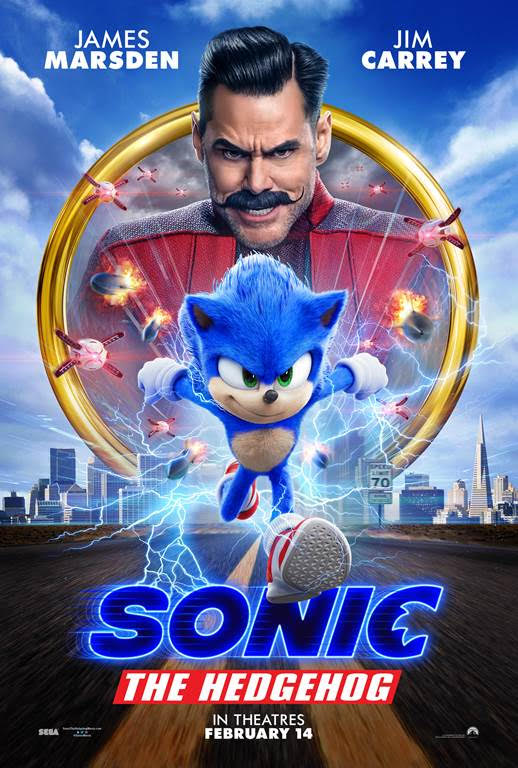 Excited fans don't have long left to wait for the Sonic movie, with early views beginning this evening at many theaters. Review videos have finally started appearing online, and we've grabbed some from popular sources for your viewing pleasure. Take a look below, anything not marked as "Spoiler Free" should be viewed at your own risk.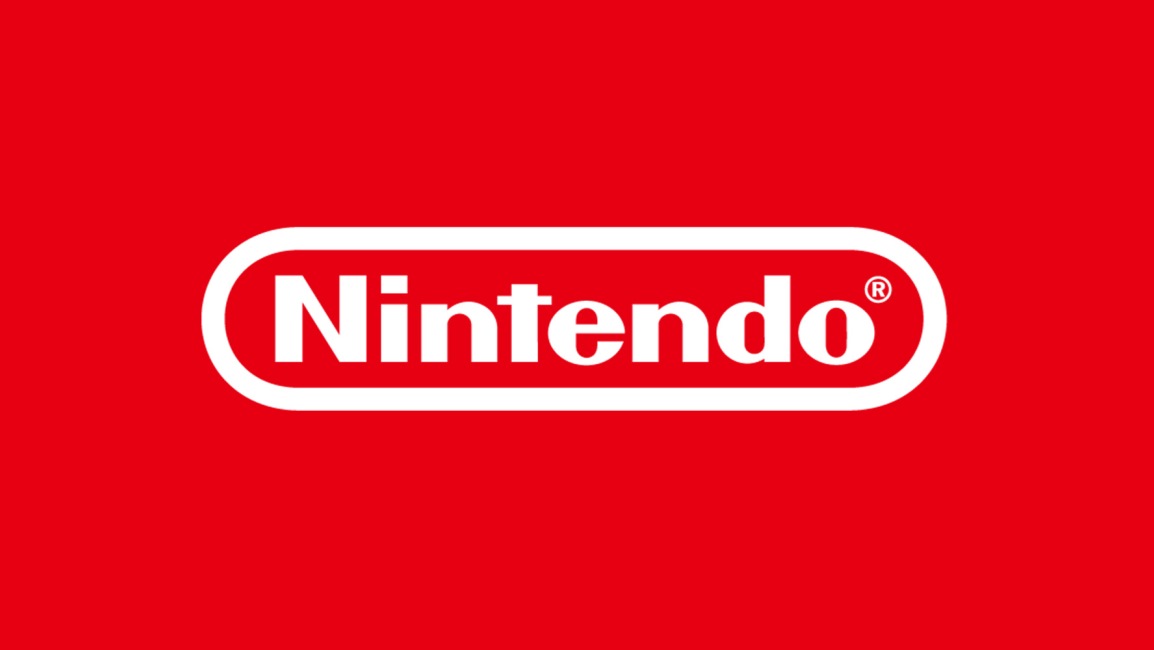 One could argue that E3 is in a state of flux with certain companies such as Sony deciding not to attend, the transition to make it a more consumer-focused event, and the ESA needing to gain back trust after it pulled a series of blunders including leaking information about members of the media in 2019. Still, the show goes on, and preparations are underway.
Like previous years, Nintendo will be attending this year's expo. "Several leading video game companies have already committed to participating in E3 2020, including Xbox, Nintendo, Ubisoft, Bethesda Softworks, SEGA, Capcom, Square Enix, Take-Two Interactive Software, Bandai Namco Entertainment America Inc., and Warner Bros. Games, among others," the ESA said in a statement.