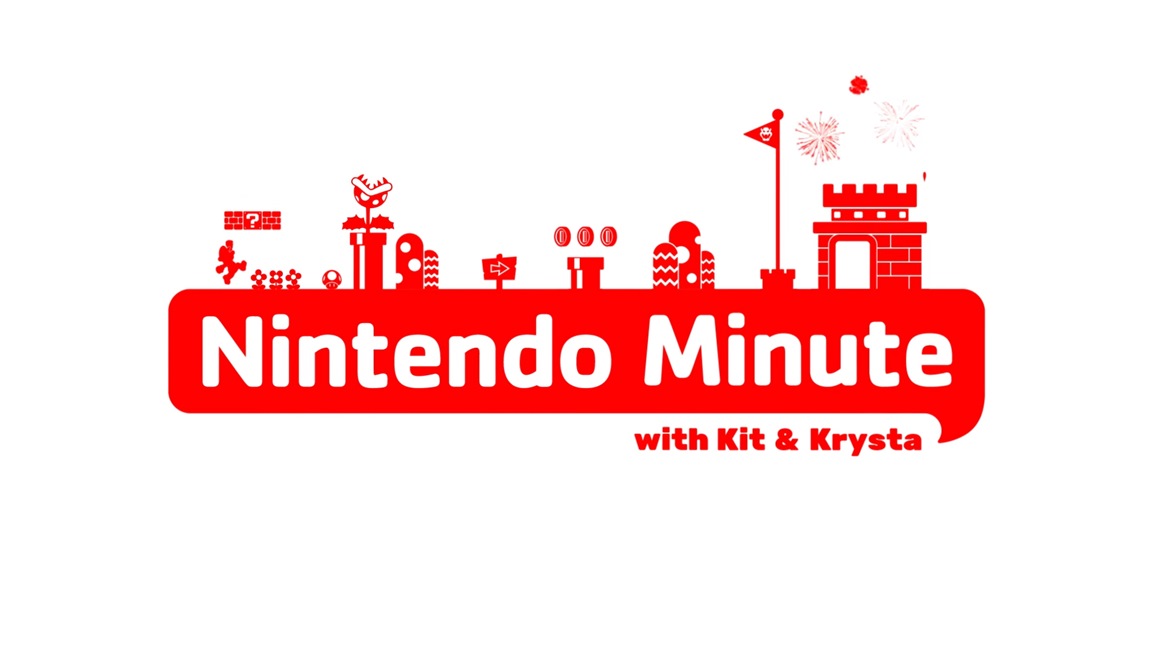 This week's episode of Nintendo Minute has gone live. In today's video, Kit and Krysta host a spin the wheel challenge in Animal Crossing: New Horizons. Check out the full episode below.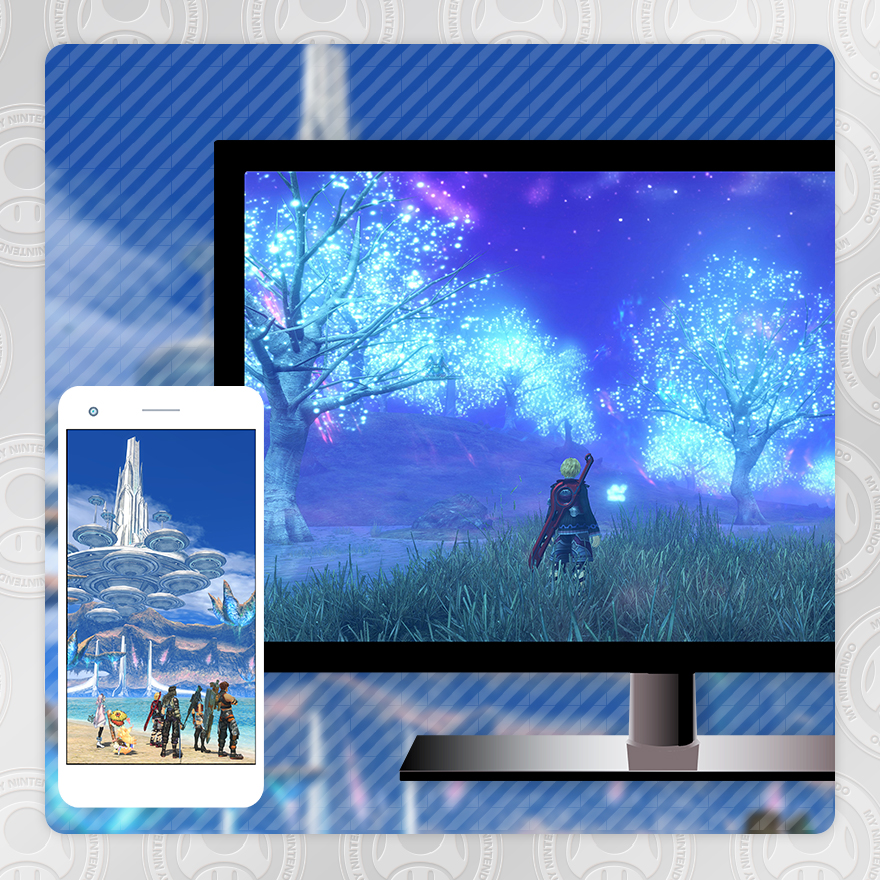 The latest set of rewards are now available on My Nintendo in North America. These include Xenoblade Chronicles: Definitive Edition wallpapers, 3DS discounts, and themes.
Here's the full roundup: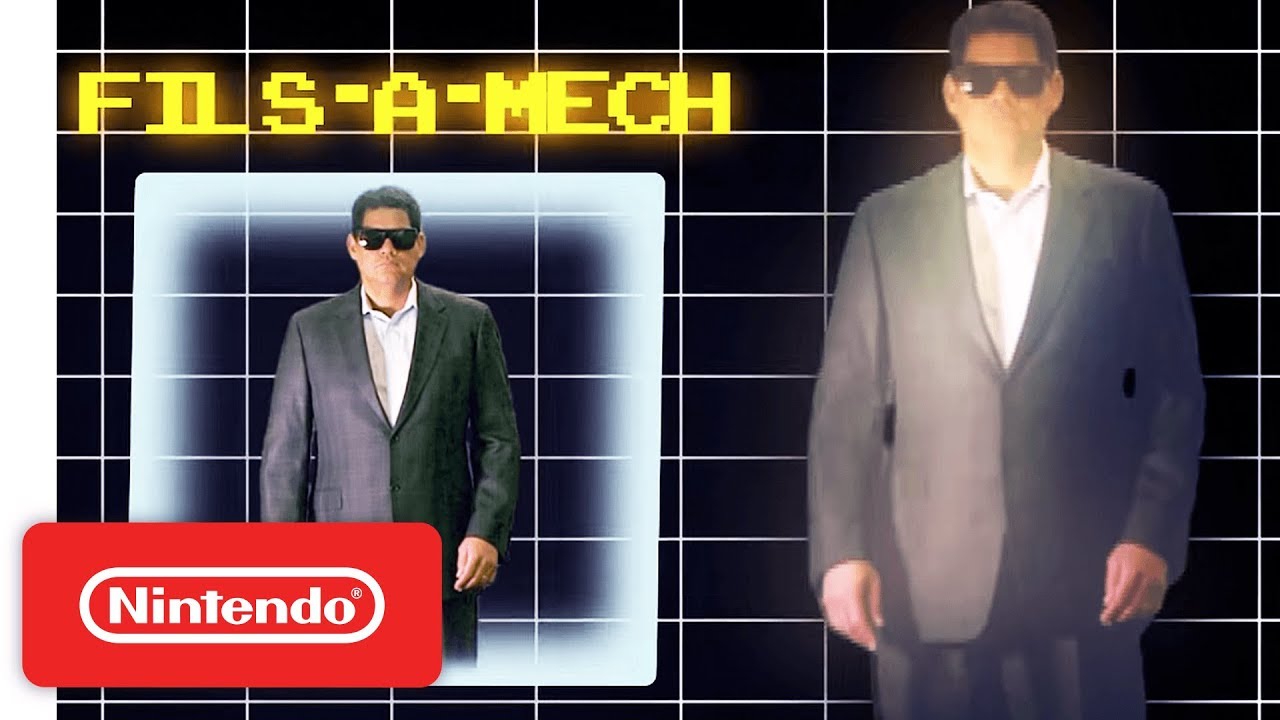 Reggie Fils-Aime quickly became a prominent figure after his appearance for Nintendo at E3 2004. Who could forget the very first line he uttered on stage? Fans were more than happy to embrace Reggie when he said: "I'm about kickin' ass, I'm about takin' names, and we're about makin' games." Of course, it helped that Nintendo had the DS to show for the first time and a brand new Zelda game – which would be come Twilight Princess.
Reggie spoke about the experience during an episode of the Talking Games podcast, and also shared a bit of a funny story. It turns out that a staffer who was working backstage actually thought he was a security guard, and had no idea that this person was a new, top executive at Nintendo.
Here's the full story from Reggie: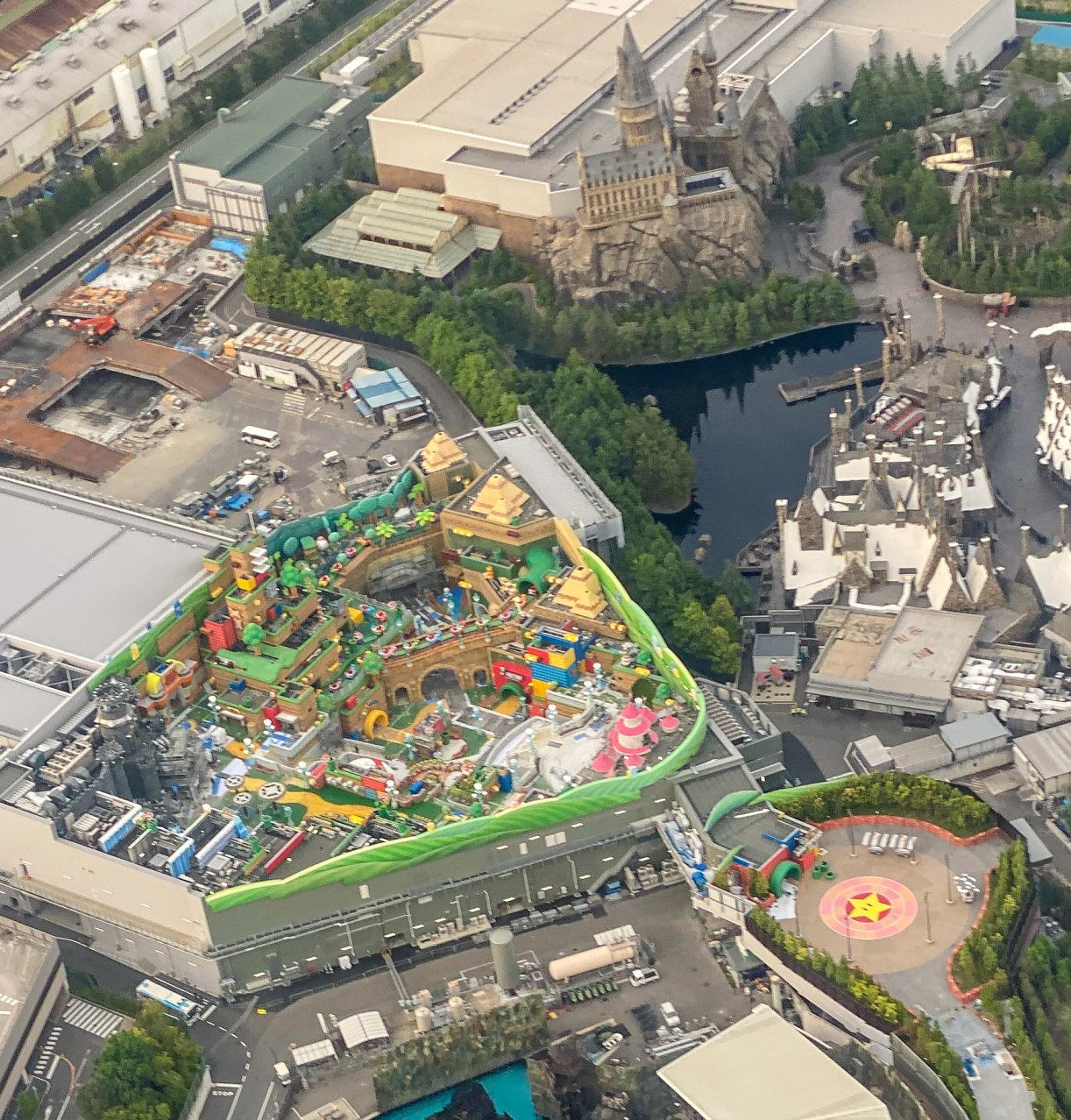 A couple of days ago, a new photo surfaced showing Super Nintendo World. The overhead image gave us one of the best looks we've had so far of the theme park.
Another photo has appeared online, which now gives us a look at the entrance. It looks like visitors will first be treated to the iconic star symbol when they first arrive, and will actually get into the venue by going through a Warp Pipe.
Super Nintendo World was originally planned to be completed in Japan in time for the 2020 Summer Olympics. However, that event was delayed due to the coronavirus pandemic, and it's now unclear when the theme park will be open for business.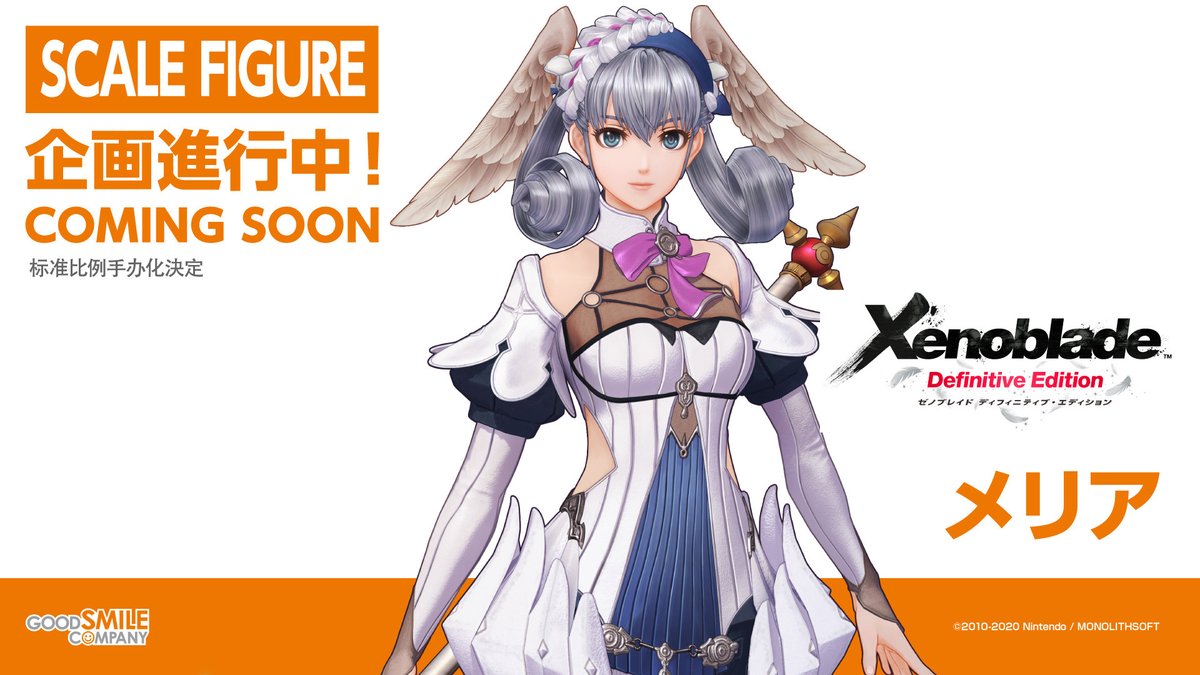 Nintendo and Monolith Soft are teaming up with Good Smile for a new product. Melia, as she appears in Xenoblade Chronicles: Definitive Edition, will receive a scale figure.
The figure is likely in the early stages, so we don't really have a look at how it's shaping up just yet. However, you can expect the design to look like the art above.
As for Xenoblade Chronicles: Definitive Edition, the game launches May 29.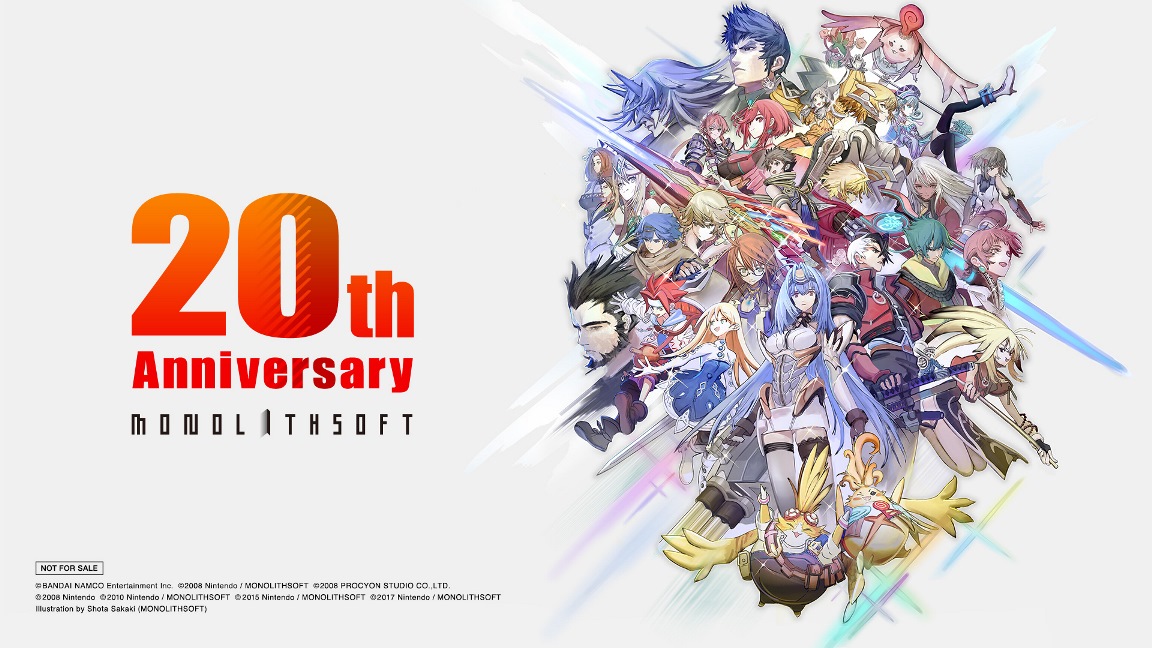 Monolith Soft celebrated its 20th anniversary last year. When the company started out making Xenosaga, no one could have predicted where they'd be today. Xenoblade has turned into a million-seller IP while Monolith Soft has been heavily involved in some of Nintendo's top games, including Zelda: Breath of the Wild.
Hirohide Sugiura, co-president of Monolith Soft, spoke about the developer's origins in last week's issue of Famitsu. Regarding his motives for starting his own company back in 1999, Sugiura shared (as translated by Oni Dino of Nintendo Everything):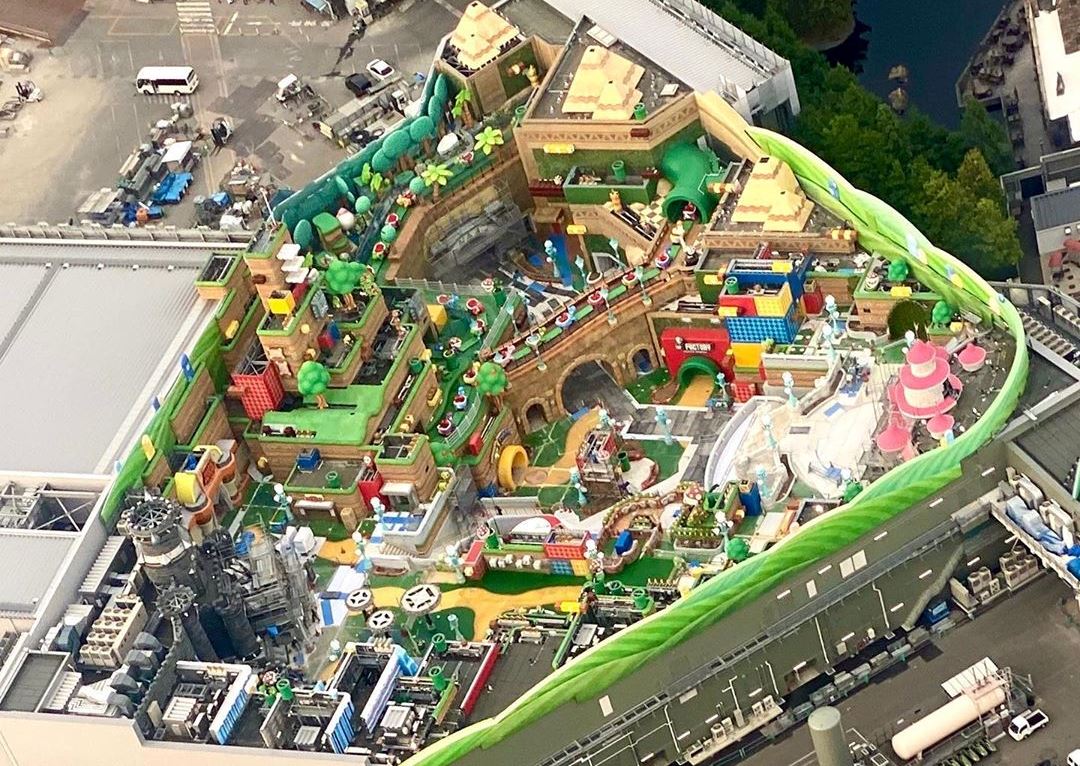 If not for the current coronavirus pandemic, Super Nintendo World would be pretty close to opening in Japan. The original goal was to have the park's construction all wrapped up in time for the 2020 Olympics.
While we wait for the world to return to normalcy, work on Super Nintendo World is indeed starting to come to a close. And a new overhead photo gives fans some sort of idea as to what they can look forward to when the park is ready to open. Check it out above.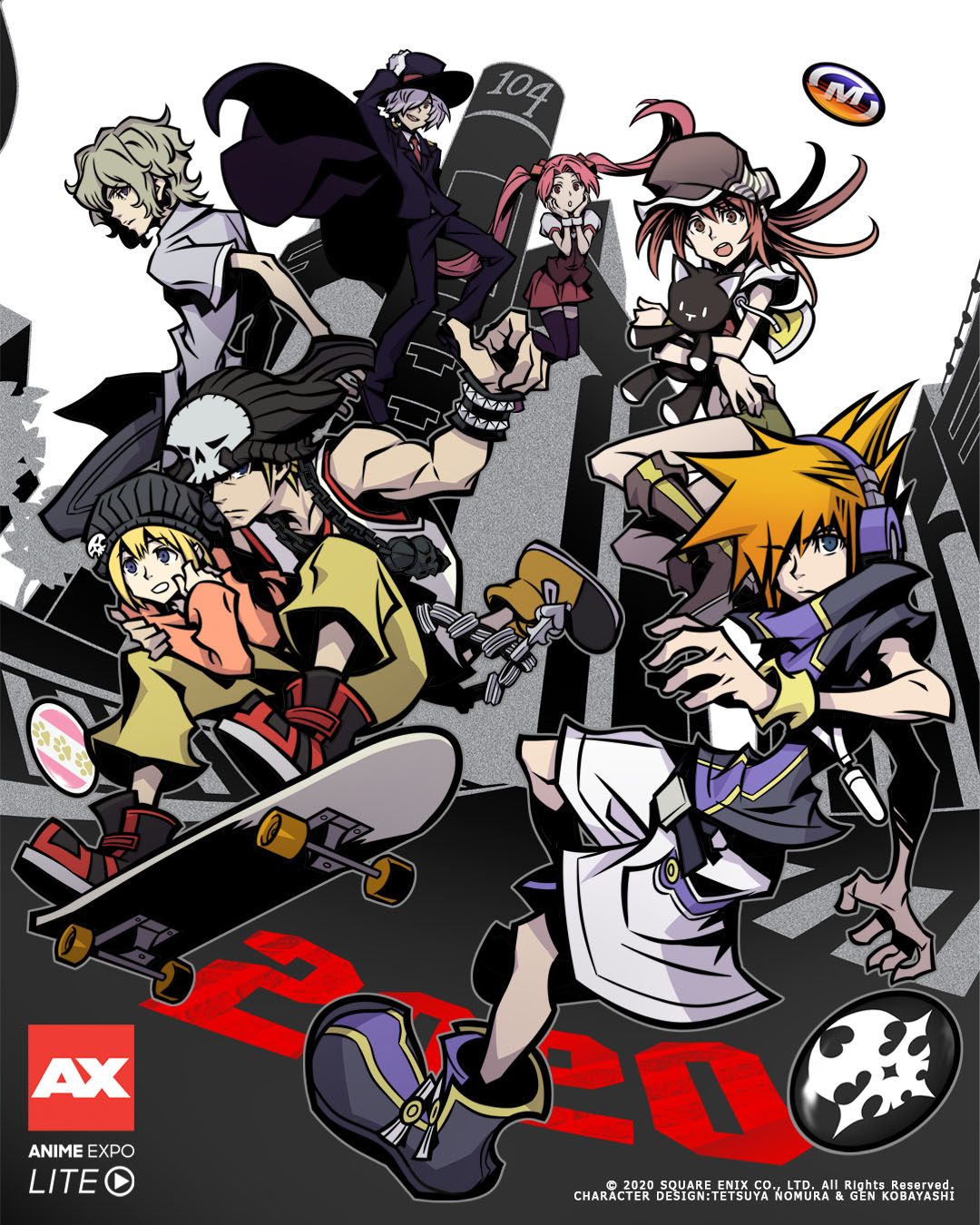 Anime Expo 2020 is another loss from the coronavirus pandemic. The show must go on though, and in its place will be a two-day live stream event known as Anime Expo Lite.
Anime Expo Lite will have special guests, panel discussions with industry leaders, industry announcements, live content, exclusive content from Japan, Q&As, and giveaways. In the past, we've seen a few Nintendo-related reveals – notably from Aksys Games.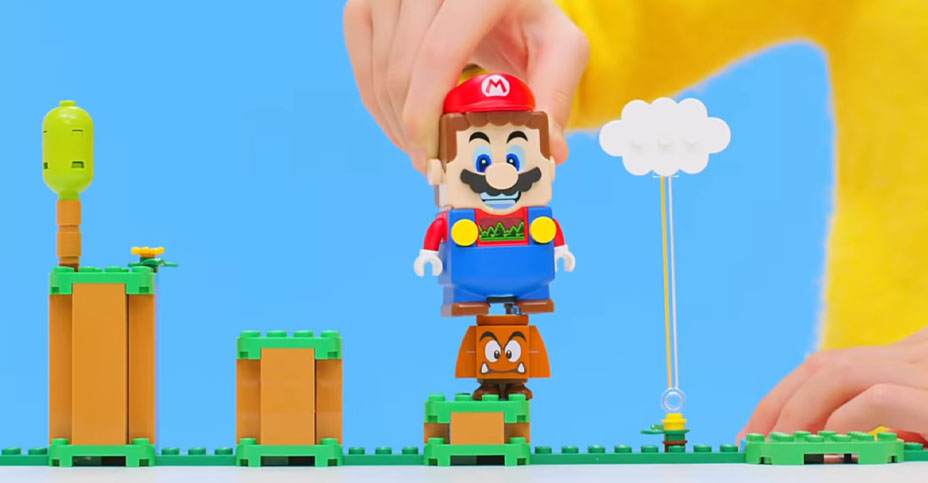 The creation of LEGO Super Mario has been a long process for both LEGO and Nintendo. Since 2015, the two sides have been working together to see how they could bring a unique product to life.
Unsurprisingly, there were a few scrapped ideas along the way. Speaking about the creation of LEGO Super Mario with GamesIndustry, lead designer Jonathan Bennink said: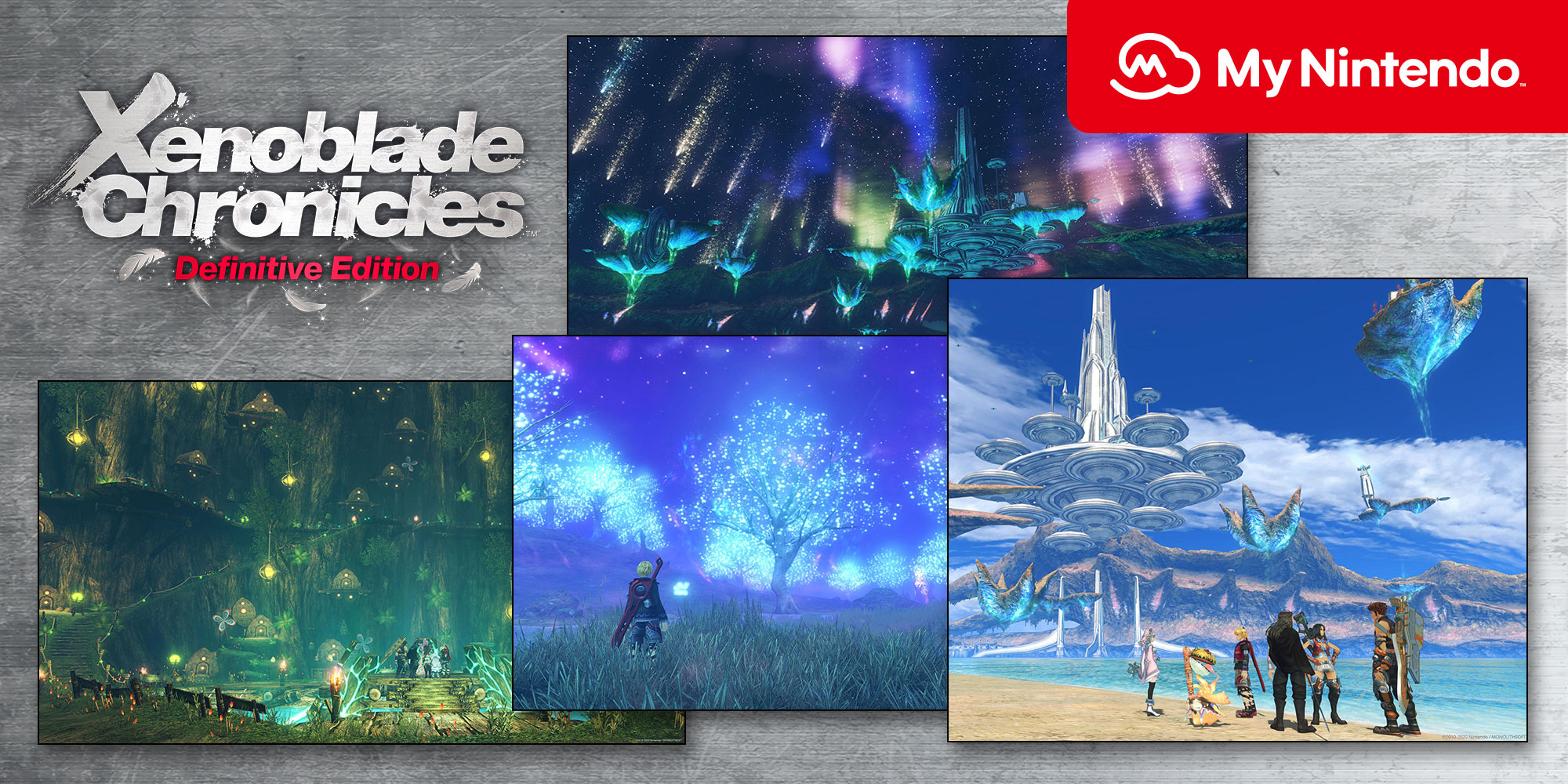 In celebration of Xenoblade Chronicles: Definitive Edition launching this week, My Nintendo is distributing several Xenoblade Chronicles themed wallpaper sets for European users at no extra cost.
You can find them available for download here.
Currently this deal is only for My Nintendo users in Europe. If these wallpapers begin to be offered elsewhere, we will let you know.