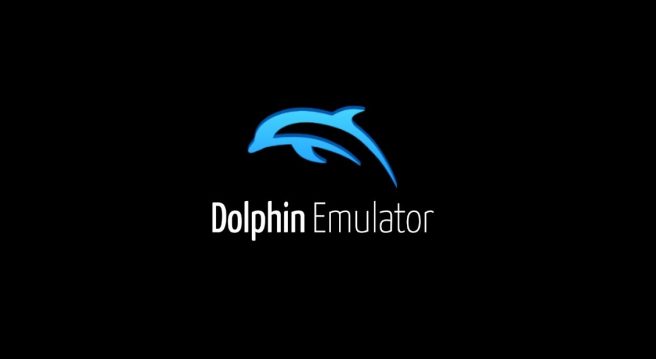 The team behind the Dolphin emulator has been forced to indefinitely postpone its release on Steam following a DMCA notice. In a statement, Nintendo explained why it went after the listing.
Kotaku grabbed a statement from the company which states that the emulator "illegally circumvents Nintendo's protection measures and runs illegal copies of games." Further mentioned, "Using illegal emulators or illegal copies of games harms development and ultimately stifles innovation."
The full statement reads: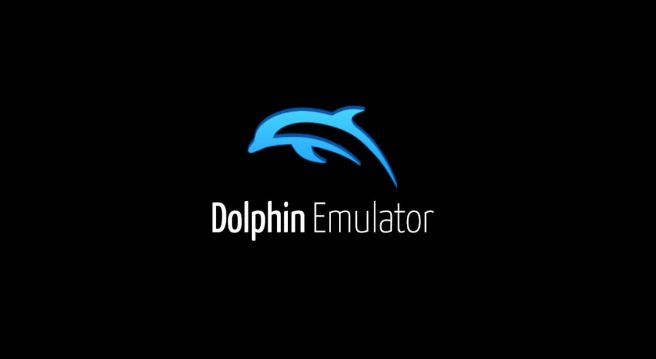 The Steam listing for Dolphin has been pulled and its release has been delayed indefinitely after Nintendo submitted a DMCA takedown request with Valve.
It was announced at the end of March that the emulator would be joining the distribution service with its launch targeted for later in the year. However, it's now unclear if and when that will be happening.