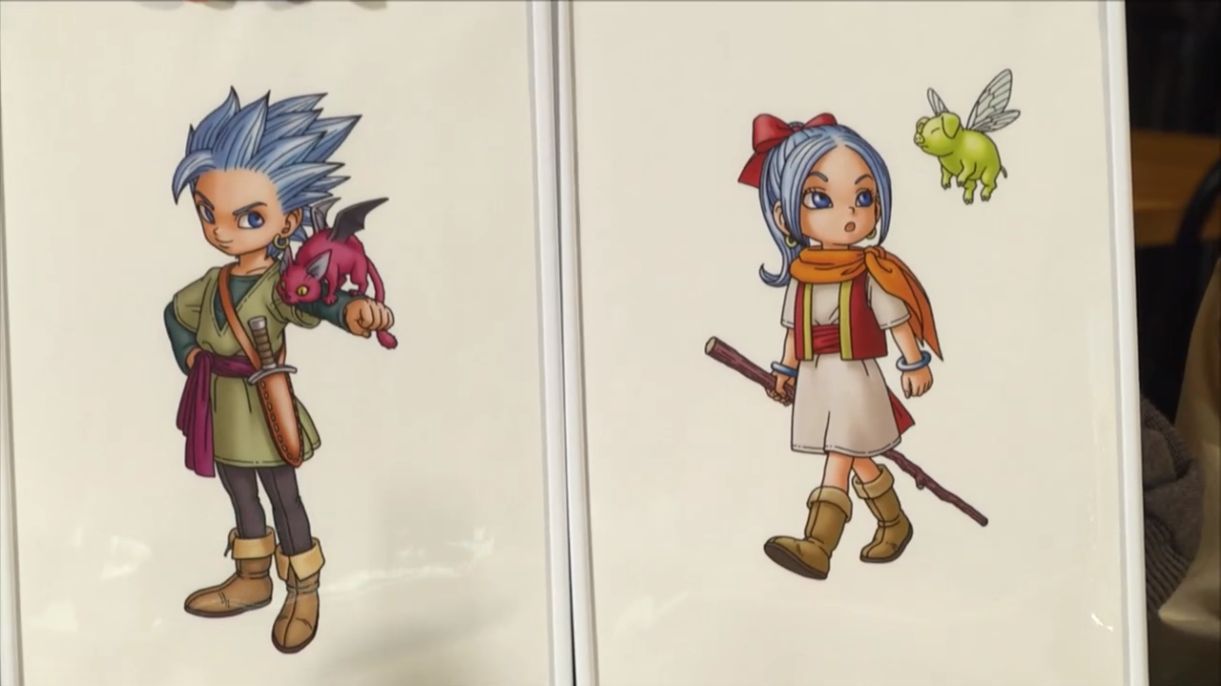 The Dragon Quest Monsters 20th anniversary "Coming-of-Age Ceremony" broadcast just wrapped up a short while ago. A couple of announcements were made, including one that's particularly interesting but is currently lacking details.
Square Enix has confirmed that a brand new Dragon Quest Monsters console game is in development. Not much is known at present, though we can say it will star Erik and Mia from Dragon Quest XI. It is also not a part of the Dragon Quest Monsters: Joker series or a remake.
We aren't typically keen on posting about new projects that don't have a platform tied to them, but given Dragon Quest Monsters' history on Nintendo platforms, we do believe that there's a very strong chance this one will end up on Switch. If that turns out to be the case, we'll keep you posted about the title in the future.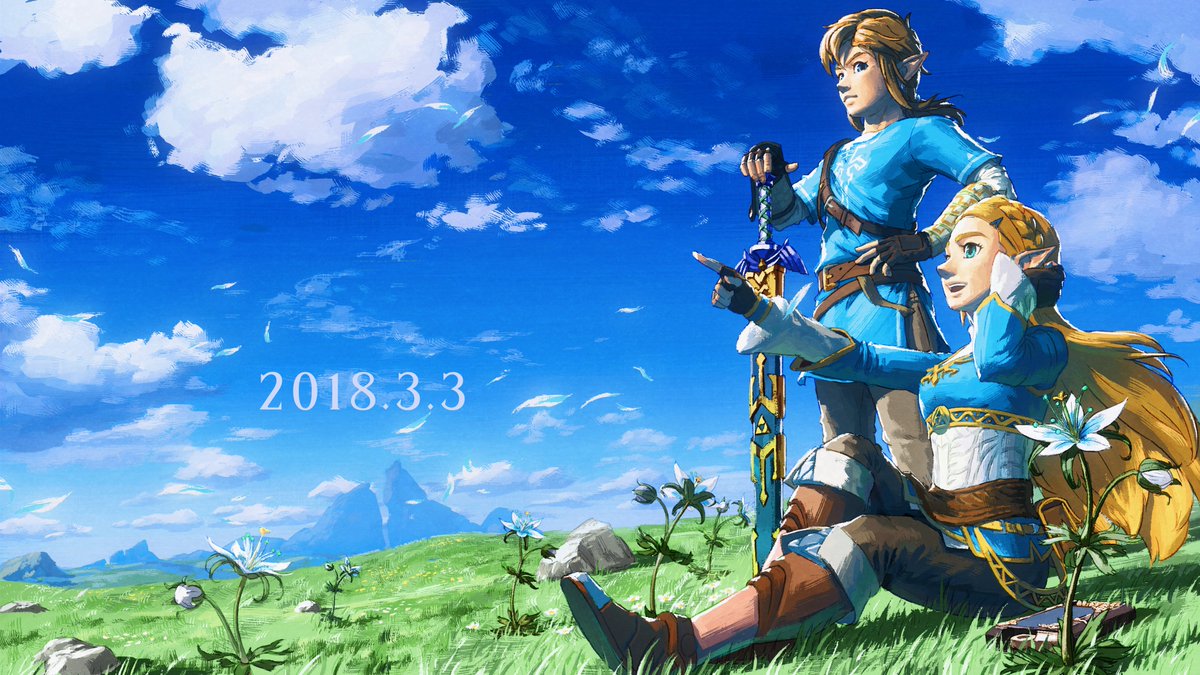 While not entirely newsworthy, Nintendo has added new job listings on its website pertaining to the Zelda series. The company is currently seeking a 3DCG designer as well as a level designer.
Here's a bit of additional information about each position: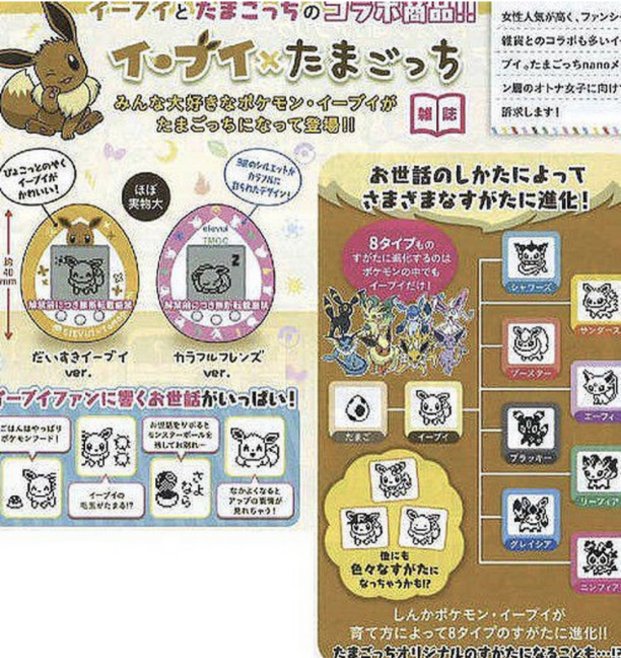 The image above has been making the rounds on Japanese imageboards; it shows what is apparently a special Eevee-themed Tamagotchi. As with other Tamagotchi, you will be able to raise your Eevee and care for it. Given enough care, it can also evolve into one of its eight evolutions. You can also get special Eevees, like a Ditto-Eevee and one wearing a Team Rocket hat.
At the moment, this is unconfirmed, so take this with a grain of salt. We will keep you updated in case there's an official announcement.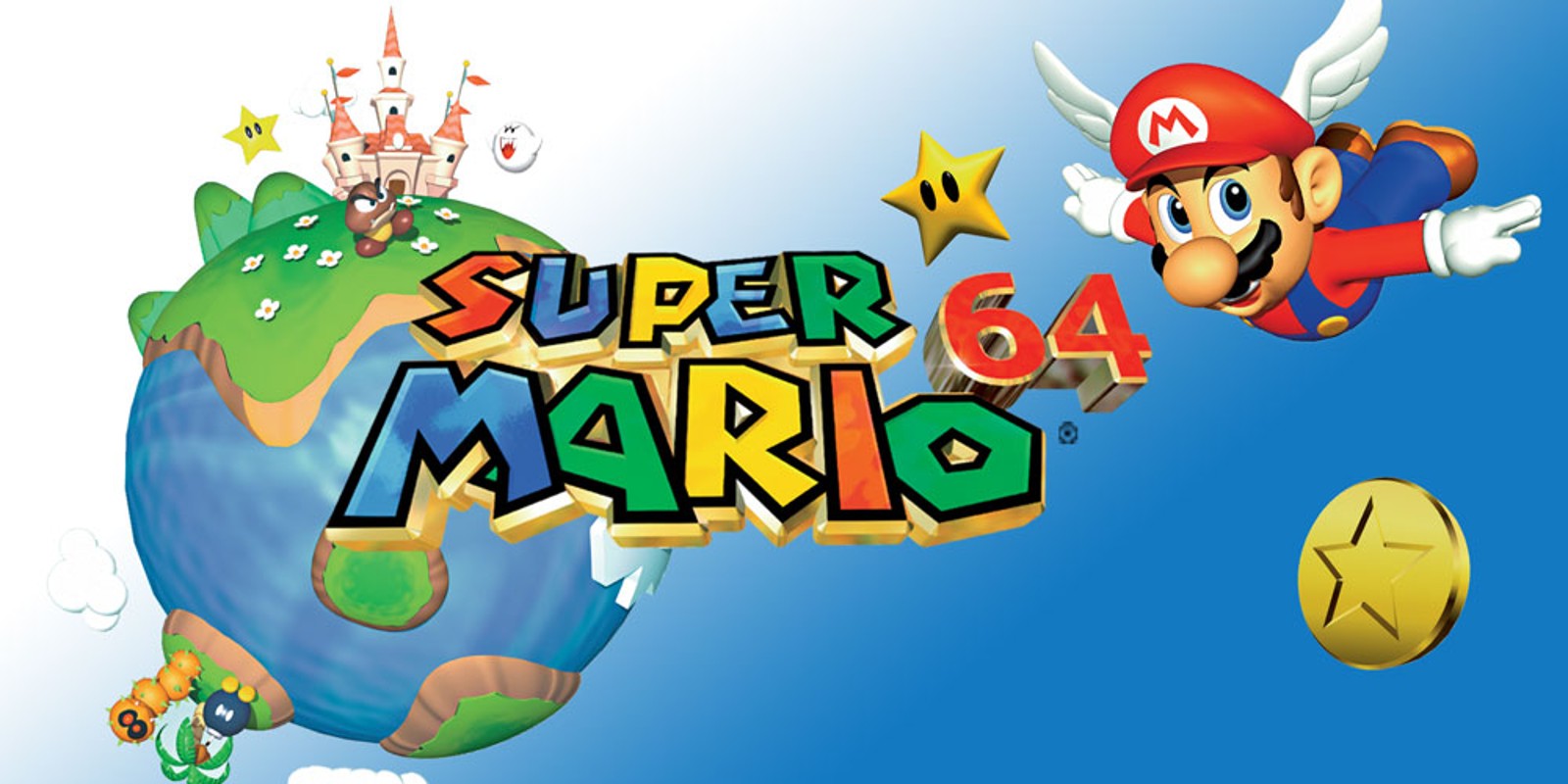 Usually when we have a new report from the NPD, it's about the latest gaming sales. But today, analyst Mat Piscatella shared some data for legacy systems. We have charts for two older Nintendo systems.
First up, here's a look at the top ten best-selling games in the United States that were sold on the N64: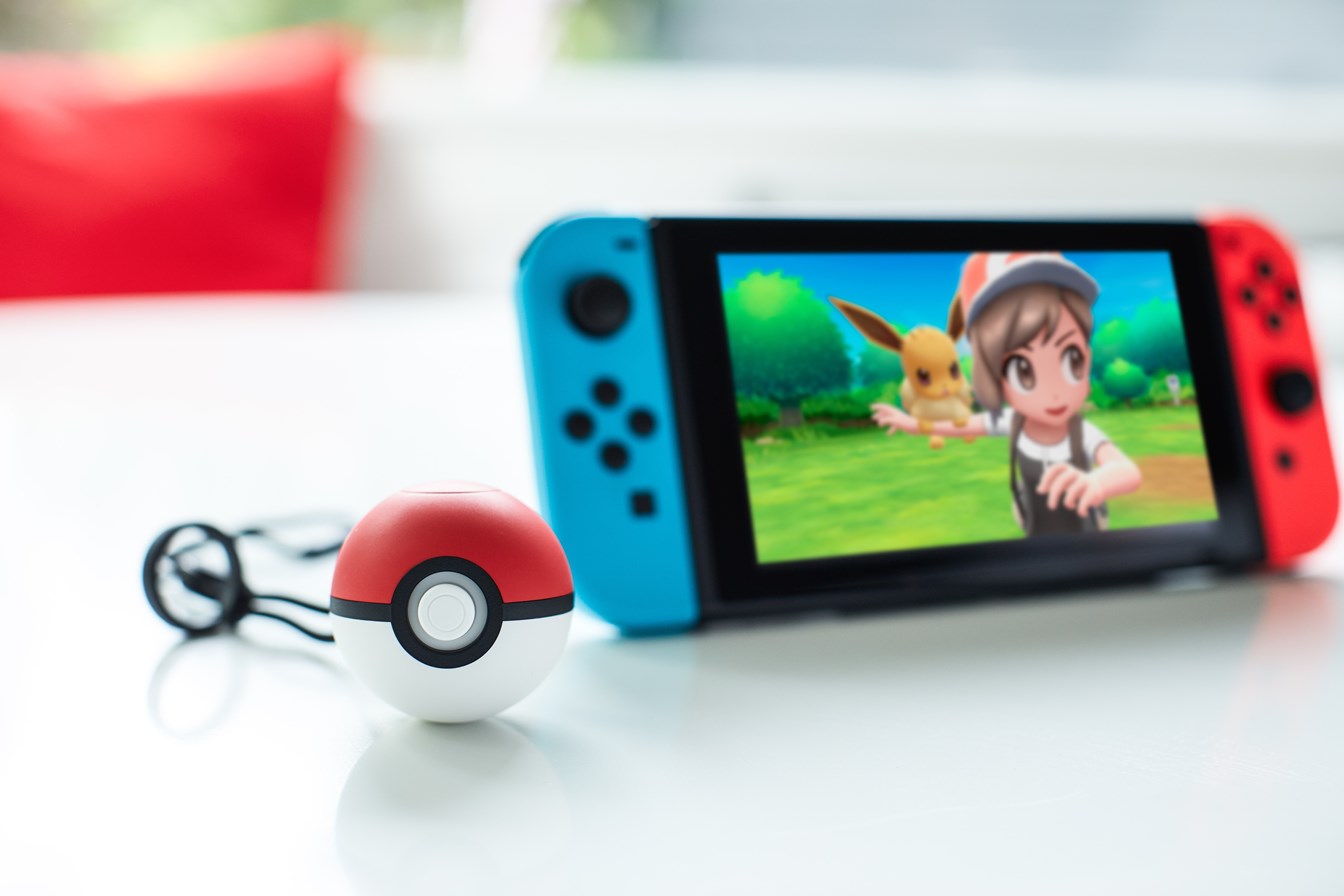 The new Poke Ball Plus device has a couple of different functions. Not only can it work as a controller for Pokemon: Let's Go, Pikachu / Eevee, but it also acts as a Pokemon GO Plus. Players can use it to send Pokemon to the Let's Go games and collect rewards.
Nintendo has since provided new information on how Poke Ball Plus works if set to Pokemon GO Plus mode while having a Pokemon inside. When this happens and the device is acting like a Pokemon GO Plus, it will spin all PokeStops automatically without prompting you and providing the items. If there isn't a Pokemon inside, it'll vibrate similar to the Pokemon GO Plus.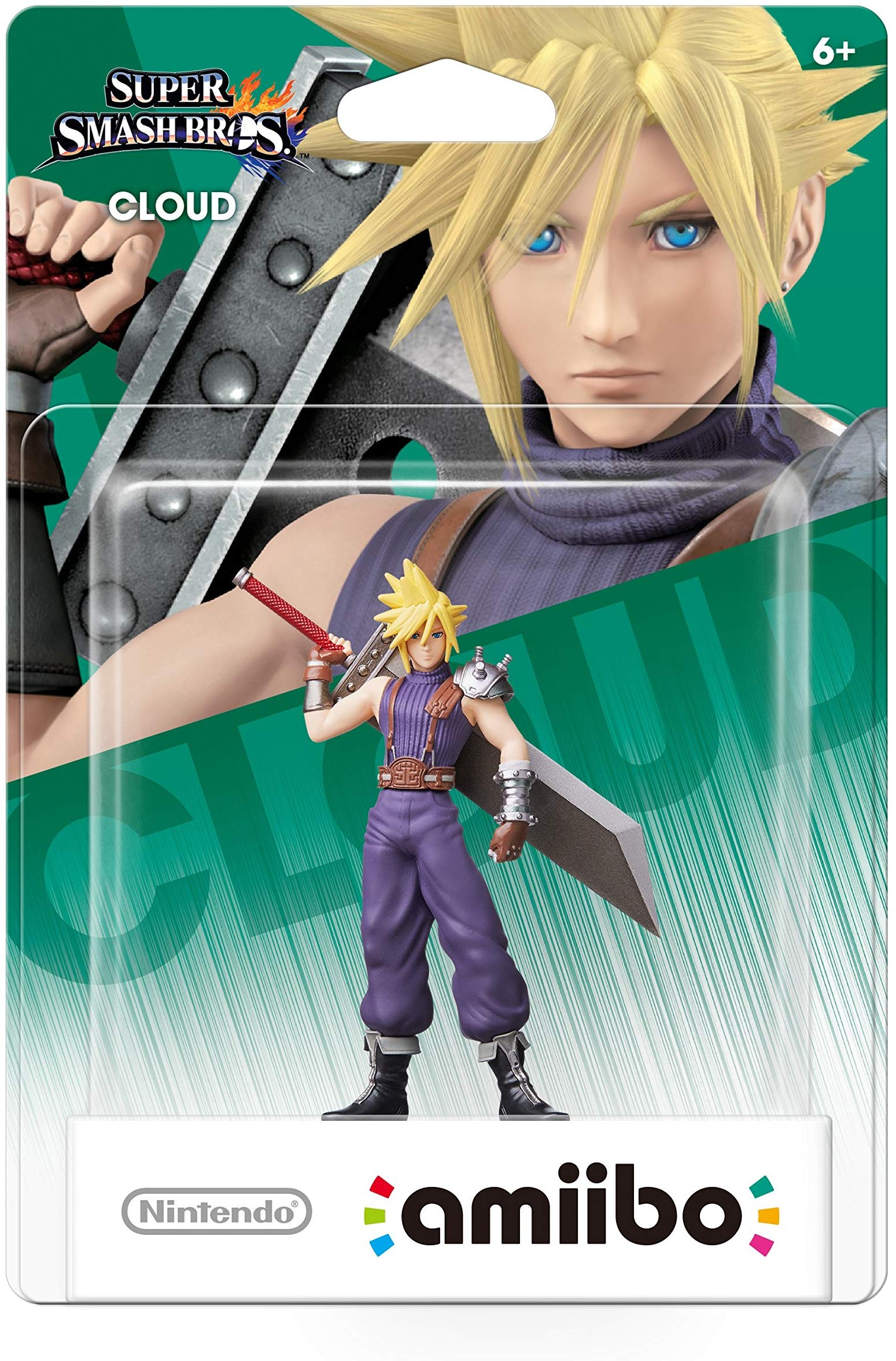 Late last week, the children's product safety certificates for Cloud, Ganondorf, and Sonic were updated. The first two had an additional run of manufacturing this month while Sonic went through the same process in September.
Usually when this happens, it means that a restock is on the horizon. Expect to see Cloud, Ganondorf, and Sonic available for purchase once again in the near future.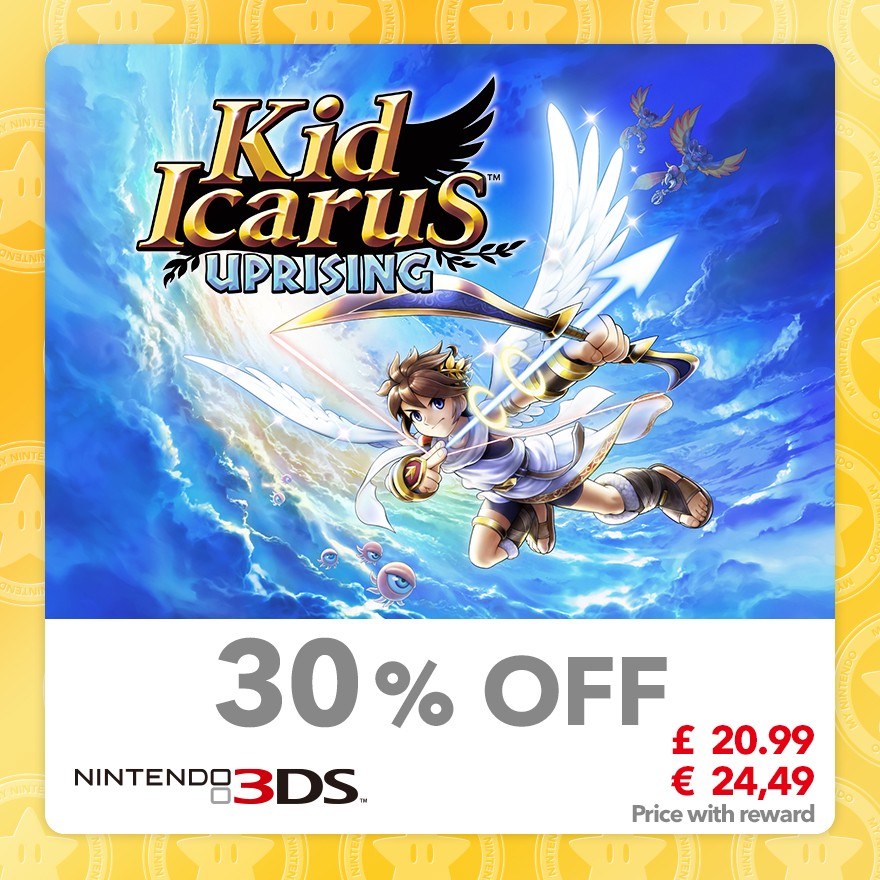 As was the case in North America, My Nintendo updated in Europe this week with new rewards. Specifically, the latest set of discounts are available, including Paper Mario, Kid Icarus: Uprising, and more.
The full set is as follows: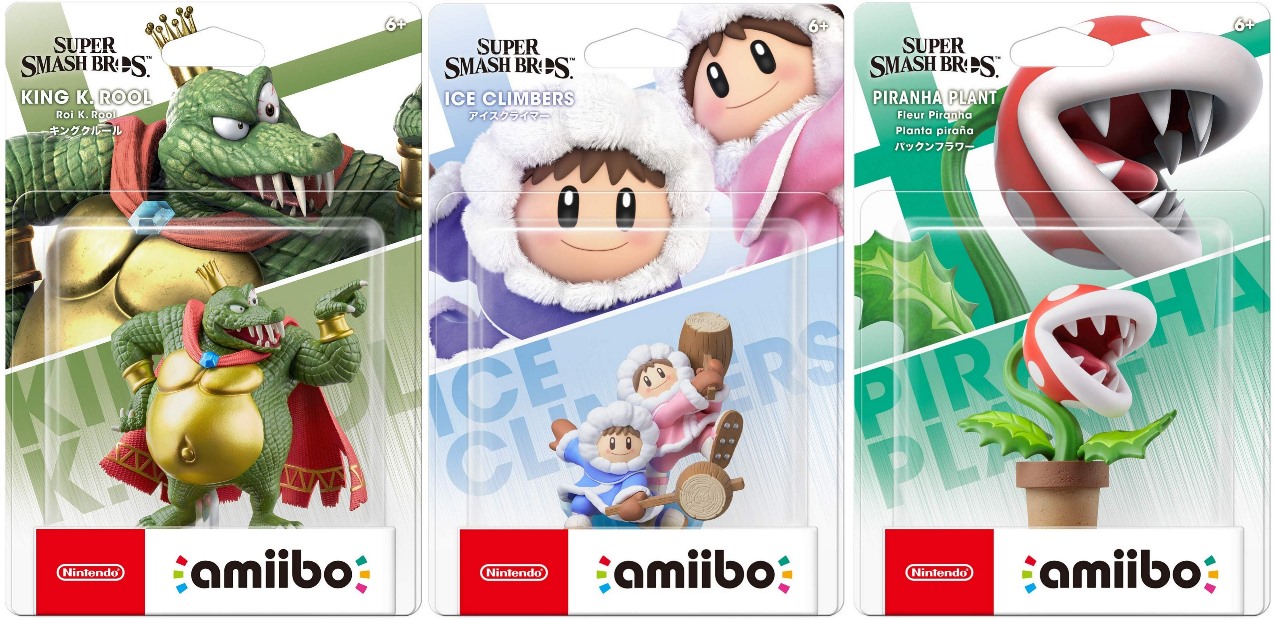 Three more Super Smash Bros. Ultimate amiibo arrive in February. Announced during this week's Nintendo Direct, King K. Rool, Ice Climbers, and Piranha Plant are slated for February 15.
Amazon has now opened pre-orders for all three. Each one can be reserved here. Individual pages are as follows: King K. Rool, Ice Climbers, Piranha Plant.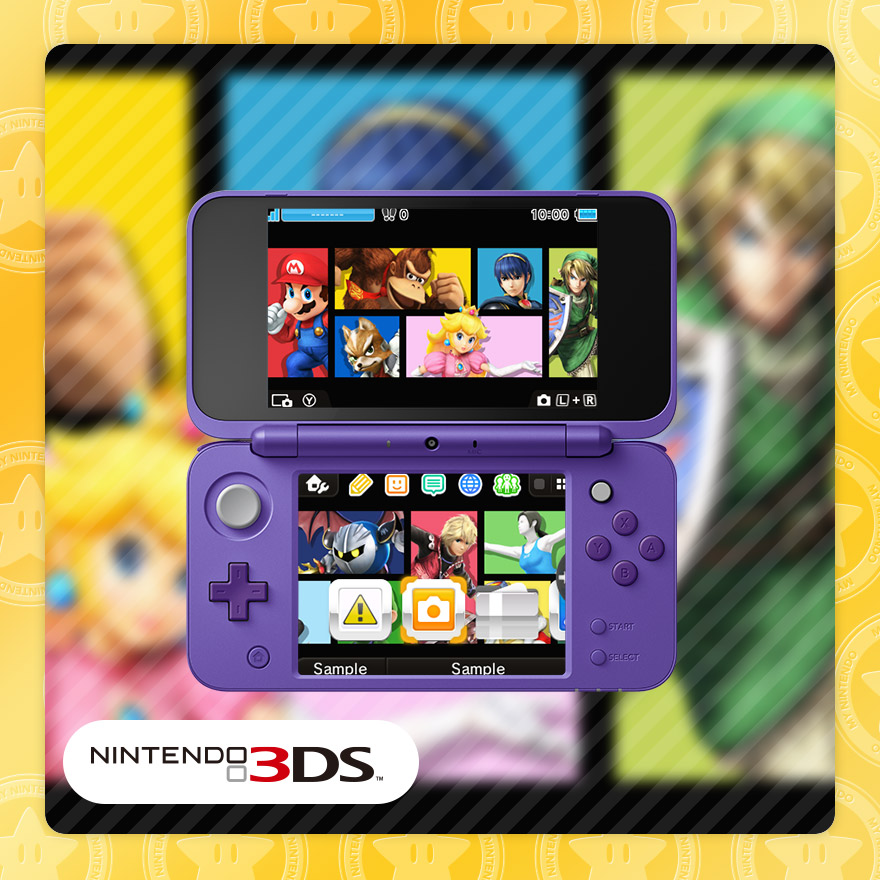 My Nintendo has updated with a bunch of new rewards. Members can access the latest set of discounts, 3DS themes, and more.
Here's the full roundup: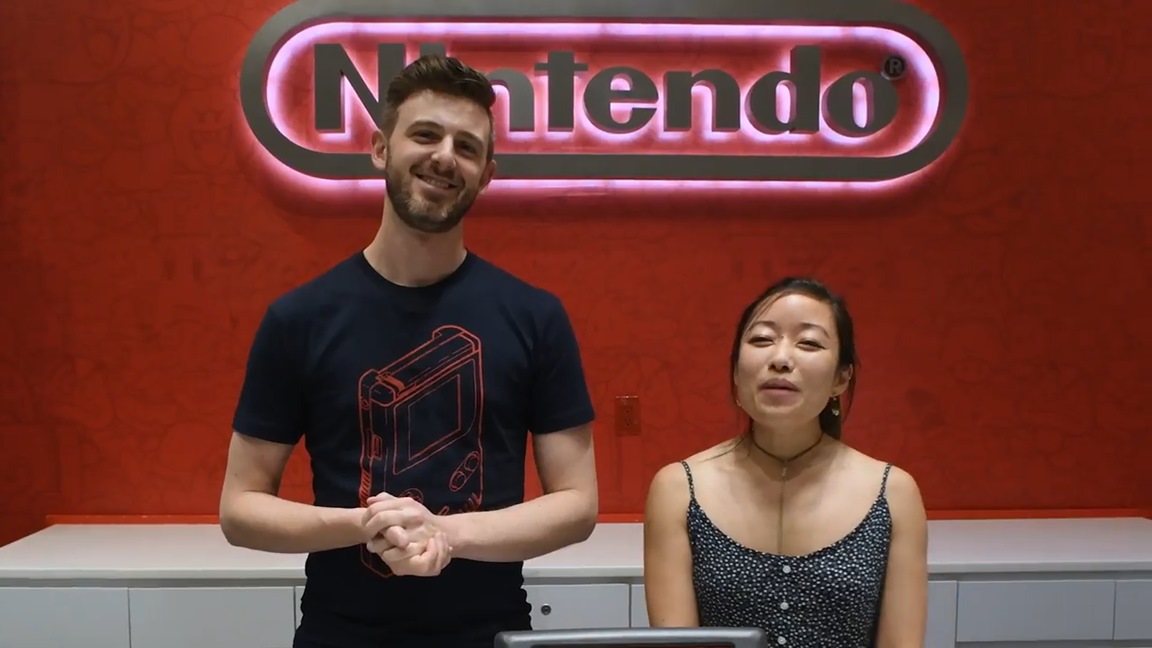 This week's episode of Nintendo Minute has gone live. In today's video, Kit and Krysta have a shopping spree showdown at Nintendo NY. Check out the full episode below.