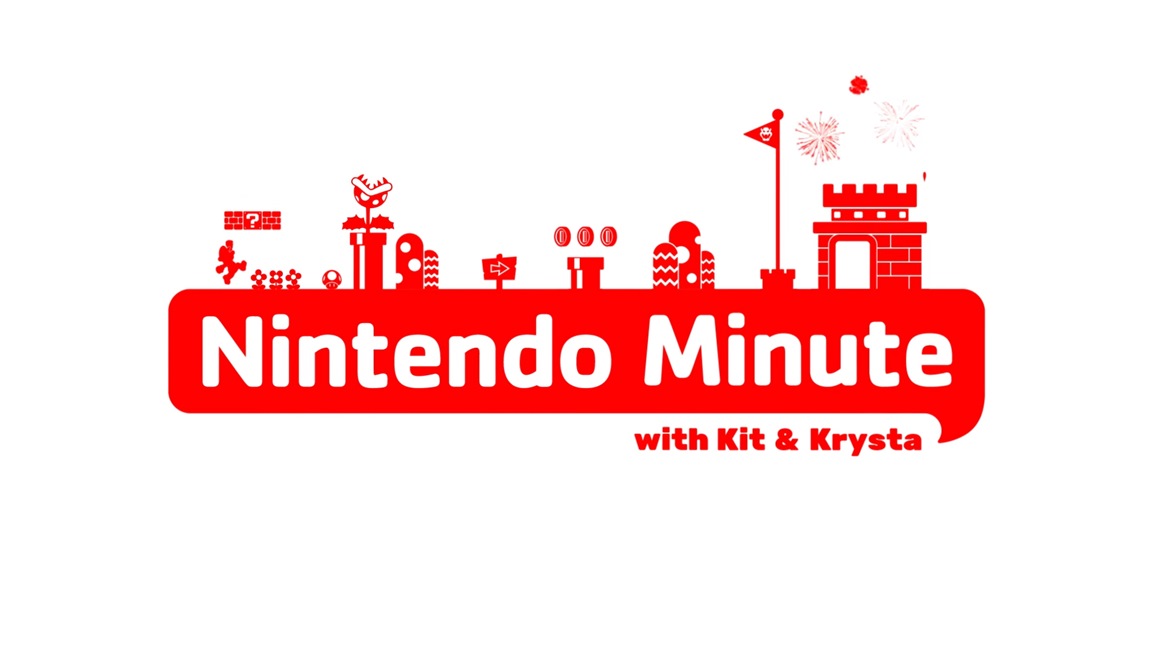 The latest episode of Nintendo Minute has gone live. In today's video, Kit and Krysta return to Super Smash Bros. Ultimate and challenge each other with some "impossible" jumps, with the loser spinning the "Wheel of Fate". Check out the full episode below.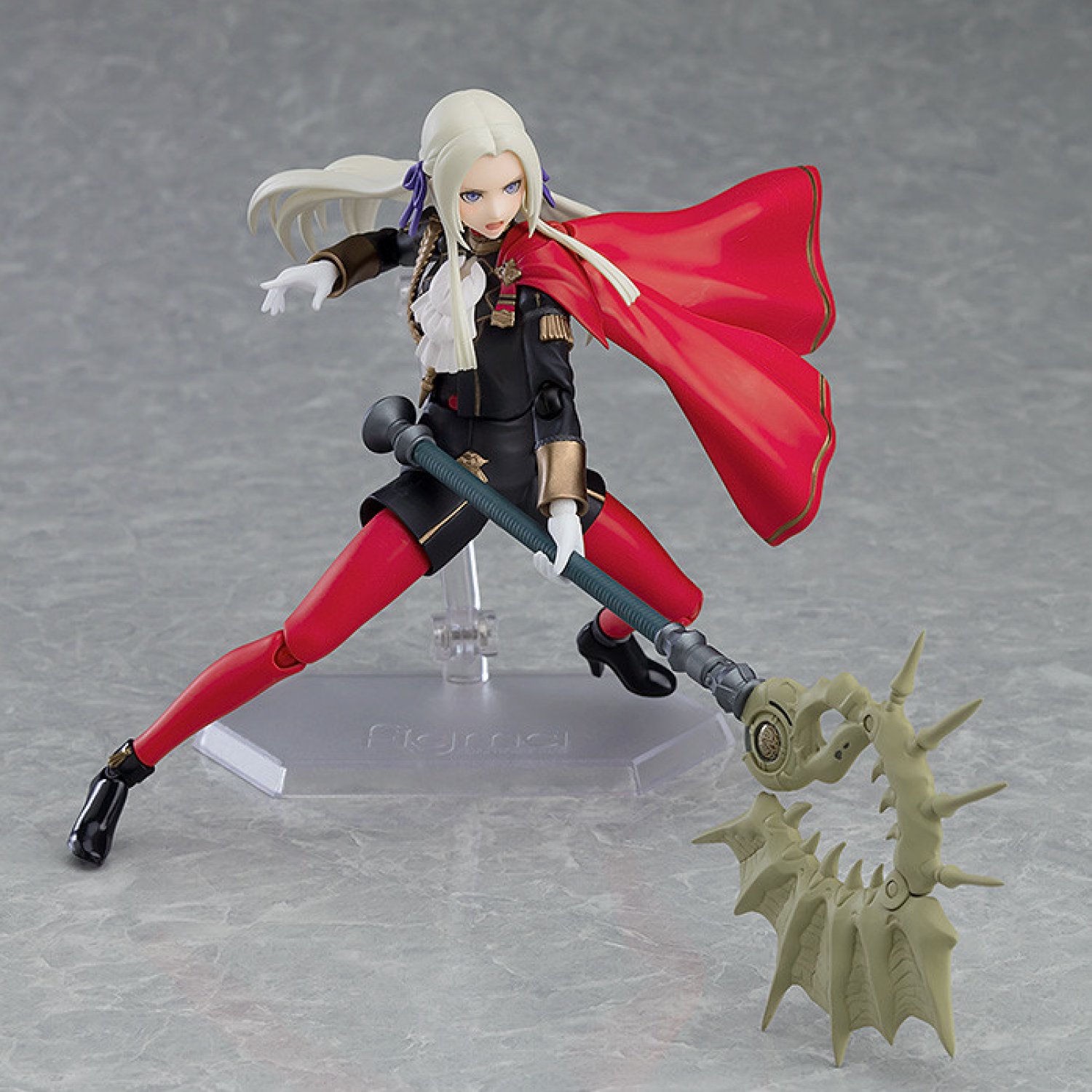 Pre-orders for the previously-announced Fire Emblem: Three Houses Edelgard figma are now open. Play-Asia is taking reservations here.
Here's an official product description, along with a few photos: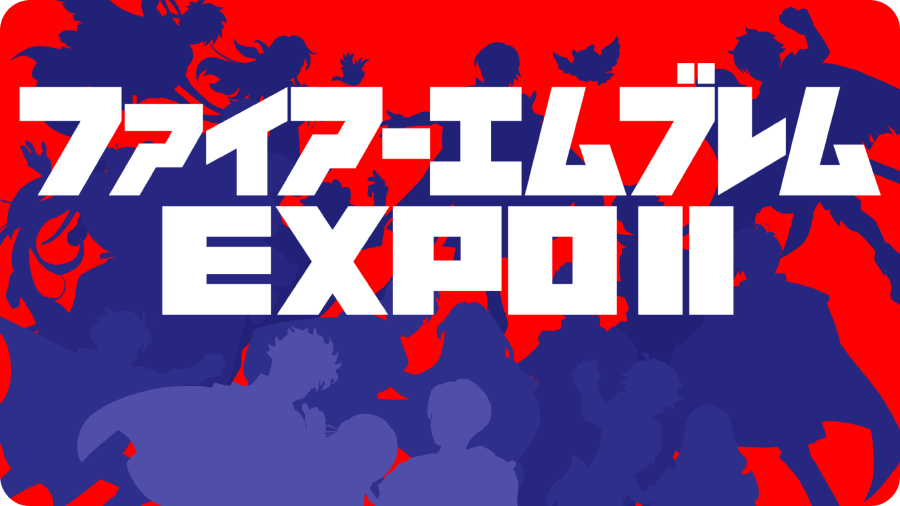 The Fire Emblem Expo debuted in Japan earlier this year. It was the perfect gathering for fans of the franchise with live performances, display of artwork, special merchandise, and more.
Thanks to the first event's success, Fire Emblem Expo II has been announced. Although a date has yet to be provided, we'll be hearing more on November 22 at 6 PM Japan time.
The official website for Fire Emblem Expo II is located here.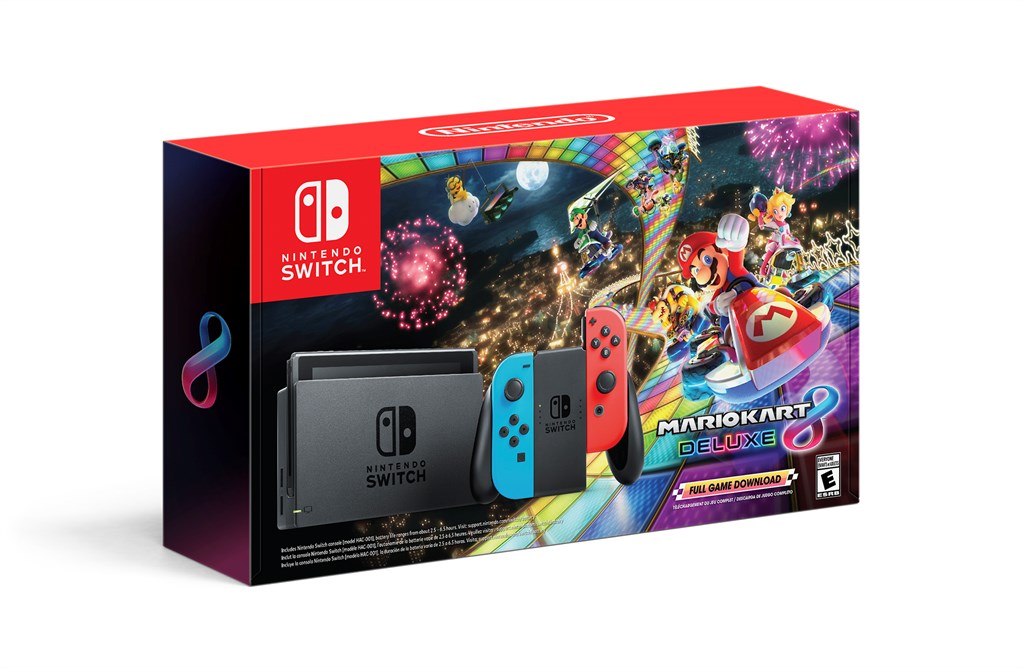 With Black Friday 2019 quickly approaching, Nintendo has announced some of the deals it has lined up for the big shopping event.
We first heard about this through Target's ad yesterday, but the Mario Kart 8 Deluxe Switch bundle has been reconfirmed. Returning from last year, the package offers the game and console for $299.99.
Other highlights include select Switch titles for $20 off including Zelda: Breath of the Wild, Super Mario Odyssey, Splatoon 2, and more. The Joy-Con will be $20 off as well while the Poke Ball Plus will be lowered to just $19.99.
Here's the full announcement from Nintendo: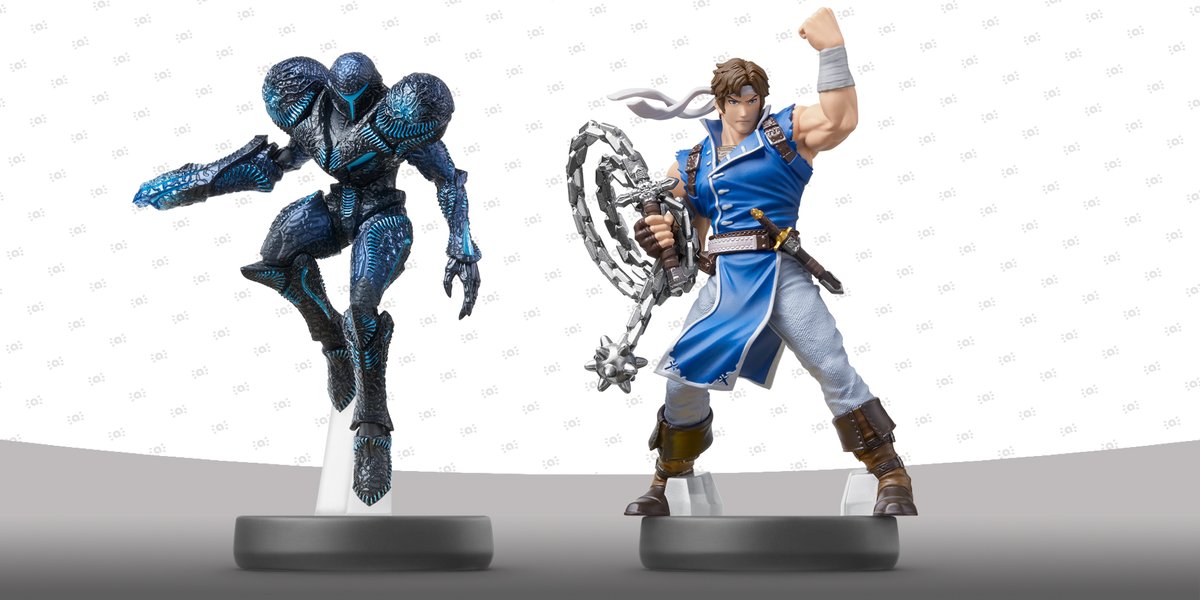 Best Buy is now taking pre-orders for the latest pair of amiibo. Dark Samus is available here while Richter is live here.
As announced earlier today, both of these amiibo launch on January 17.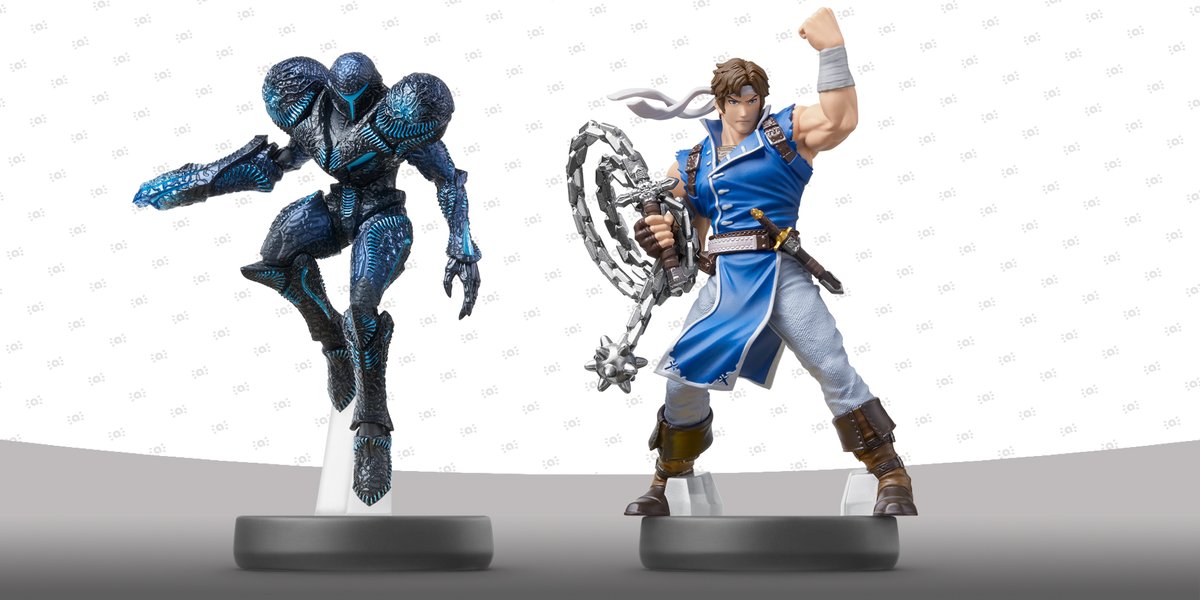 Two more amiibo from the Super Smash Bros. series amiibo have been dated. Dark Samus, along with Richter Belmont, are slated for January 17. This applies to both North America and Europe.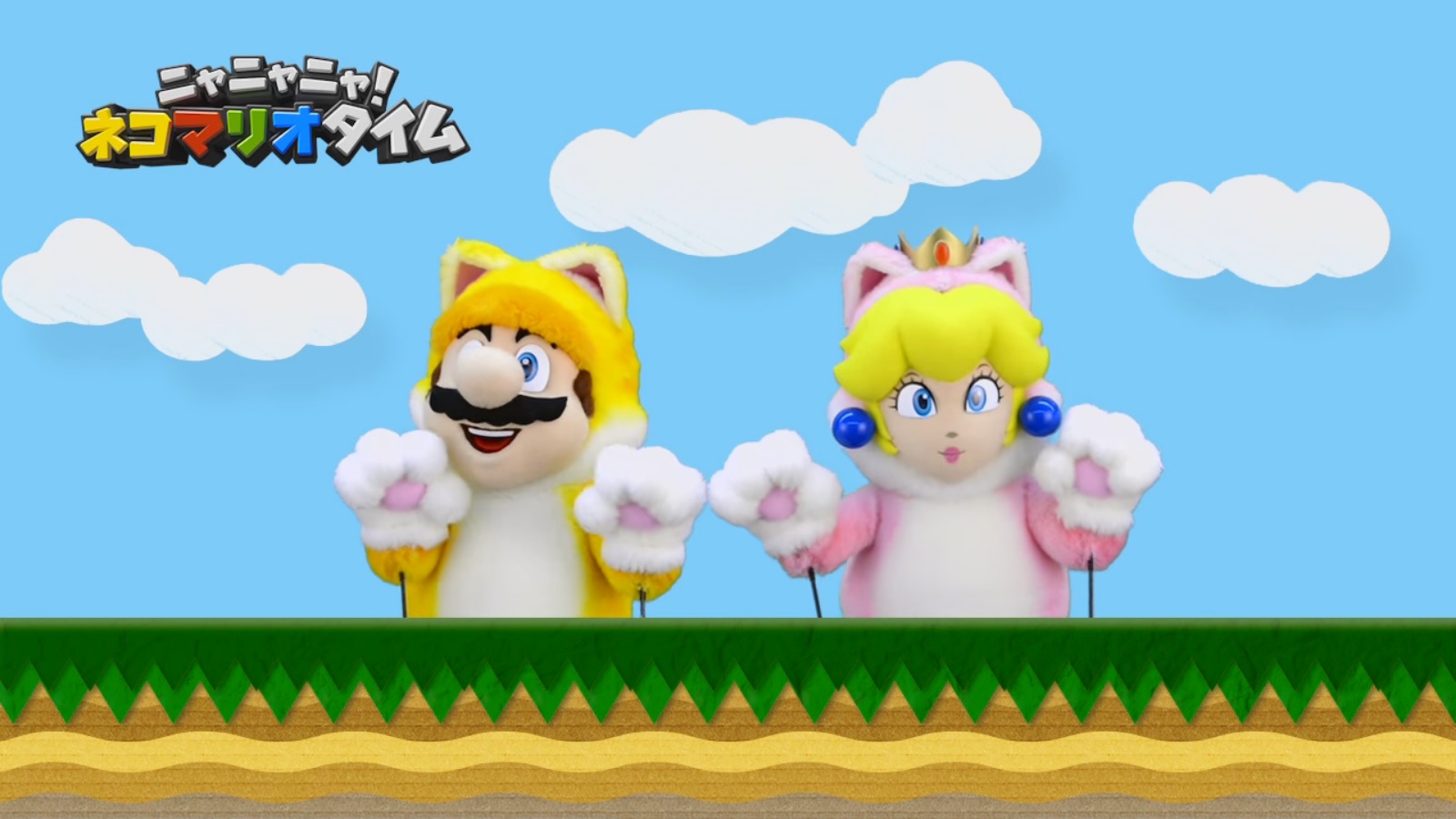 The latest episode of Nintendo's Japanese show Nyannyan Neko Mario Time has now gone live. We've included it below.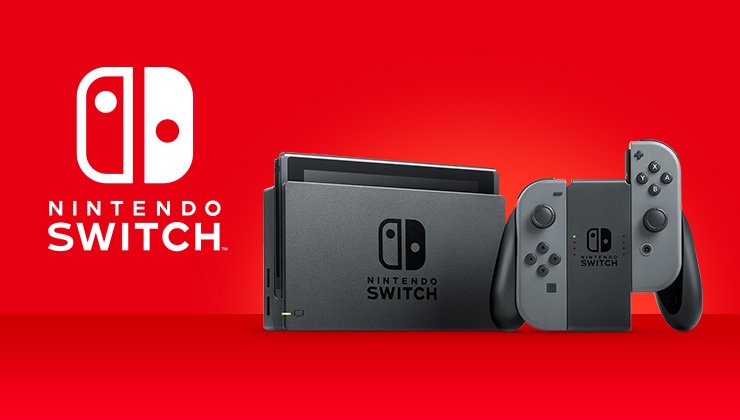 Nintendo released a statement today that sales of Switch hardware units have surpassed the 10 million mark as of November 3rd, 2019. This includes the base model, revised model, as well as the Switch Lite. For perspective, the popular PlayStation 4 console has sold a little over 8 million units in Japan, per VGChartz.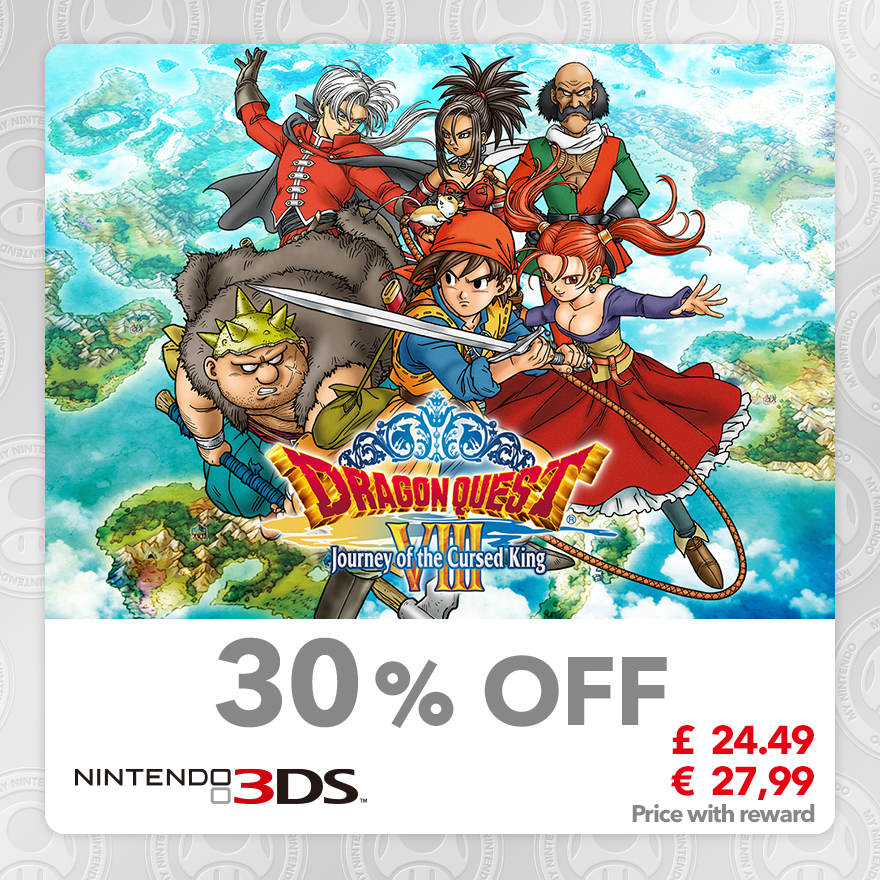 My Nintendo has updated with its latest rewards in Europe. We should be specific though, as they come down to a handful of discounts.
Here's the full set: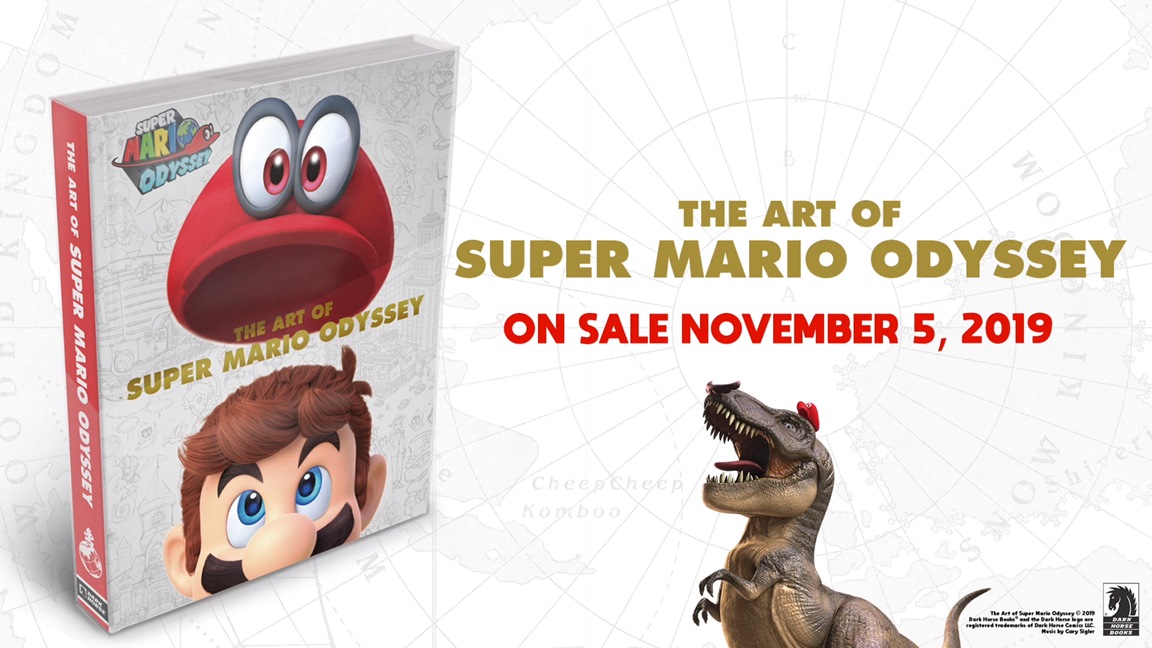 Dark Horse has put out a trailer for the localized version of The Art of Super Mario Odyssey, which finally arrives in the west on Tuesday. View it below.
You can pre-order The Art of Super Mario Odyssey on Amazon here.