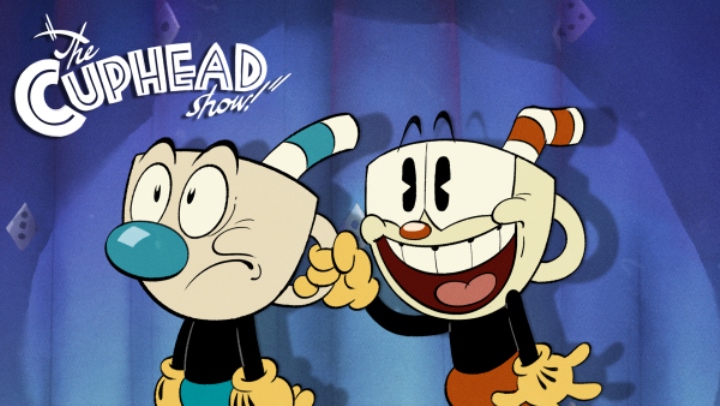 It's been about a year since The Cuphead Show! was announced. The animated series, based on the hit game that's currently available on Switch, will be debuting on Netflix in the future.
Tying in with the upcoming Annecy Animation Festival in June, a new promo image has been released that may give us a better idea about what sort of style The Cuphead Show! will be featuring. We won't be seeing an identical recreation of the game due to the amount of work and time that would be required, but it's going for a similar look.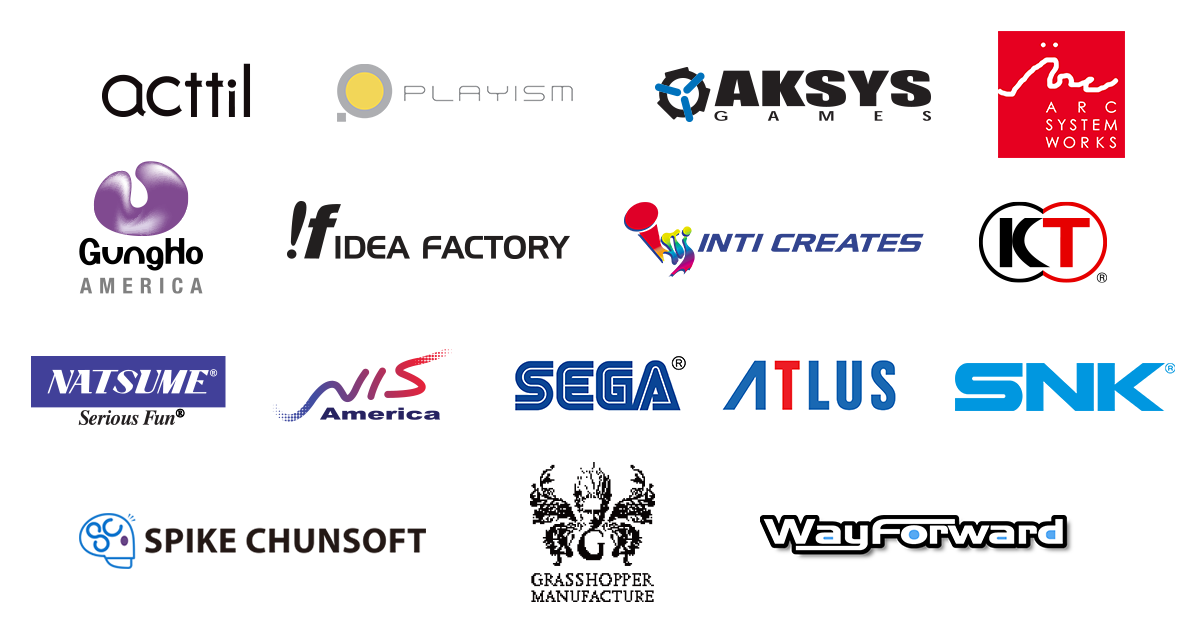 Several gaming companies have come together as part of an upcoming digital showcase. The likes of Koei Tecmo, SEGA of America, WayForward, and more will be highlighting "new and upcoming releases from a coalition of developers from around the world." New announcements and gameplay demos are planned.
Here's the full lineup of participating companies: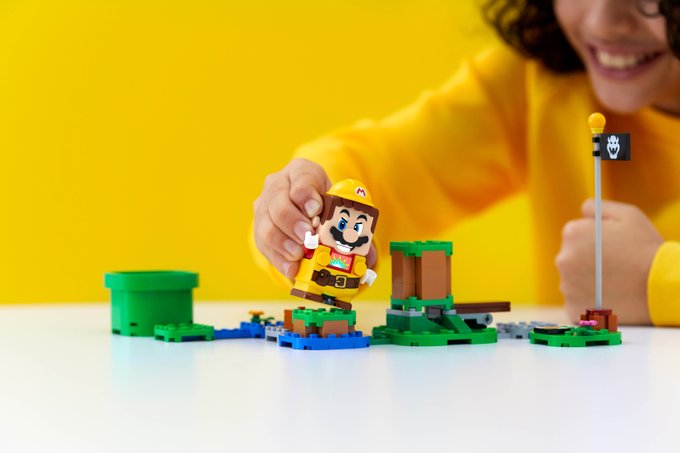 As previously announced, LEGO Super Mario will debut on August 1. That won't be all for the new Nintendo collaboration though, as a series of new Power-Up Packs have been announced.
New packs have been announced featuring the Fire Mario suit, Propeller Mario suit, Cat Mario suit, and Builder Mario suit. Each one releases on August 1 as well.
Here are the full details on the different Power-Up Packs: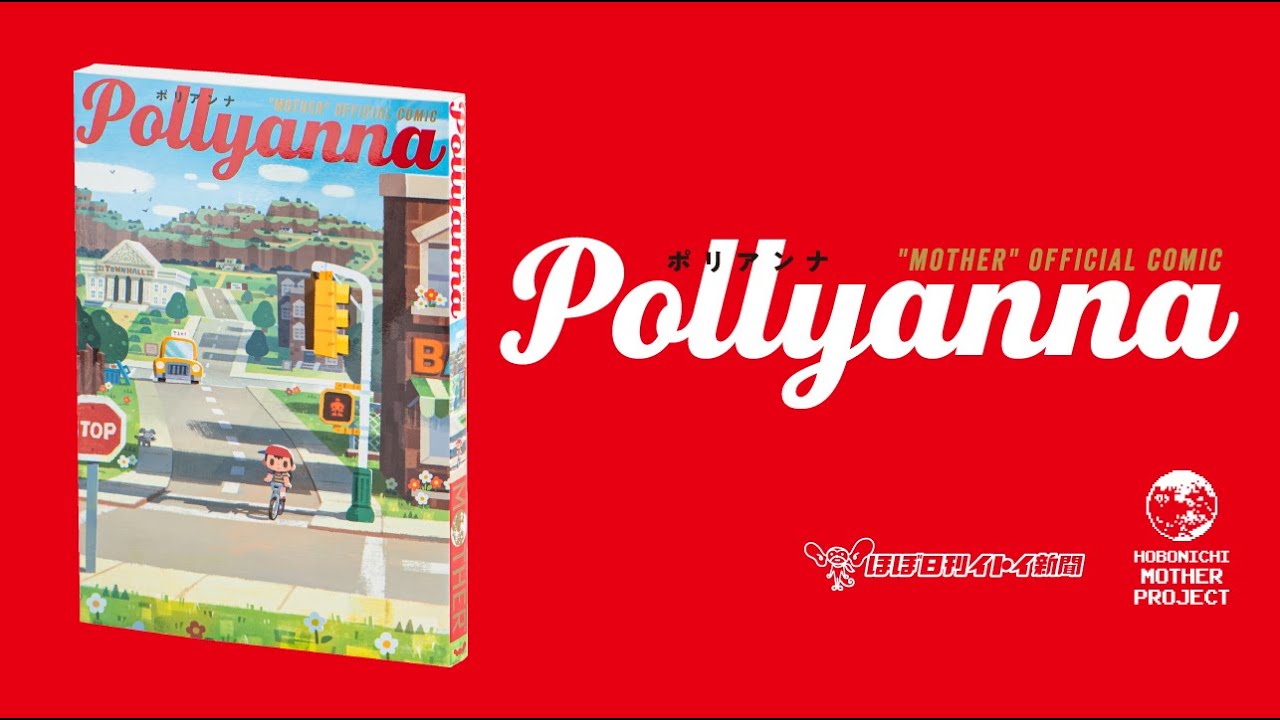 Last month, the Hobonichi Mother Project was announced. The first initiative has been revealed, which will be a tribute comic.
35 manga artists and writers have come together for the book, including Undertale creator Toby Fox plus the artists for Nichijou & Pop Team Epic. Rather than a serialized manga, it seems to be more comparable to something you'd see on a newspaper. A sticker sheet included as a bonus.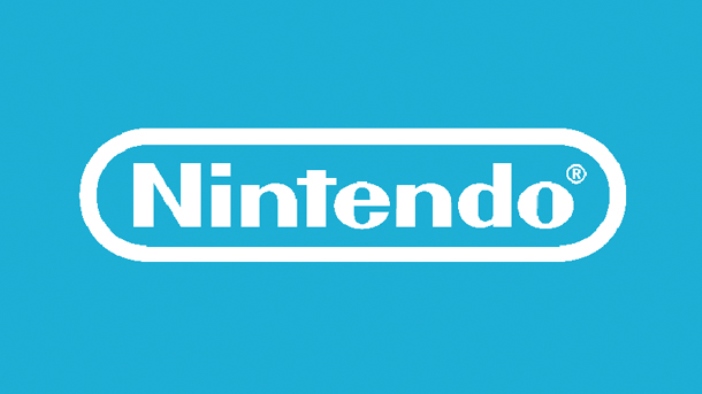 Towards the end of March, Nintendo closed its repair centers throughout North America amid the coronavirus pandemic. It's been two months since then, and now things are starting to open back up.
According to Nintendo, "repair orders will be prioritized in the order that they have been set up and received, including products currently held at repair centers that were in-process and not completed due to the closures."
An FAQ on the company's support site offers further information about its plans for repairs going forward. We have that for you below.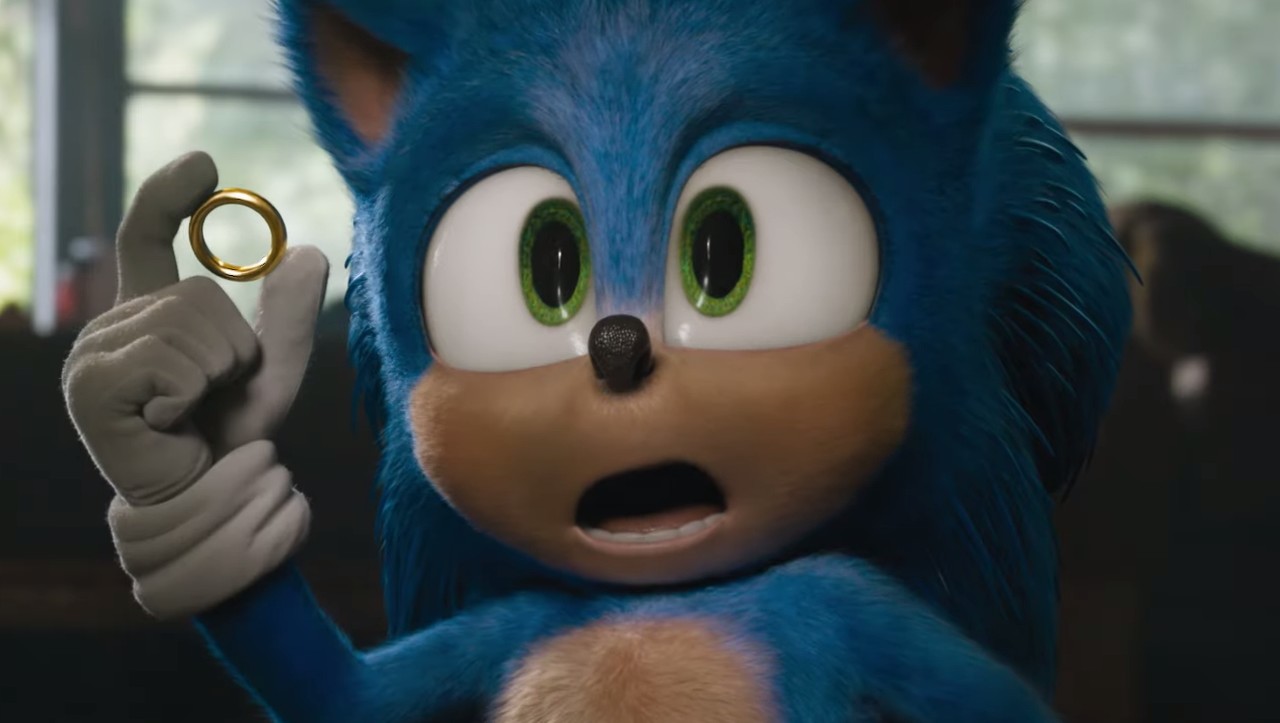 The Sonic the Hedgehog movie opens with a pretty action-packed sequence. The first few seconds show the Blue Blur being chased by Dr. Robotnik in the present across the streets of San Francisco. On top of that, we see that Baby Sonic was forced to escape to Earth.
It seems that the Sonic film could have opened in a very different way. Now that the movie's Blu-ray release is here, deleted scenes are popping up online, including an alternate opening. The scene features Green Hills, Montana resident Crazy Carl, who hopes to catch Sonic by setting up traps – but ultimately fails.
Here's a look at the clip: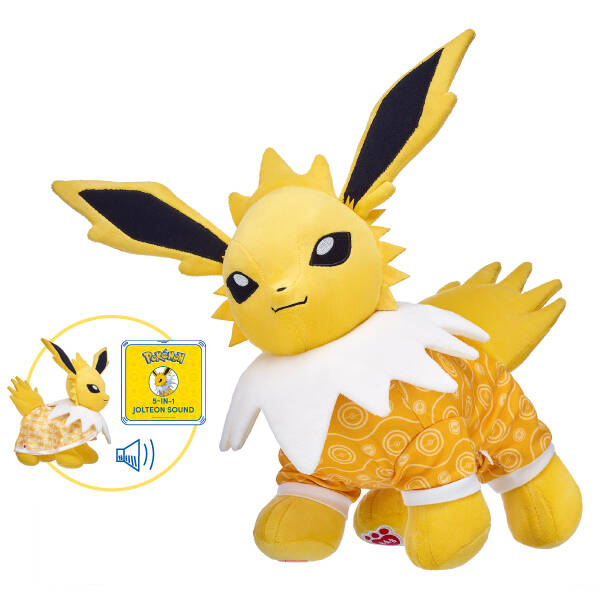 Jolteon is following in the footsteps of many other Pokemon with a new Build-A-Bear plush. The Eevee evolution was added to the official online store today, and can be ordered here. Aside from the plush, you'll be given an exclusive Electric-Type Cape, Poke Ball Sleeper, and 6-in-1 sound chip.
Here are a few photos: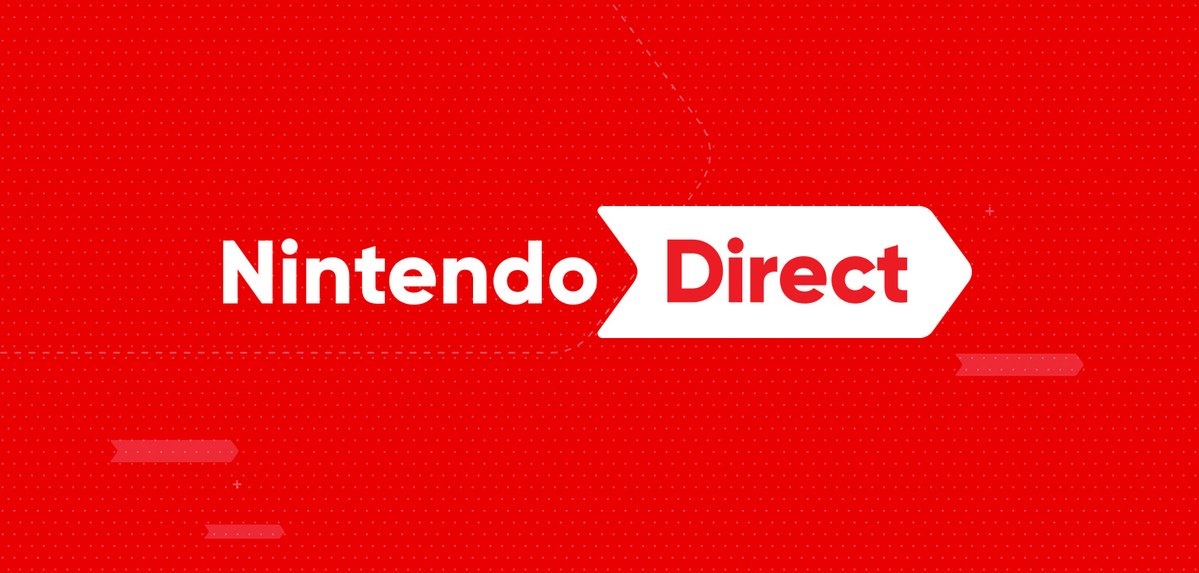 A couple of weeks ago, a report from Venturebeat claimed that Nintendo will be skipping its expected Nintendo Direct in June. This has been an annual tradition for the company to announce new games, but due to the coronavirus pandemic, the company's near-term plans have been affected.
Venturebeat now says in an additional report today that "Nintendo isn't planning a Direct at all for now." The site also reiterated that development partners have been told not to wait for such a presentation to happen, even if they have a big announcement.
Nintendo chose to unveil Paper Mario: The Origami King without prior warning last week. That type of move is atypical for the company, as it generally tends to announce bigger games in Nintendo Direct broadcasts.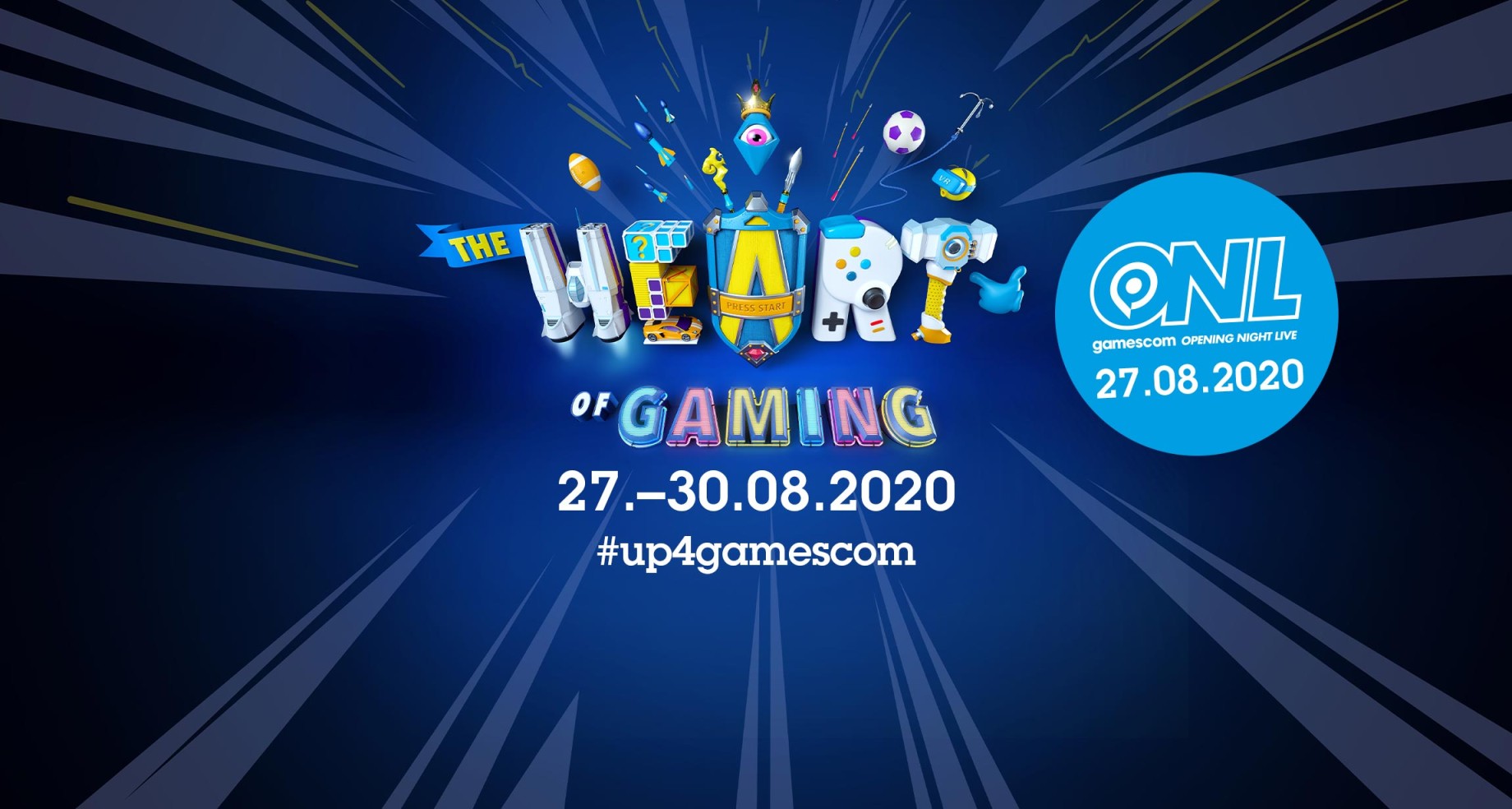 Gamescom 2020 has been forced to cancel its physical event due to the coronavirus pandemic, but the entire show hasn't been entirely scrapped. Show organizers today provided comprehensive details about what's planned in terms of its digital event.
Gamescom 2020 will now consist of several events, including Opening Night Live, Awesome Indies, Daily Show, and Best of Show. Devcom Digital Conference 2020 is also planned, which is aimed at developers and other trade visitors.
Here's the full rundown of the various plans for Gamescom 2020: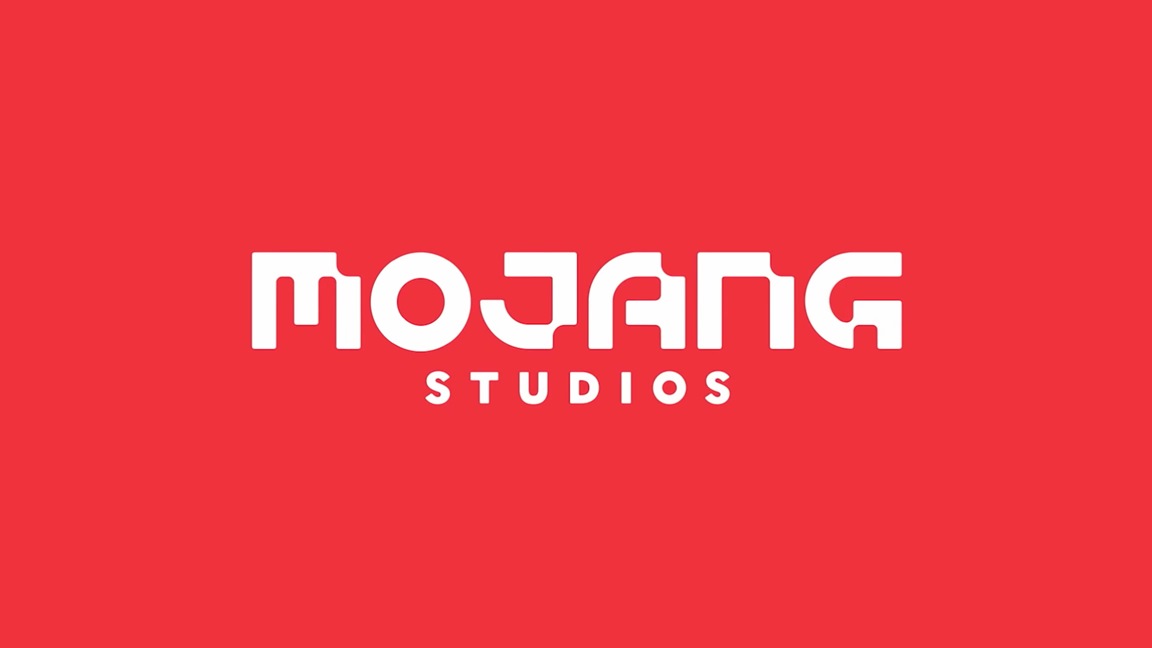 Mojang is ringing in Minecraft's 11th birthday with an update for the company. Going forward, the developer will now be known as Mojang Studios. It may not be a massive change, but it's a change nonetheless.
Speaking about its updated name – as well as the new logo, which we have above – Mojang Studios head of creative communications Thomas Wiborgh explained: