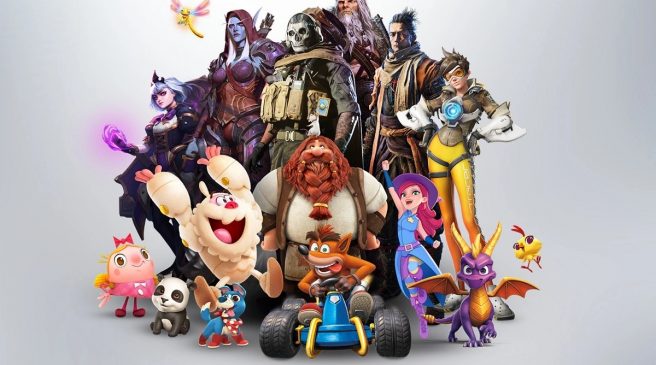 Microsoft is nearing a deal to purchase Activision Blizzard, according to an official announcement and major outlets including The Wall Street Journal and Bloomberg.
Activision Blizzard has faced significant controversy over the past few months concerning sexual harassment, general misconduct, and other issues at the workplace. As for gaming specifically, the company holds some major games and IPs with the likes of Diablo, Overwatch, Tony Hawk's Pro Skater, Crash Bandicoot, and Spyro. Many of these franchises have already appeared on Switch. Overwatch 2 had also been announced for the platform previously.
The official announcement for Microsoft's acquisition of Blizzard can be found below.