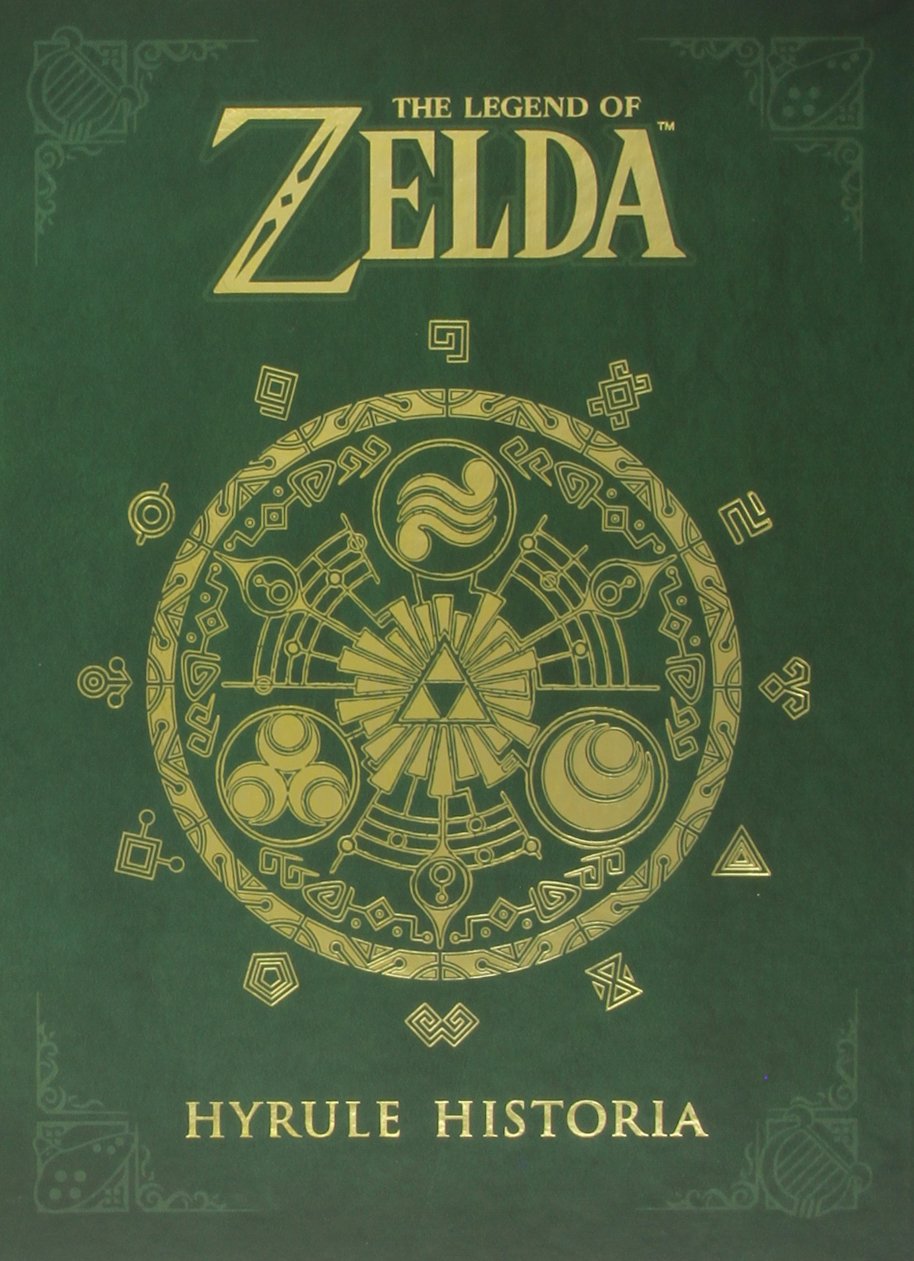 It's been several years since The Legend of Zelda: Hyrule Historia first appeared on bookshelves. Now, however, a digital release will finally be happening.
The likes of Amazon, Apple Books, and Google Play indicate that the digital version of Hyrule Historia is arriving on April 14. Some may prefer the physical edition, though this one's cheaper at $19.99 compared to the original $39.99 asking price.
Here's an overview of Hyrule Historia: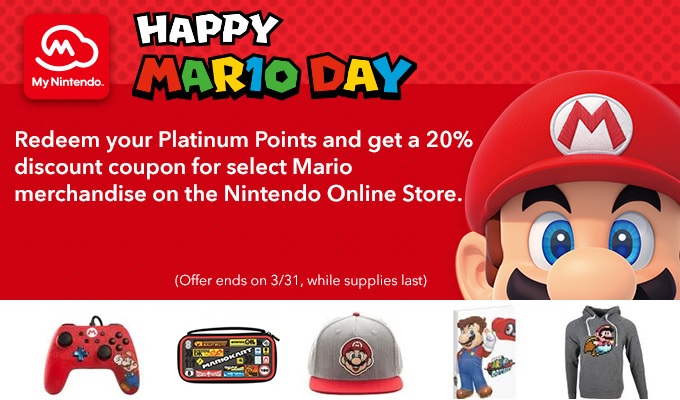 My Nintendo has added in a new reward in celebration of Mario Day. For North American members, you can receive a 20% discount for use on select Mario-themed merchandise from Nintendo's online store. It costs 450 Platinum Points.
Check out the coupon on My Nintendo here. Eligible items include clothes, controllers, and more.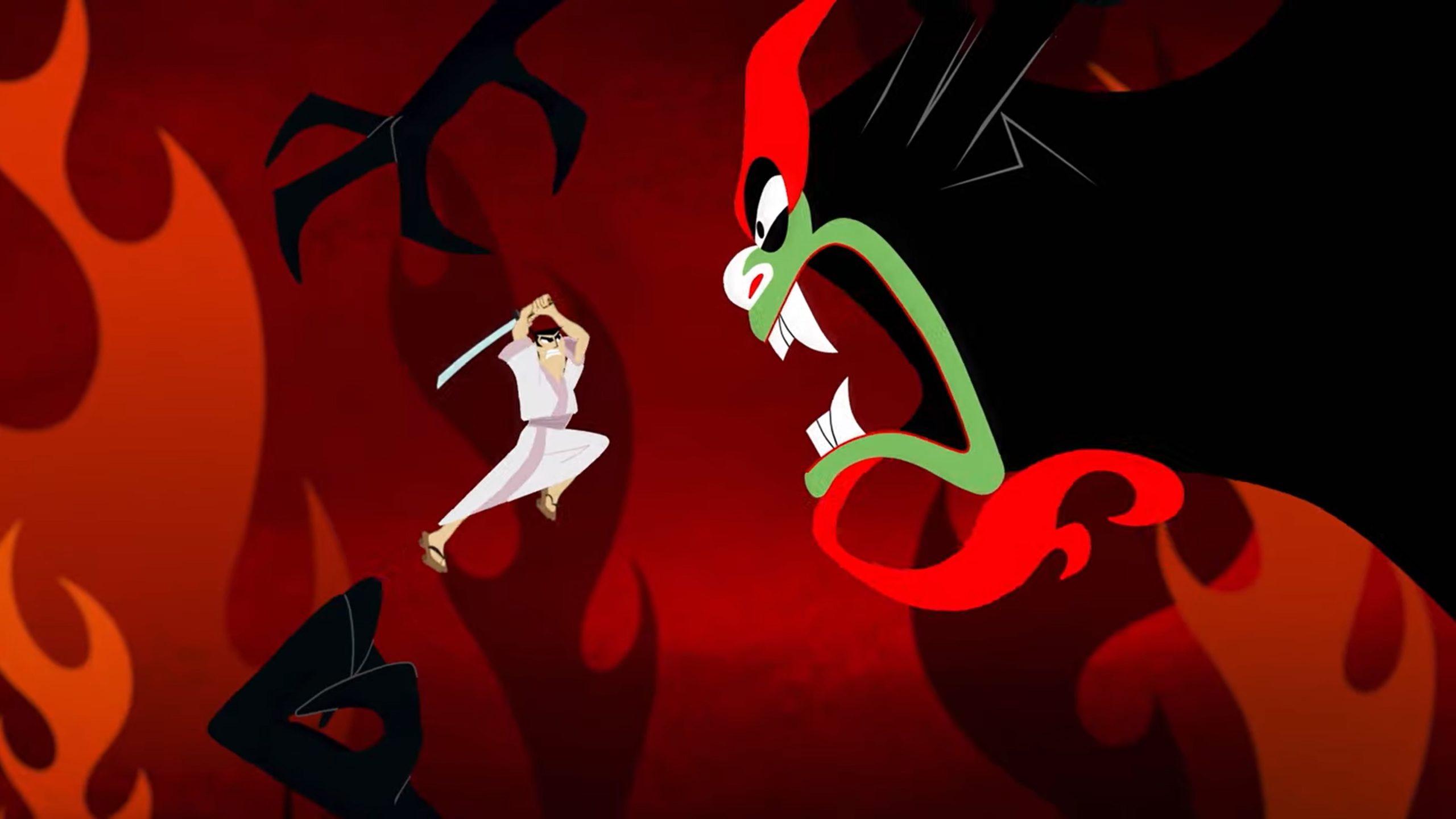 Samurai Jack is finally getting a new video game, as it was announced that Battle Through Time is coming to multiple platforms, including Switch. At PAX East 2020, series creator Genndy Tartakovsky and head writer Darrick Bachman were on hand to talk about the new project.
During the fan Q&A, the two were asked why the direction was ultimately decided to be 3D rather than 2D. Tartakovsky started off by stating the following: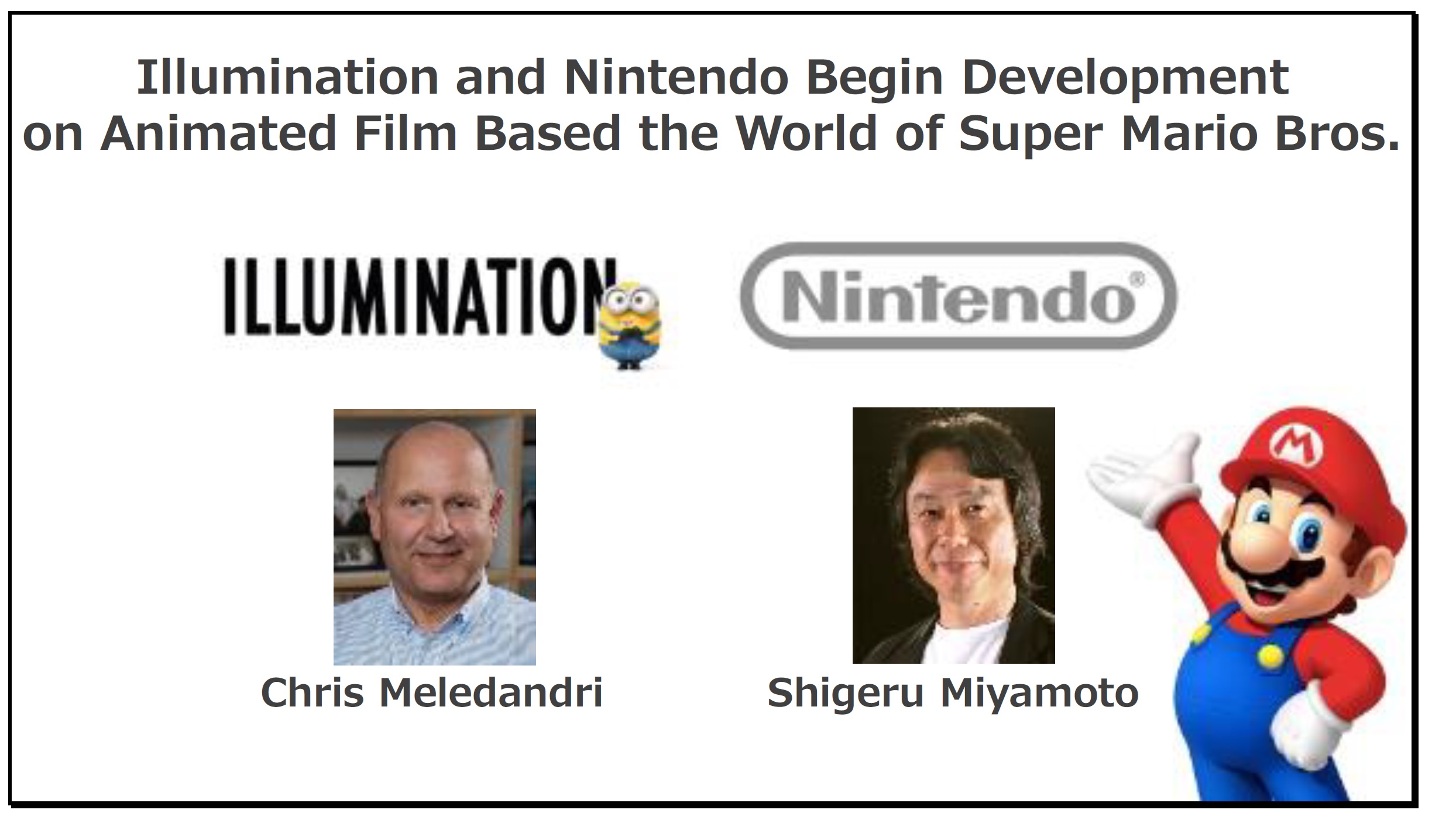 After the negative reception of the Super Mario Bros. film in 1993, Nintendo put the breaks on pursuing movies. Yet now after so much time has passed, the Big N is giving things another shot. Illumination is on board to create a brand new Mario-based movie with Despicable Me producer Chris Meledandri. Nintendo is overseeing the process and Shigeru Miyamoto is heavily involved.
As part of a lengthy interview in Famitsu this week, Miyamoto spoke about meeting Meledandri for the first time and how that eventually led to the Mario film. One of the important parts of their conversation was when Meledandri brought up a past failure, which convinced Miyamoto that he could be trusted.
Here's our full translation of the interview excerpt: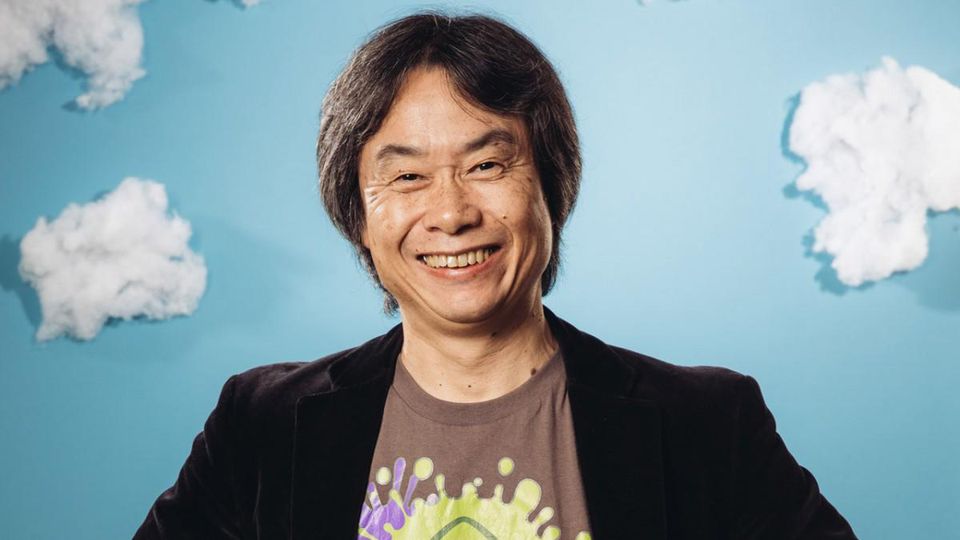 In Famitsu's recent 12-page interview with Shigeru Miyamoto, he was asked about Nintendo's plans moving forward. Considering Nintendo has been diversifying their interests in the past few years at a brisk pace, the public is eager to hear about Nintendo's activity.
Here's our translation of the excerpt:
Miyamoto: We want to expand our video game characters to a variety of settings – not just in games, all while keeping their value. In other words, we'll be collaborating with various other companies. If we're able to accomplish that, we can create more opportunities for people to make contact with our characters on a much larger scale than usual.
We've translated many other highlights from the interview here, here and here. Look forward to more translations in the coming days.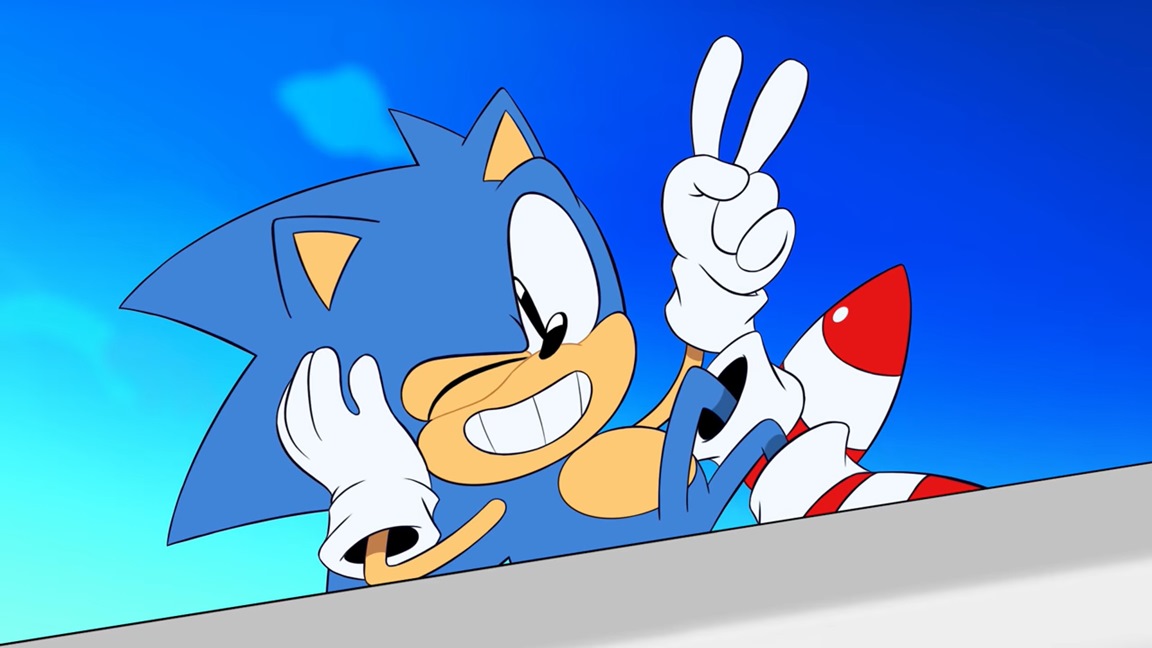 Since SXSW 2020 has been cancelled, that has affected SEGA's plans for the show. The company was originally planning on hosting a panel, which was teased to have some announcements.
Although that panel will no longer be happening, SEGA is changing up how it'll be doing things. Content from that event will now be presented "in a new format". We don't have the specifics yet, but this is on track for April.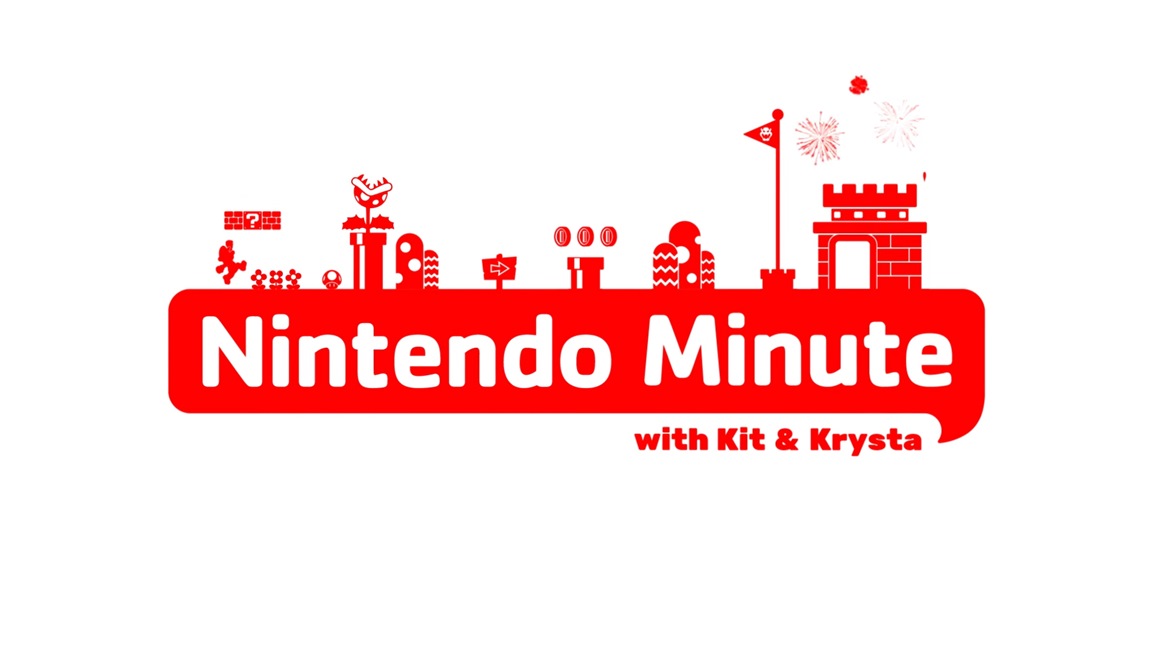 This week's episode of Nintendo Minute has gone live. In today's video, Kit and Krysta take on a challenge in The Legend of Zelda: Breath of the Wild to see which is faster – running or riding a horse. Check out the full episode below.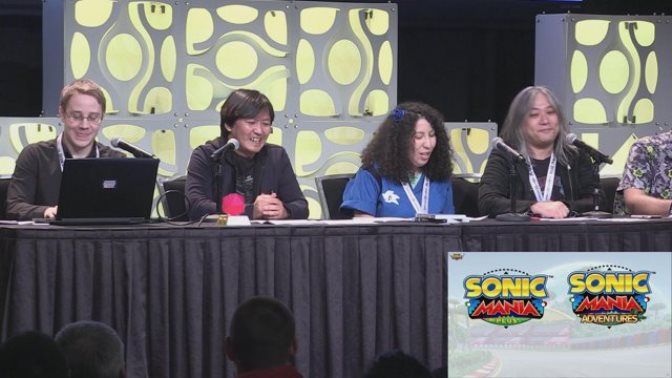 Update: Official SXSW statement added below.
---
Original: SXSW 2020 will no longer be happening due to concerns regarding the coronavirus outbreak.
Earlier today, Austin mayor Steve Adler said during a news conference that "based on the recommendation of our public health officer and director of public health, and after consultation with the city manager, I've gone ahead and declared a local disaster in the city, and associated with that, have issued an order that effectively cancels SXSW."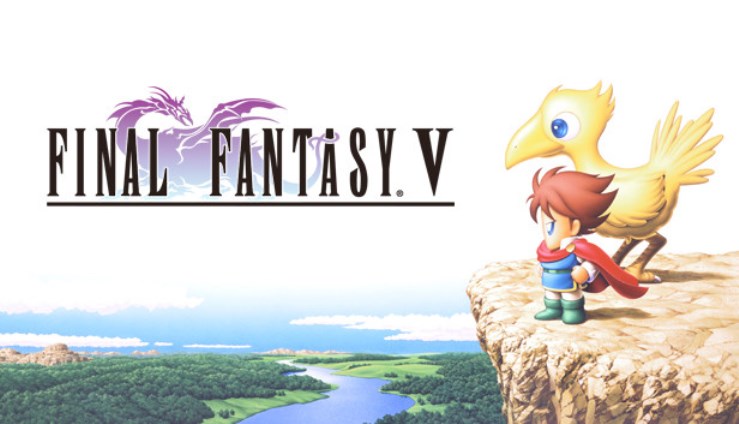 Yoshinori Kitase has had a long and prestigious career at Square Enix. He joined the company in 1990, and one of the first games he worked on was Final Fantasy V. Because of that, and given that Square Enix hasn't done a realistic retelling, he'd be up for remaking that RPG someday.
Kitase told GameReactor in a recent interview: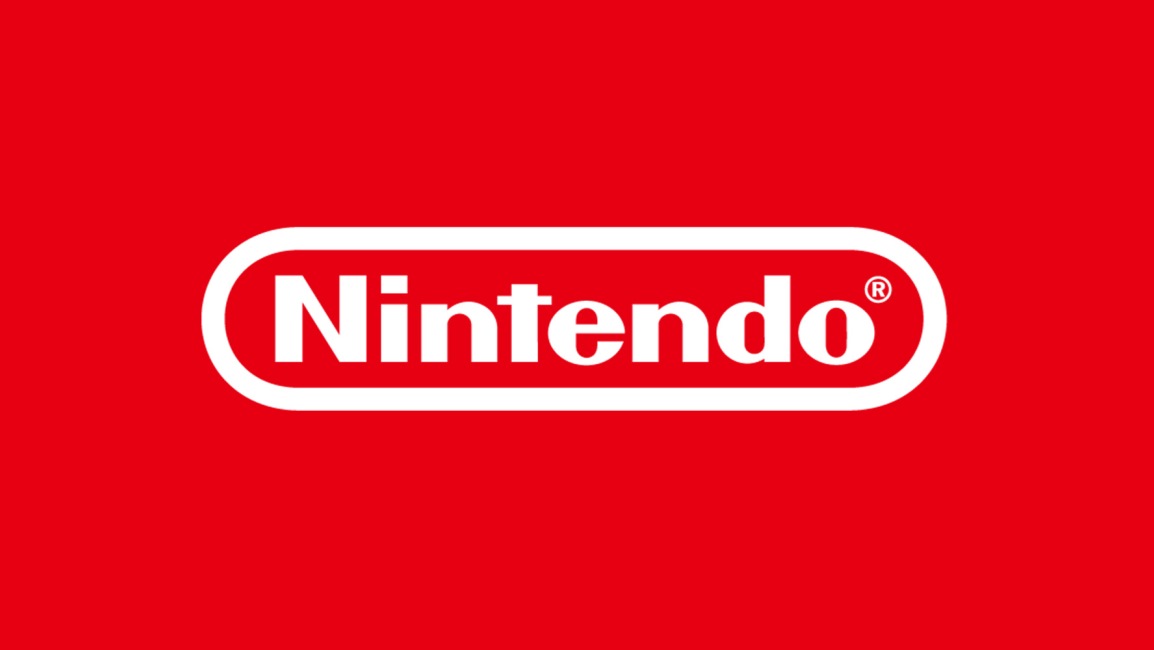 The coronavirus outbreak continues to be a major issue worldwide, and Nintendo of America has responded to the situation by taking precautionary measures. In a statement sent to Kotaku, the company confirmed that its employees are now allowed to work from home.
The full note reads: