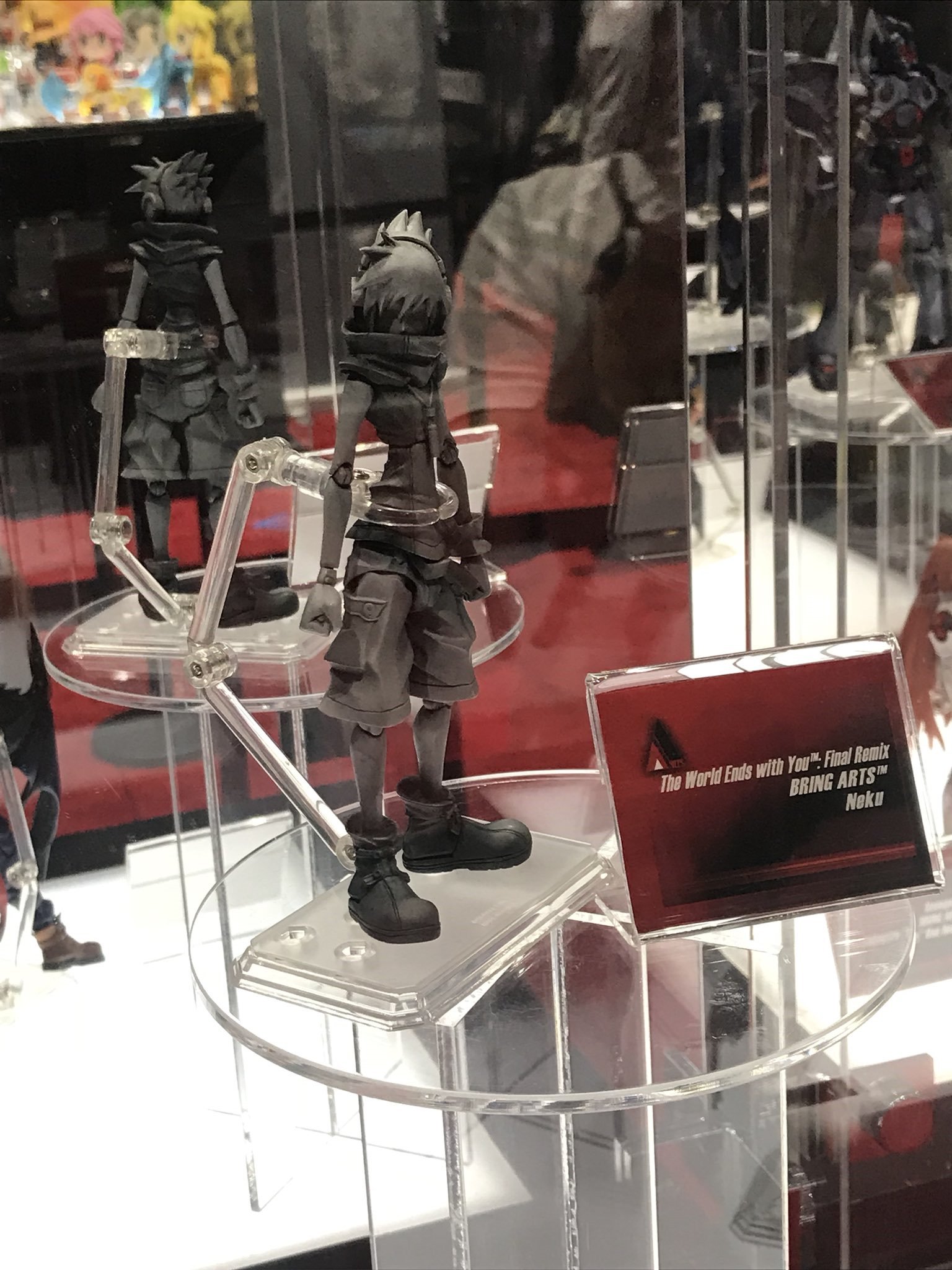 This week at San Diego Comic-Con 2018, a new Square Enix figure is on display. The company is showing off Neku under the Bring Arts label.
Thus far we only have a prototype photo above. Further information has not yet been announced.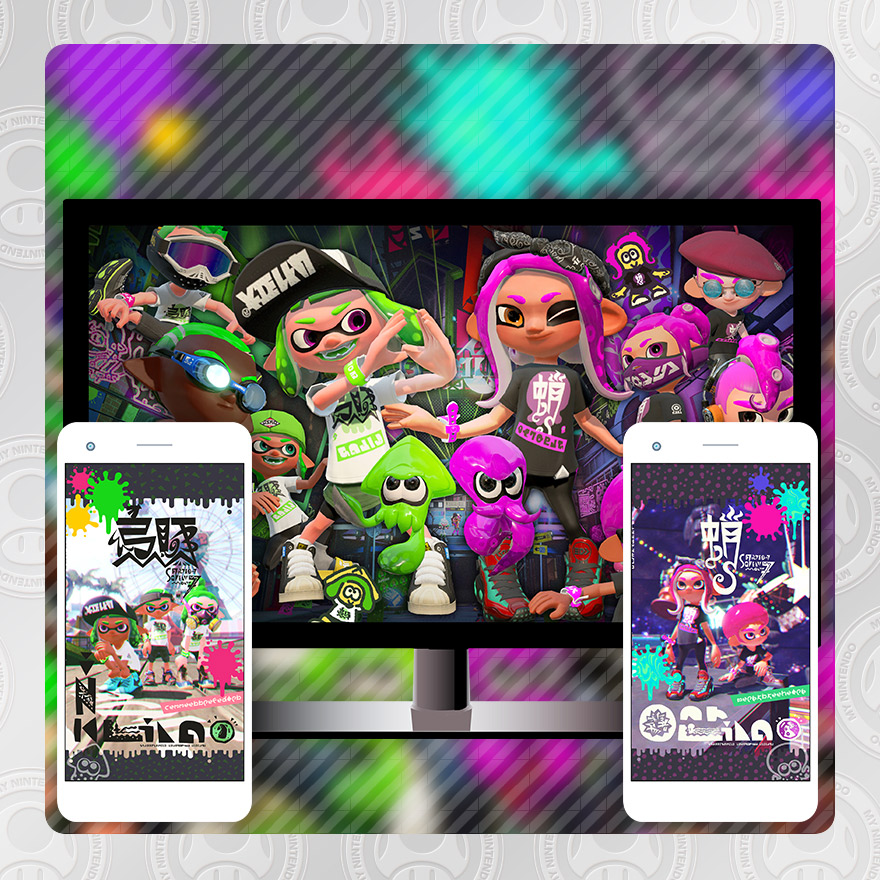 Splatoon 2 is hosting a new Splatfest this weekend in which Team Squid and Team Octopus will be battling it out. To celebrate, My Nintendo has added in a few rewards in North America.
Here's the roundup: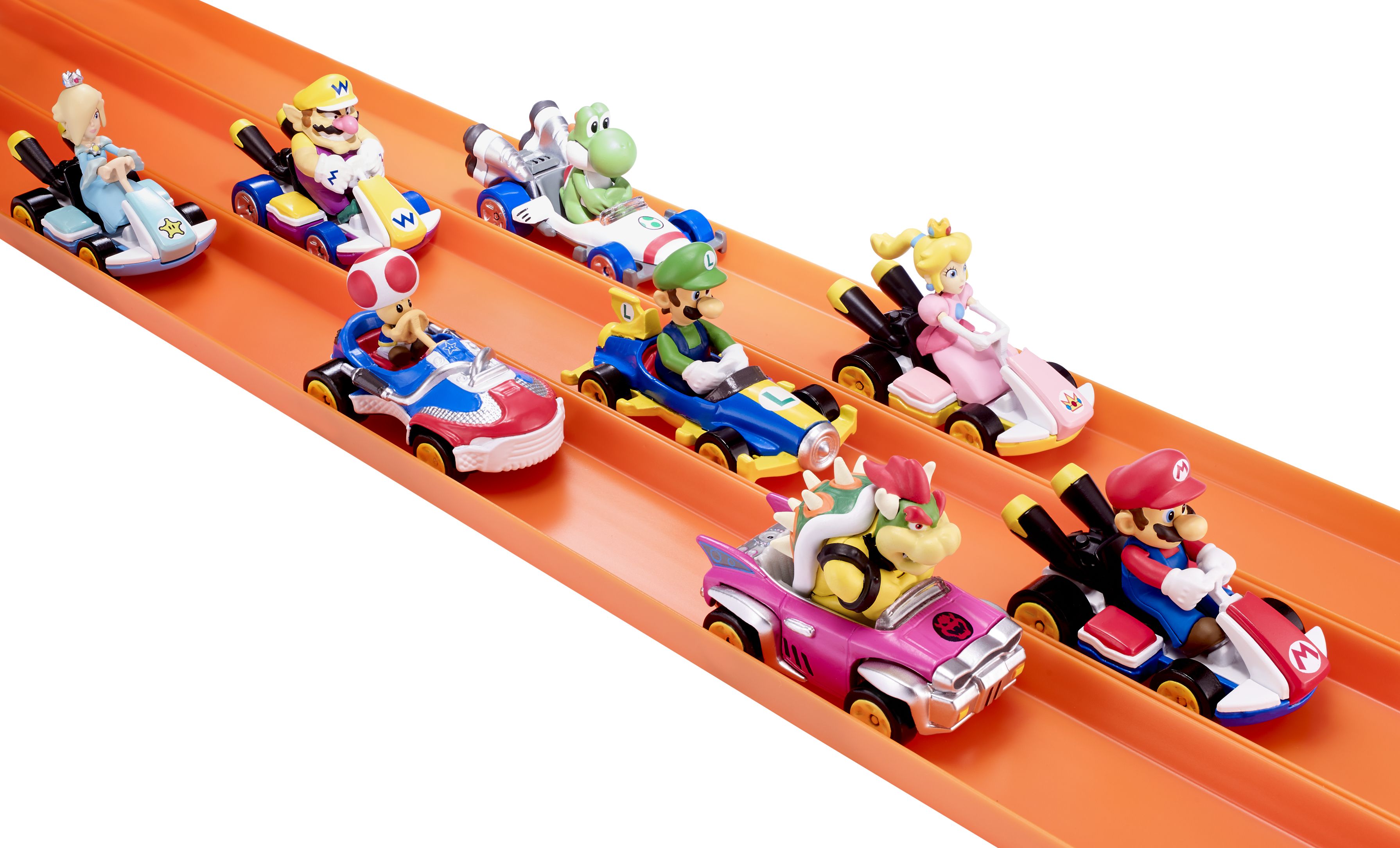 Mattel has a new partnership in store with Nintendo, though we won't see the results until next year.
Announced today, Mattel is releasing a Mario Kart-inspired line of Hot Wheels. Mario, Luigi, Peach, Wario, Rosalina, Toad, Bowser, and Yoshi are featured.
The Mario Kart Hot Wheels toys will be appearing at Comic-Con this week. Unfortunately, they won't be ready until June 2019. They'll be sold for $4.99 each.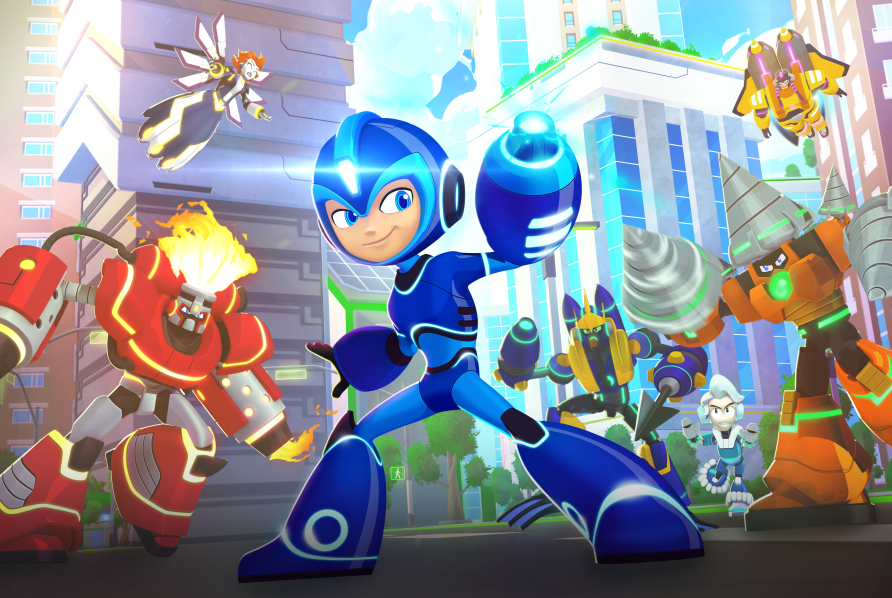 Several years after it was announced, Mega Man: Fully Charged finally has a premiere date. The animated series will kick off August 5 on Cartoon Network.
If you're at Comic-Con this week, you'll be able to get a peek at the series with the first episode. Fans can stop by a special panel on July 20 at 6 PM to watch it live. Capcom's Kazuhiro Tsuchiya, DHX Studios' Logan McPherson, and Man of Action Entertainment's Joe Casey and Steven T. Seagle will be on hand for the event.
There's another Comic-Con opportunity for fans as well. On July 20, there will be artwork-signing with the creators and producers of the show as well as exclusive Mega Man artwork from Jose Emroca Flores and merchandise from Toynami. A life-sized Mega Man statue will be on hand for a photo opportunity as well.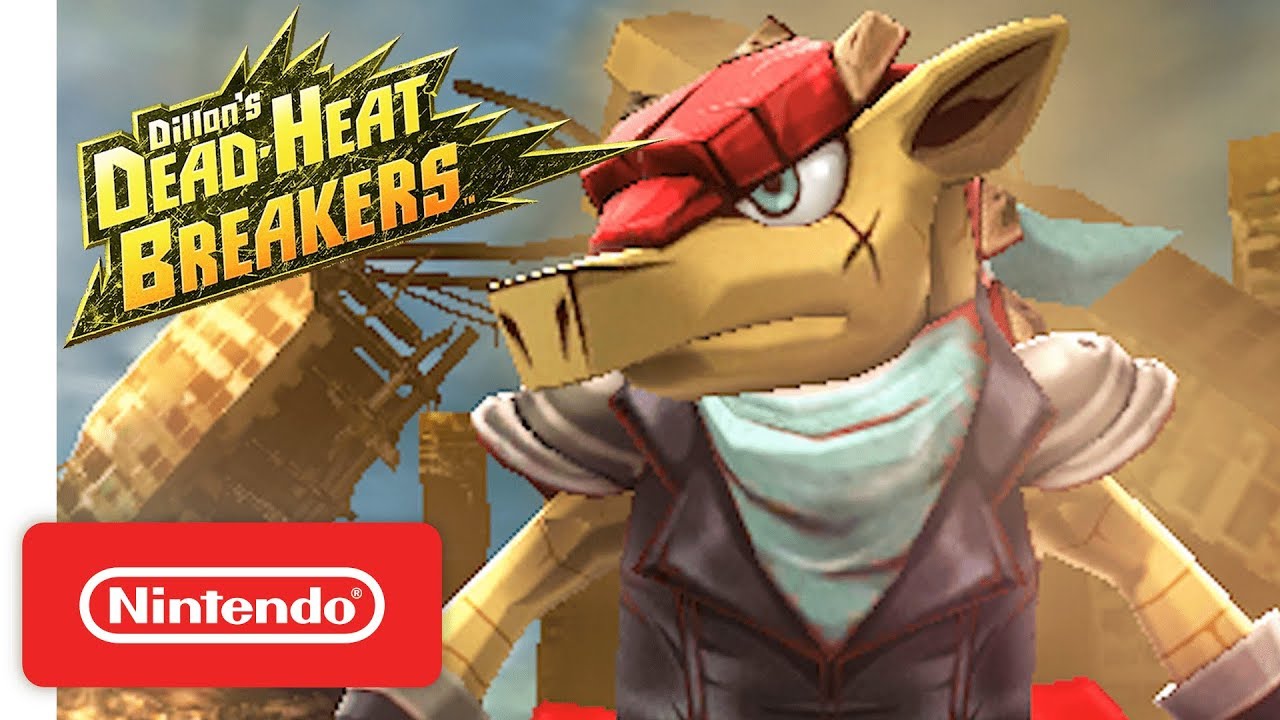 Did you know that Nintendo brought Dillon's Dead-Heat Breakers to the 3DS in May? Perhaps not, as it definitely went under the radar. It was eShop-only in North America, and with Switch soaking up the limelight right now, the game's producer believes that folks may not be aware that it was released.
In an interview with Kotaku, Nintendo producer Kensuke Tanabe spoke about wanting more people to play Dillon's Dead-Heat Breakers. He also spoke about interest in creating another title with Dillon as an RPG.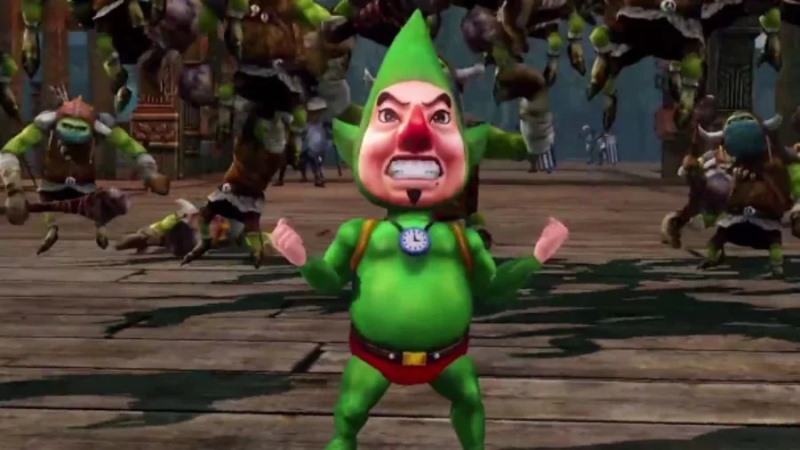 Tingle, the peculiar character from the Zelda series, has been featured in his own games before. Freshly-Picked Tingle's Rosy Rupeeland and Ripened Tingle's Balloon Trip of Love are the most notable of the bunch, and came out on DS many years ago.
Tingle actually could have received another title, but Nintendo and Vanpool pulled the plug. In an interview with Kotaku, Nintendo producer Kensuke Tanabe revealed: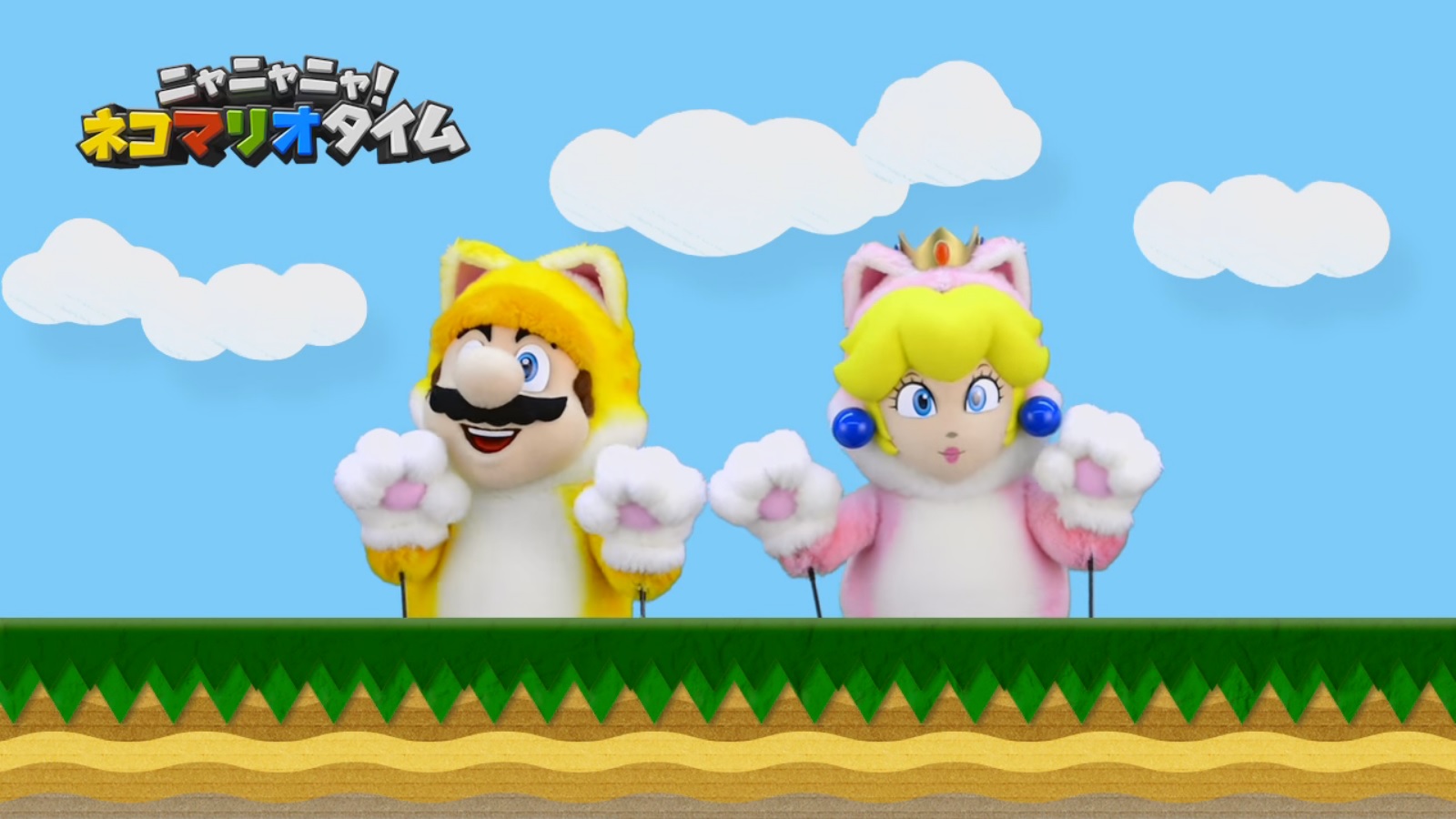 The latest episode of Nintendo's Japanese show Nyannyan Neko Mario Time has now gone live. We've included it below.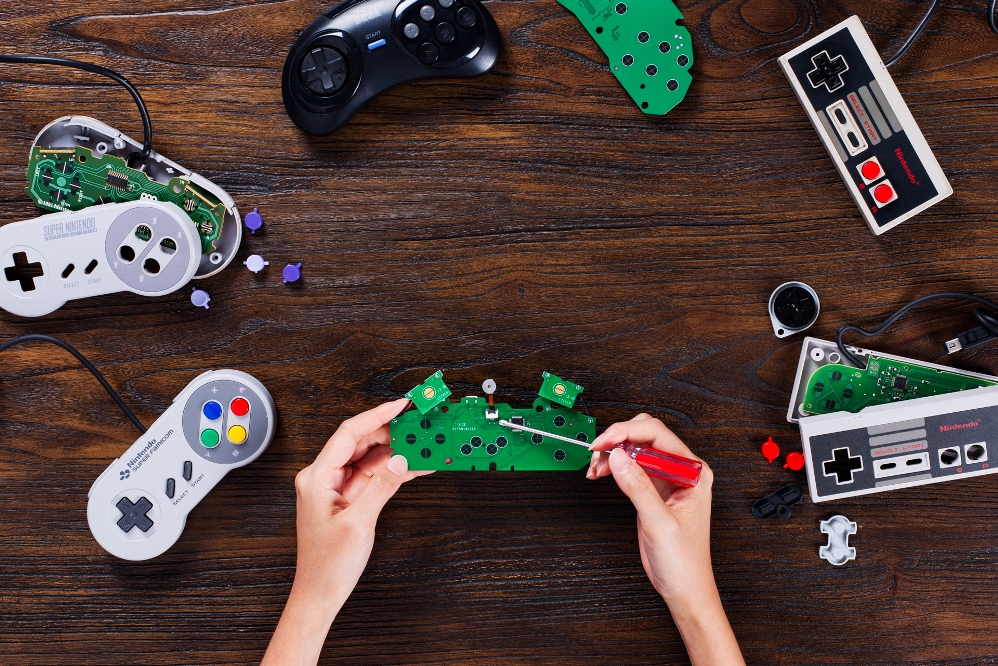 8Bitdo today unveiled the 8Bitdo DIY, a new mod-kit capable of turning original controllers into wireless Bluetooth gamepads. It's compatible with NES, Super Nintendo, and SEGA Genesis controllers plus the Japanese Super Famicom or Mega Drive controllers and Classic Edition versions of Nintendo's gamepads.
There isn't any soldering involved here. When you make a purchase, you'll get the instructions and hardware, which includes a Bluetooth radio and a rechargeable lithium-ion battery.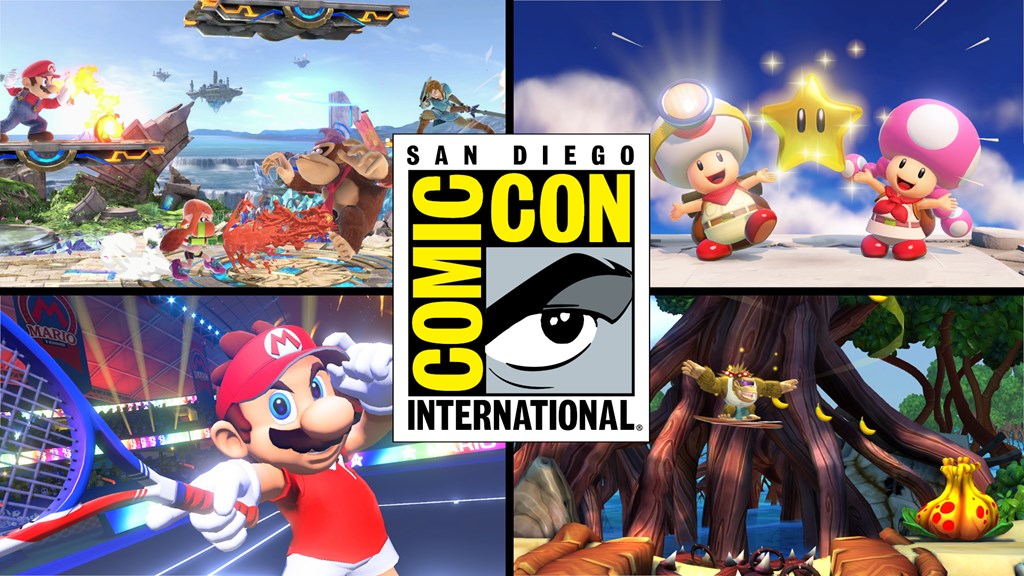 Similar to past years, Nintendo will be attending San Diego Comic-Con 2018. The company announced its lineup and plans for the show today.
At the Nintendo Gaming Lounge, featured in the San Diego ballroom of the Marriott Marquis & Marina adjacent to the San Diego Convention Center, fans will be able to go hands on with a variety of Switch games including Super Smash Bros. Ultimate. Other highlights include a special dance floor for Just Dance 2019, a family-friendly challenge in Donkey Kong Country: Tropical Freeze, and a photo opportunity in front of a colorful backdrop inspired by Captain Toad: Treasure Tracker.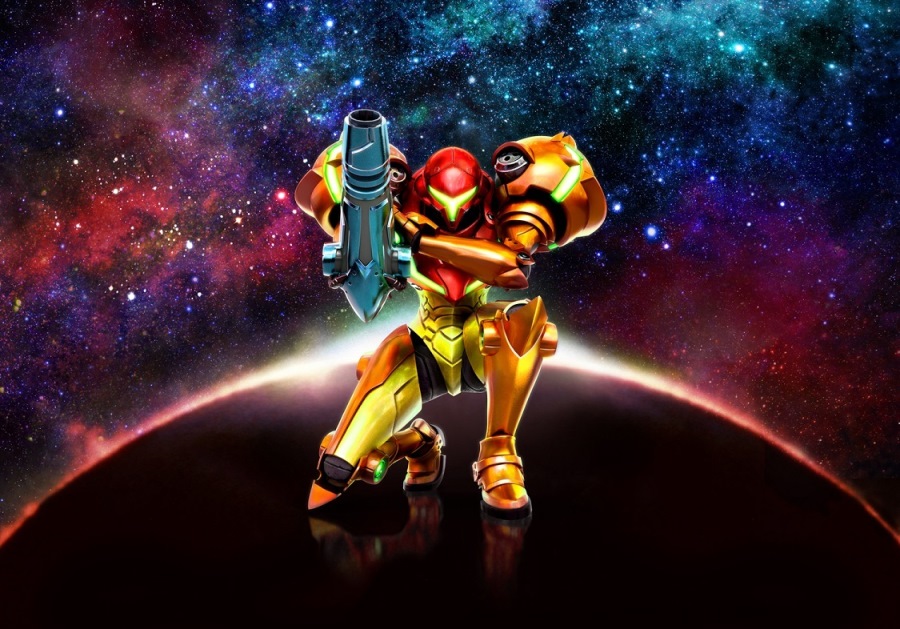 In a sit-down interview with IGN, director Jordan Vogt-Roberts, notable for films such as The Kings of Summer and Kong: Skull Island, shares his ideas on what makes a good video game movie. During the discussion, Vogt-Roberts, who recently turned in a script for a Metal Gear Solid film, explains how Super Metroid taught him concepts such as altruism, and offers his pitch for a Metroid movie: