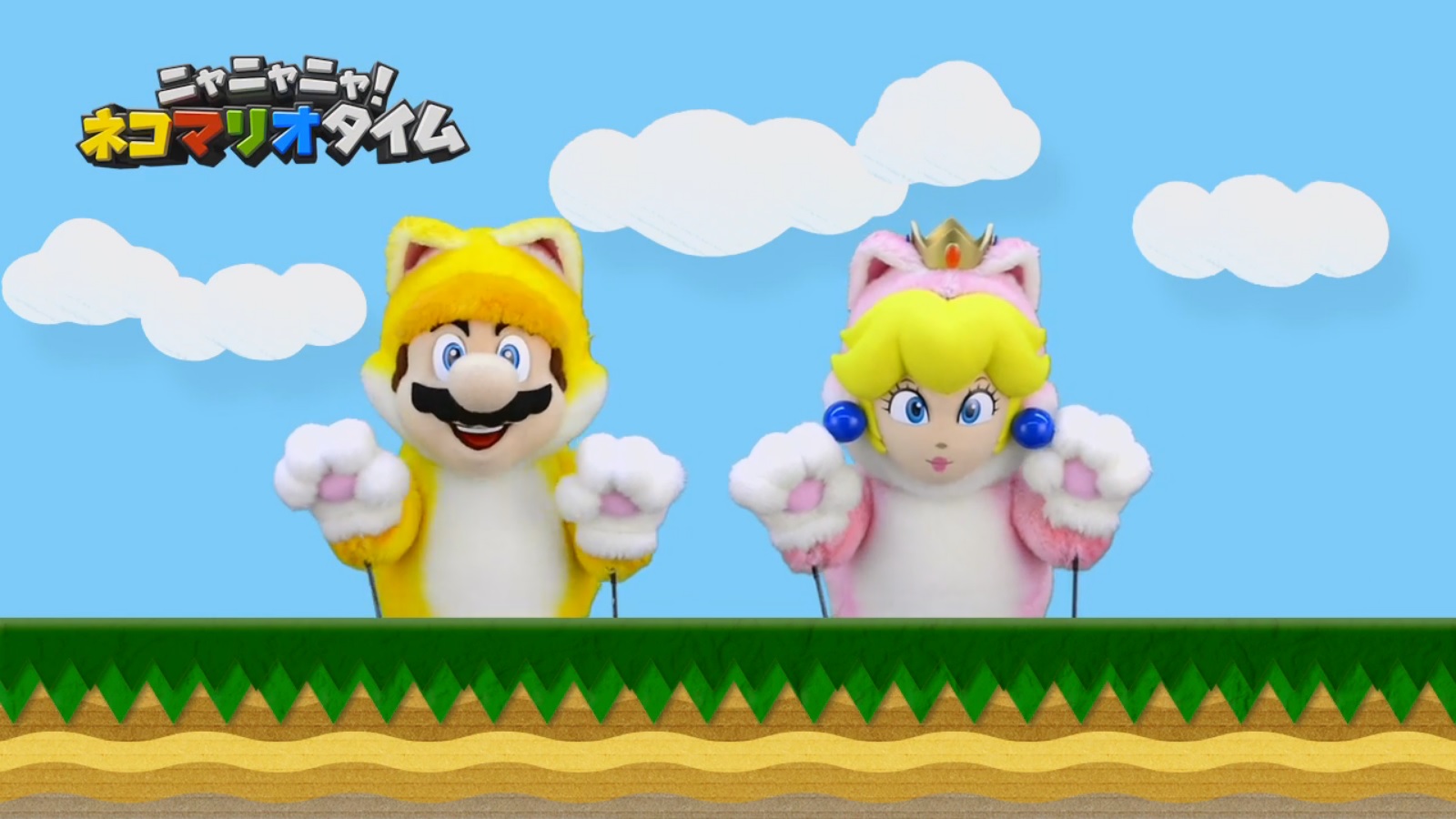 The latest episode of Nintendo's Japanese show Nyannyan Neko Mario Time has now gone live. We've included it below.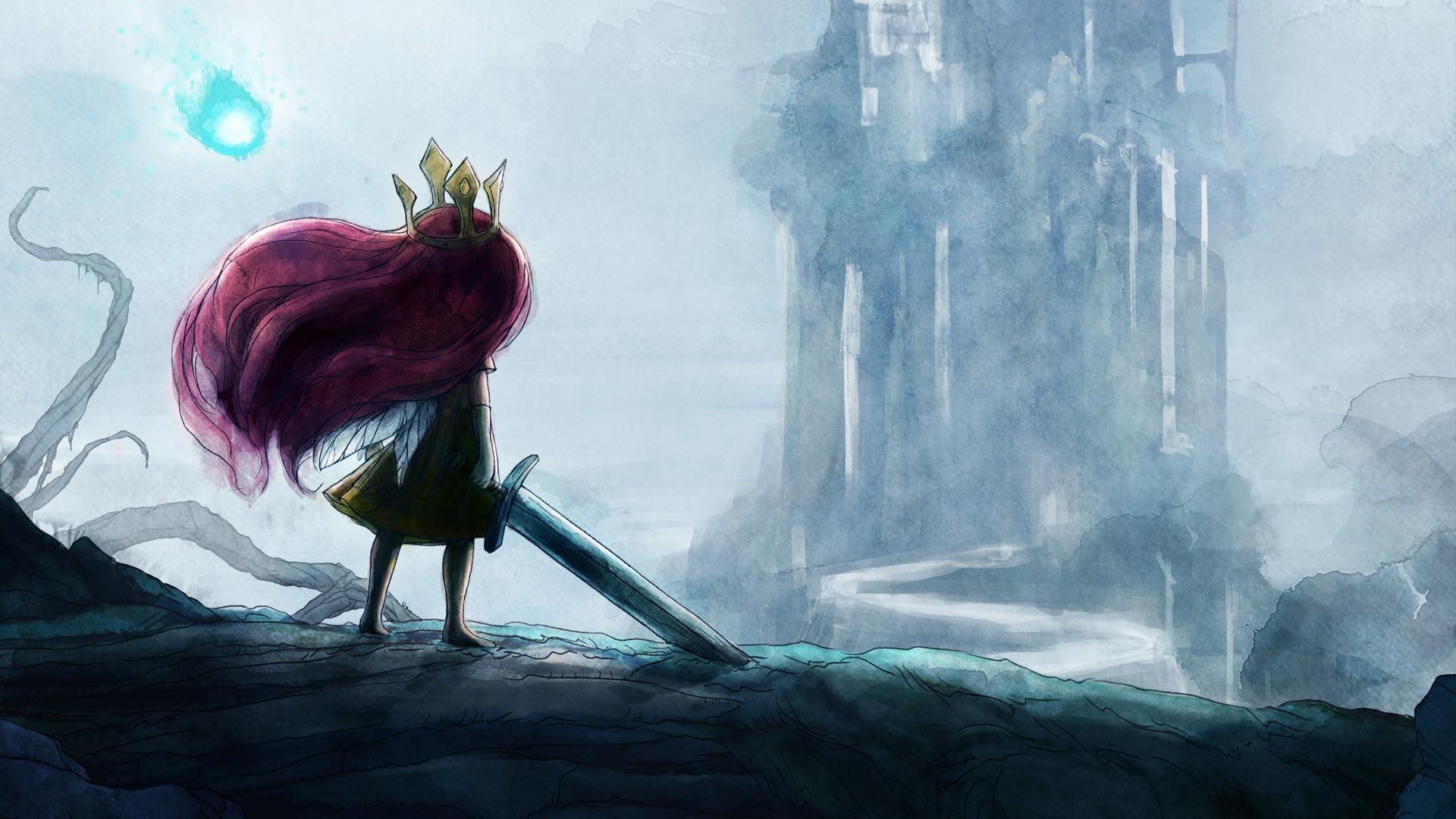 Ubisoft's Child of Light game will be adapted into a live-action television show, Variety reports. It's one of two projects that resulted from the company's first Women's Film and Television Fellowship.
Tasha Huo is currently working on the pilot for the TV adaptation of Child of Light. She has long been a fan of the game and has wanted to turn it into a show. Huo recognizes Child of Light as a "playable fairytale with a strong female heroine," which will be retained for the TV program.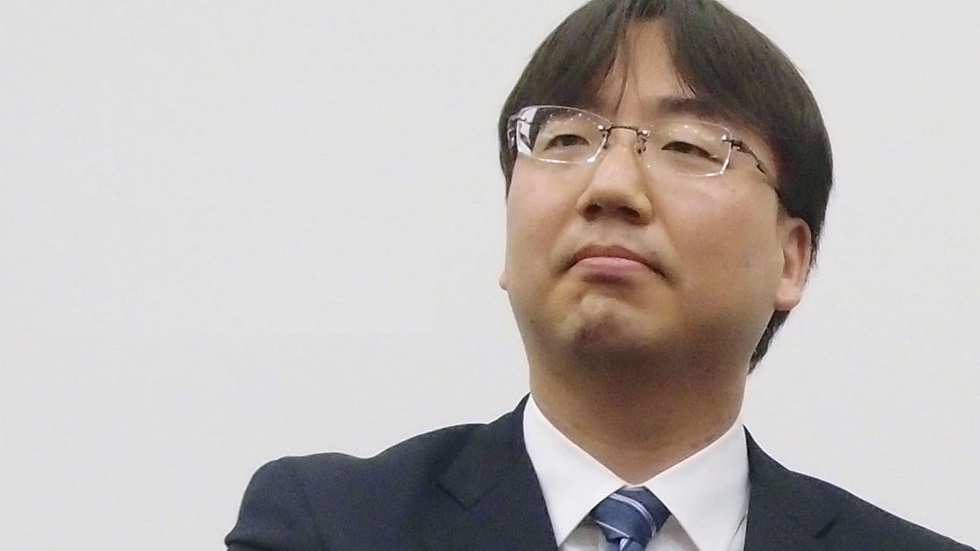 A few more tidbits have emerged from Nintendo's financial results briefing held in Japan today. President Shuntaro Furukawa shared the following:
– Sees more DLCs for existing "big" games
– No plans for eSports biz, yet
– All holiday titles now announced (no add'l surprises)
– Won't use Nintendo IP in Dragalia Lost
– >50% Online users bought annual plan
– Fortnite still doing well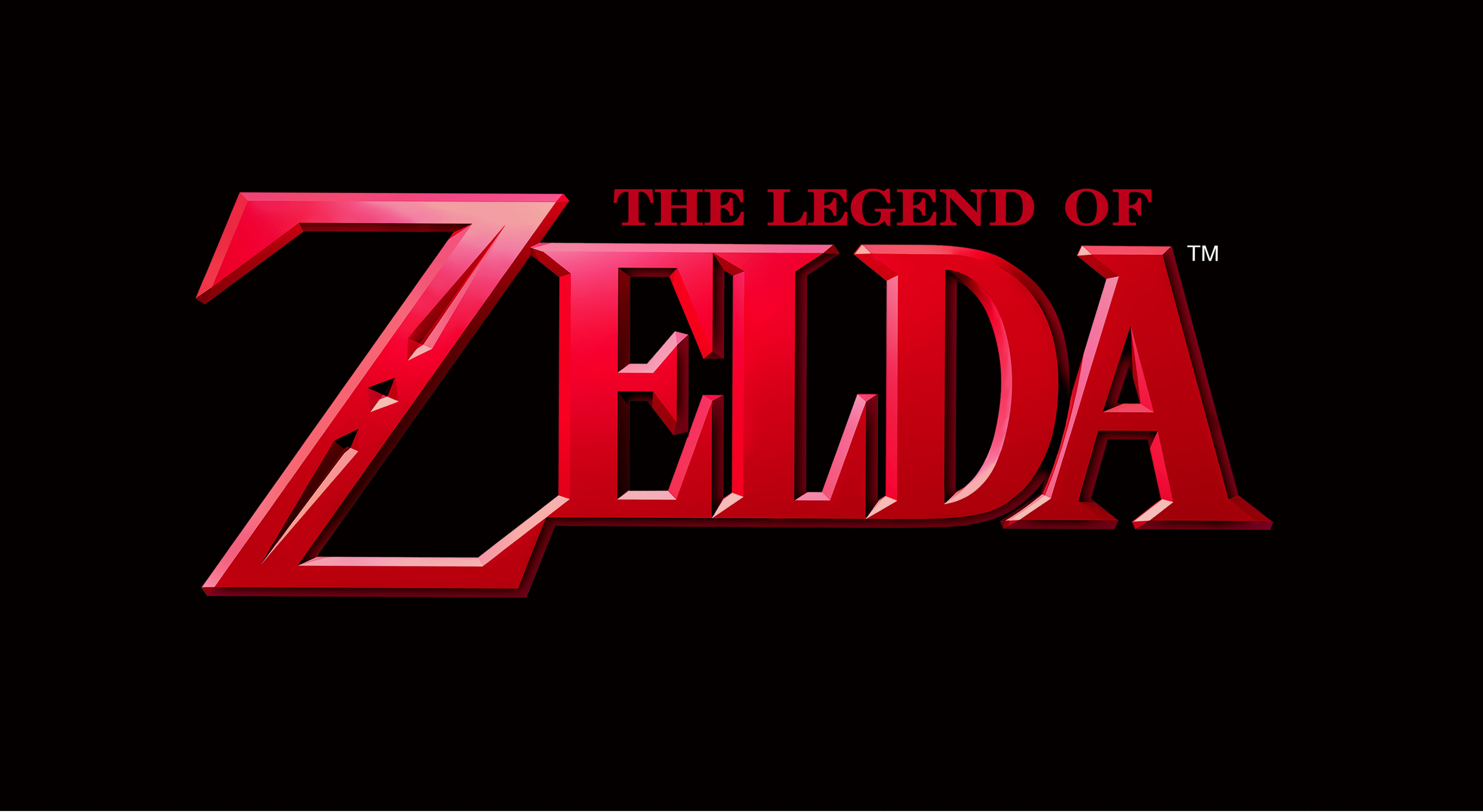 Adi Shankar has been responsible for the animated Castlevania series on Netflix having produced two season thus far. His next venture? Speculation points to Shankar possibly working on The Legend of Zelda.
The Wrap claims that Shankar is indeed in talks with Nintendo to produce a series based on Nintendo's historic franchise. Naturally, there's no official confirmation at present. But Shankar did tease earlier today that he's "working with an iconic Japanese gaming company to adapt one of their iconic video game series into a series."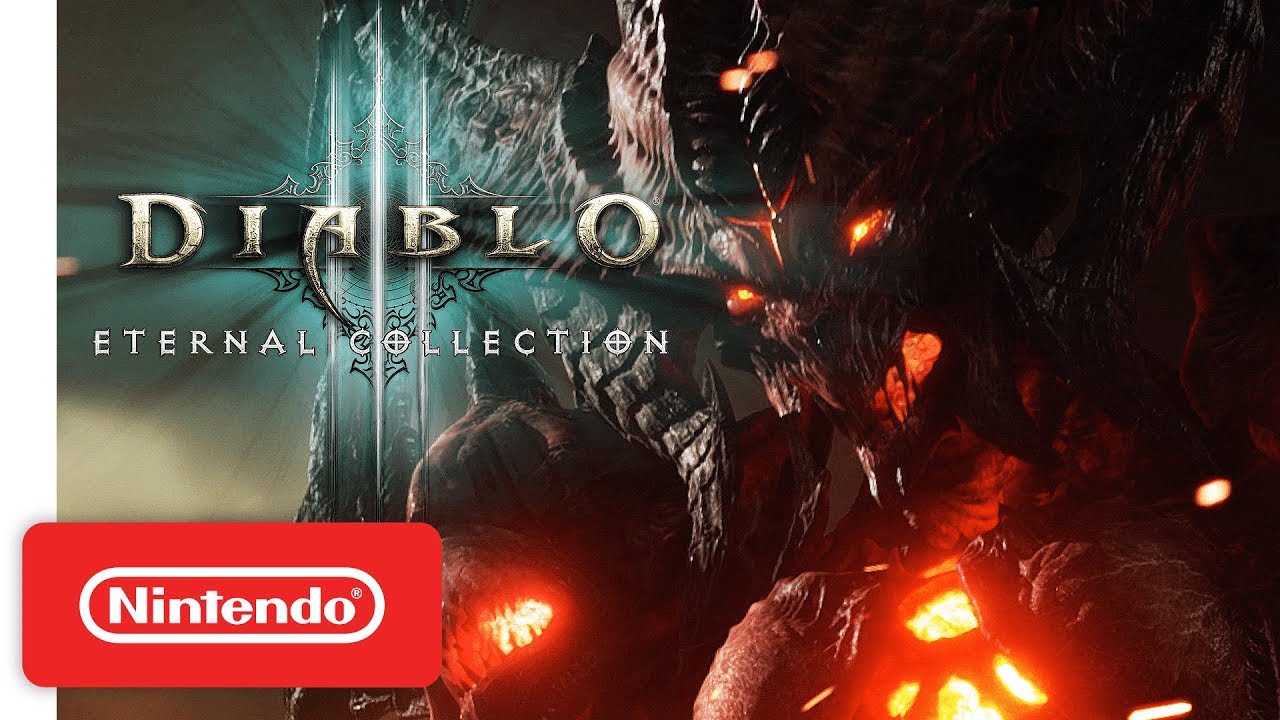 Based on new findings from dataminers, Blizzard could be preparing Diablo III amiibo. New figures could be announced as early as this week.
What's been located thus far is that three types of figures are supported. These include the default/generic amiibo, the Treasure Goblin amiibo, and Demon amiibo.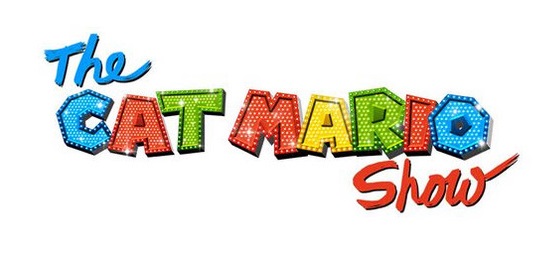 The latest European episode of The Cat Mario Show has gone live on Nintendo's YouTube channel. You can watch it below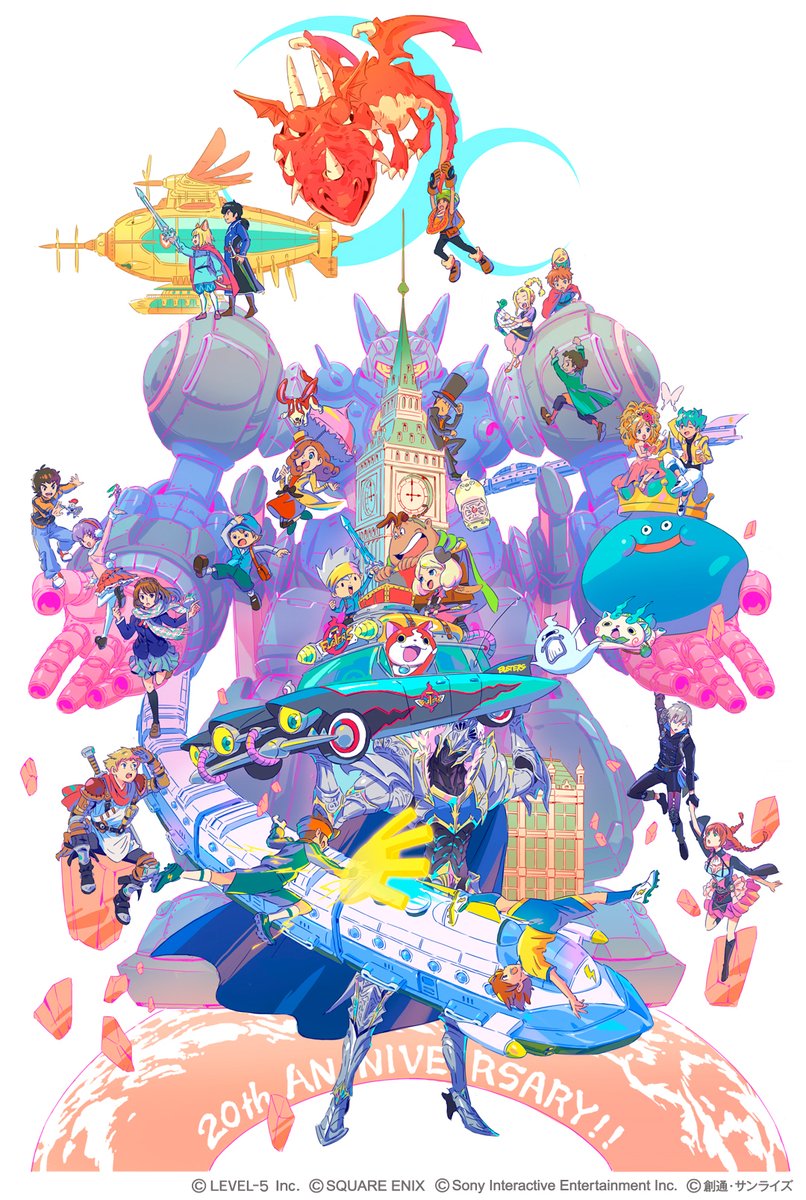 Level-5 is now 20 years old. To celebrate, the company has released a special piece of artwork, which we have above.
The various games and franchises Level-5 has worked on over the years is represented in the art. Layton, Yo-kai Watch, and Inazuma Eleven are just a few of the IPs highlighted.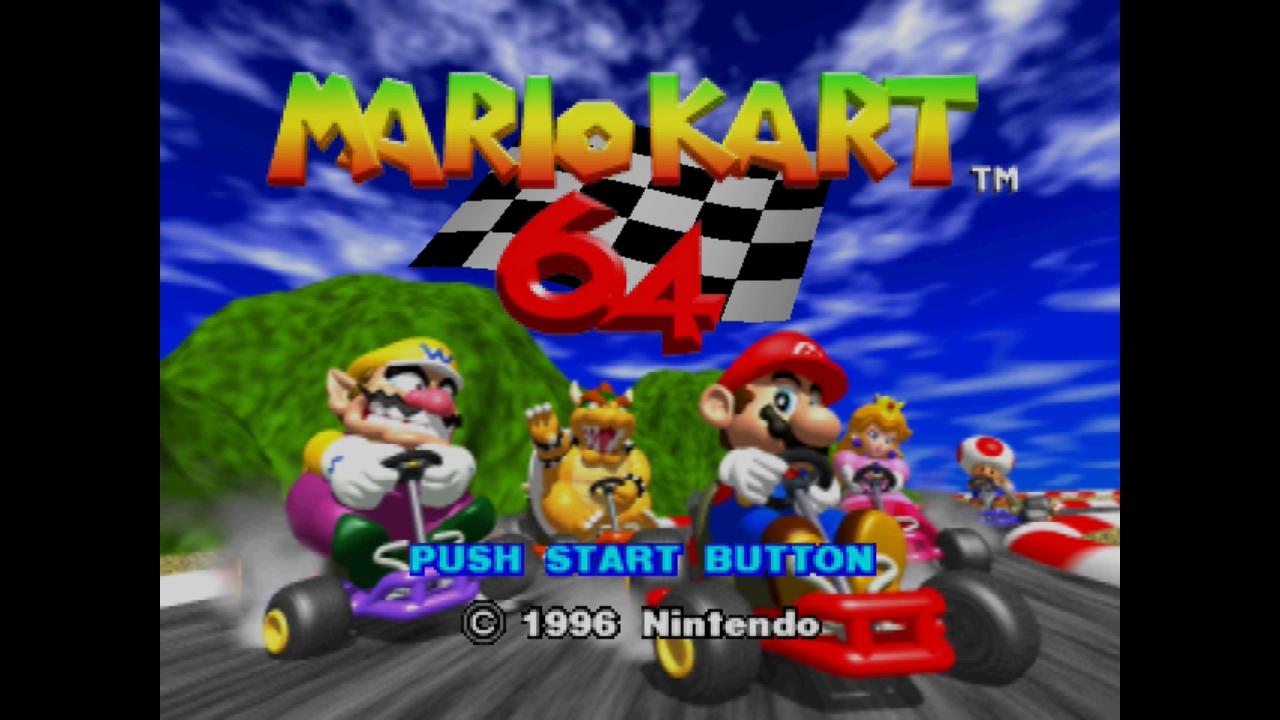 When Mario Kart 64 debuted many years ago, it was accompanied by a strategy guide in Japan. Several developers participated in an interview, which has finally been translated by shumpalations. For us, some of the most interesting comments came about when discussing original plans for the game.
We first get to hear from director Hideki Konno about how mini-turbos were originally intended to be a hidden feature. Furthermore, the color of the smoke initially remained the same.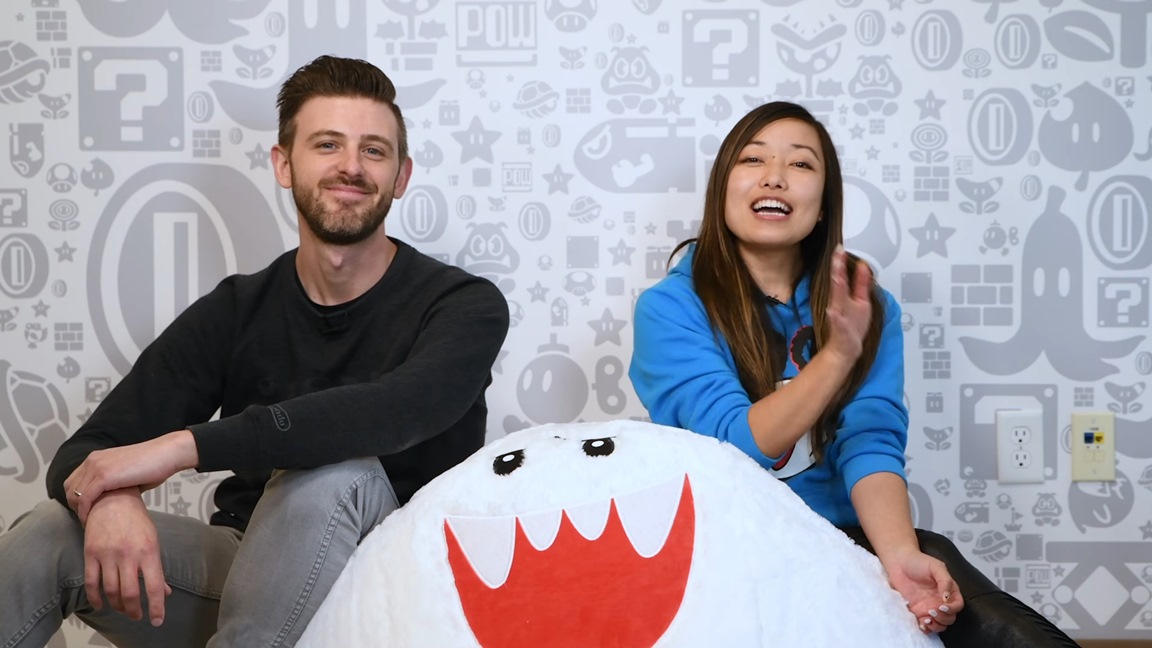 This week's episode of Nintendo Minute has gone live. In today's video, Kit and Krysta highlight a few last minute ideas for a Nintendo-themed Halloween. Check out the full episode below.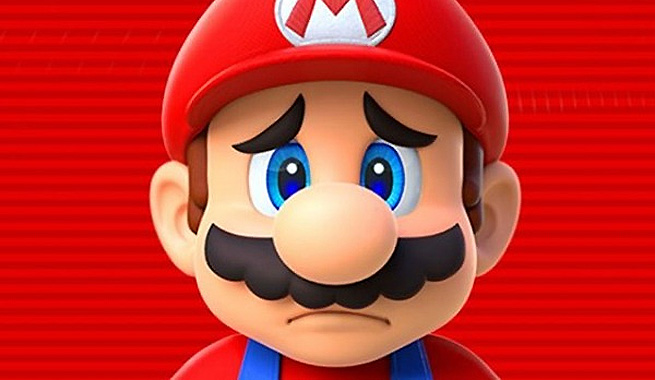 Wreck-It Ralph was heavy on gaming cameos, which definitely made sense given the nature of the movie. Nintendo went as far as to lend Bowser for the film. There was some hope that Mario would appear in the sequel, Ralph Breaks the Internet, but sadly it wasn't meant to be.
Speaking with Inside the Magic, story artist Jason Hand confirmed that Mario won't be showing up in Ralph Breaks the Internet in any fashion. Hand wasn't able to offer a specific reason why they couldn't get the rights to Mario, saying that it's "above my pay grade."