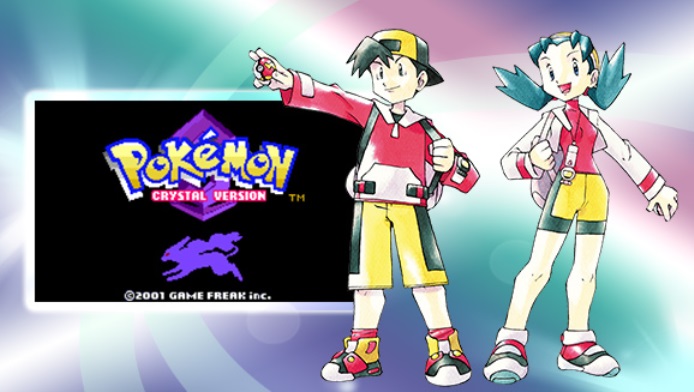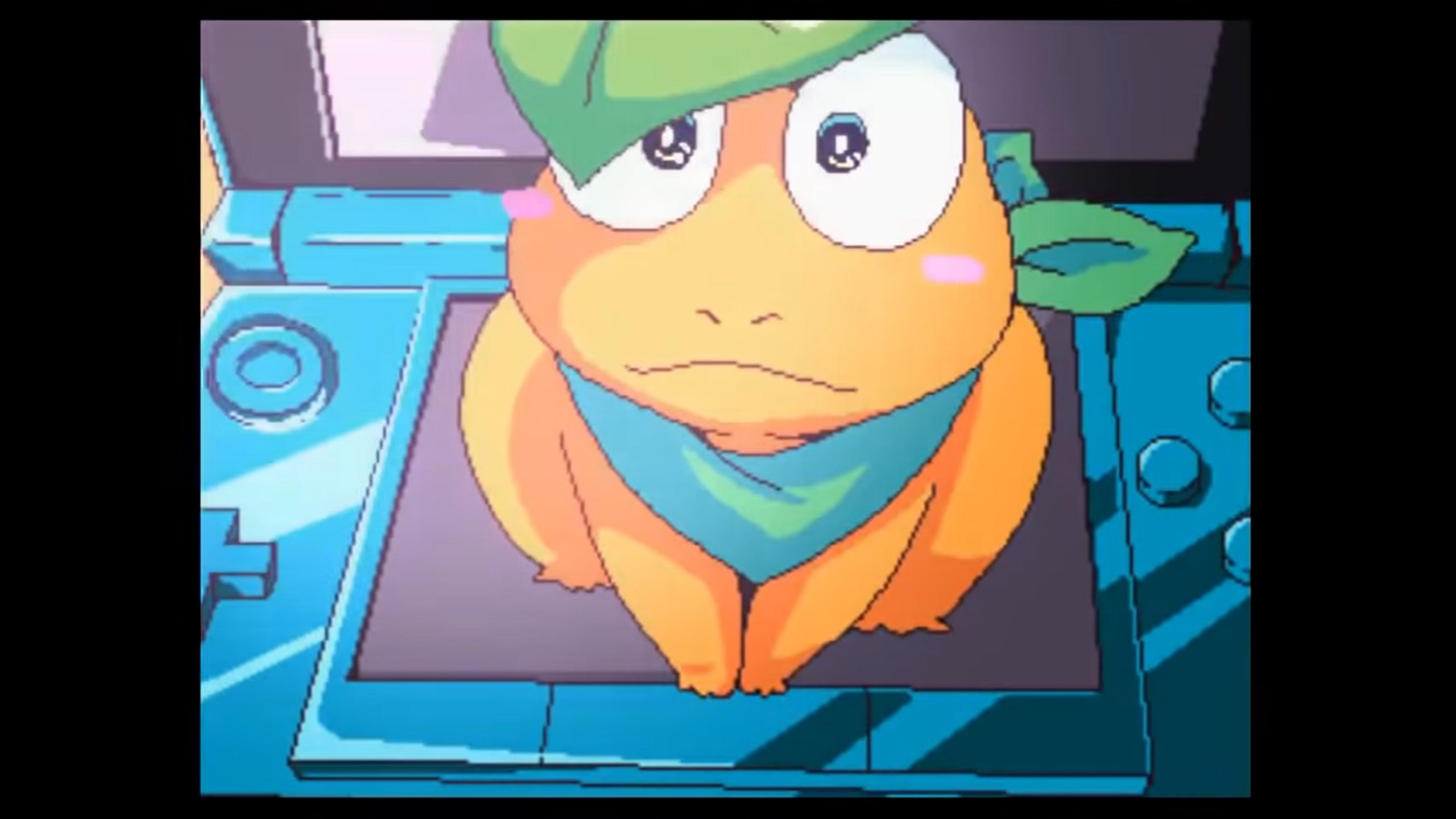 Earlier this month, we heard about a special creation from YouTuber Mirror Panel-3. In the span of four years, an anime was made with Flipnote Studio 3D known as Flipnote Warrior (Ugomemo Senshi). It will finally release at the end of this year.
The anime itself will no doubt be a visual treat, but viewers will understandably want to watch it in other languages. Thankfully, Distant Sun Animation has stepped in and will produce an English dubbed version – along with English subtitles.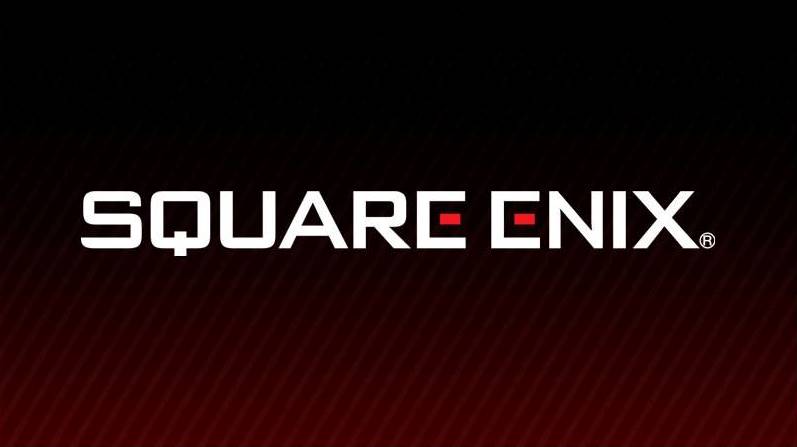 Square Enix has kicked off a new sale on the Switch / 3DS eShops. Fans can save big on Final Fantasy, SaGa, and more.
Here's the full lineup: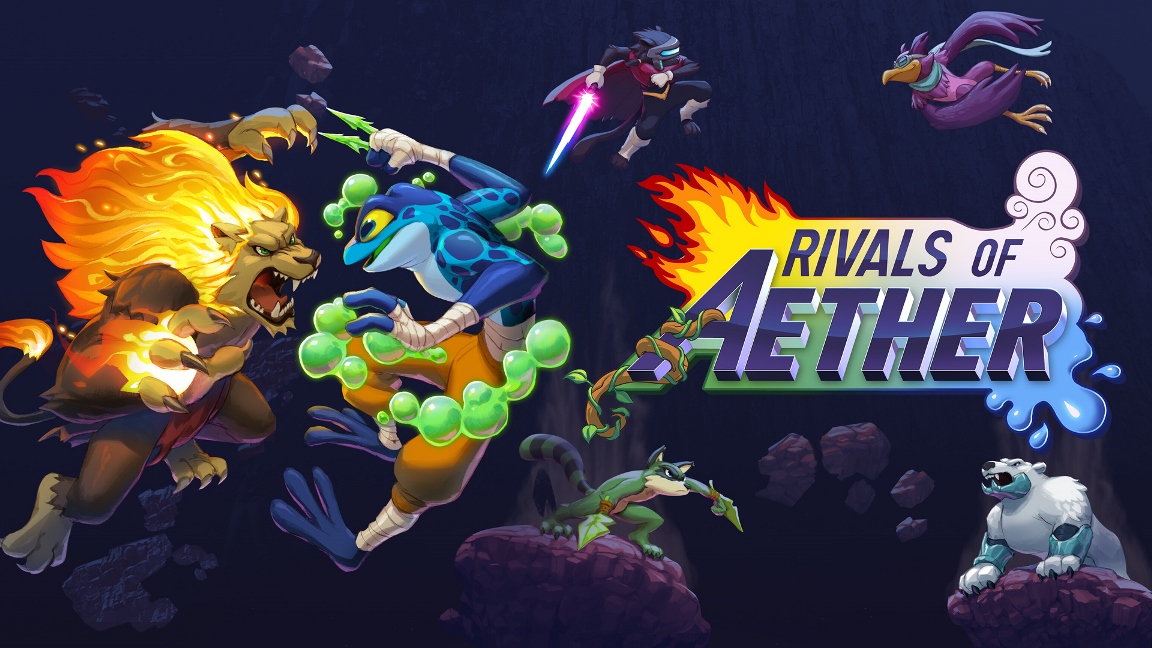 This week's North American Nintendo Downloads are as follows:
Switch Retail
Trollhunters: Defenders of Arcadia – $39.99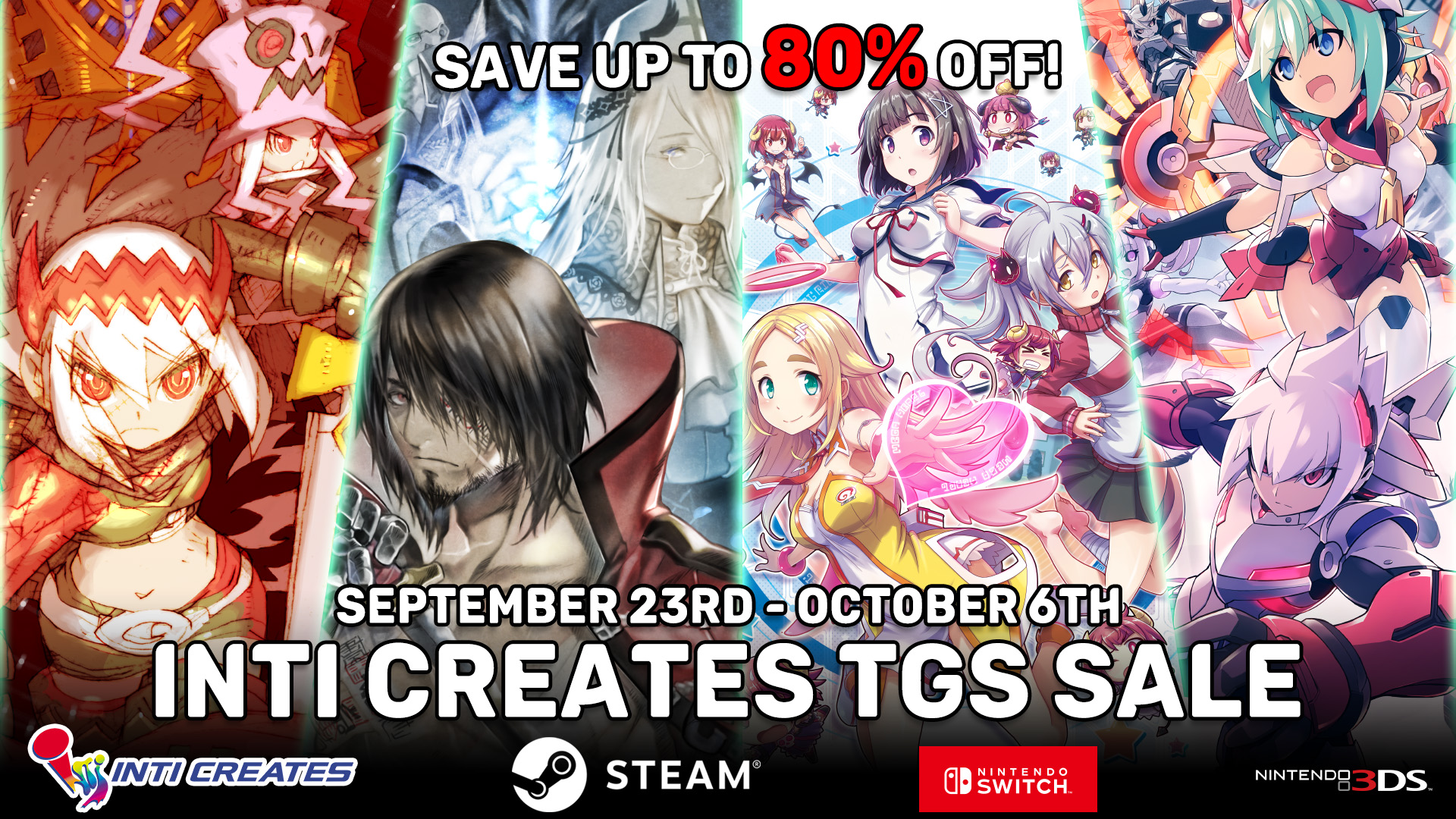 In celebration of Tokyo Game Show 2020 Online, Inti Creates has kicked off a new Switch / 3DS eShop sale. Bloodstained: Curse of the Moon, Gunvolt, and Dragon Marked for Death games have been discounted.
Here's the full lineup: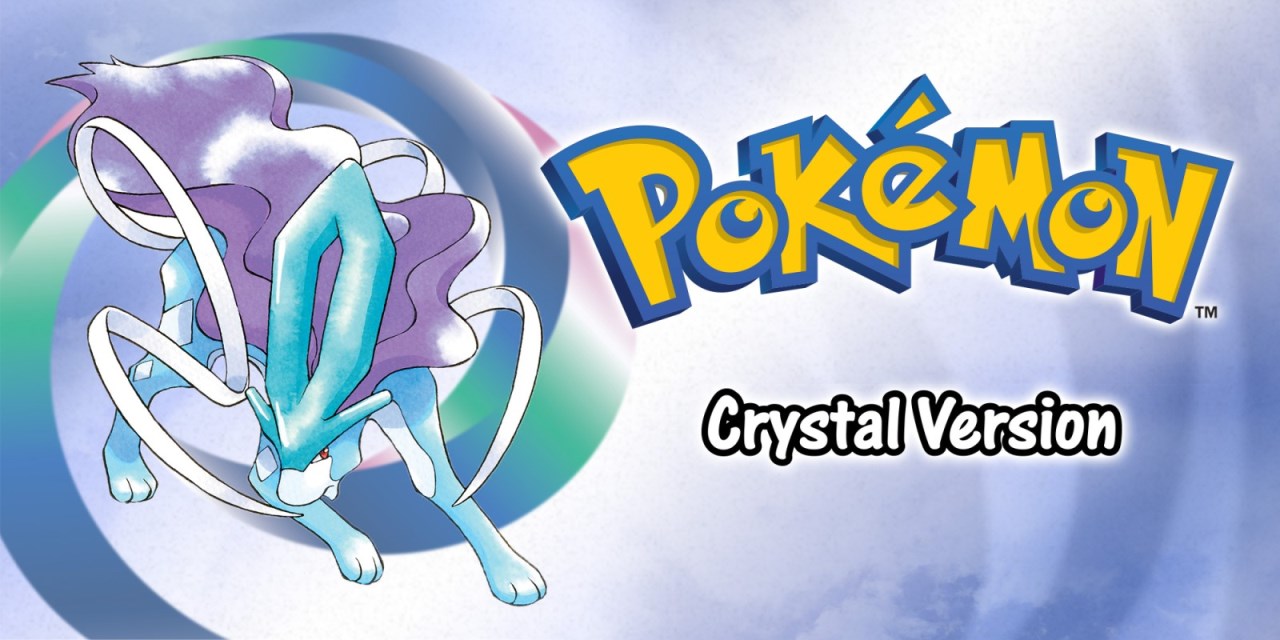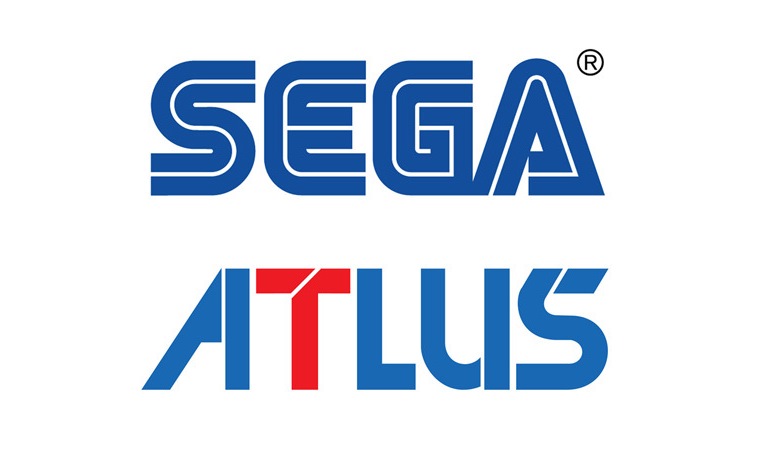 In celebration of SEGA's 60th anniversary, a huge sale has kicked off on the Switch and 3DS eShops. It seems that every title published by SEGA / Atlus is now on sale, ranging from Sonic to Shin Megami Tensei.
Here's the full lineup: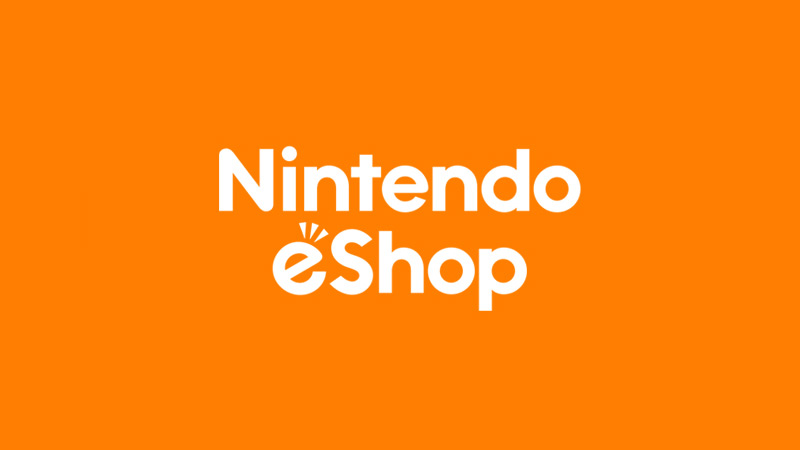 Nintendo's upcoming maintenance schedule has been updated. Downtime is planned towards the end of the month, impacting the eShops and more.
Here's the full rundown: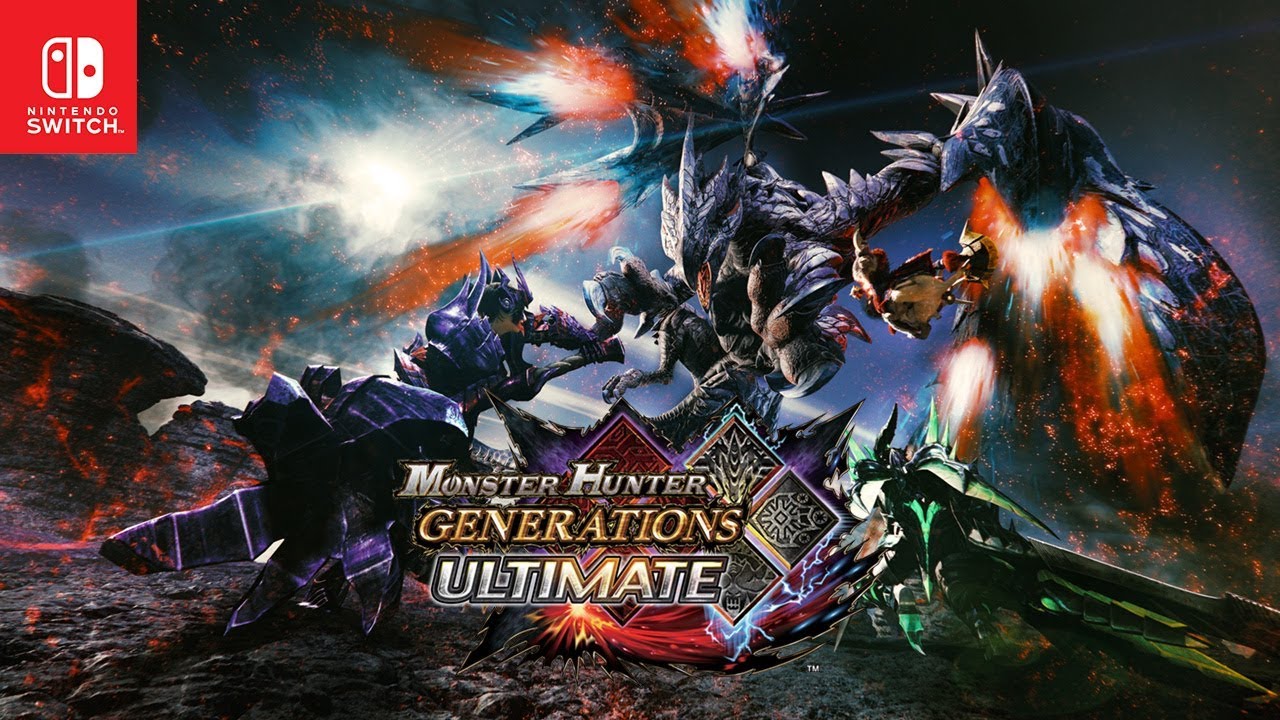 To celebrate this week's announcements of Monster Hunter Rise and Monster Hunter Stories 2, a Monster Hunter franchise sale has kicked off on the Switch and 3DS eShops.
On Switch, fans can save big on Monster Hunter Generations Ultimate. There are several discounts for 3DS, including Monster Hunter Stories for half price.
Here's the full lineup: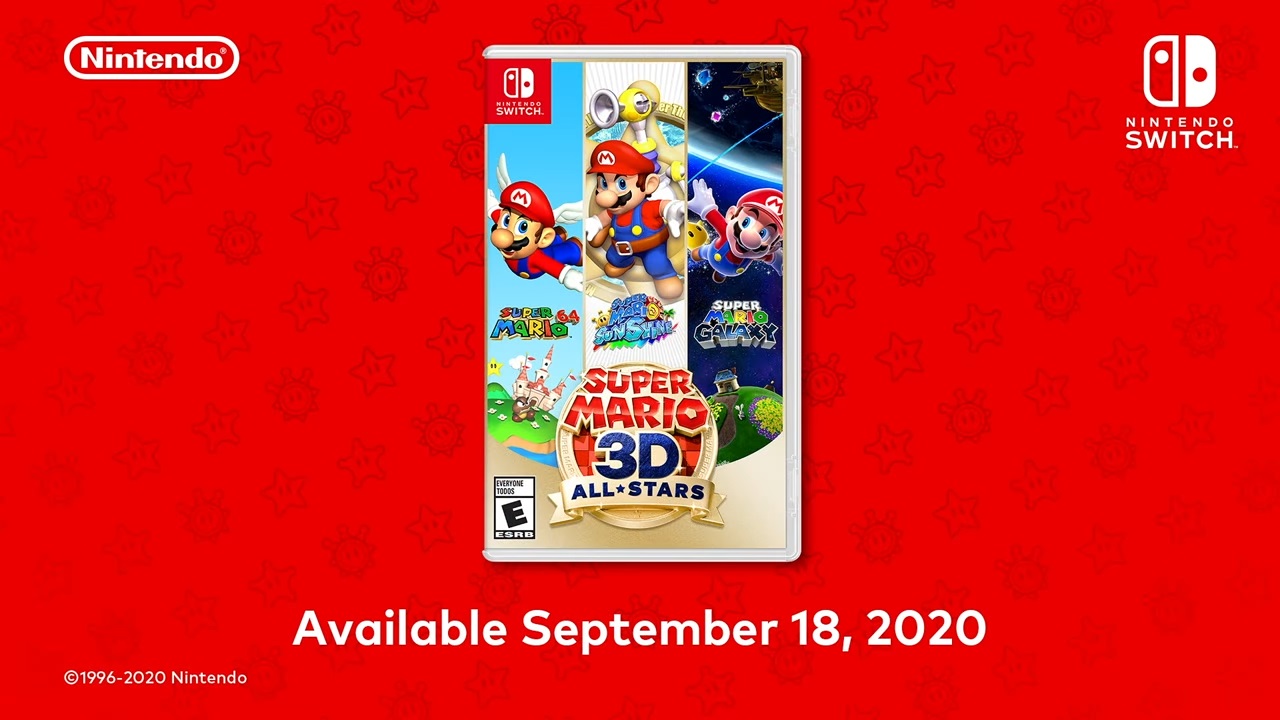 This week's North American Nintendo Downloads are as follows:
Switch Retail
Super Mario 3D All-Stars – $59.99 (available September 18)
WWE 2K Battlegrounds – $39.99 (available September 18)