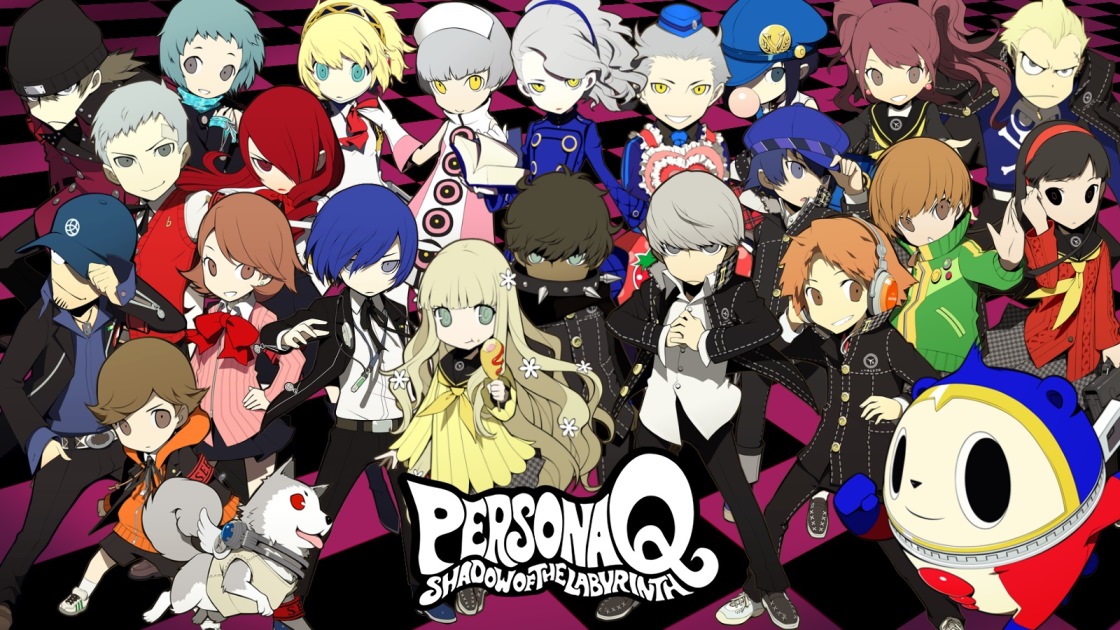 Atlus has started a new sale on the North American 3DS eShop. Several games have been discounted, including a few that are as low as $10.
Here's the full lineup: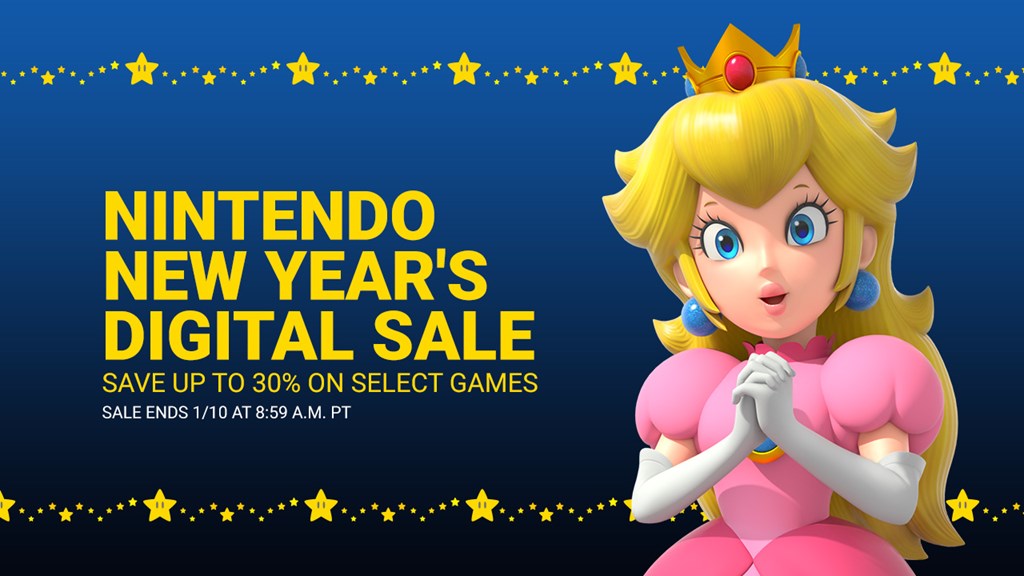 The eShop deals continue, as Nintendo has announced another North American eShop sale for the start of 2019. Titles for both Switch and 3DS are included.
The full lineup is as follows: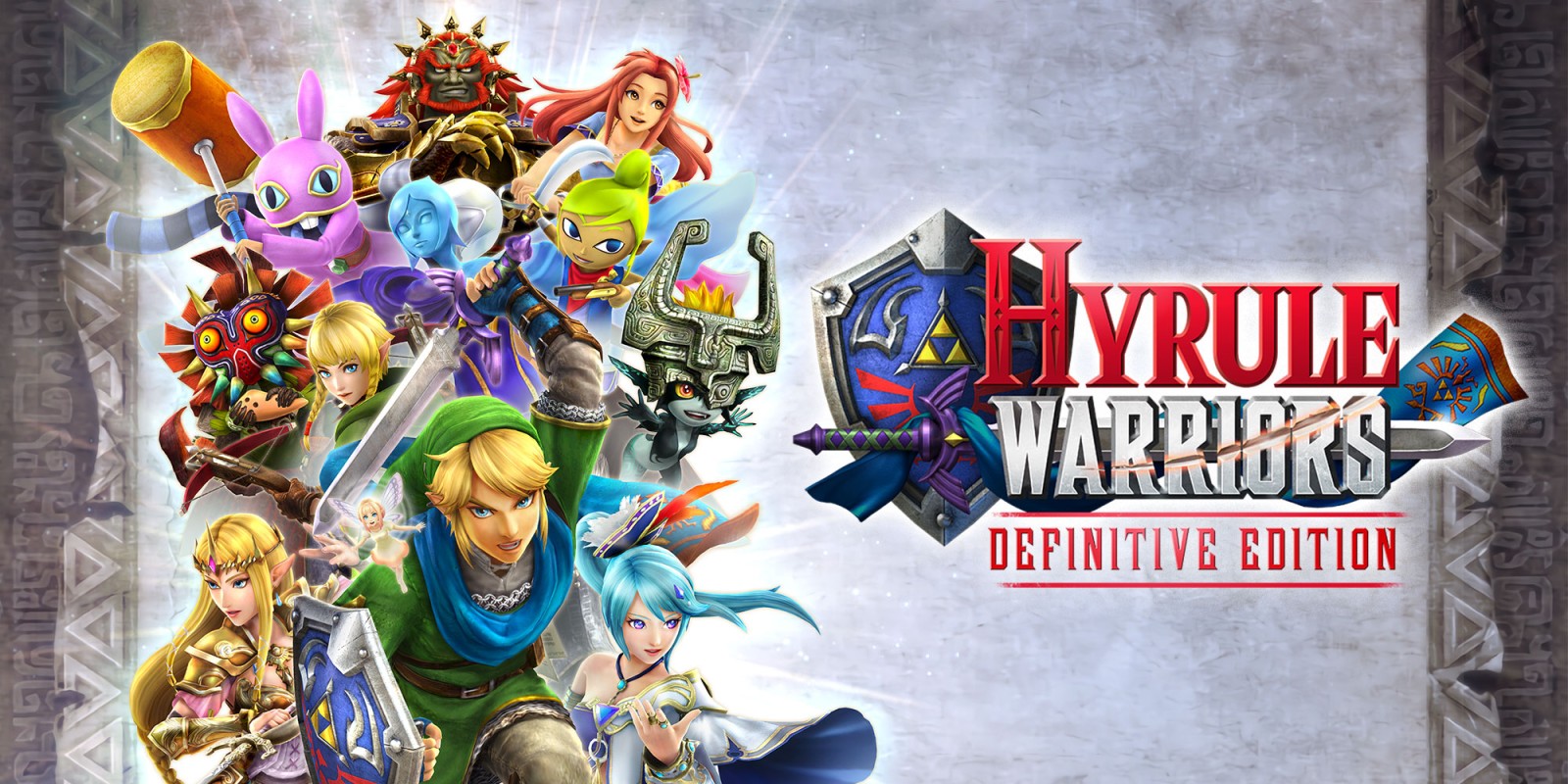 Several Switch and 3DS discounts have gone live at GameStop as part of a New Year's digital sale. The select lineup includes Mario Kart 8 Deluxe, Octopath Traveler, Hyrule Warriors: Definitive Edition, Pokemon Super Mystery Dungeon, Fantasy Life, and more.
The full lineup is as follows: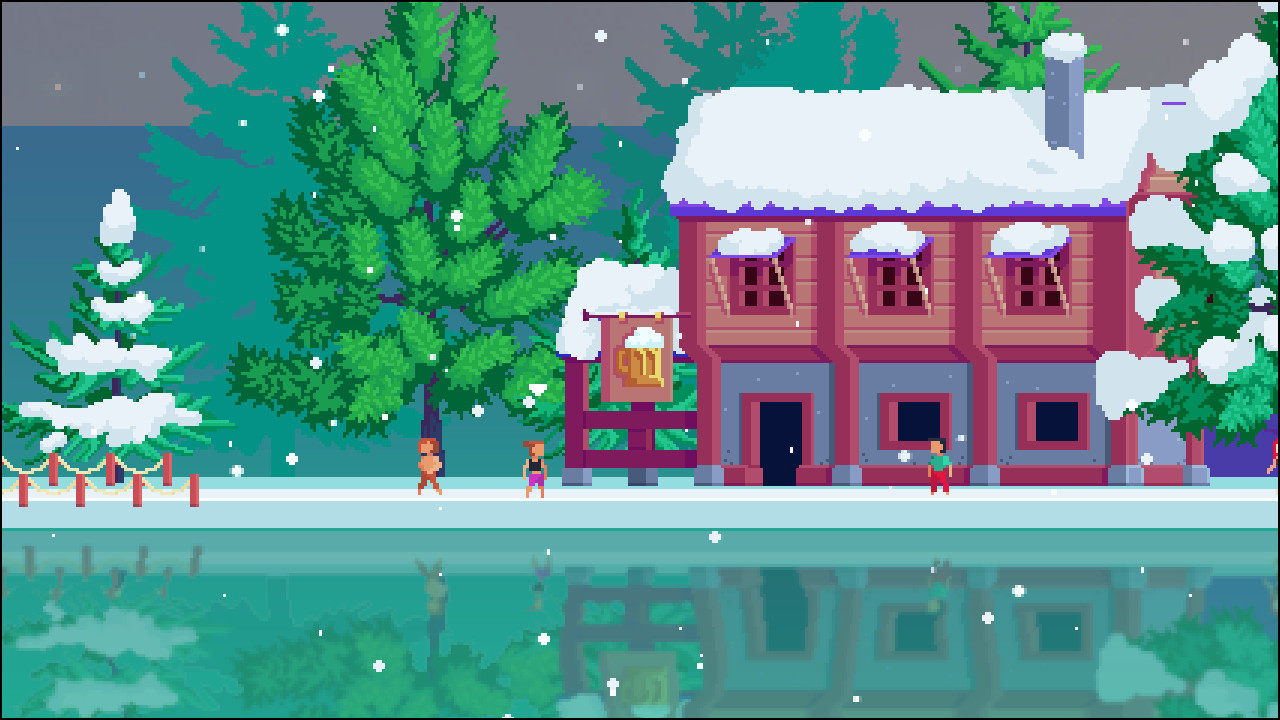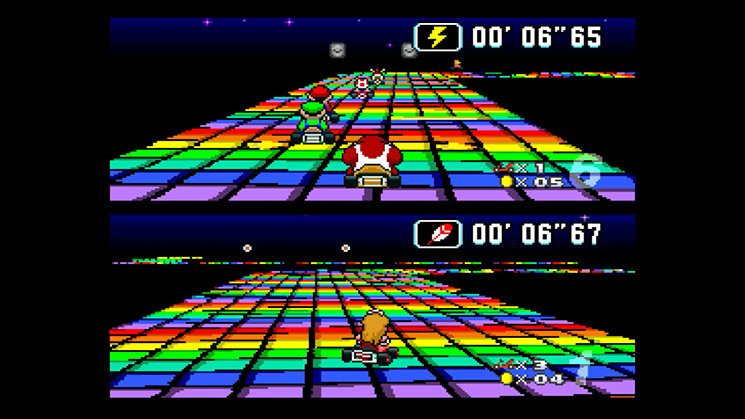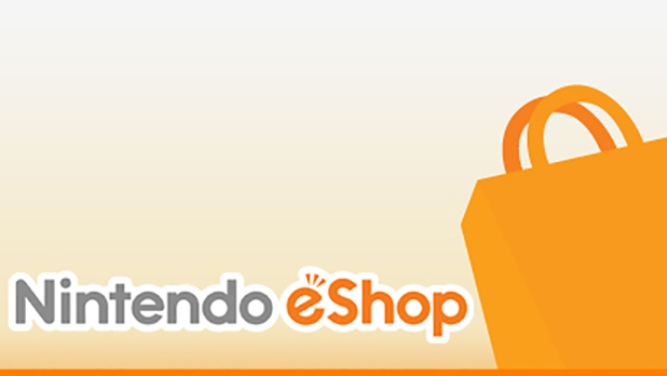 Nintendo is closing out the "Festive Offers" sale on the European eShops starting this week. Another round of deals are live today on Switch, 3DS, and Wii U. Nintendo highlights FIFA 19 and Valkyria Chronicles 4 as some of the more notable sales.
The full lineup of deals is as follows: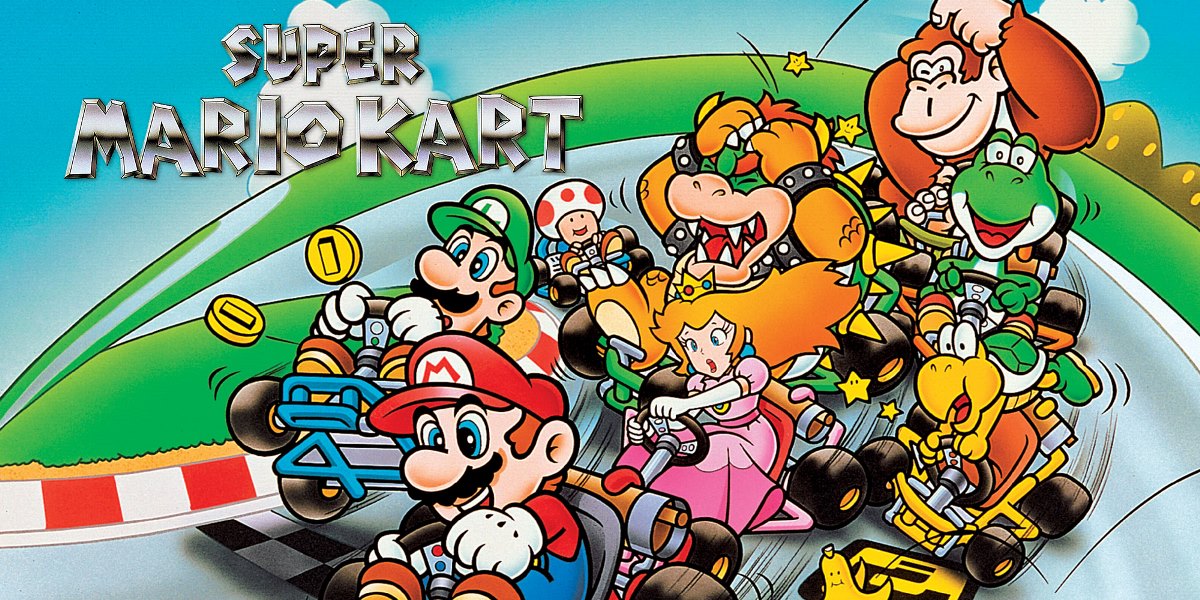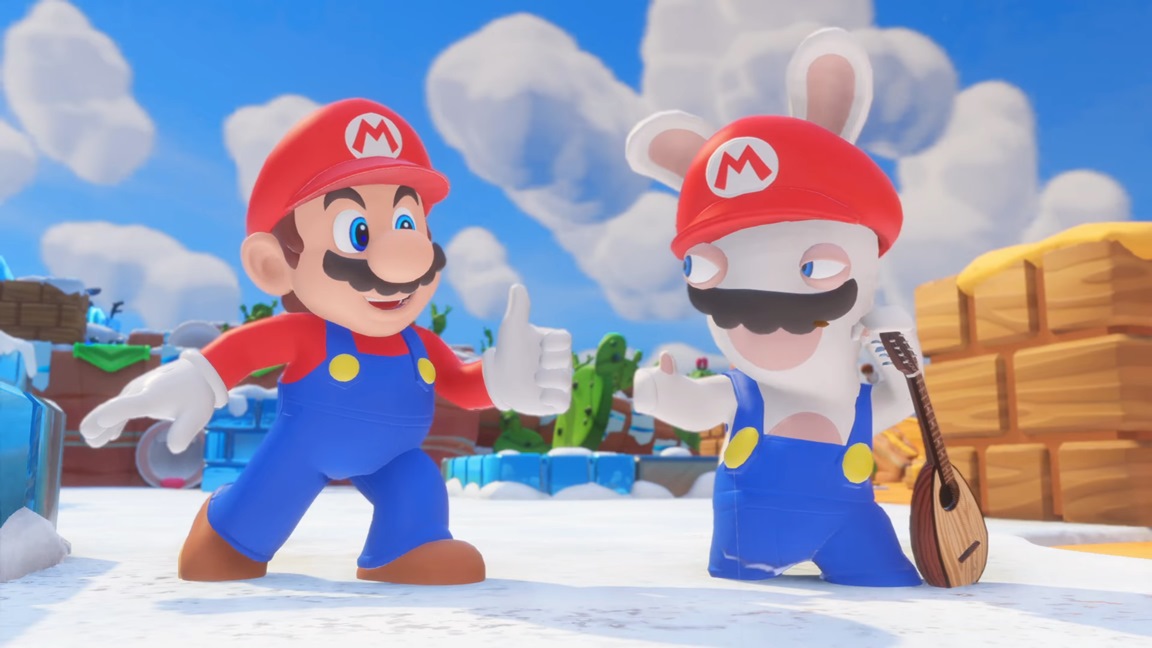 Ubisoft is currently holding a new holiday sale on the eShops. Several games for Switch and a few titles for 3DS are included, such as Mario + Rabbids Kingdom Battle, South Park, and more.
Here's the full lineup: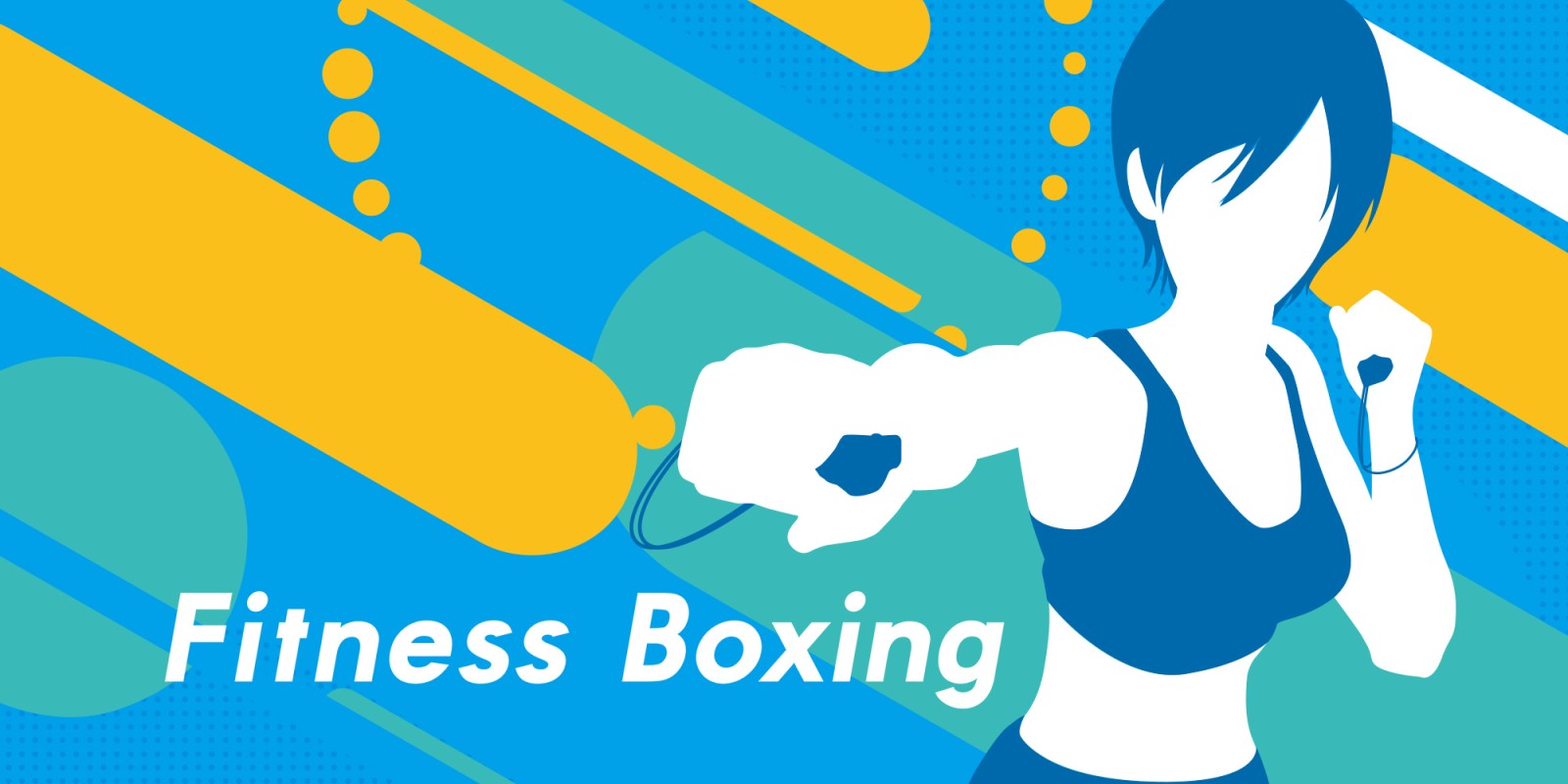 This week's European Nintendo Downloads are as follows:
Switch Retail
Fitness Boxing – €49.99 (available December 21)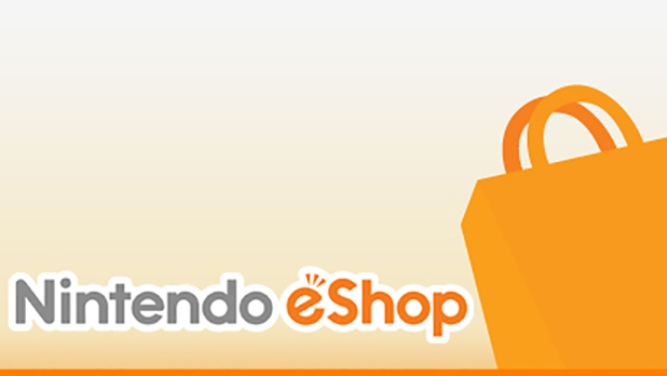 Nintendo kicked off a new "Festive Offers" sale across the eShops last week. More deals were promised soon, which have now gone live.
More than 600 games have been discounted on Switch, 3DS, and Wii U. Here's the full lineup: