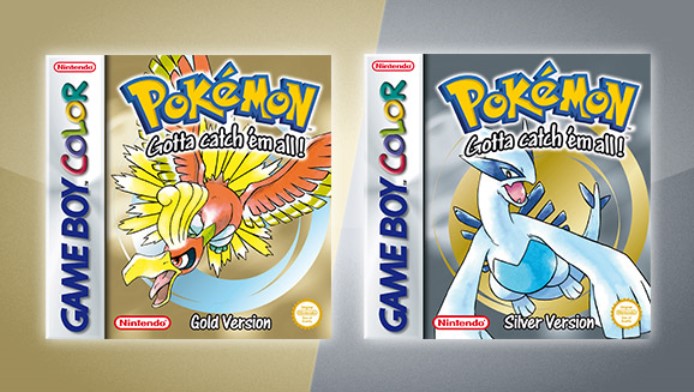 This week's 3DS eShop charts are as follows:
Software
1. Pokemon Silver
2. Pokemon Gold
3. Super Mario Bros. 3
4. Super Mario Kart
5. Pokemon Yellow
6. Pokemon Ultra Sun
7. Pokemon Ultra Moon
8. Super Mario World
9. Mario Kart 7
10. Animal Crossing: New Leaf – Welcome amiibo
11. Mega Man Legacy Collection
12. Style Savvy: Styling Star
13. Minecraft: New 3DS Editon
14. Super Mario Bros.
15. Zelda: Ocarina of Time 3D
16. Pokemon Red
17. Super Smash Bros. for 3DS
18. The Legend of Zelda
19. Super Street Fighter IV 3D Edition
20. Zelda: A Link to the Past
Videos
1. Mario Party: The Top 100 – Official Game Trailer
2. Ever Oasis Launch Trailer
3. Pokemon Ultra Sun/Ultra Moon: Game Overview
4. Team Kirby Clash Deluxe – Ready for Launch
5. Mario Party: The Top 100 – Game Modes and amiibo Trailer
6. Pokemon Rumble World Trailer
7. Mario & Luigi: Superstar Saga + Bowser's Minions – Accolades Trailer
8. IronFall Trailer
9. Mario Party: The Top 100 – Announcement Trailer
10. Super Smash Bros. – Final Video Presentation
11. Pokemon Bank Trailer
12. Super Mario Maker for 3DS – Overview Trailer
13. Mario & Luigi: Superstar Saga + Bowser's Minions – Launch Trailer
14. Mario Kart 7 Video
15. Super Mario World Trailer
16. Super Street Fighter IV 3D Edition Video
17. Super Mario Odyssey Nintendo Switch Presentation Trailer
18. Pokemon Crystal Trailer
19. Zelda: Ocarina of Time 3D Video
20. Nintendo Badge Arcade Trailer
Source: 3DS eShop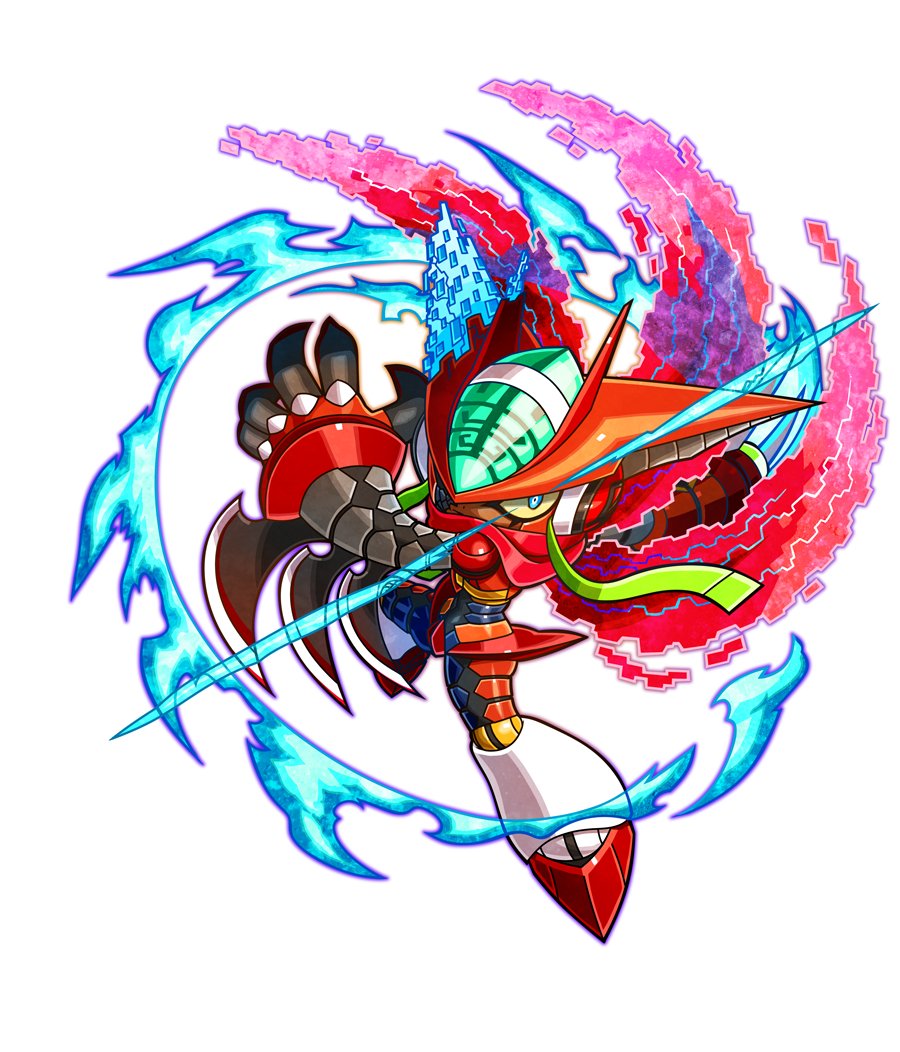 Update: Bumped to the top. Added footage for Kurona and Copen below.
---
Original: One of the newest DLC characters in Mighty Gunvolt Burst is Ray, who originally appeared in Mighty No. 9. Check out some footage below.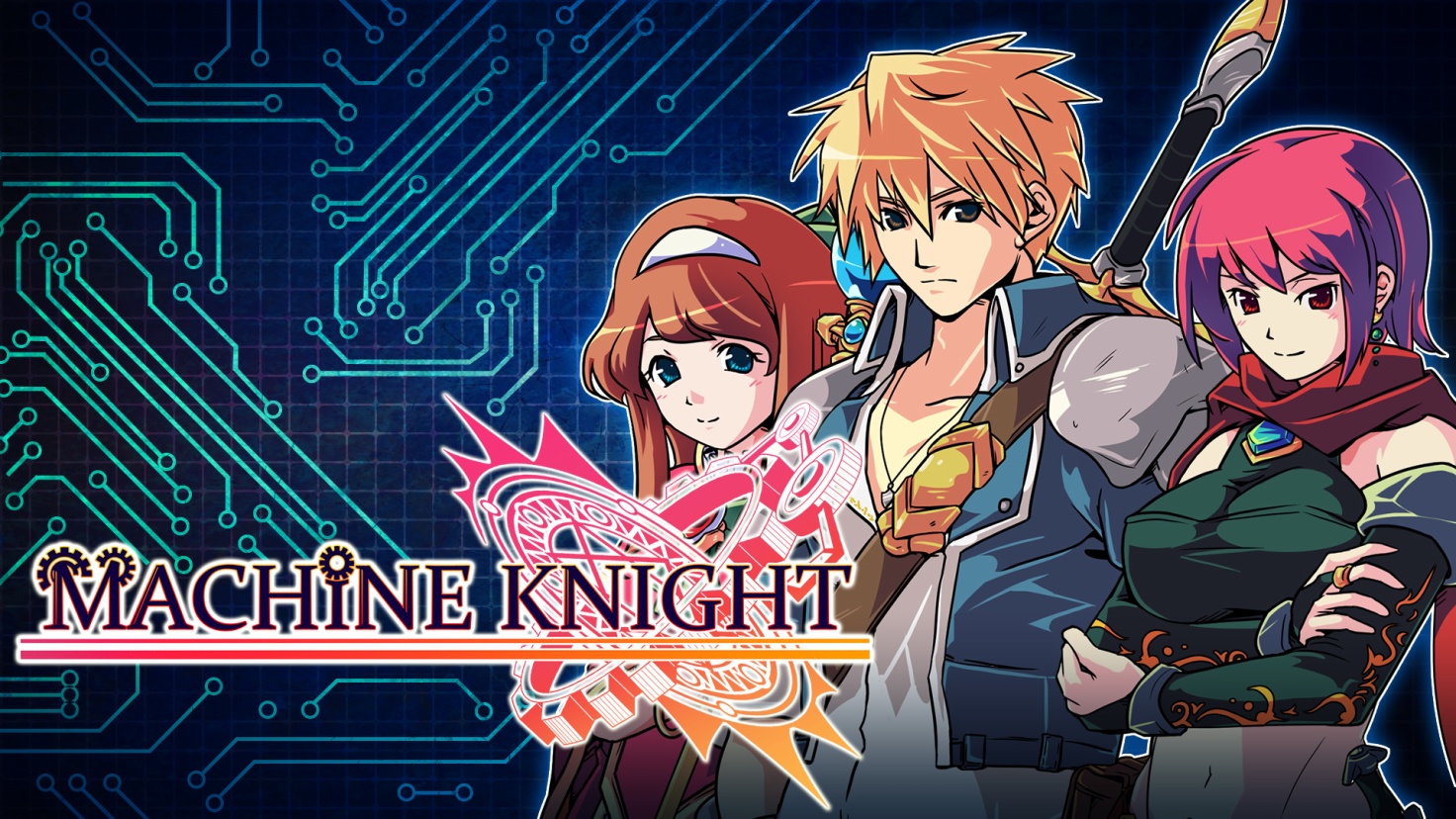 Kemco is readying yet another RPG for 3DS. On January 10, Machine Knight will be released on the eShop in Japan. Pricing is set at 800 yen.
The main hook of Machine Knight is a "Machina Board" system in which you can learn different jobs and skills. You can also make weapons by collecting materials, partake in subquests, challenge extra dungeons, and more.
Here's a bunch of additional information and a trailer: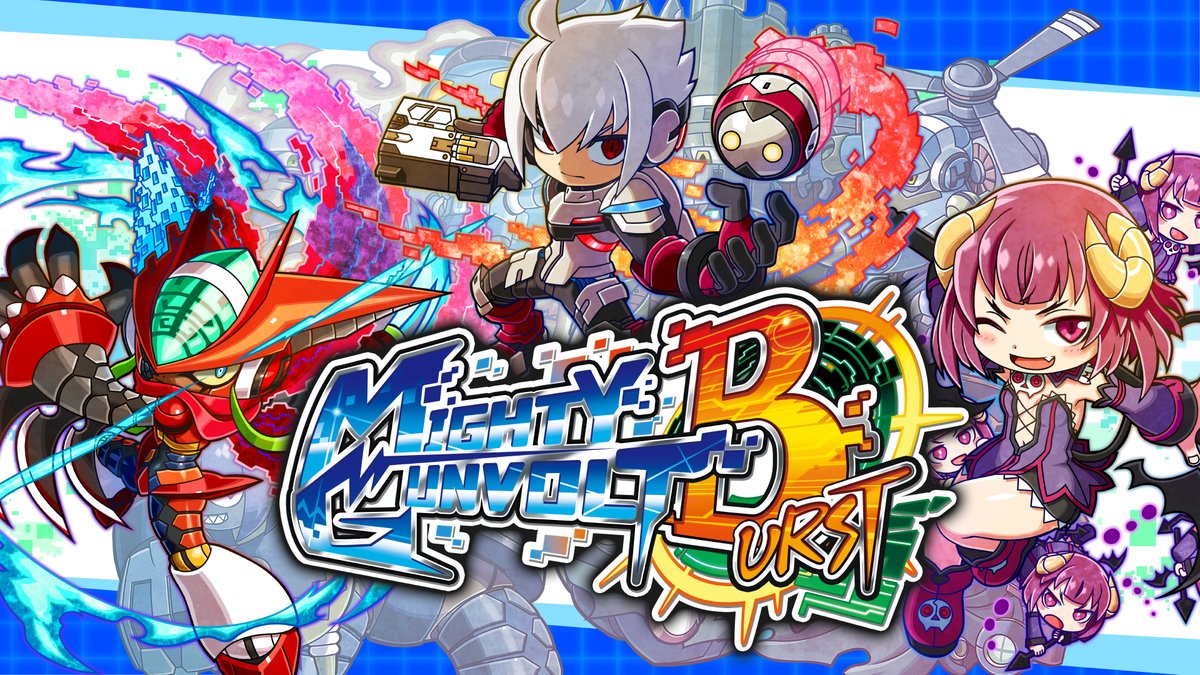 Inti Creates has shared a bunch of new information about Mighty Gunvolt Burst. We have news about the latest DLC characters, the new update, sales for the game, and a demo.
Mighty Gunvolt Burst version 1.3 launches December 28. It will allow players to purchase Ray, Copen, and Kurona as DLC characters. It also addresses the following bugs: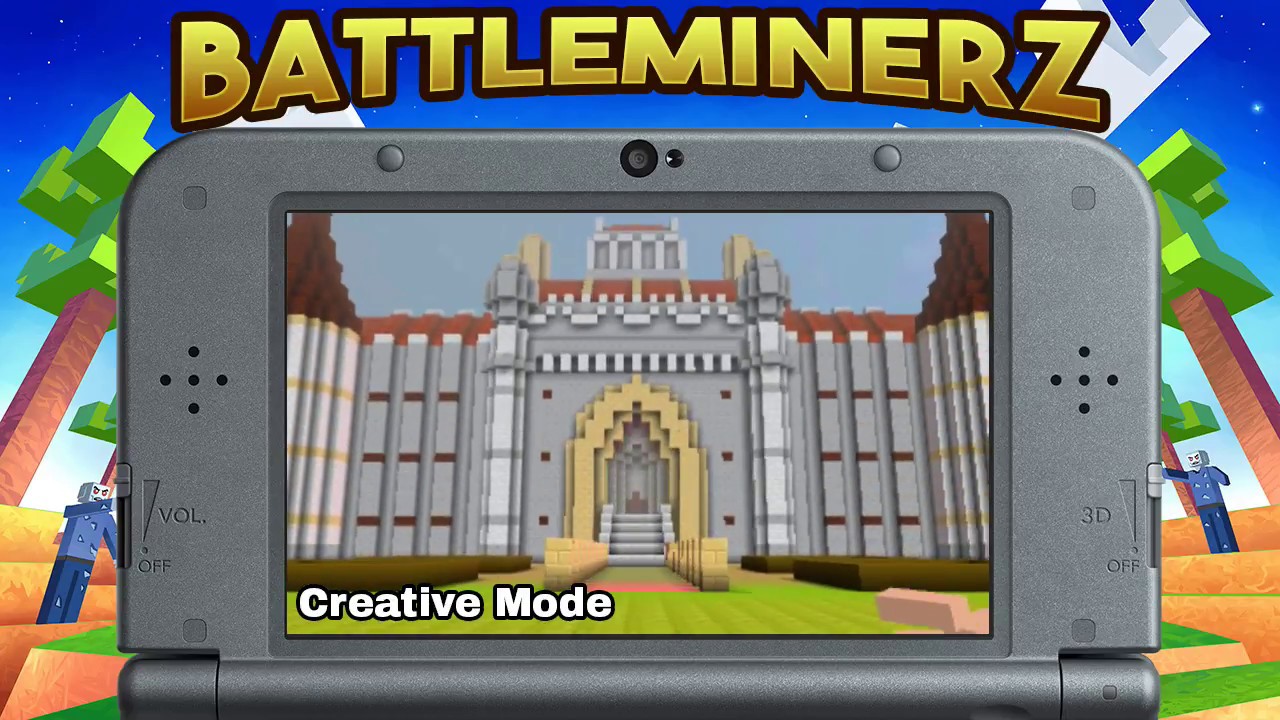 Wobbly Tooth published its latest game, Battleminerz, on the 3DS eShop last week. Check out some off-screen footage below.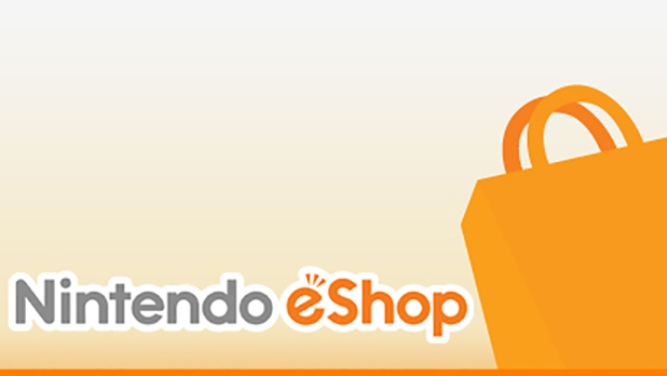 Update 4: All of the eShops are back up.
---
Update 3: Hearing reports that the Switch eShop may have gone down again, or is still down for some. Will continue to monitor.
---
Update 2: Switch is back up. So currently, Wii U and 3DS are the only systems impacted as of 1:40 PM ET.
---
Update: Bumped to the top. Wii U and 3DS eShops are now down as well.
---
Original: Since early this morning, the Switch eShop has been offline. Nintendo hasn't said what the cause is, but one possibility is an influx of traffic. It's Christmas after all, and there could be a whole lot of people receiving the system as a gift today.
Nintendo has only said the following about the situation: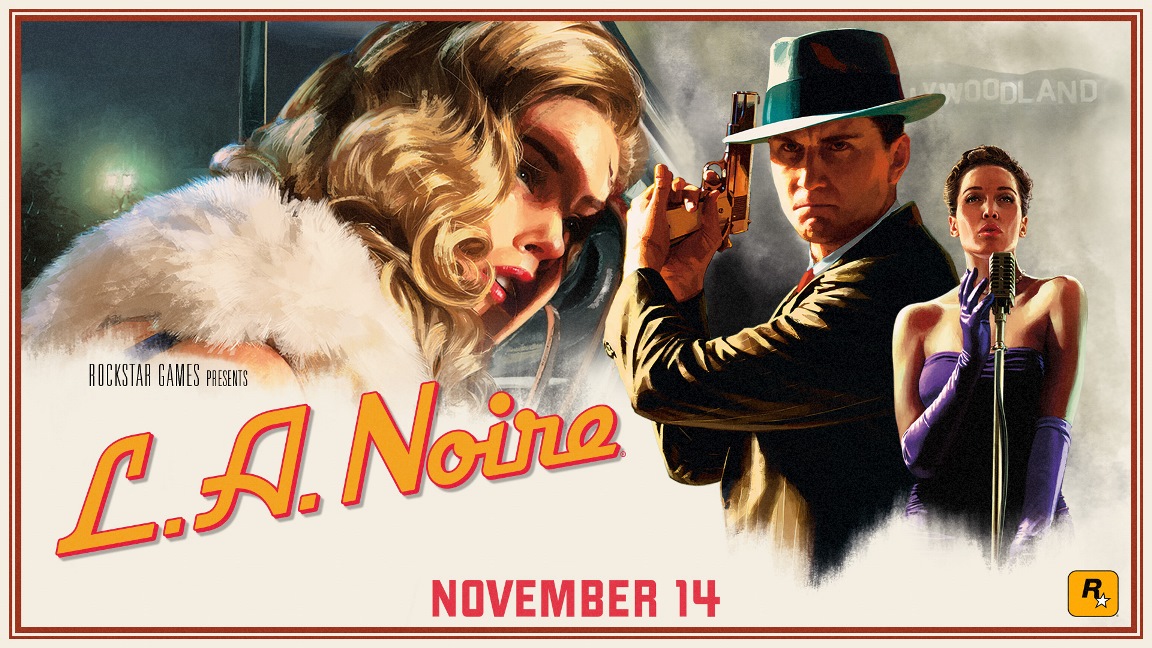 Update: Bumped to the top. Added in more discounts including Axiom Verge, Spelunker Party!, and The Flame In The Flood: Complete Edition.
---
Original: Tons of new discounts have gone live across all eShops. Switch, 3DS, and even Wii U have quite a number of savings.
Over on Switch, a whole slew of games have received discounts, including 75% off the excellent Oxenfree, 50% off Riptide GP Renegade and Unbox: Newbie's Adventure, and 25% off L.A. Noire. On both 3DS and Wii U, Capcom's games are available at lowerf prices. There are other highlights as well with THQ Noric games for cheap, including Darksiders Warmastered Edition for just $4.
These are the notable discounts we've come across: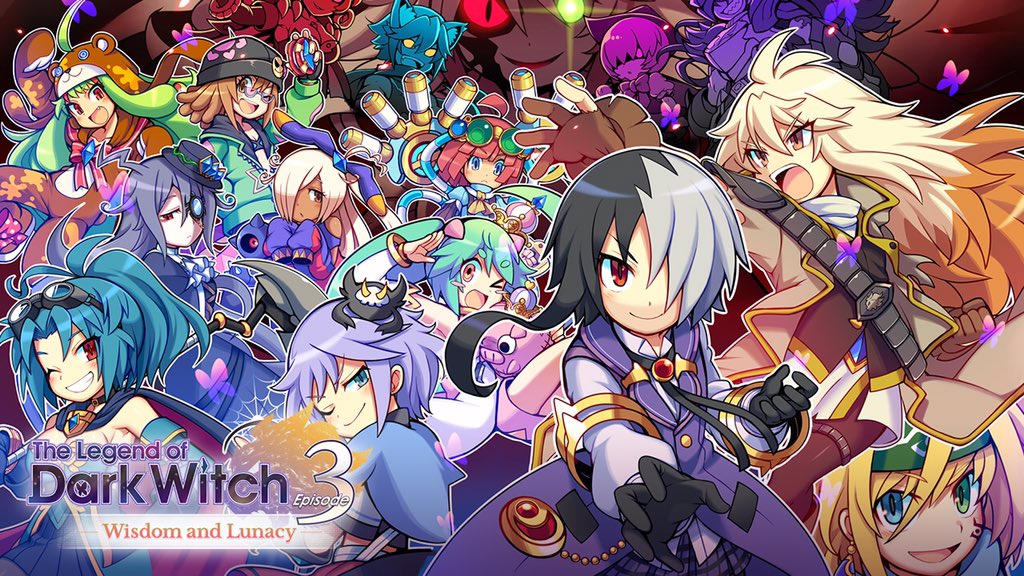 The Legend of Dark Witch 3 debuted on the 3DS eShop this week. For a lengthy look at the game with footage, watch the video below.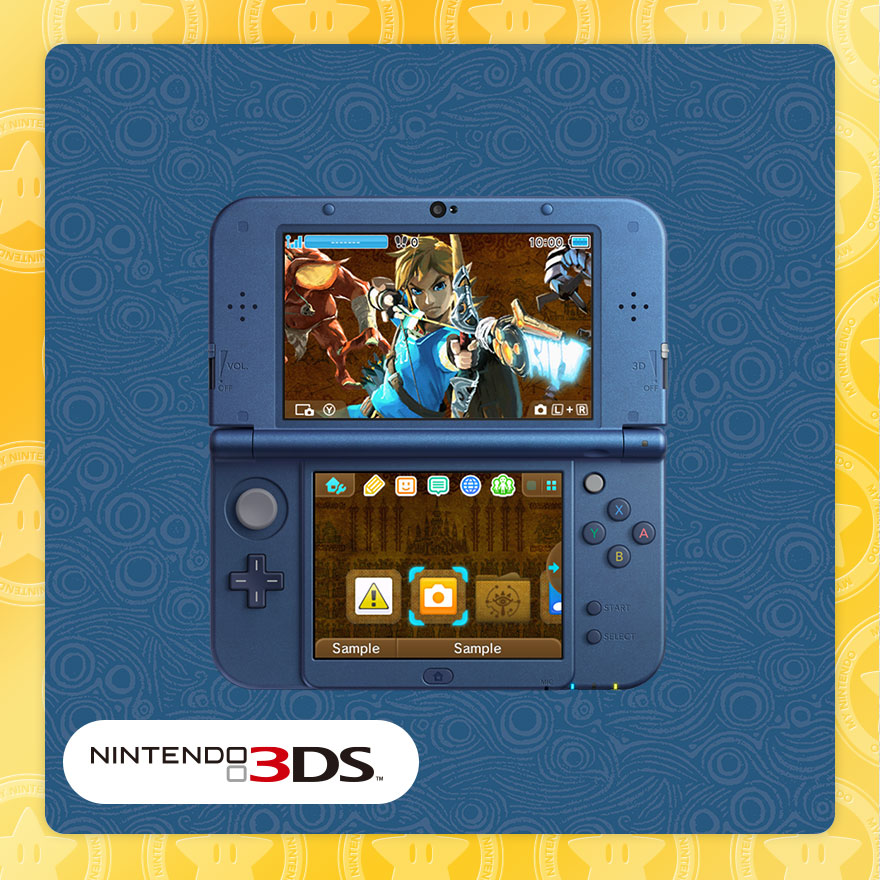 My Nintendo has updated again with a number of new rewards in North America. A couple are specific to Zelda: Breath of the Wild, featuring the latest 3DS theme and a January calendar. You can also use your points on the latest discounts.
Here's a full roundup of the latest rewards: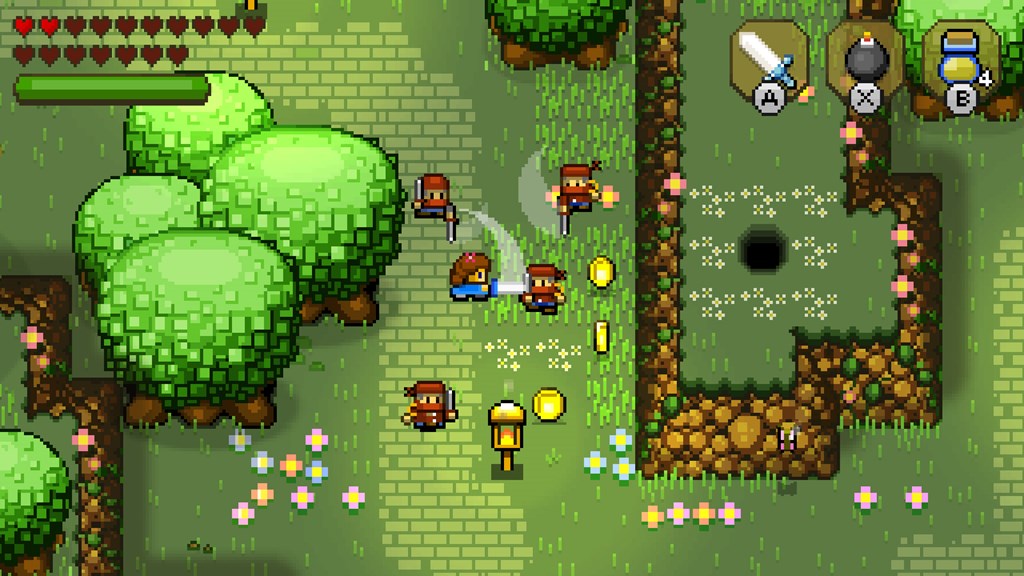 A few new games out came out this week on the various eShops. If you're interested in checking out what's new in screenshot form, take a look at the gallery below.