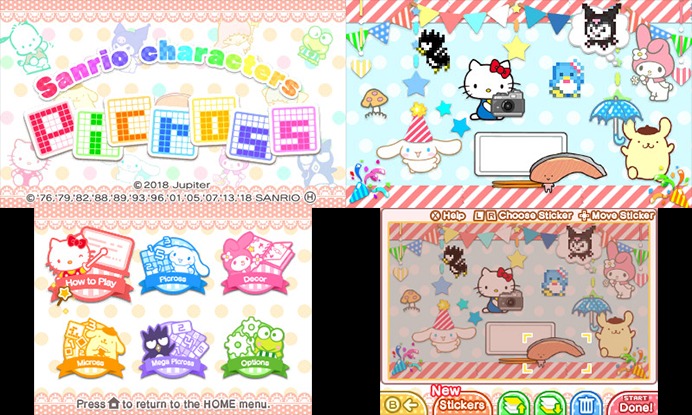 After it released first in Japan, Sanrio Characters Picross made it to Europe late last month. The game missed out on its planned North American launch, though the delay wasn't terribly long.
Nintendo's website indicates that Sanrio Characters Picross is due out stateside this Thursday. Pricing is set at $7.99.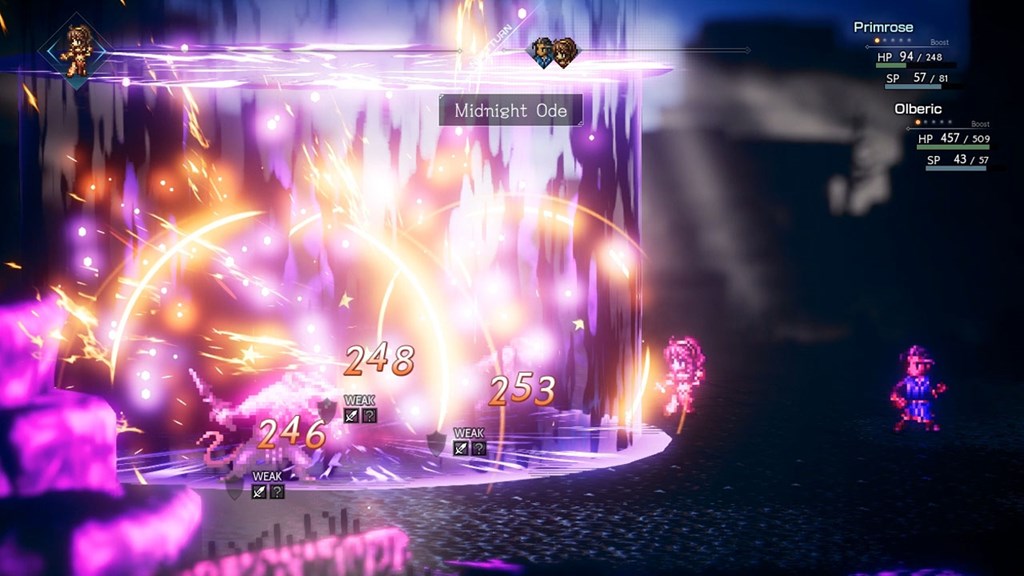 Several new games out came out this week on the eShop. If you're interested in checking out what's new in screenshot form, take a look at the gallery below.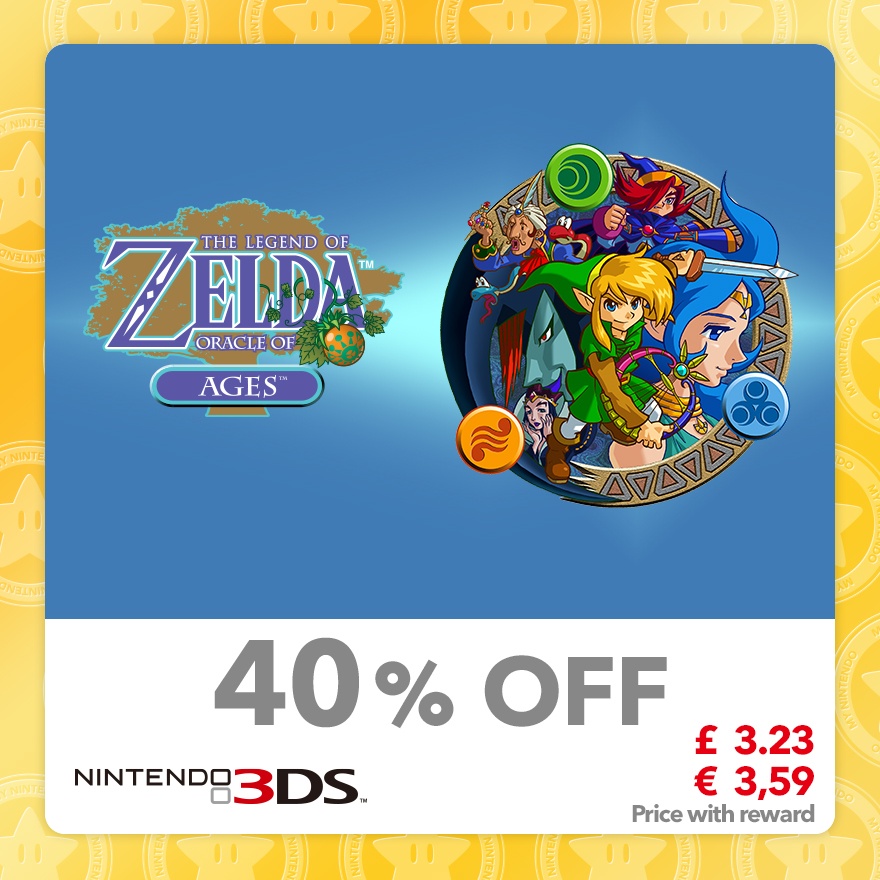 A few new rewards have been added to My Nintendo in Europe today. These include a Captain Toad wallpaper and a selection of discounts, featuring Zelda: Oracle of Ages / Seasons.
Here's the full lineup.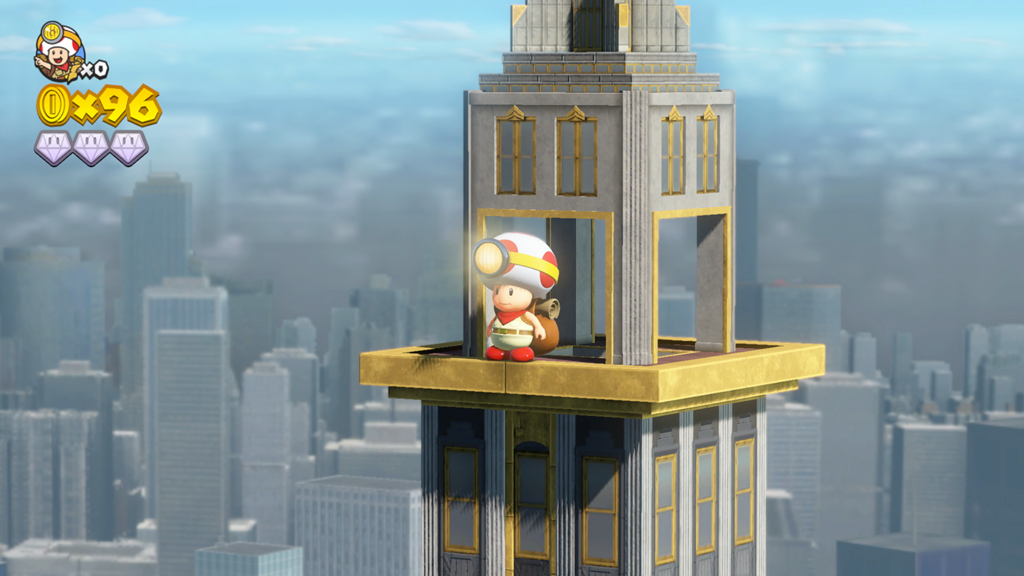 This week's European Nintendo Downloads are as follows:
Switch Retail
All-Star Fruit Racing – €39.99 (available July 13)
Captain Toad: Treasure Tracker – €39.99 (available July 13)
Hotel Transylvania 3: Monsters Overboard – €39.99 (available July 13)
Hunting Simulator – €39.99
LEGO The Incredibles – €59.99 (available July 13)
Octopath Traveler – €59.99 (available July 13)
Shining Resonance Refrain – €49.99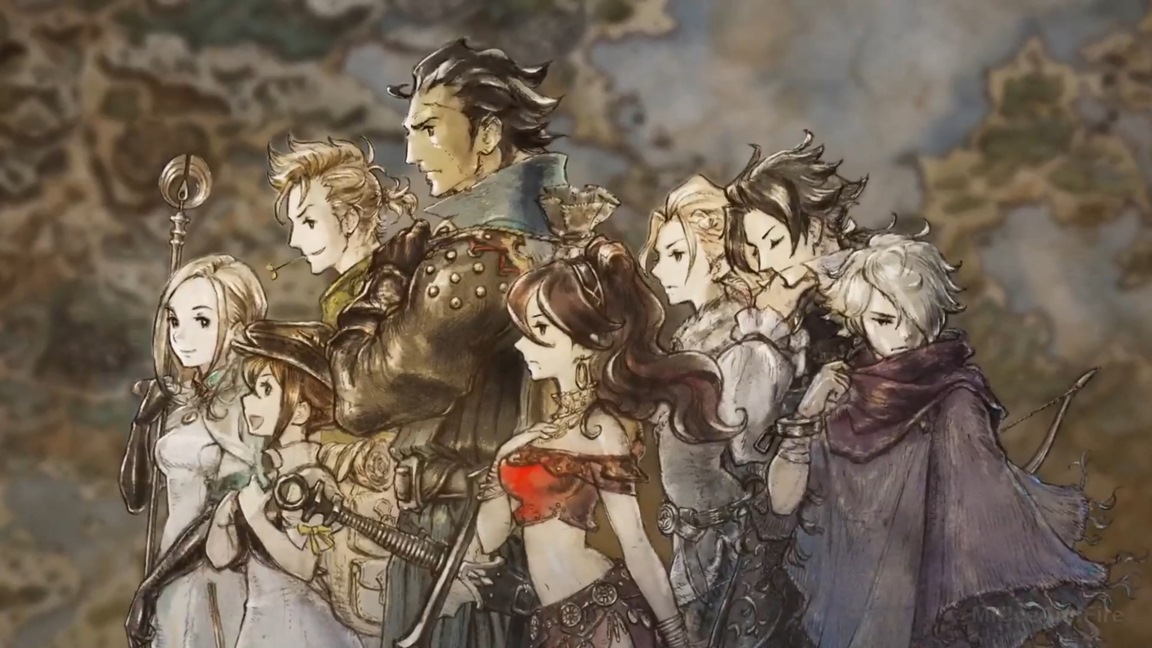 This week's North American Nintendo Downloads are as follows:
Switch Retail
Adventure Time: Pirates of the Enchiridion – $39.99 (available July 17)
Captain Toad: Treasure Tracker – $39.99 (available July 13)
Hunting Simulator – $39.99
Octopath Traveler – $59.99 (available July 13)
Touhou Genso Wanderer Reloaded – $49.99 (available July 17)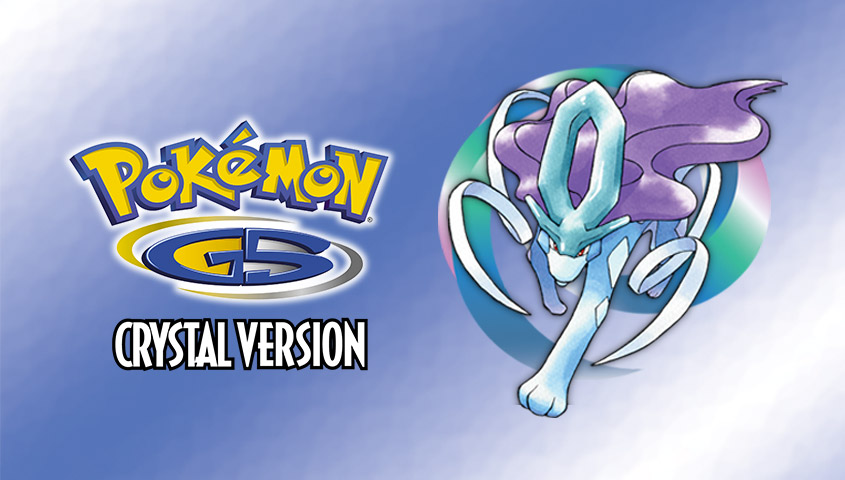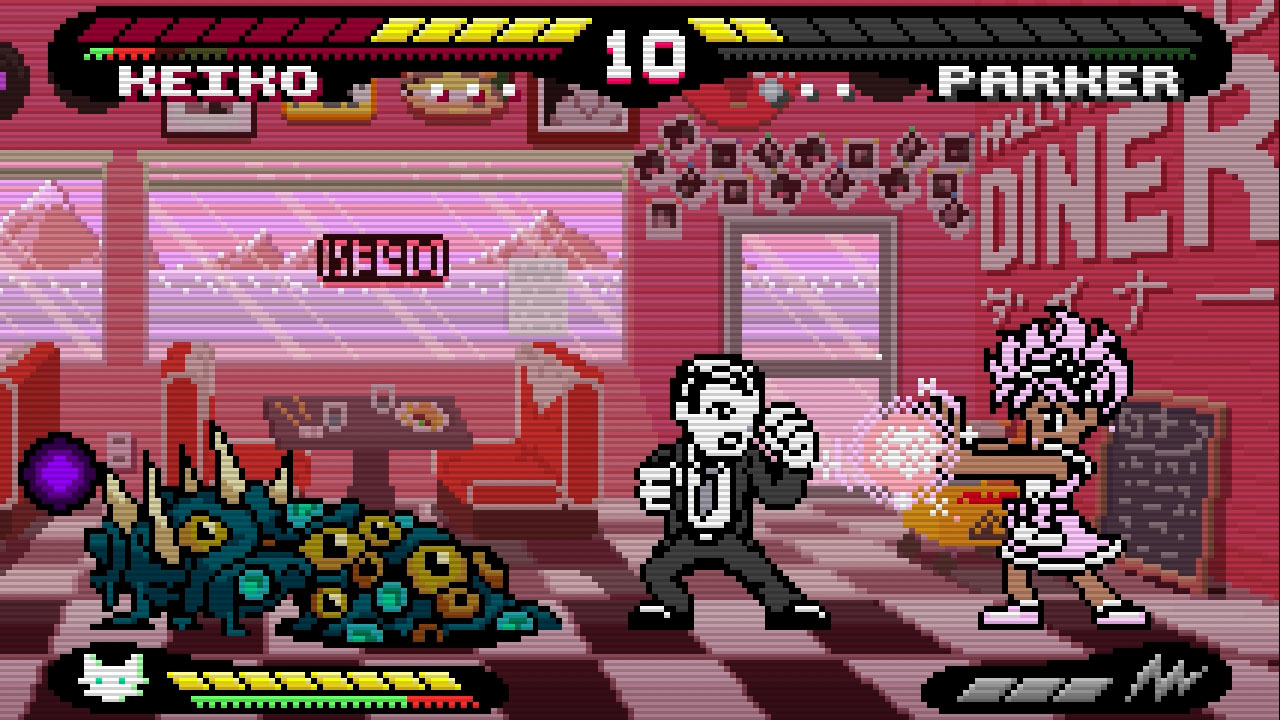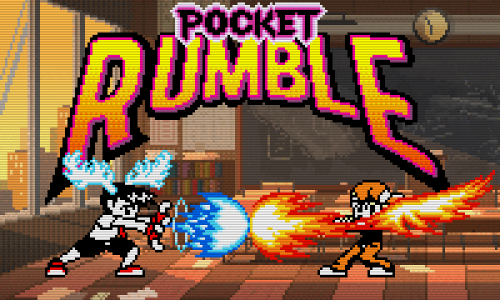 This week's North American Nintendo Downloads are as follows:
Switch Retail
Hotel Transylvania 3 Monsters Overboard – $39.99 (available July 10)
Shining Resonance Refrain – $44.99 (available July 10)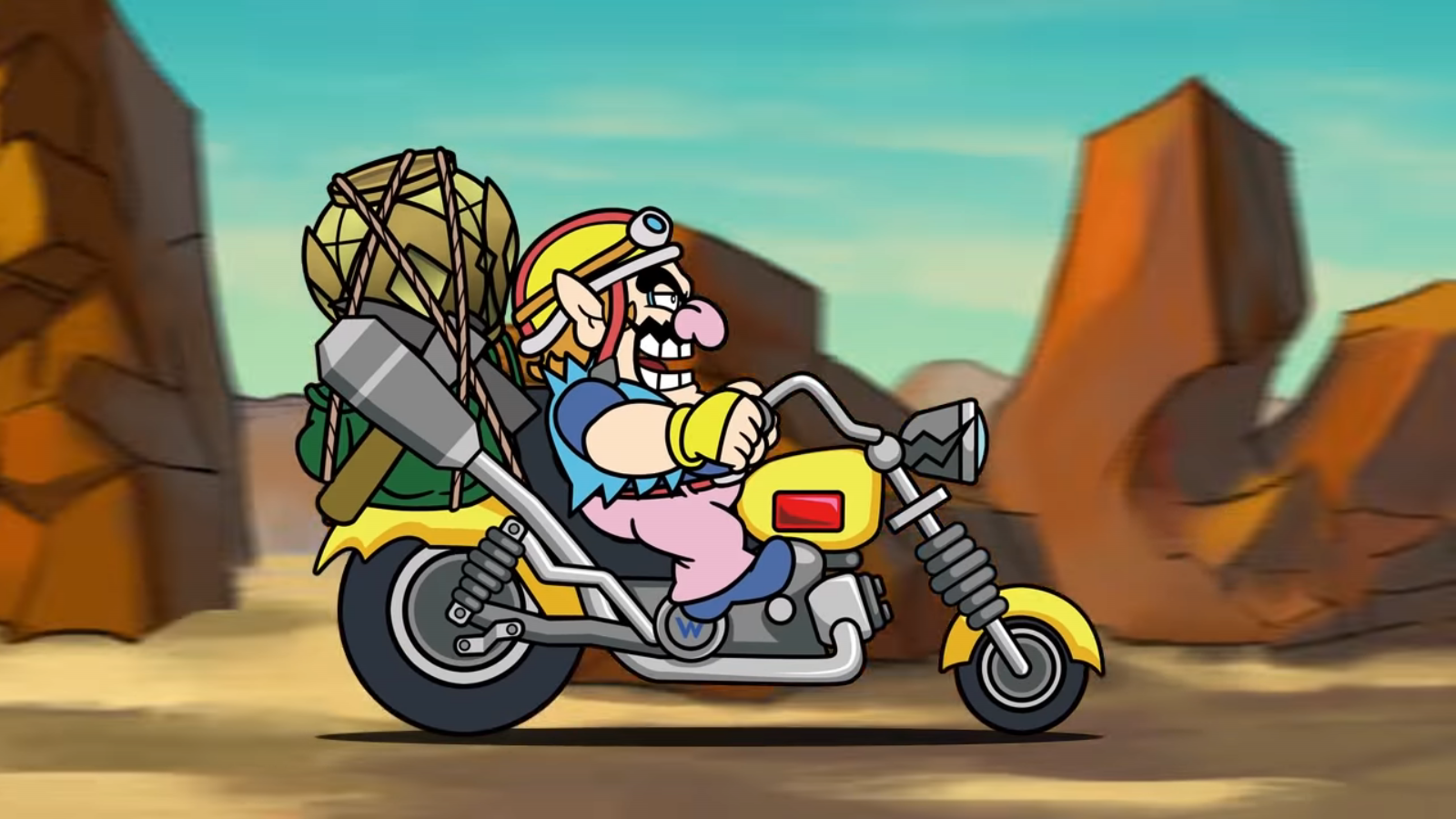 A few weeks ahead of the game's launch, Nintendo has released a demo for WarioWare Gold on the European 3DS eShop. No word yet on a North American release, but it's possible we'll hear about it later today. There's also a trailer for the demo, which you can watch below: