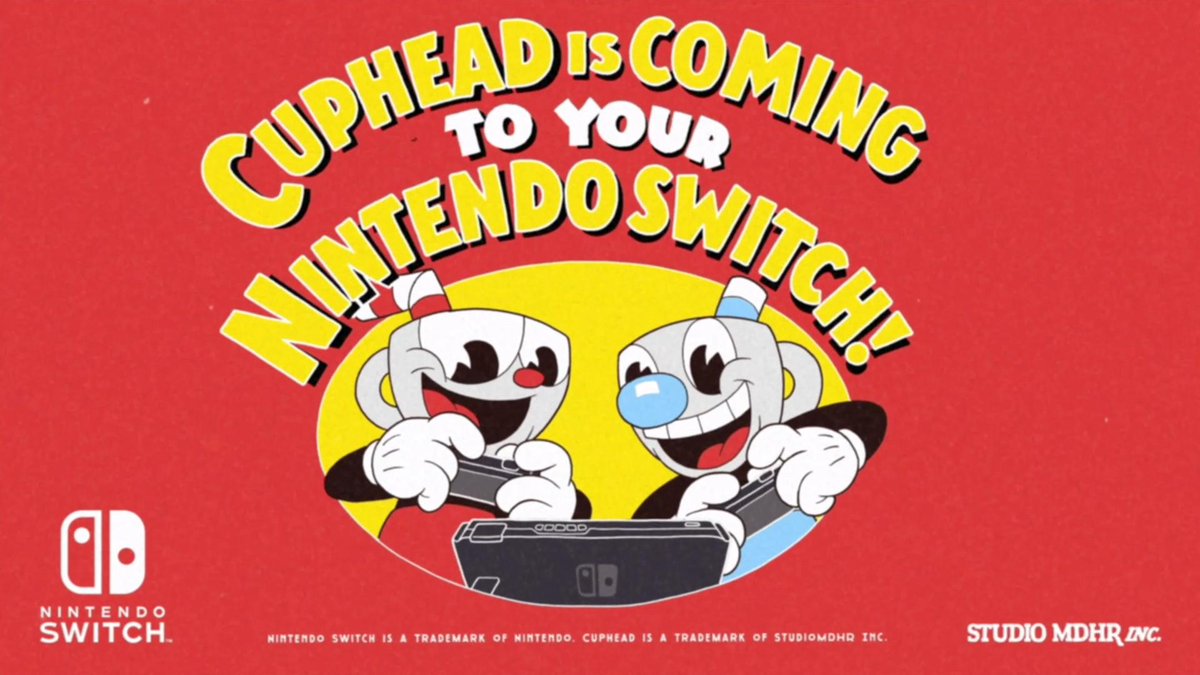 This week's North American Nintendo Downloads are as follows:
Switch Retail
Dragon's Dogma: Dark Arisen – $29.99 (available April 23)
Mortal Kombat 11 – $59.99 (available April 22)
Our World is Ended – $59.99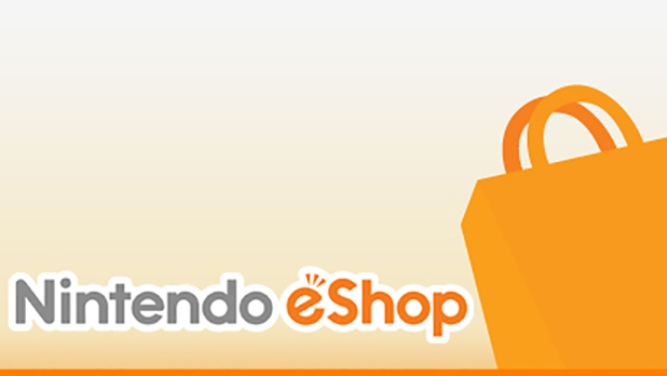 If you're having trouble accessing any of the eShops, you're not alone. All of the digital stores are down at the moment.
The issues naturally started shortly after Super Smash Bros. Ultimate version 3.0.0 and the Joker DLC went live, so you may also be unable to download the latest patch. Fortunately, Nintendo is aware of the situation and is working to get things back up and running. The company says it'll provide an update as soon as it has more information.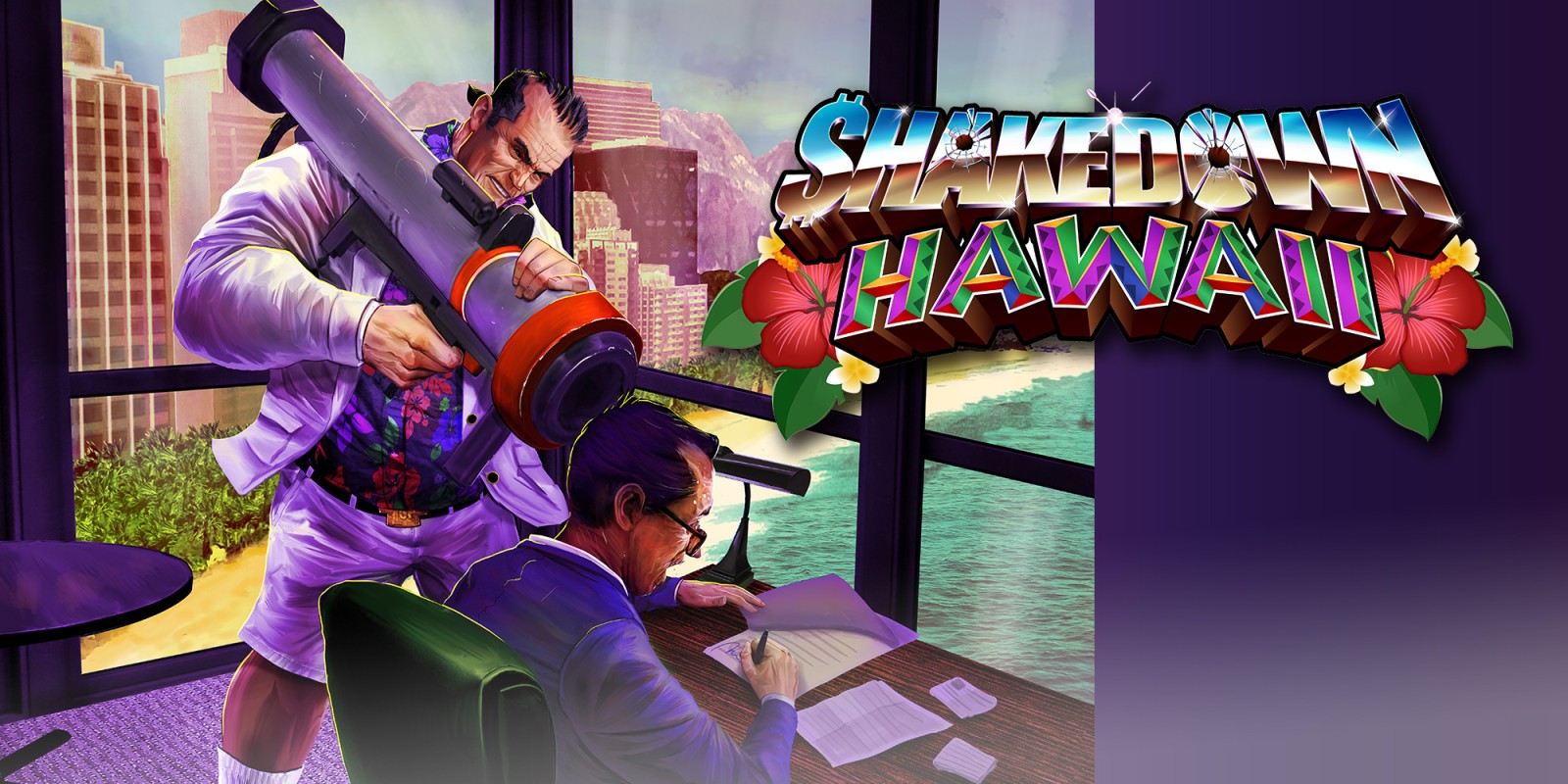 Vblank Entertainment just issued a brand new video for Shakedown: Hawaii. You can watch the latest, called "The Consultant", below.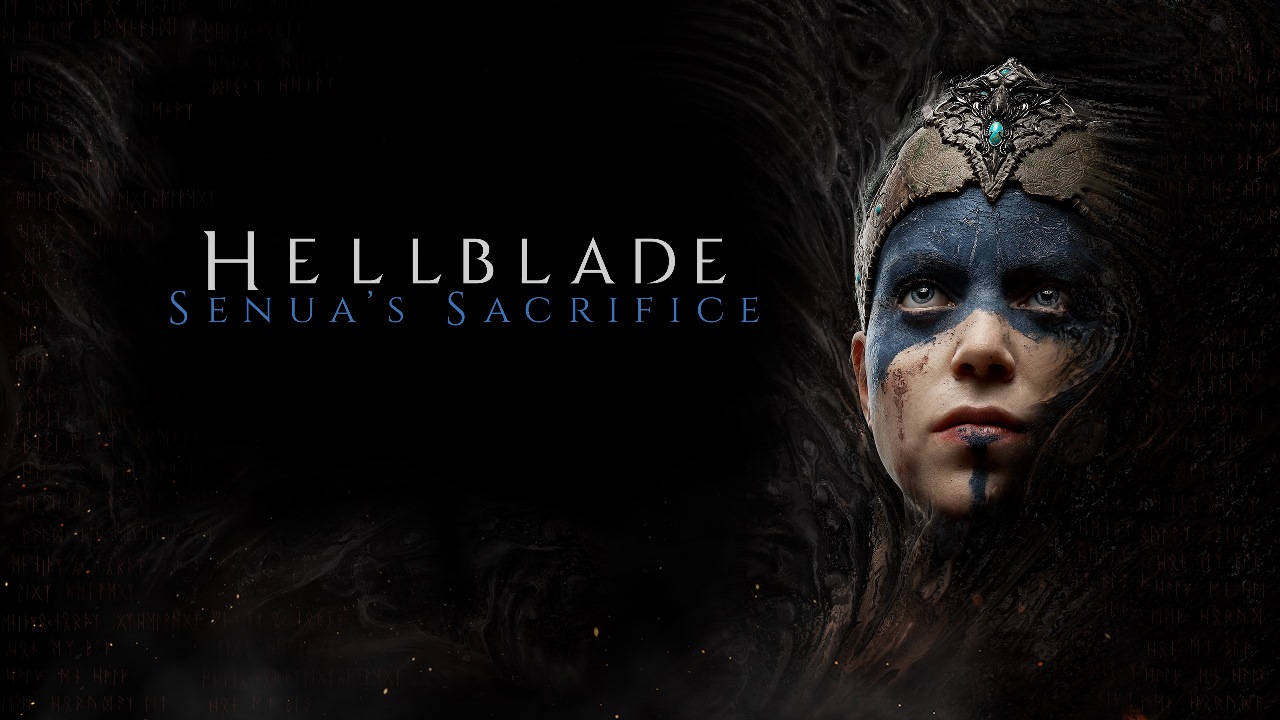 This week's European Nintendo Downloads are as follows:
Switch Retail
Windstorm: Ari's Arrival – €39.99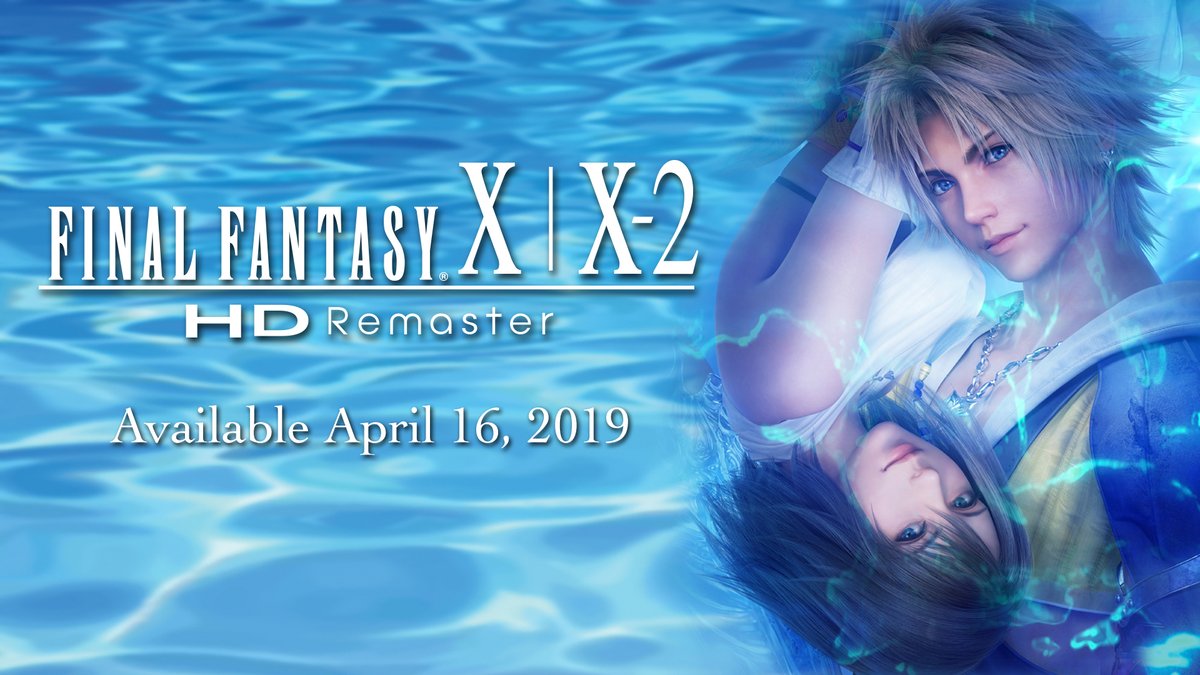 This week's North American Nintendo Downloads are as follows:
Switch Retail
Final Fantasy X / X-2 HD Remaster – $49.99 (available April 16)
My Time at Portia – $29.99 (available April 16)
Truberbrook – $29.99 (available April 17)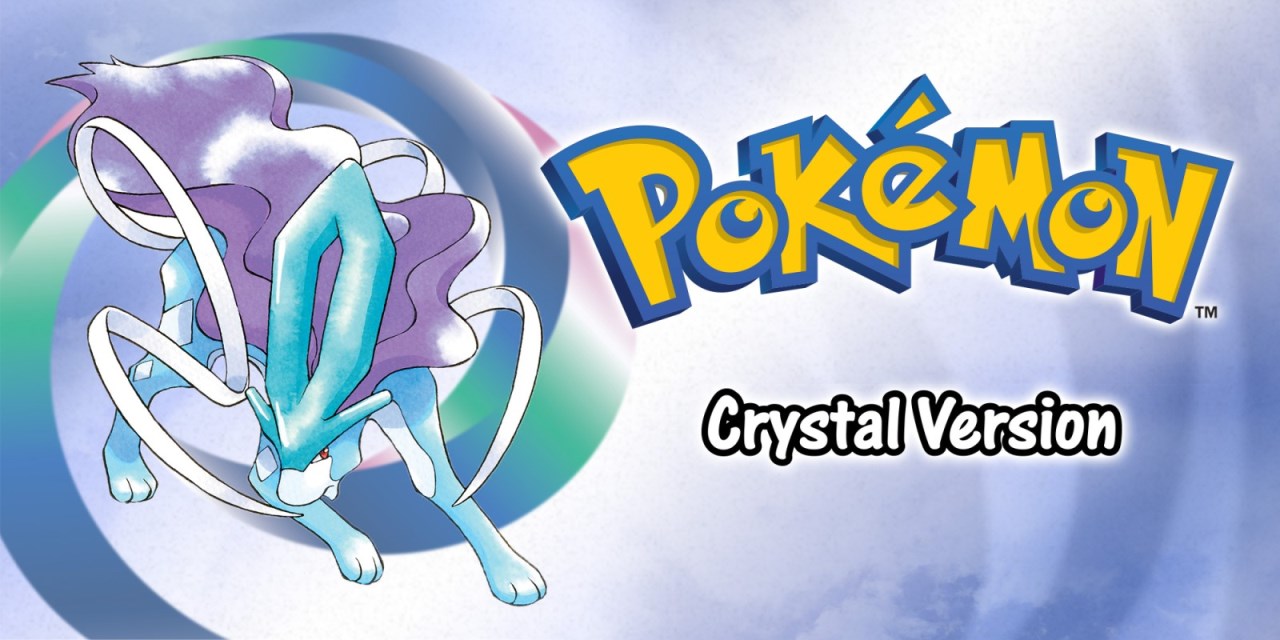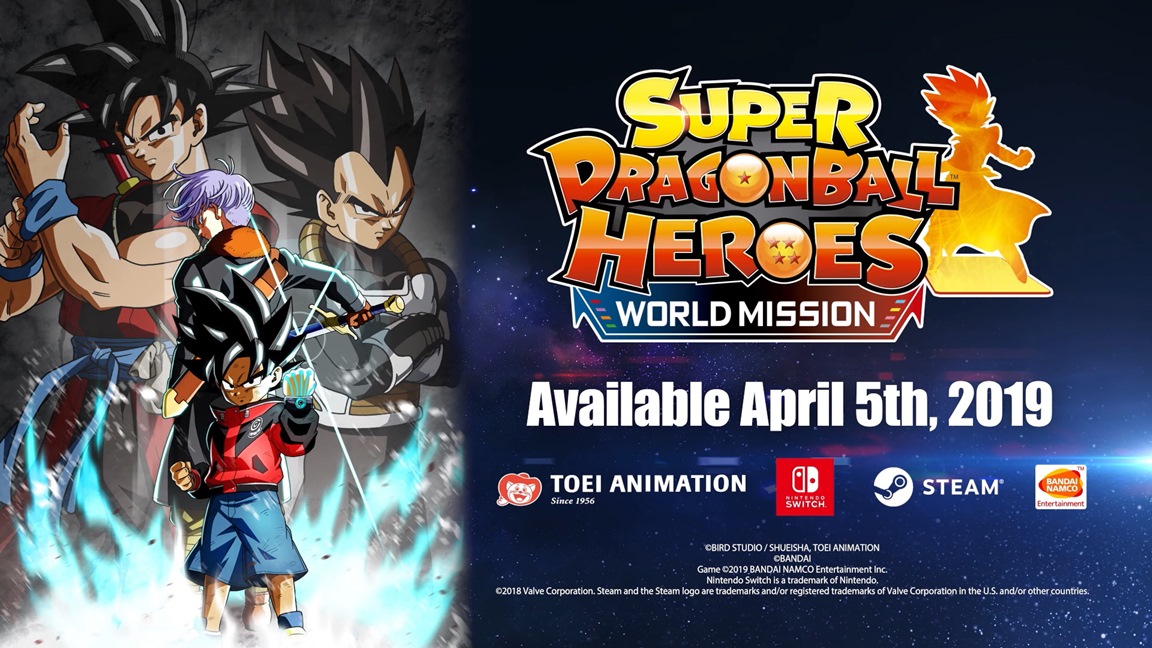 This week's European Nintendo Downloads are as follows:
Switch Retail
Darksiders Warmastered Edition – €29.99
Silence – €39.99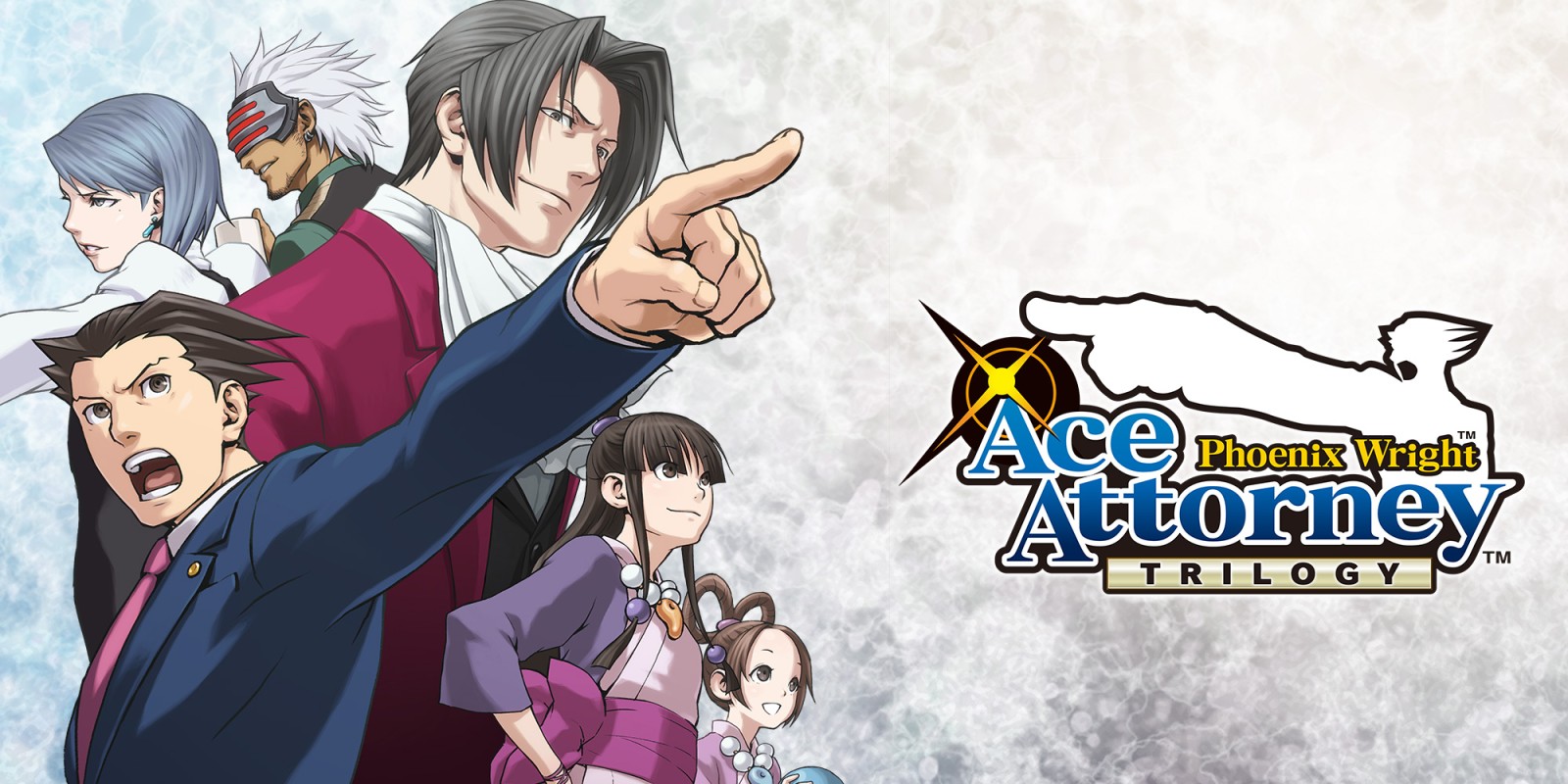 This week's North American Nintendo Downloads are as follows:
Switch Retail
Super Dragon Ball Heroes: World Mission – $59.99 (available April 5)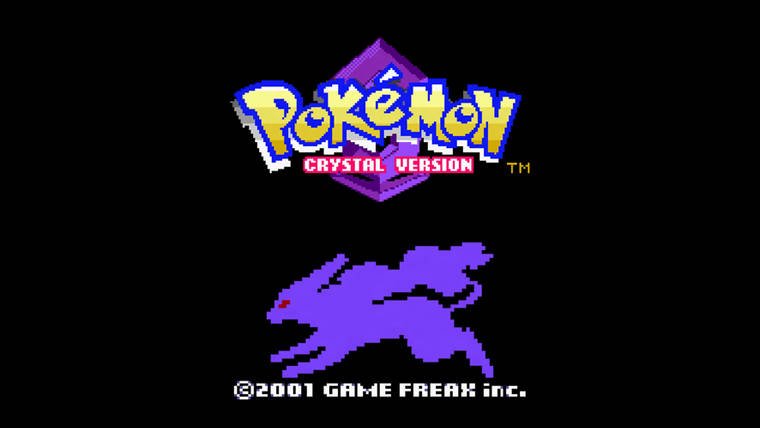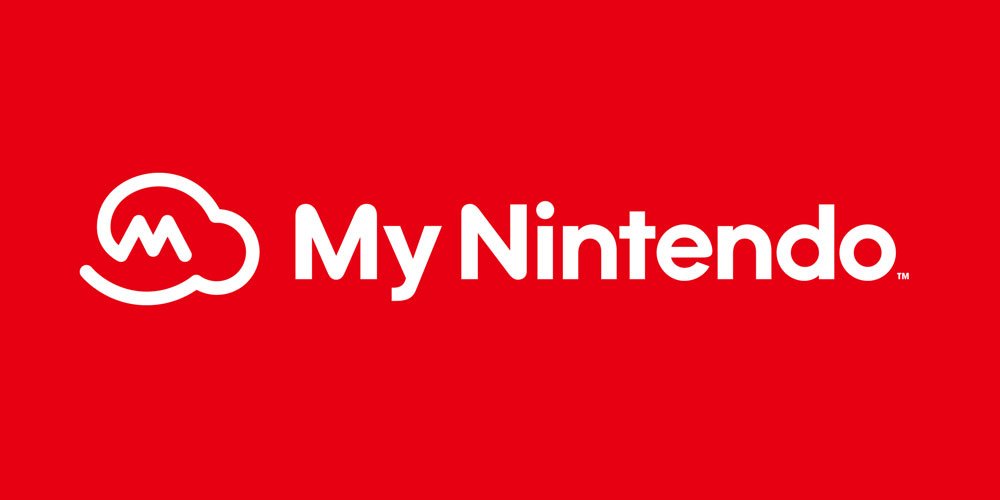 Six new rewards are now available on the European version of My Nintendo:
30% discount on Nintendo Selects: The Legend of Zelda: A Link Between Worlds (3DS) – 60 Gold Points
30% discount on Nintendo Selects: Paper Mario: Sticker Star (3DS) – 60 Gold Points
40% discount on Miitopia (3DS) – 160 Gold Points
50% discount on The Mysterious Murasame Castle (GB Virtual Console on 3DS) – 25 Gold Points
30% discount on Picross 3D: Round 2 (3DS) – 100 Gold Points
30% discount on Pocket Card Jockey (3DS) – 70 Platinum Points