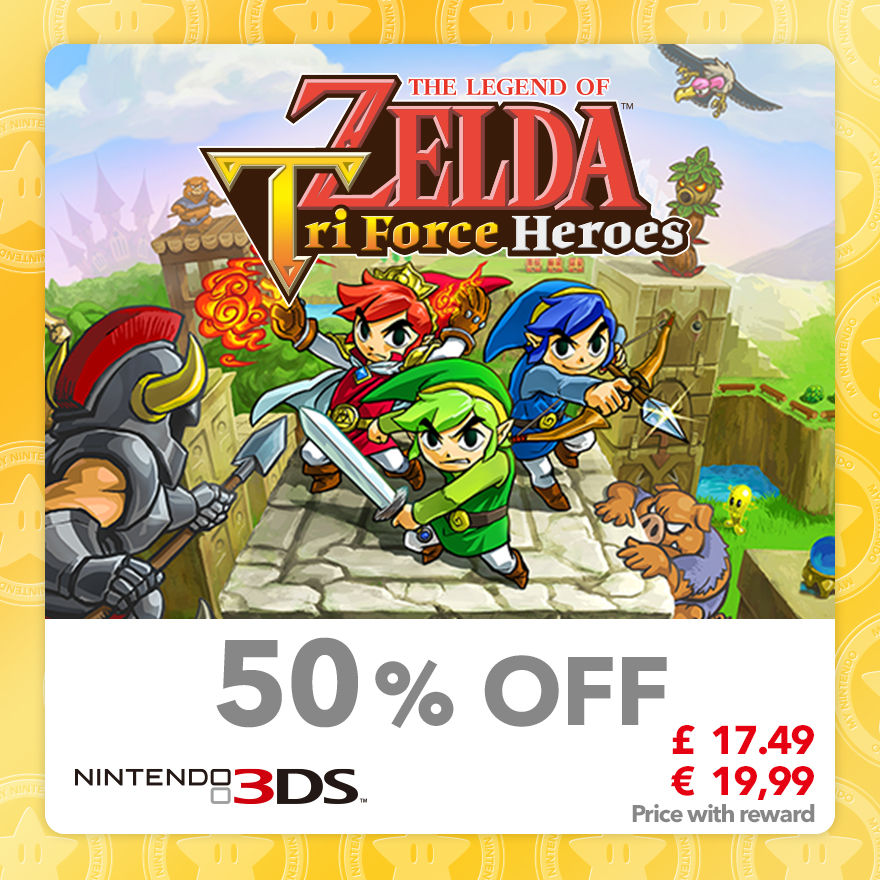 My Nintendo has updated in Europe with its latest rewards. In addition to the latest discounts, a few 3DS themes are up for grabs.
The full lineup is as follows: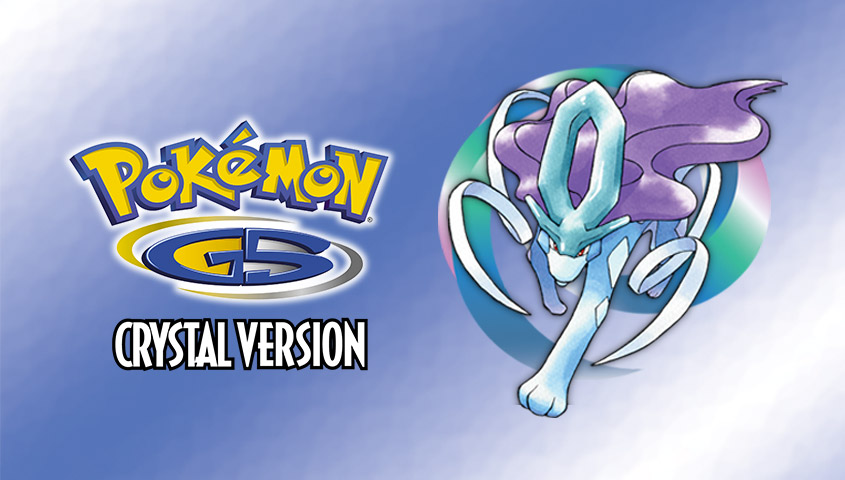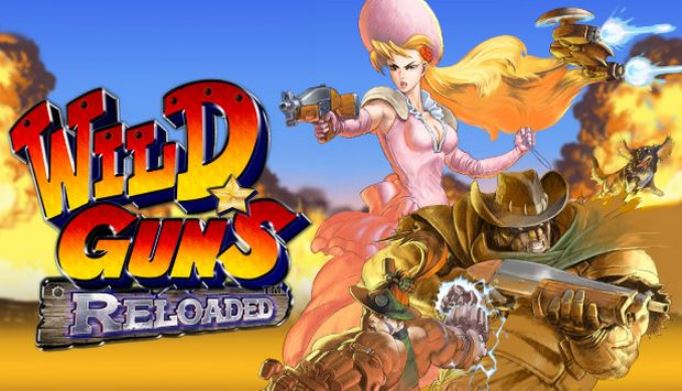 A new Natsume Switch / 3DS eShop sale is live tying in with Black Friday 2019. The publisher's lineup of Switch games is currently half off, including Wild Guns Reloaded.
The full lineup is as follows: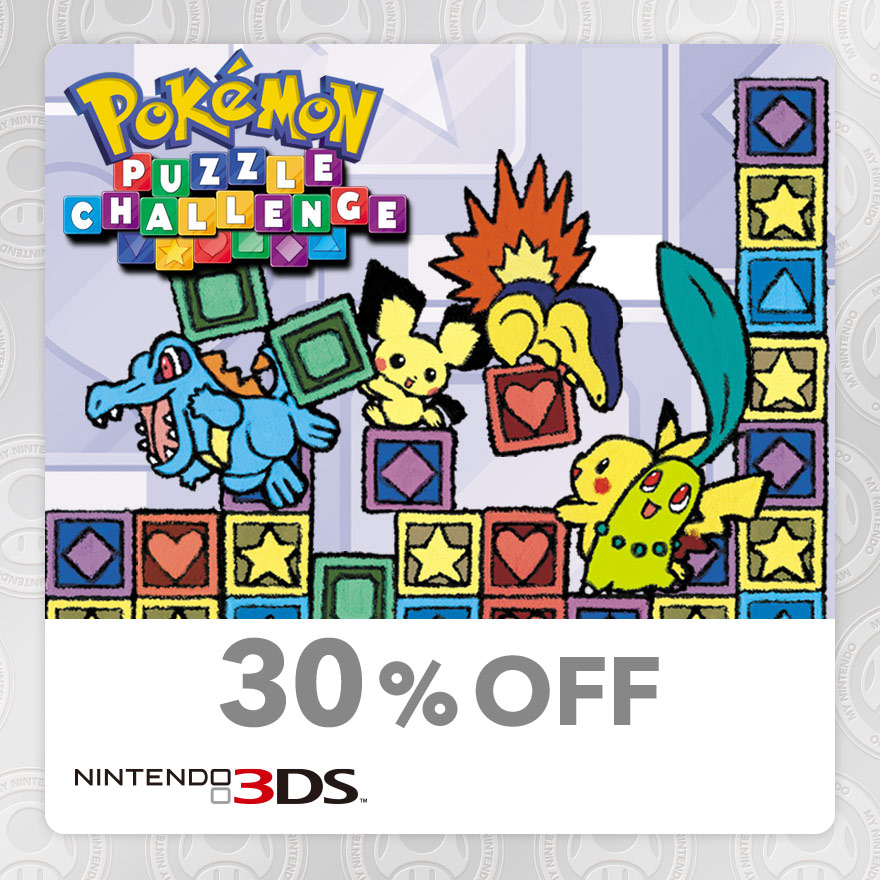 My Nintendo has updated with its latest rewards in North America. That means more 3DS discounts, 3DS themes, and PC-based items.
Here's the full roundup: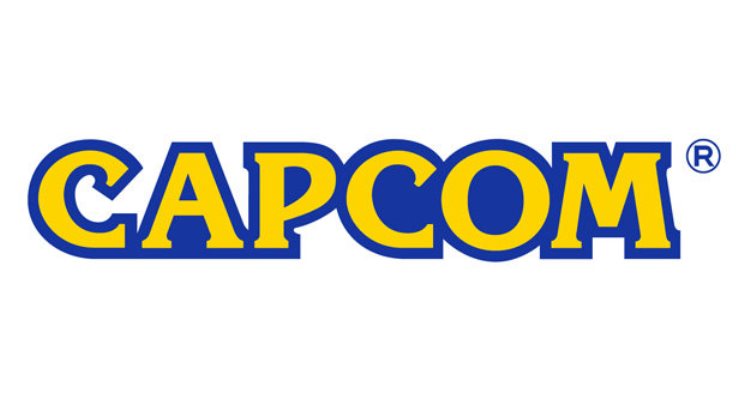 Like a number of publishers, Capcom has started its own sale on the Switch and 3DS eShops for Black Friday 2019. Fans can save on notable franchises and games including Mega Man, Resident Evil, Ace Attorney, and more.
The full lineup is as follows: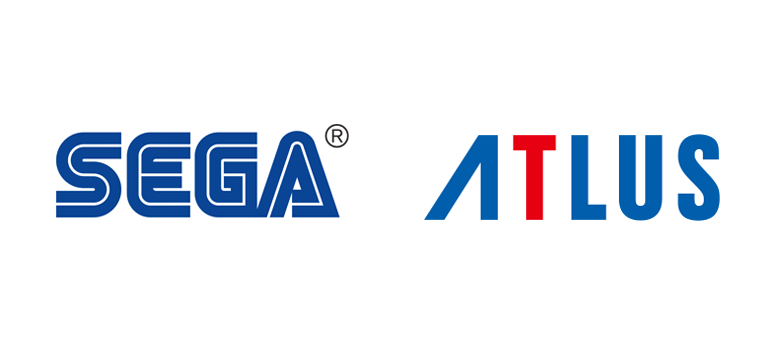 SEGA and Atlus are ringing in Black Friday 2019 with a big eShop sale. Tons of games for Switch and 3DS have been discounted, with Sonic, SEGA Ages, Etrian Odyssey, Shin Megami Tensei, and more represented.
The full lineup is as follows: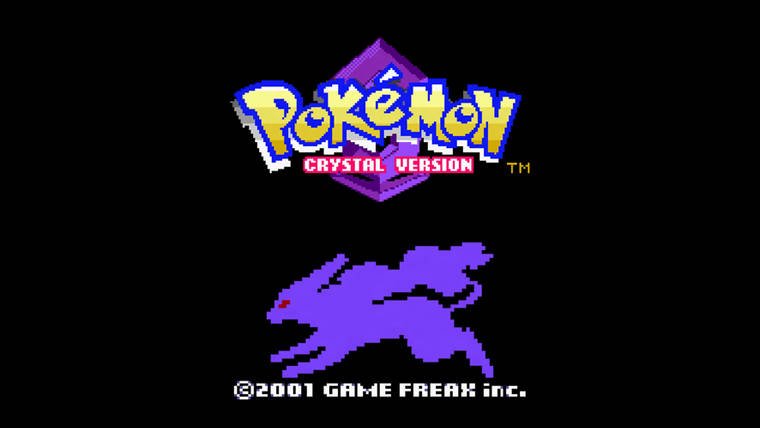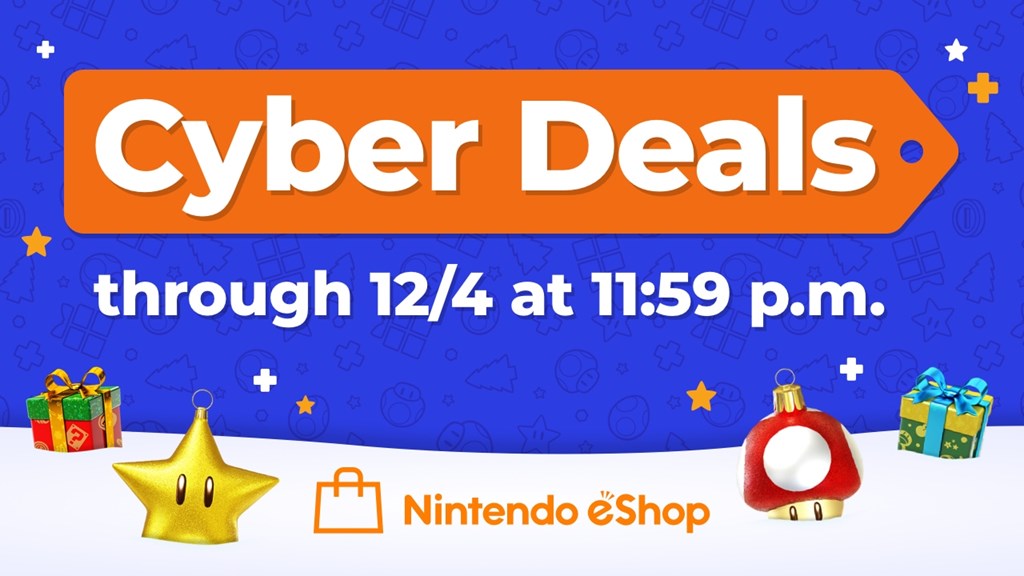 Nintendo has kicked off a new Cyber Deals 2019 sale on the North American Switch and 3DS eShops. Gamers can save big on titles such as Zelda: Breath of the Wild, Xenoblade Chronicles 2, Celeste, Ori and the Blind Forest, Kirby's Extra Epic Yarn, and more.
Here's the full lineup: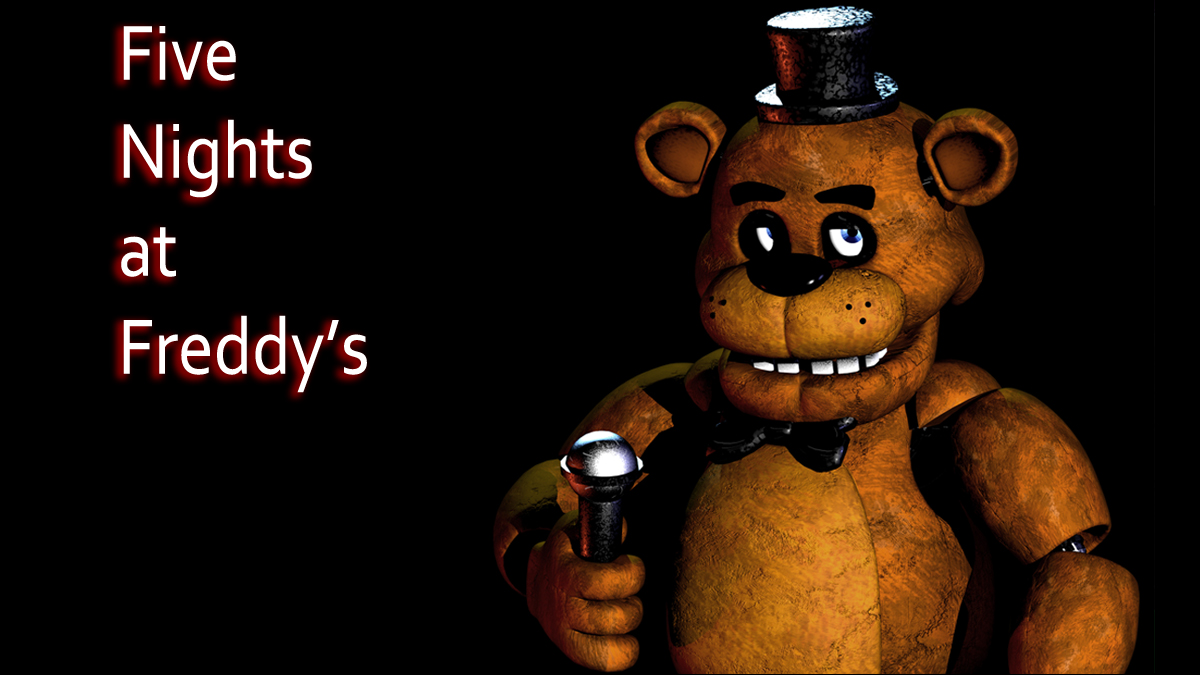 This week's North American Nintendo Downloads are as follows:
Switch Retail
Farming Simulator 20 – $44.99 (available December 3)
Heroland – $39.99 (available December 3)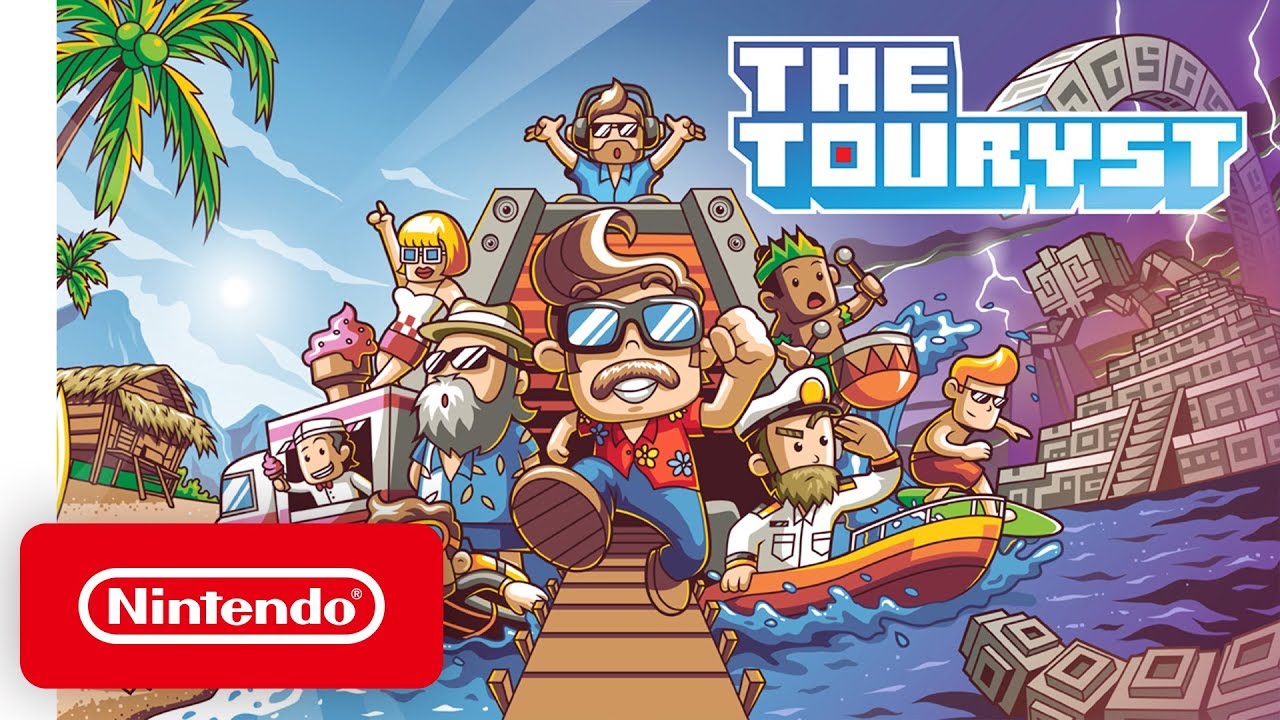 This week's North American Nintendo Downloads are as follows;
Switch Retail
Monster Jam Steel Titans – $29.99 (available November 26)
Narcos: Rise of the Cartels – $29.99
The Unicorn Princess – $39.99