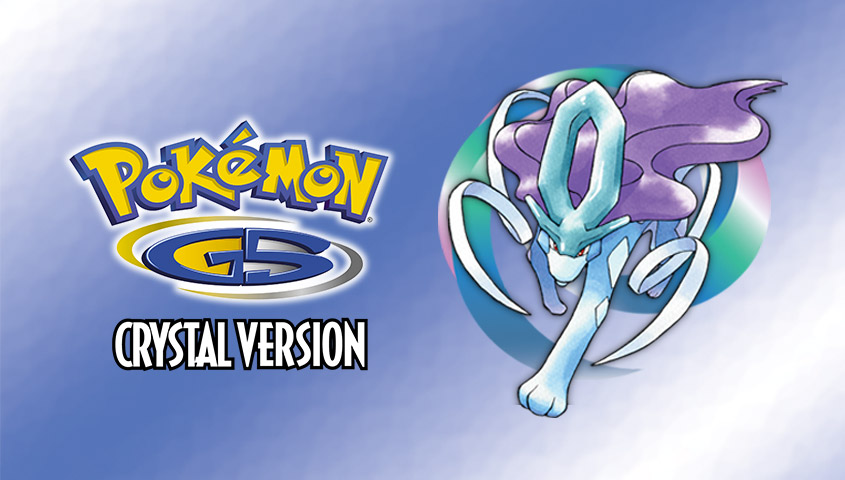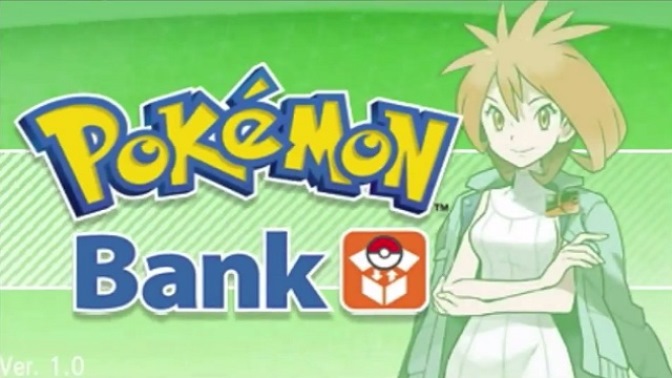 The upcoming launch of Pokemon Home will be celebrated with a little promotion. After Pokemon Home is released, Pokemon Bank and Poke Transporter will be available at no cost for a one-month period.
Players will be able to bring over creatures from various Pokemon series games using these two apps. Once Pokemon are in Pokemon Bank, they can be moved to Pokemon Home.
Pokemon Home will launch sometime in February and can be accessed on Switch and mobile.
Source: Pokemon PR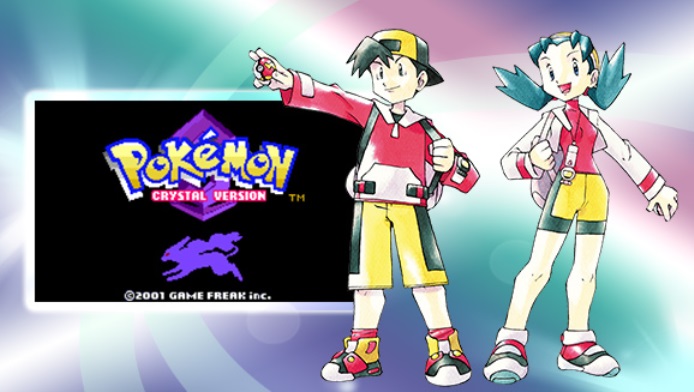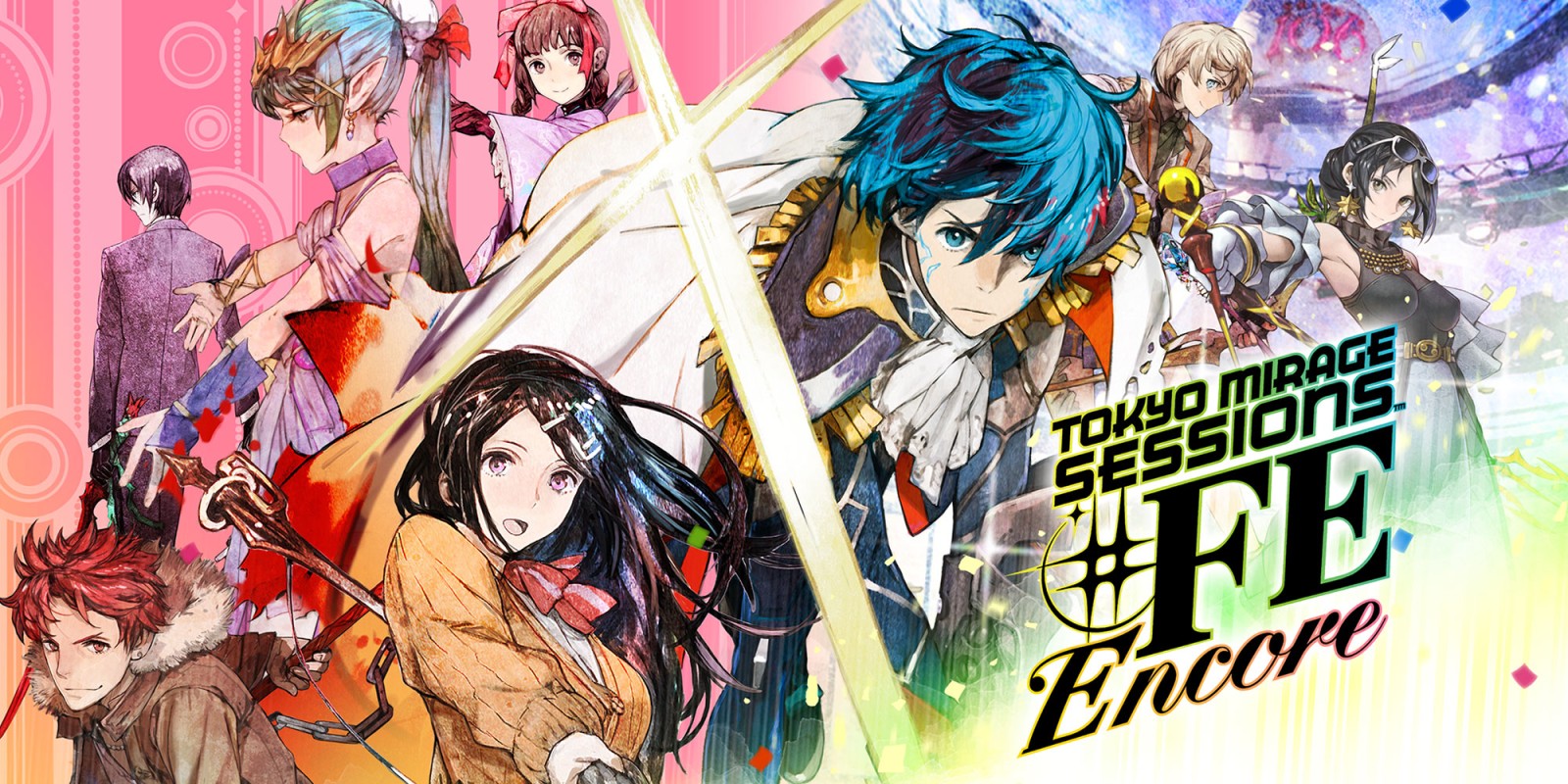 This week's North American Nintendo Downloads are as follows:
Switch Retail
Psikyo Shooting Stars Alpha – $39.99 (available January 21)
Soccer, Tactics & Glory – $39.99 (available January 22)
Tokyo Mirage Sessions #FE Encore – $59.99 (available January 17)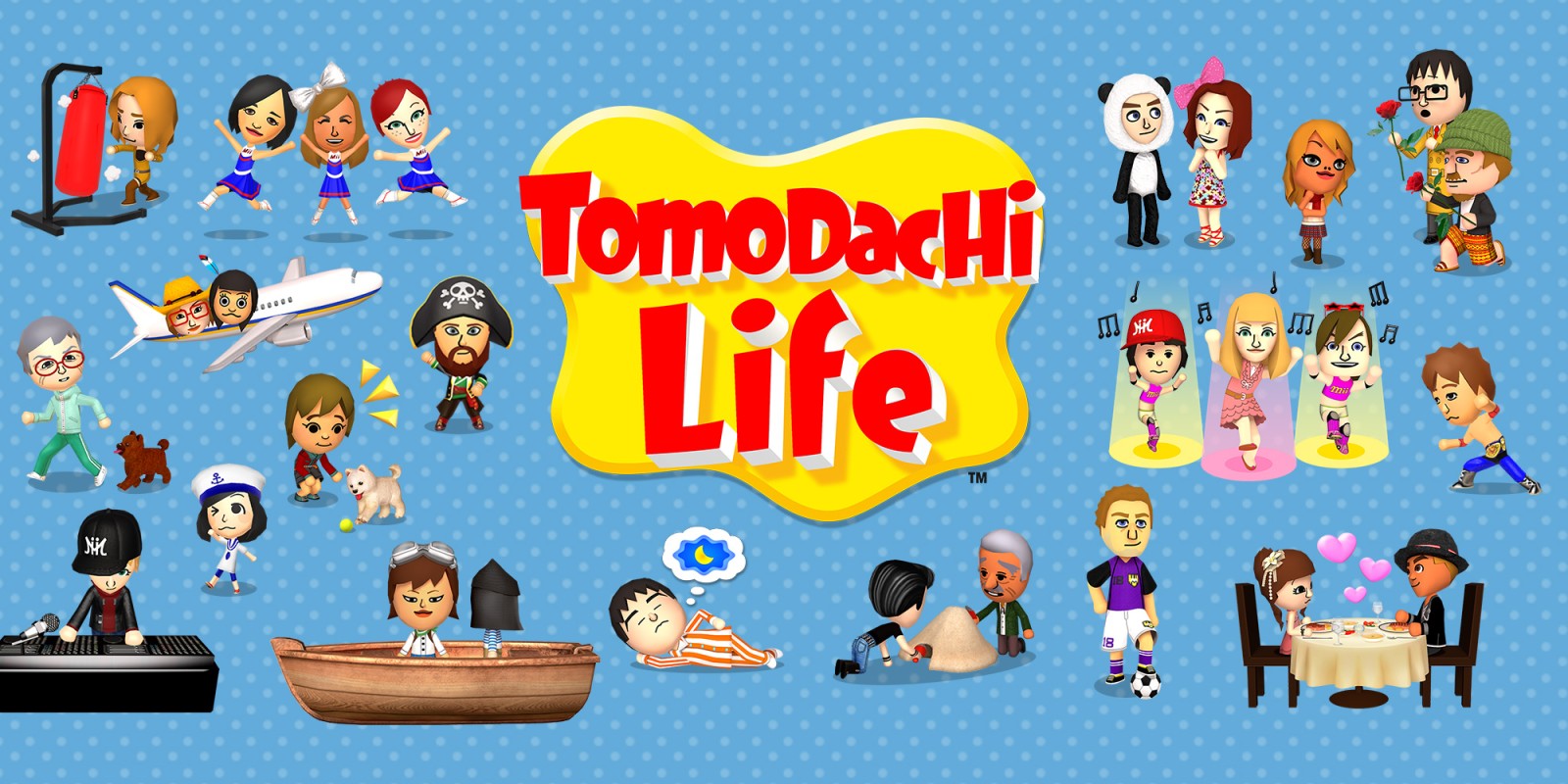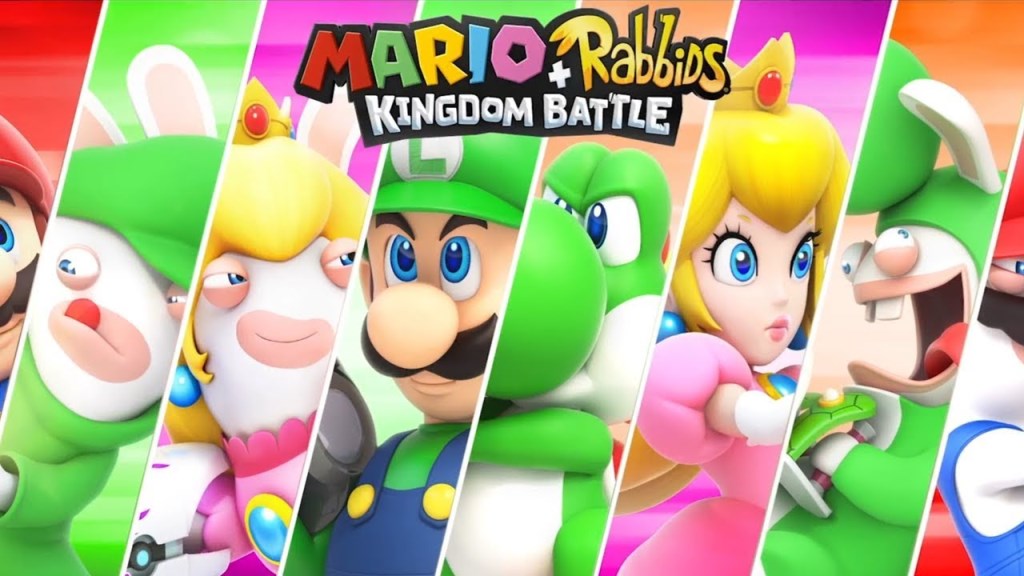 Similar to a number of other publishers, Ubisoft is giving the holidays one last hurrah with a New Year eShop sale. A bunch of titles for both Switch and 3DS are on sale, including the Assassin's Creed ports, Mario + Rabbids Kingdom Battle, Rayman, and more.
Here's a look at the full list: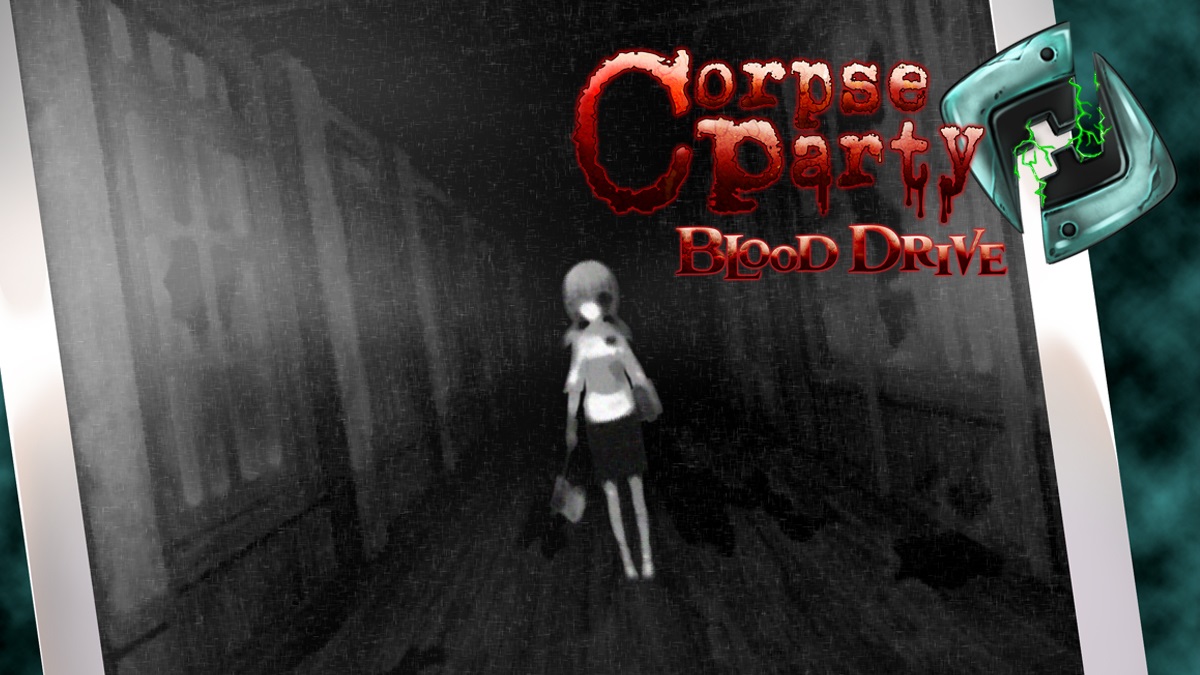 In celebration of the start of 2020, XSEED is hosting a new eShop sale. Switch owners can save on games such as Fate/Extella Link and Corpse Party: Blood Drive while 3DS has slashed the prices of Story of Seasons and more.
Here's the full lineup: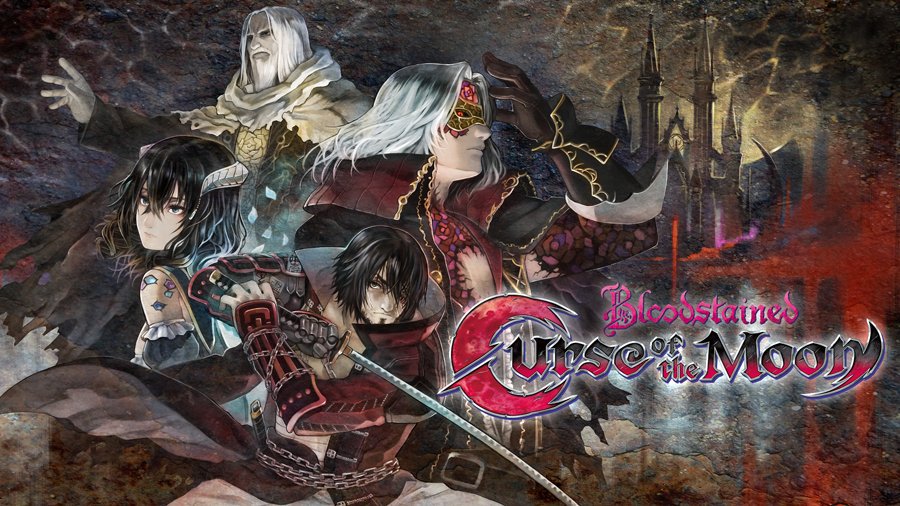 Inti Creates has discounted its full lineup of games as part of a 2020 New Year sale on the Switch and 3DS eShops. Bloodstained: Curse of the Moon, Azure Striker Gunvolt, and more are on sale.
The entire lineup of titles with their prices are as follows: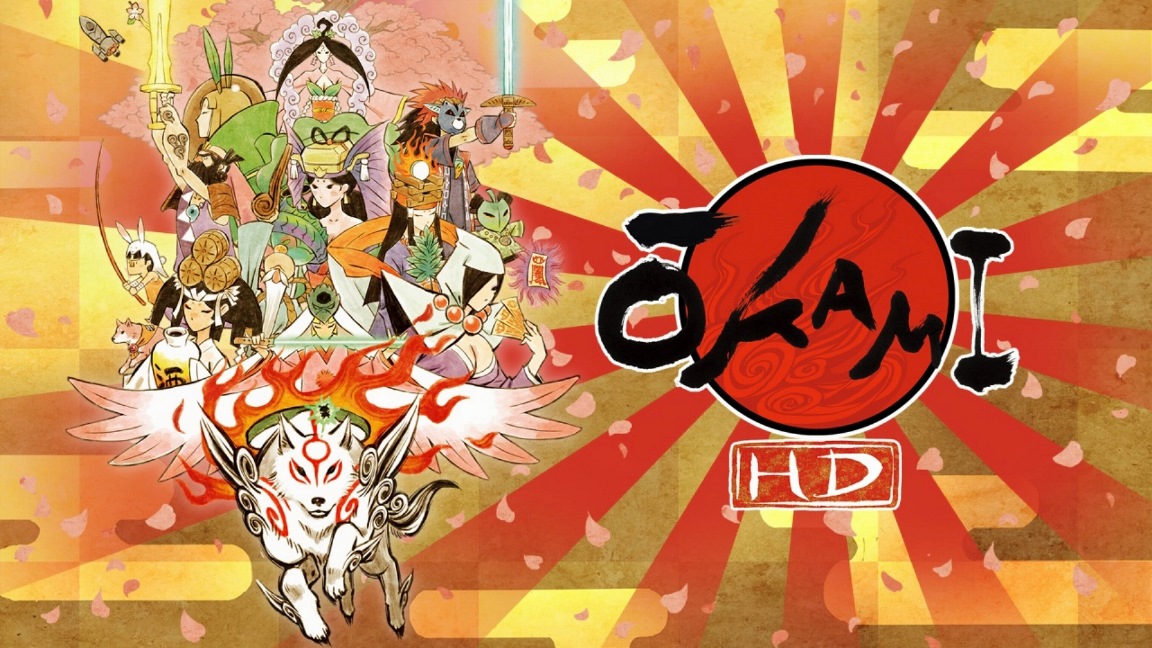 Capcom has started up a new eShop sale in celebration of 2020. Games across Switch and 3DS have been discounted, including titles in the Mega Man, Monster Hunter, and Resident Evil series. Other games are also included such as Okami HD, Ace Attorney, and more.
Here's the full lineup: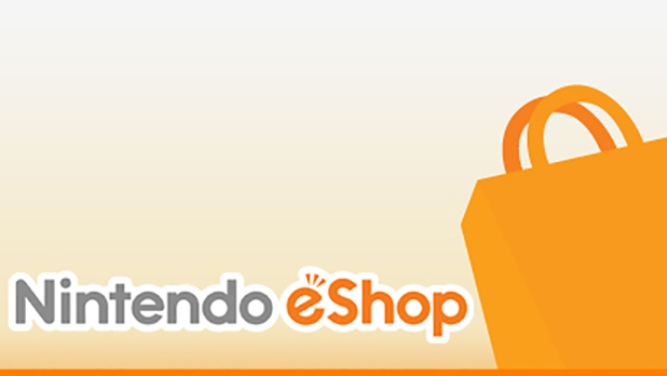 The holidays might be over, but all of the big sales aren't. A new sale just went live on the North American Switch / 3DS eShops featuring the likes of Mario Kart 8 Deluxe, Splatoon 2, ARMS, Hyrule Warriors: Definitive Edition, The Witcher 3, and plenty more.
Here's the full lineup: