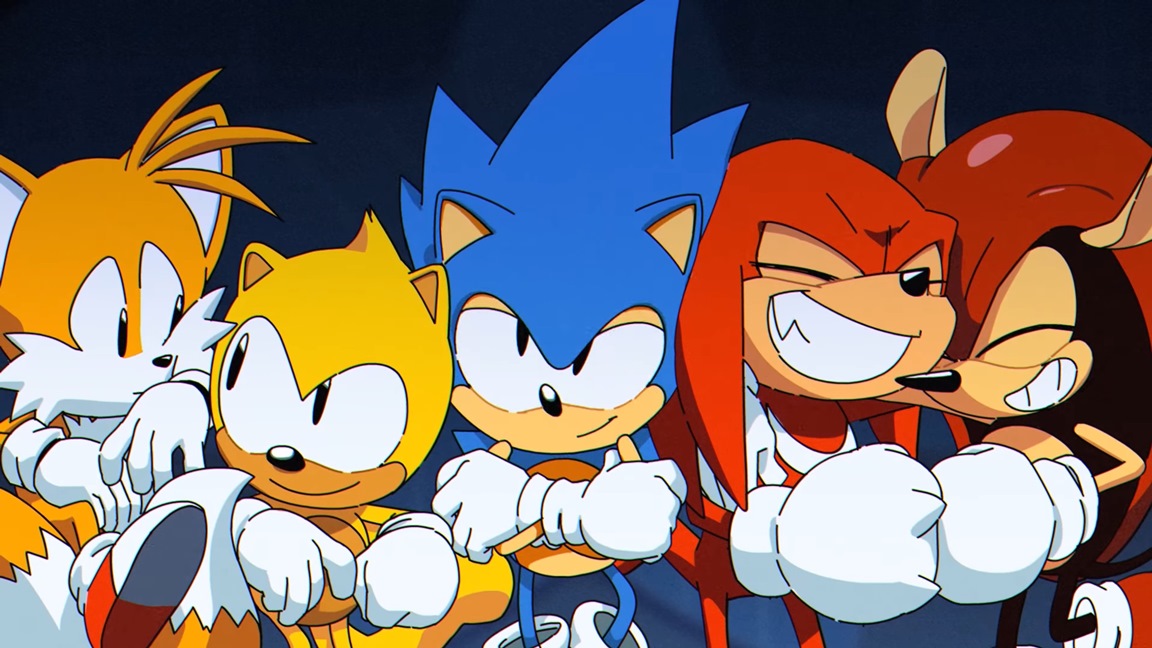 SEGA has kicked off a number of Sonic titles across the Switch / 3DS / Wii U eShops. Games like Sonic Mania, Team Sonic Racing, and even Super Monkey Ball: Banana Blitz HD (due to the character's cameo) are included.
Here's the full lineup: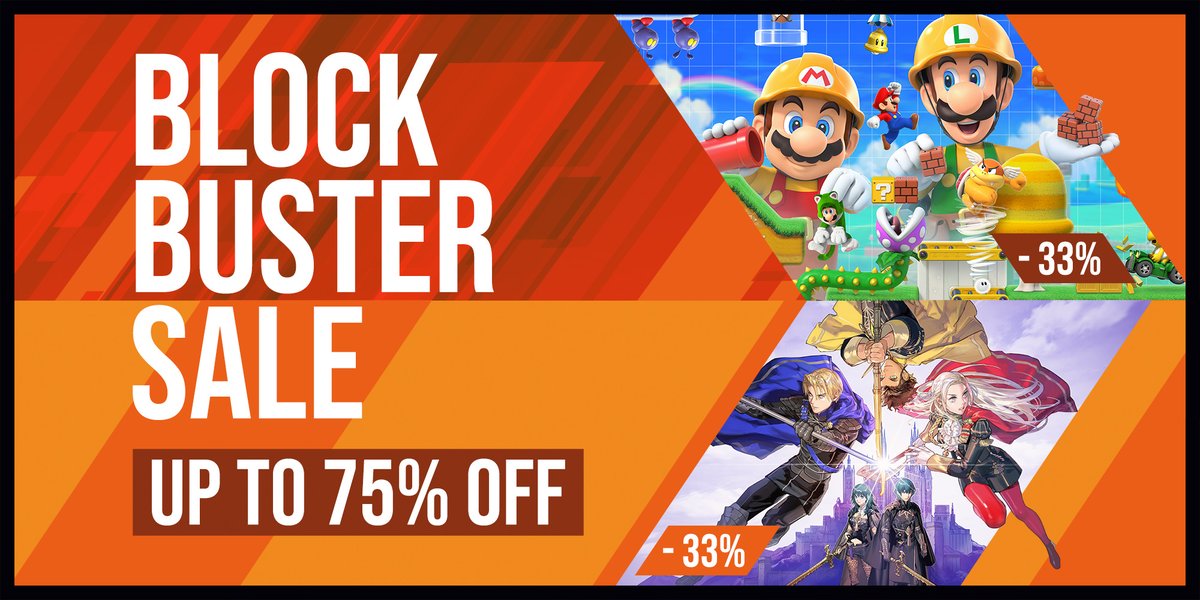 This week's European Nintendo Downloads are as follows:
Switch Retail
Snack World: The Dungeon Crawl – Gold
Darksiders Genesis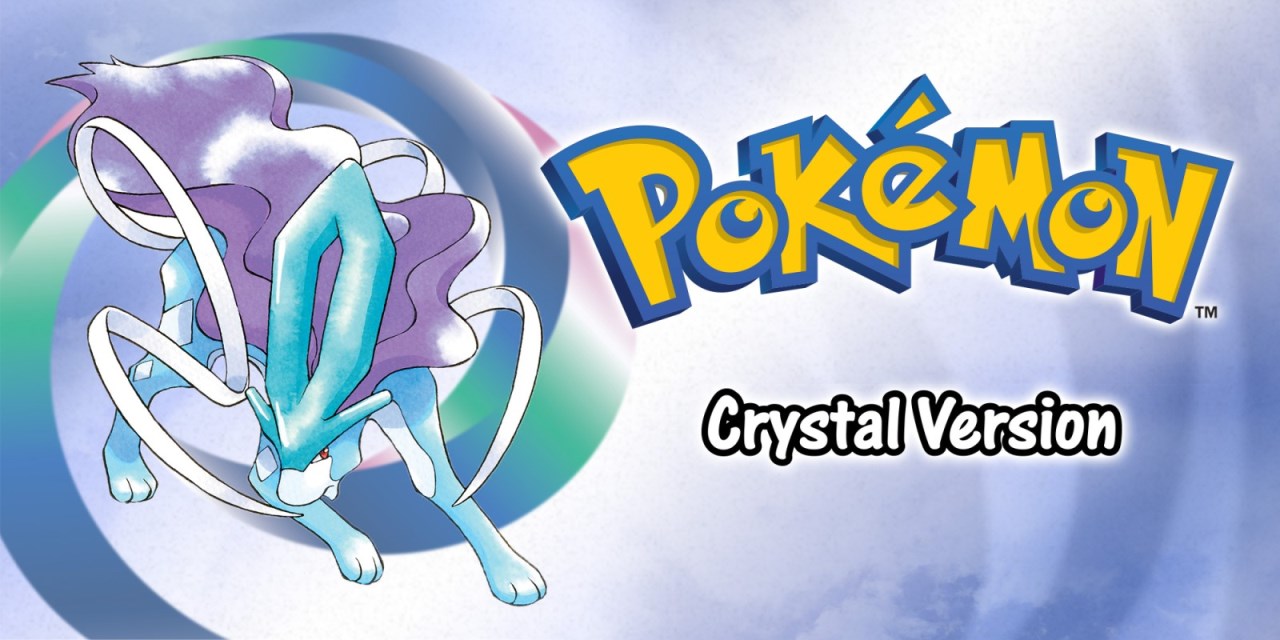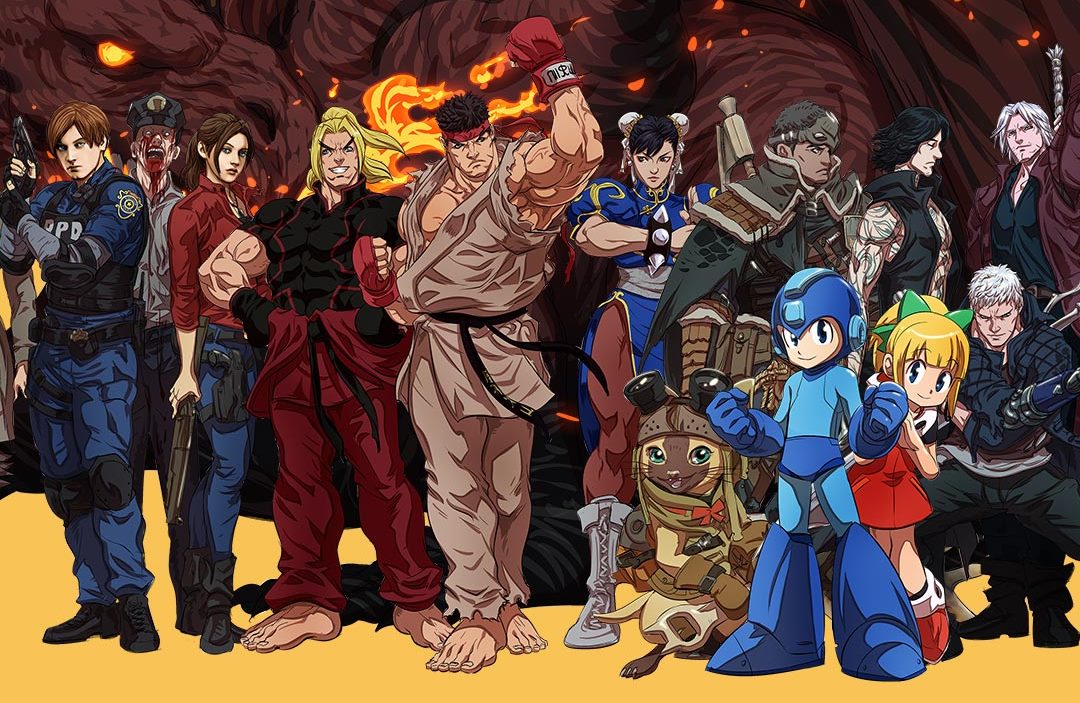 Capcom started a new sale today on the Switch and 3DS eShops. Major discounts are available for Monster Hunter, Resident Evil, Mega Man, Ace Attorney, and more.
The full lineup is as follows: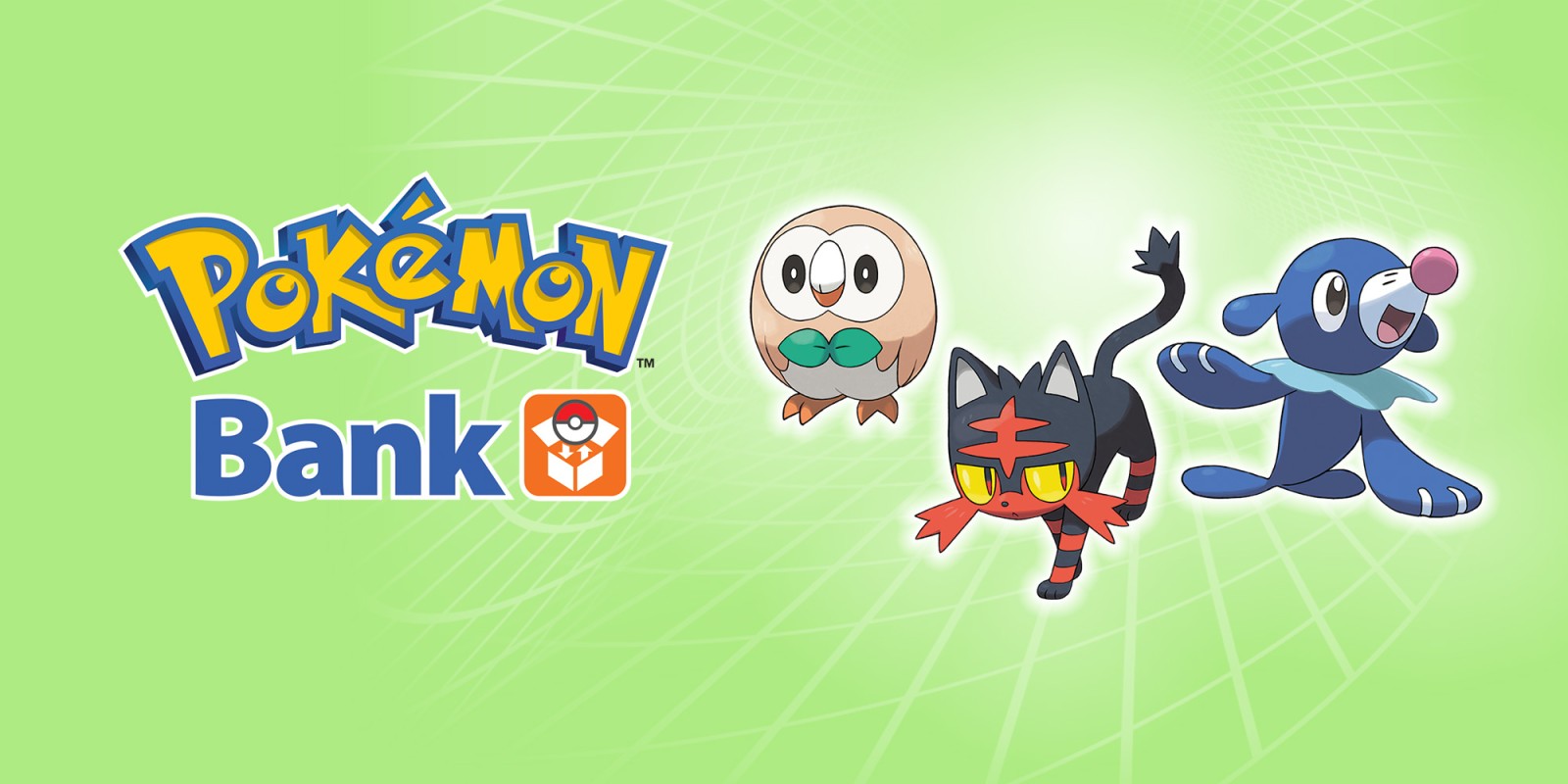 Now that Pokemon Home is here, the Pokemon Bank app has updated on 3DS. Version 1.5 is available worldwide.
Nintendo mentions that, as expected, Pokemon Bank was updated to accommodate the Pokemon Home distribution. Additionally, the feature was added to move to Pokemon Home.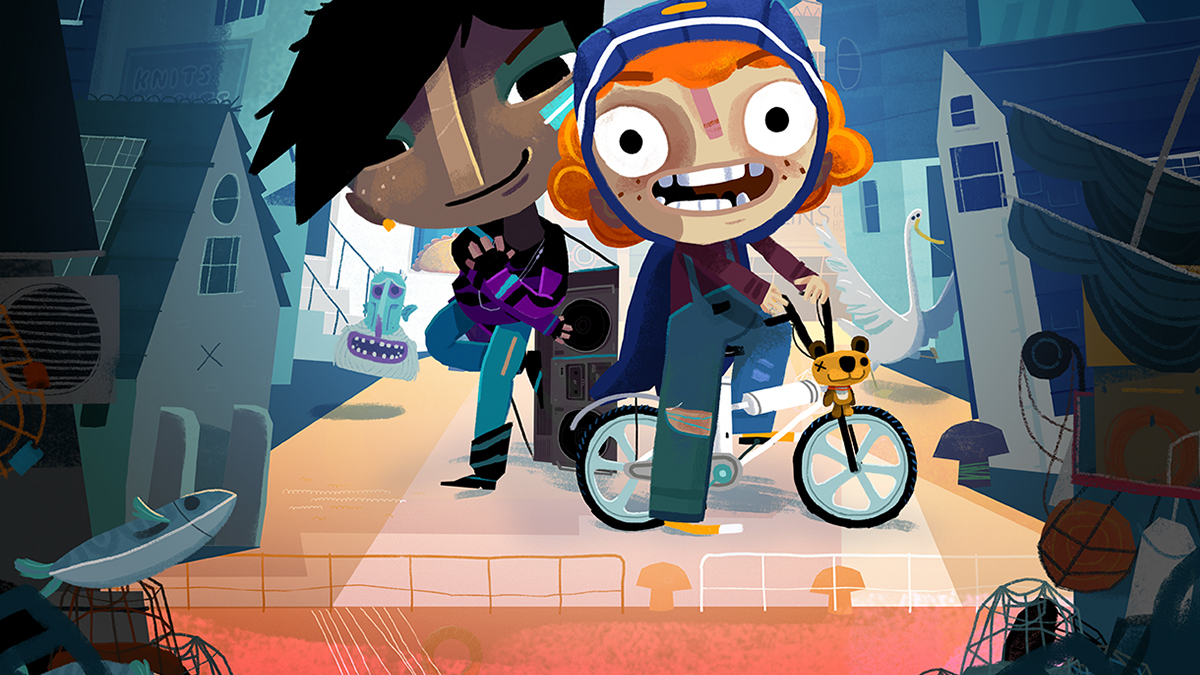 This week's North American Nintendo Downloads are as follows:
Switch Retail
Code: Realize – Guardian of Rebirth – $39.99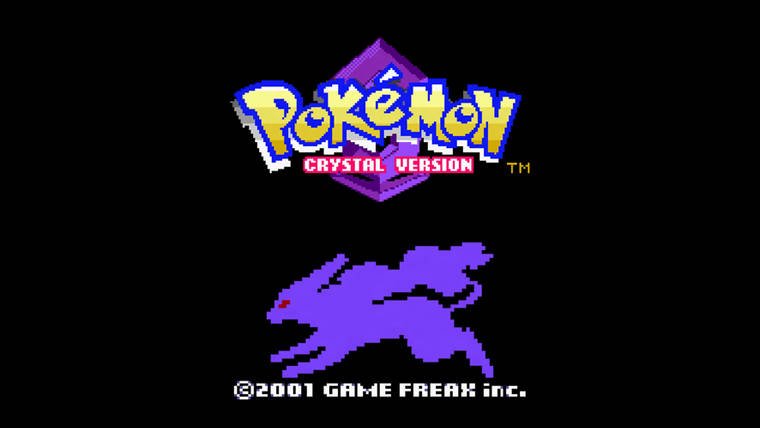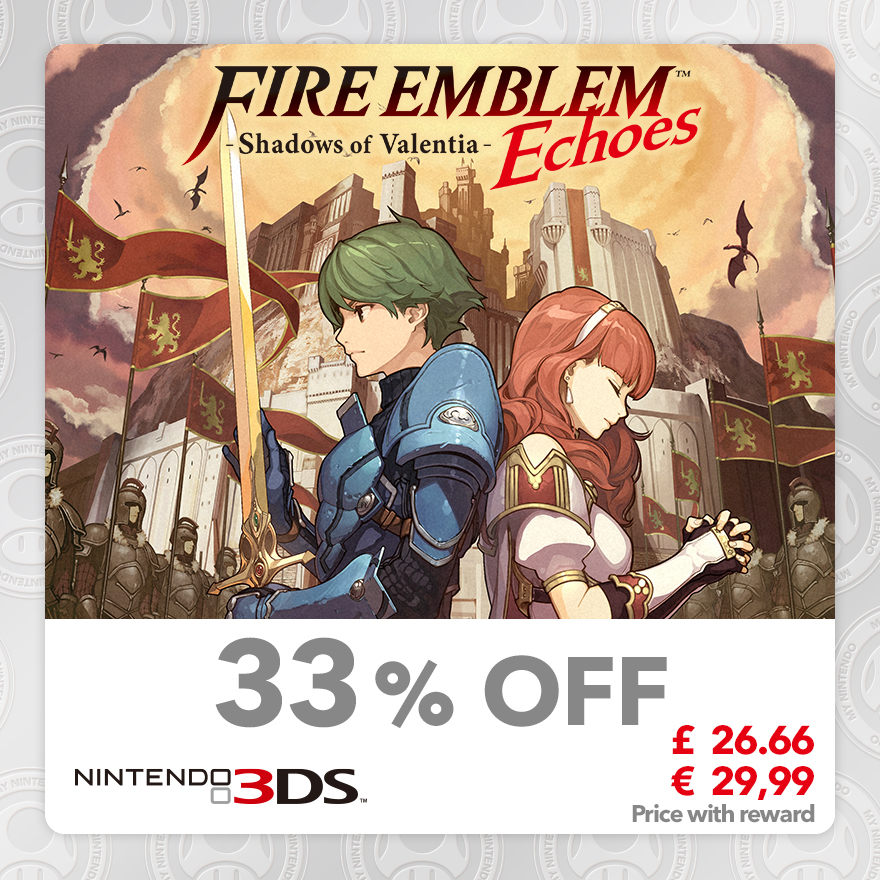 A new set of rewards have been added to the European My Nintendo website. Five discounts are up for grabs, including Fire Emblem Echoes: Shadows of Valentia, Ever Oasis, and more.
Here's the full lineup: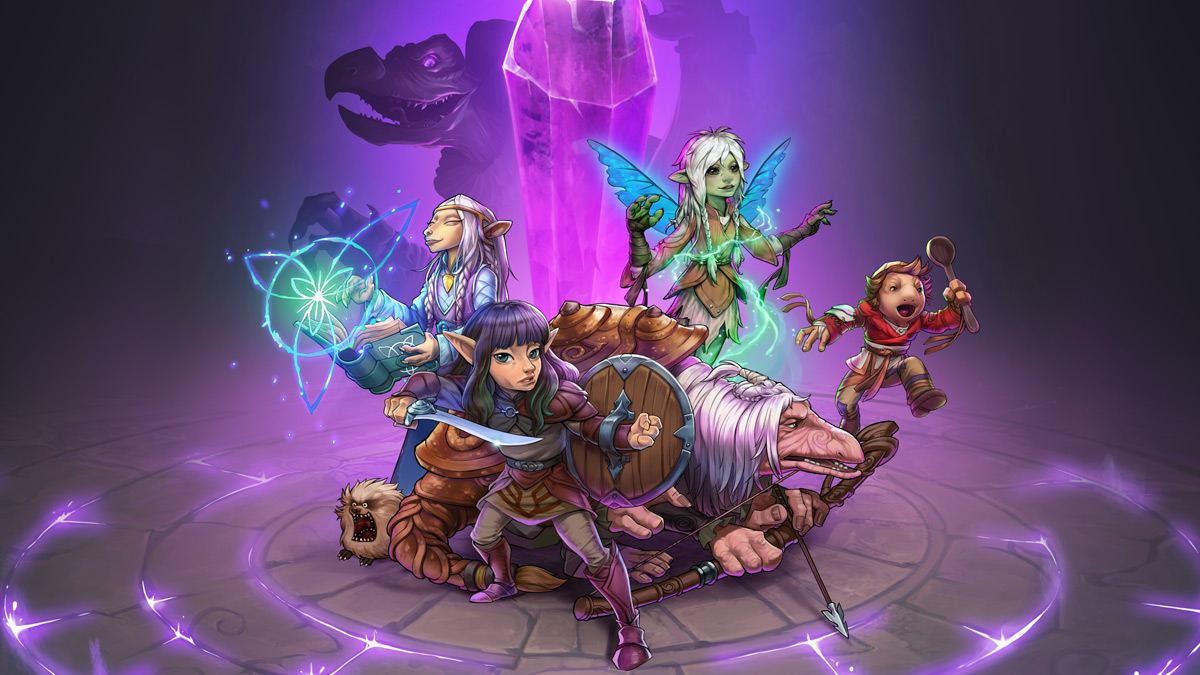 This week's North American Nintendo Downloads are as follows:
Switch Retail
Monster Energy Supercross: The Official Videogame 3 – $49.99 (available February 4)