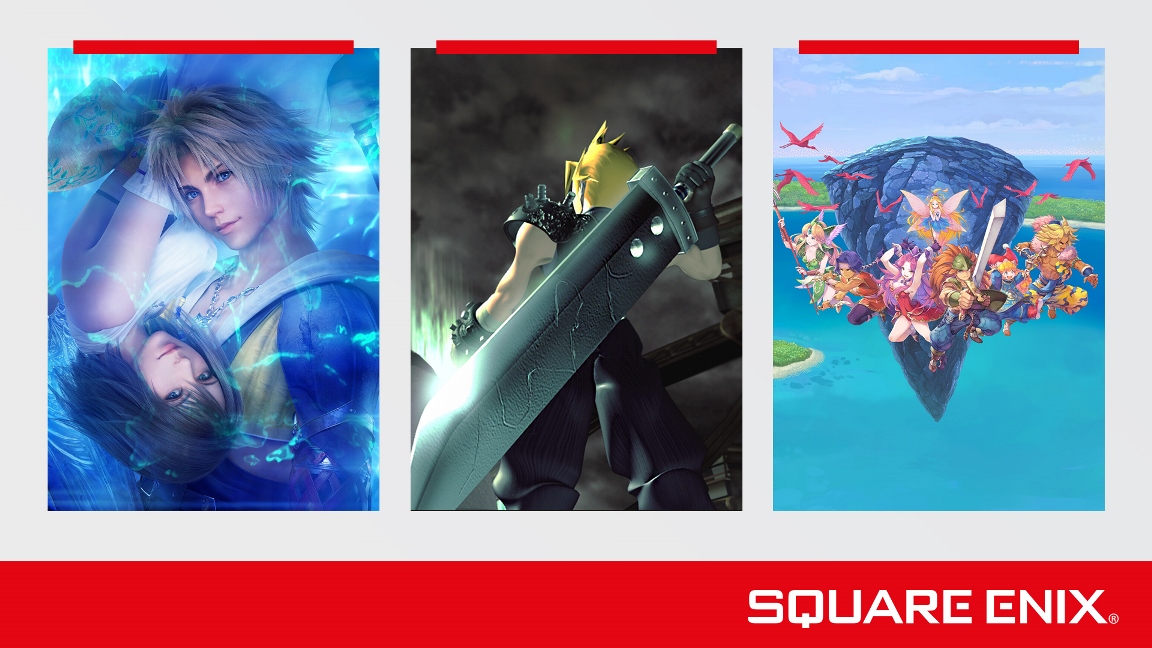 Square Enix is ringing in the spring season with a new sale on the eShops. Most of the discounts are for Switch, but a couple of 3DS titles are included as well.
Below is the full lineup: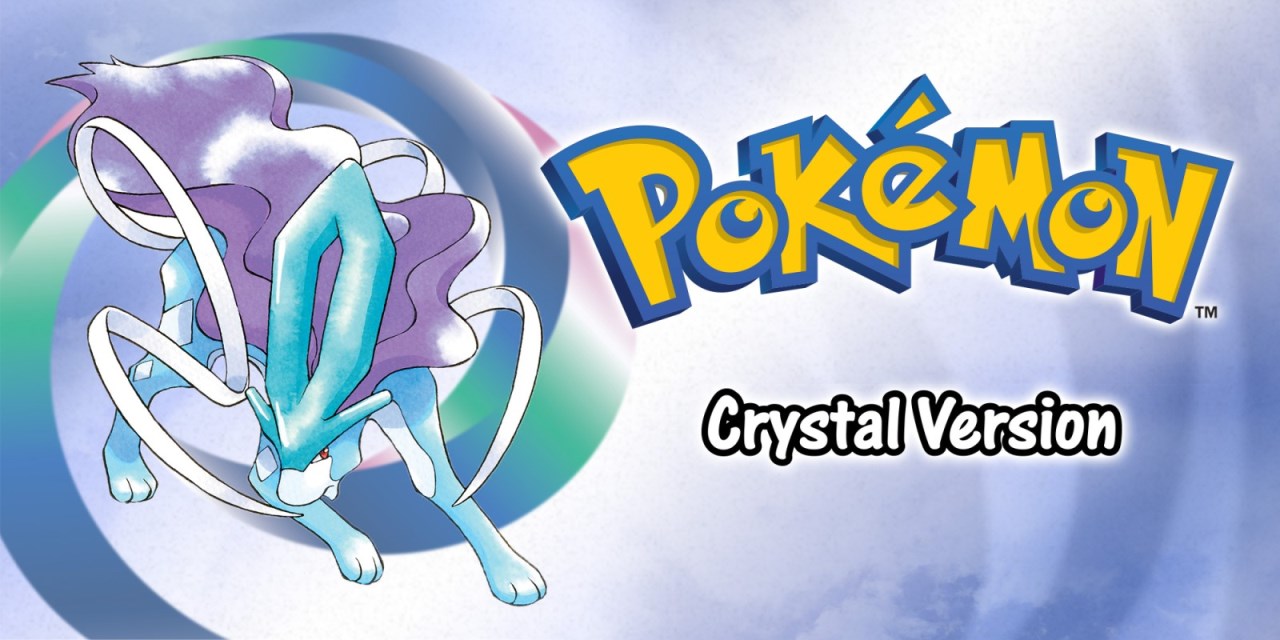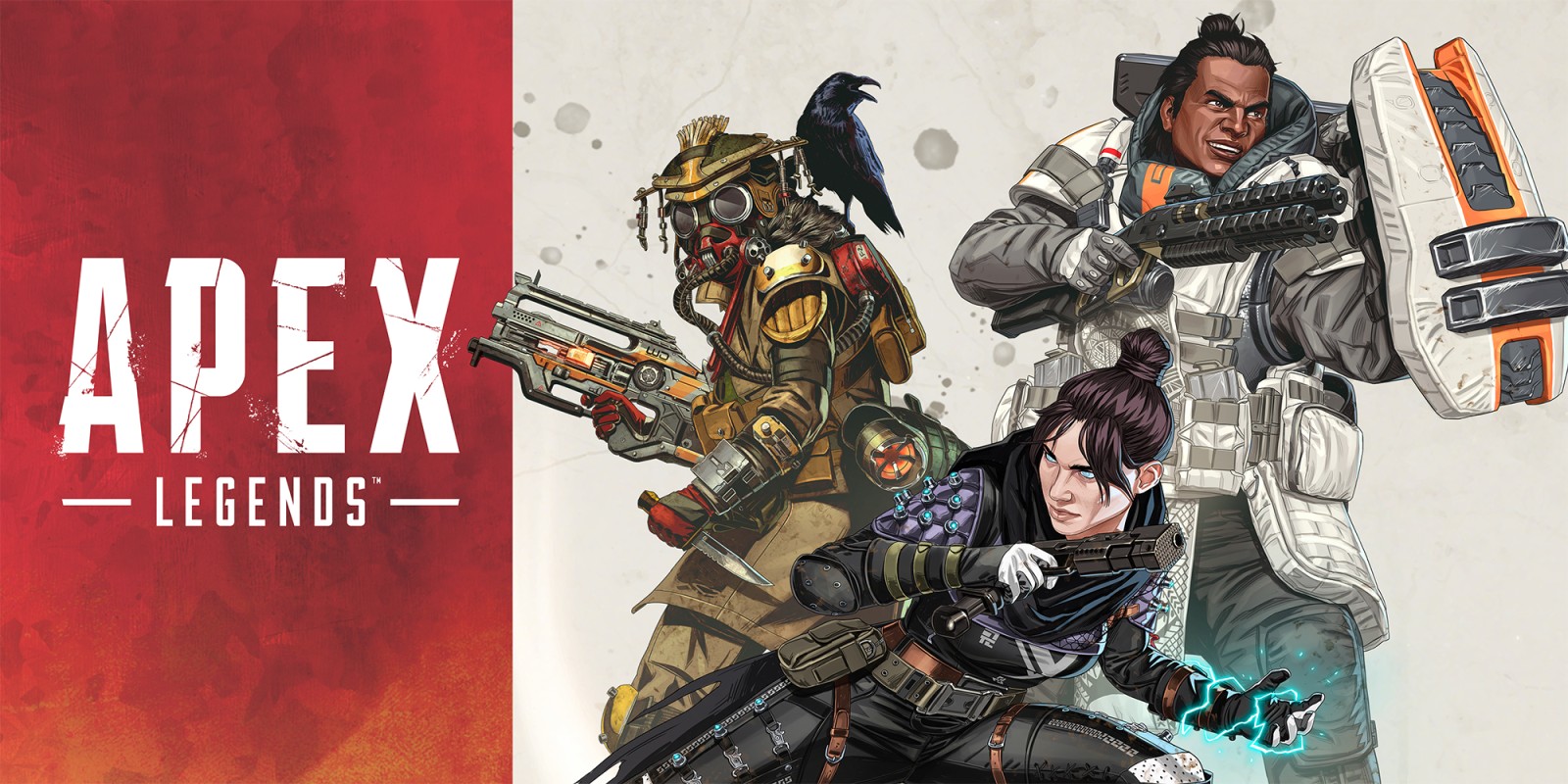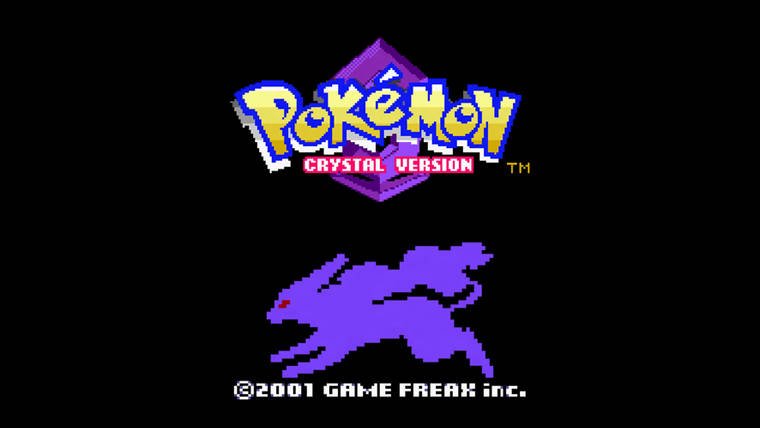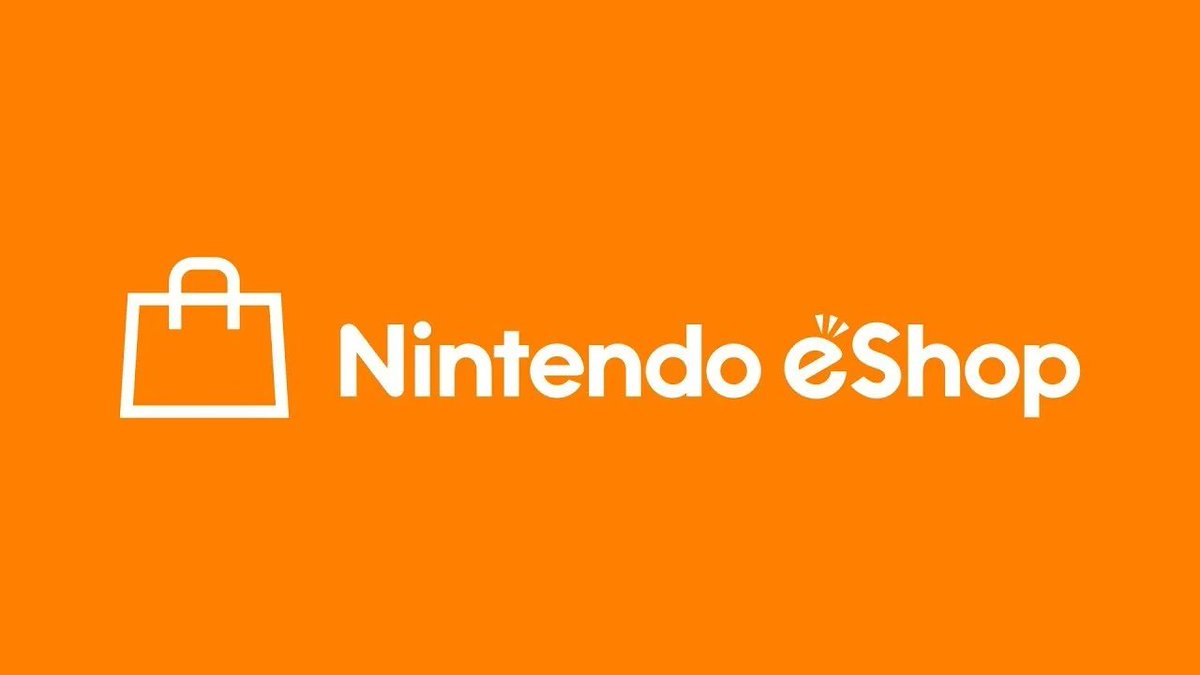 Nintendo has scheduled a bit of maintenance for early next week. All eShops will be impacted – Switch, 3DS, and Wii U.
Here's the full schedule: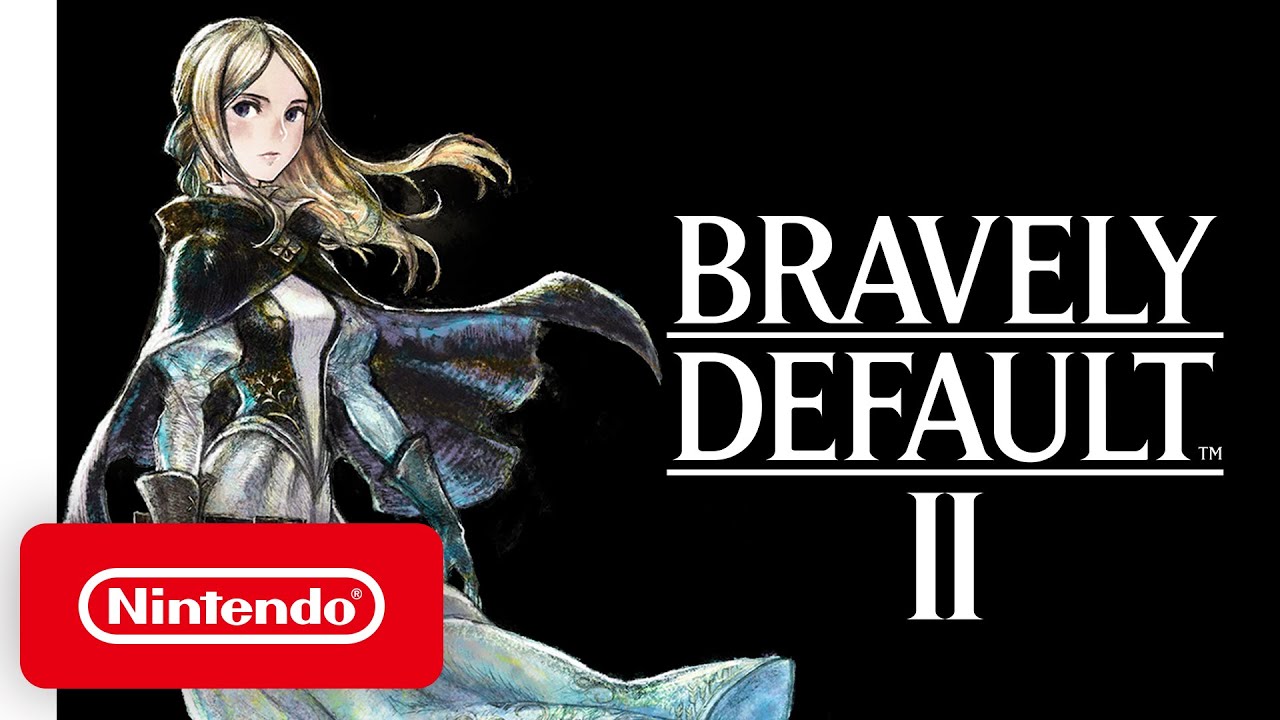 This week's North American Nintendo Downloads are as follows:
Switch Retail
Bravely Default II – $59.99 (available February 26)
Code: Realize – Wintertide Miracles – $39.99
Harvest Moon: One World – $49.99 (available March 2)
Hellpoint – $34.99
Monster Jam Steel Titans 2 – $39.99 (available March 2)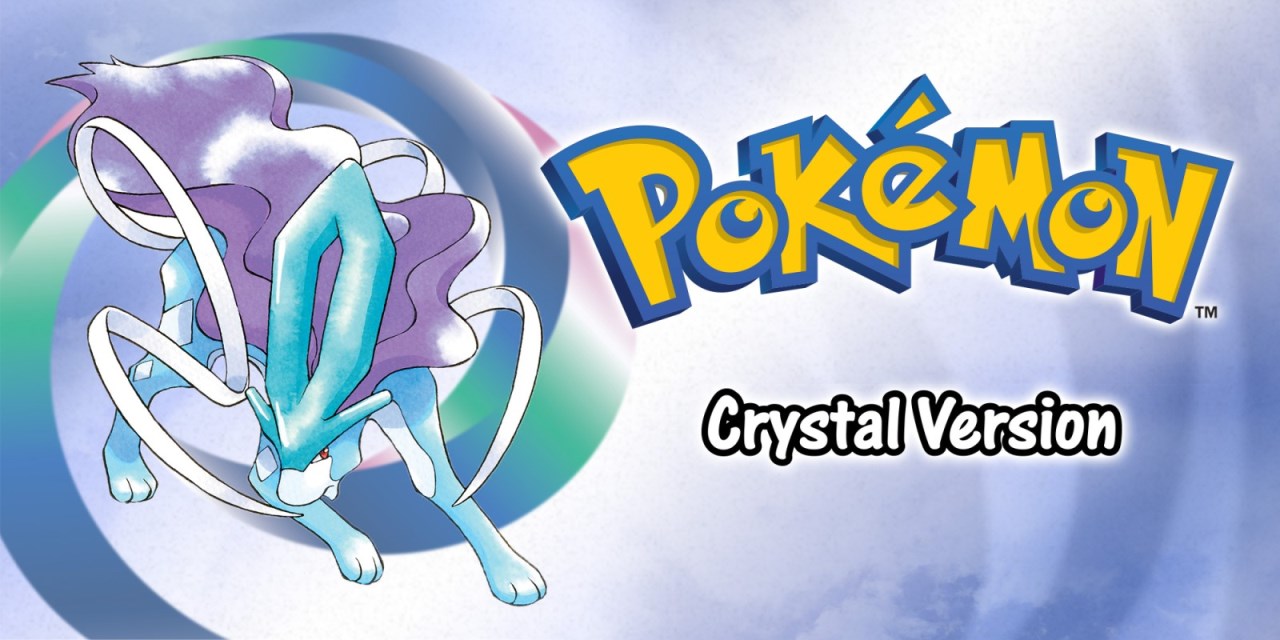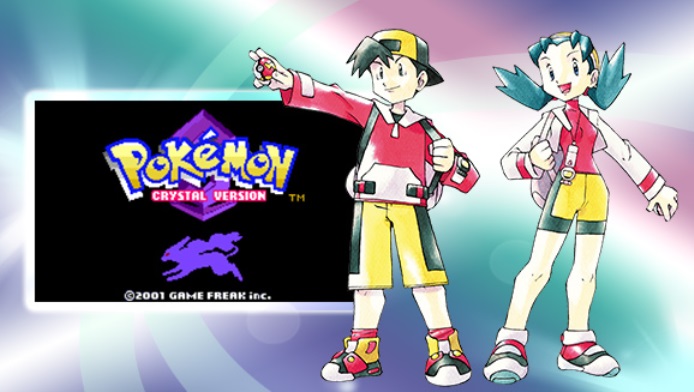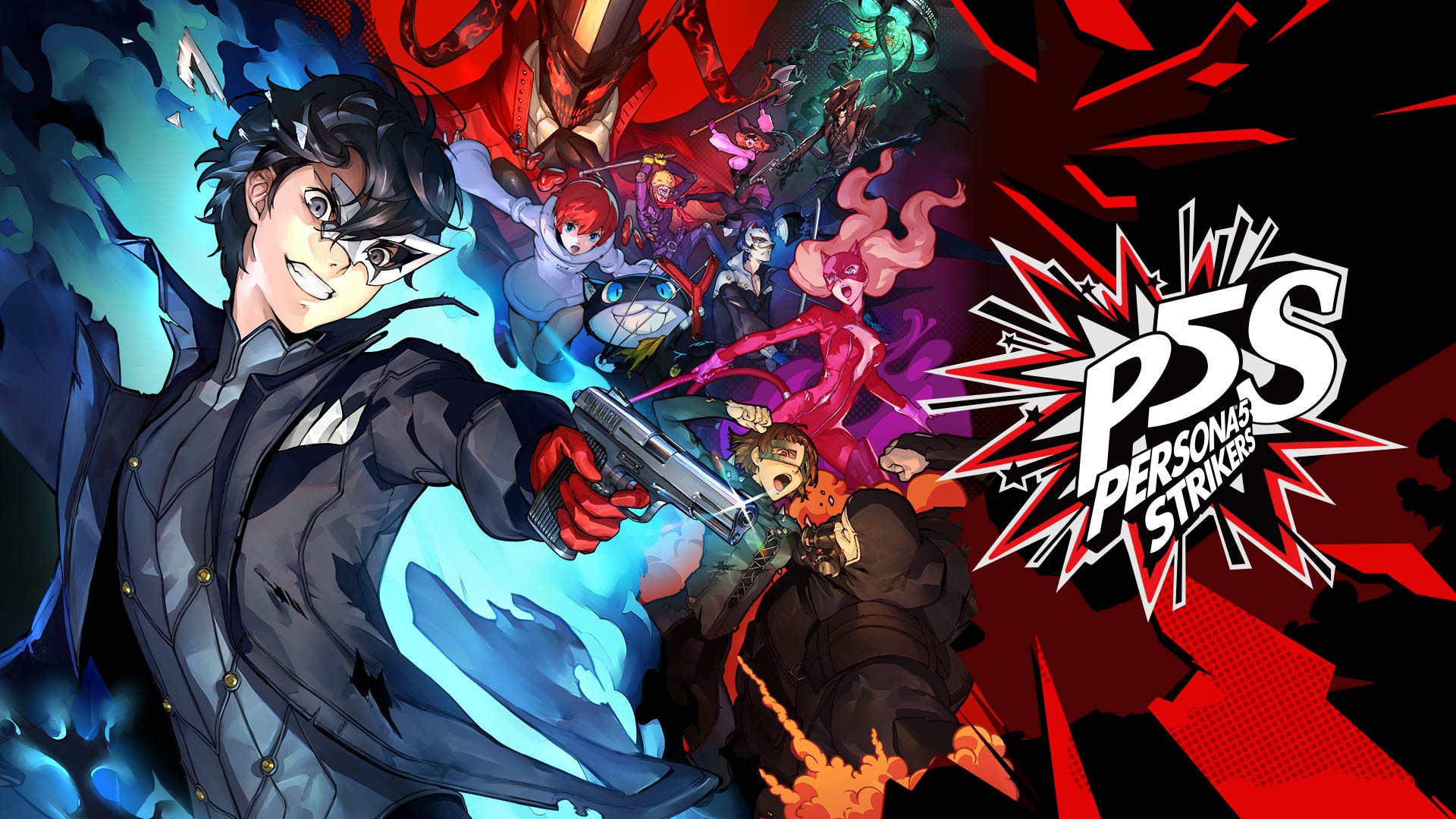 This week's North American Nintendo Downloads are as follows:
Switch Retail
Persona 5 Strikers – $59.99 (available February 23)
Taxi Chaos – $34.95 (available February 23)