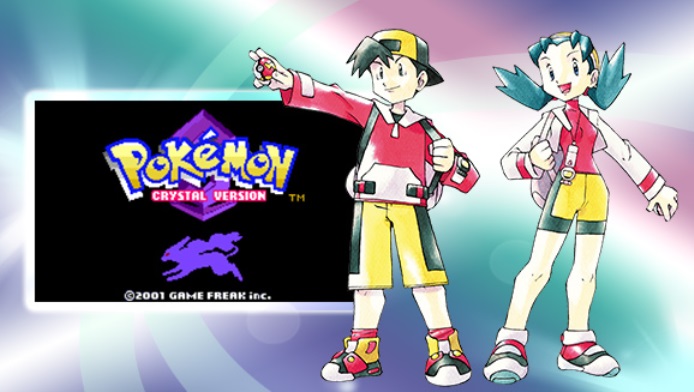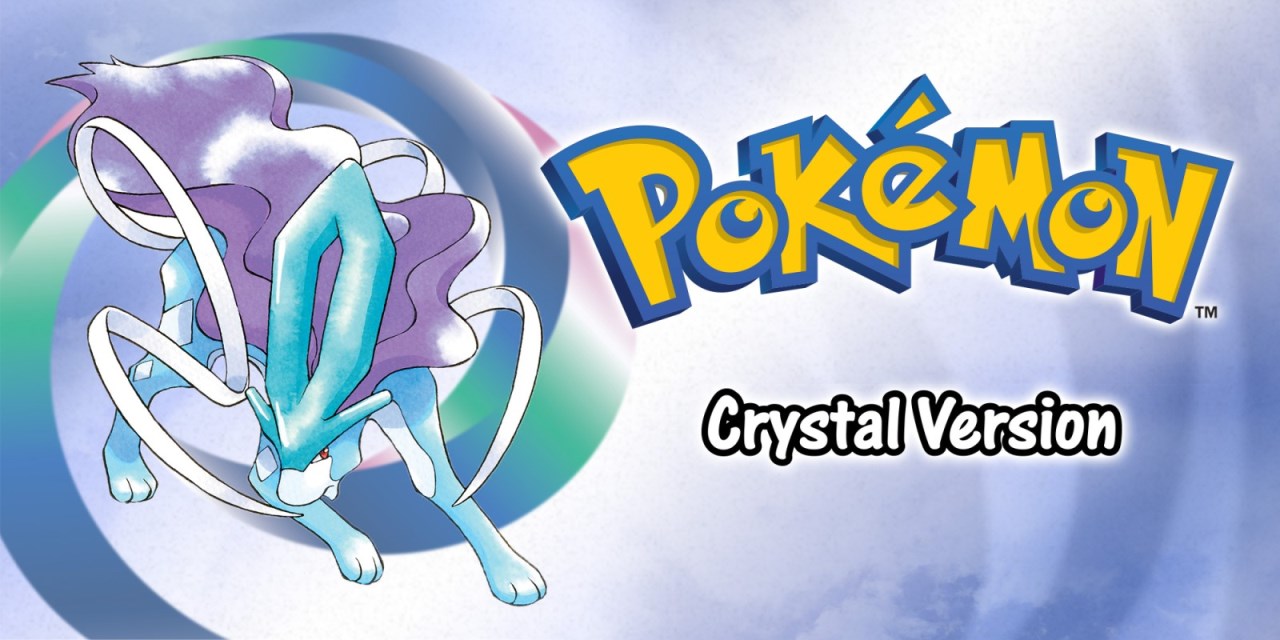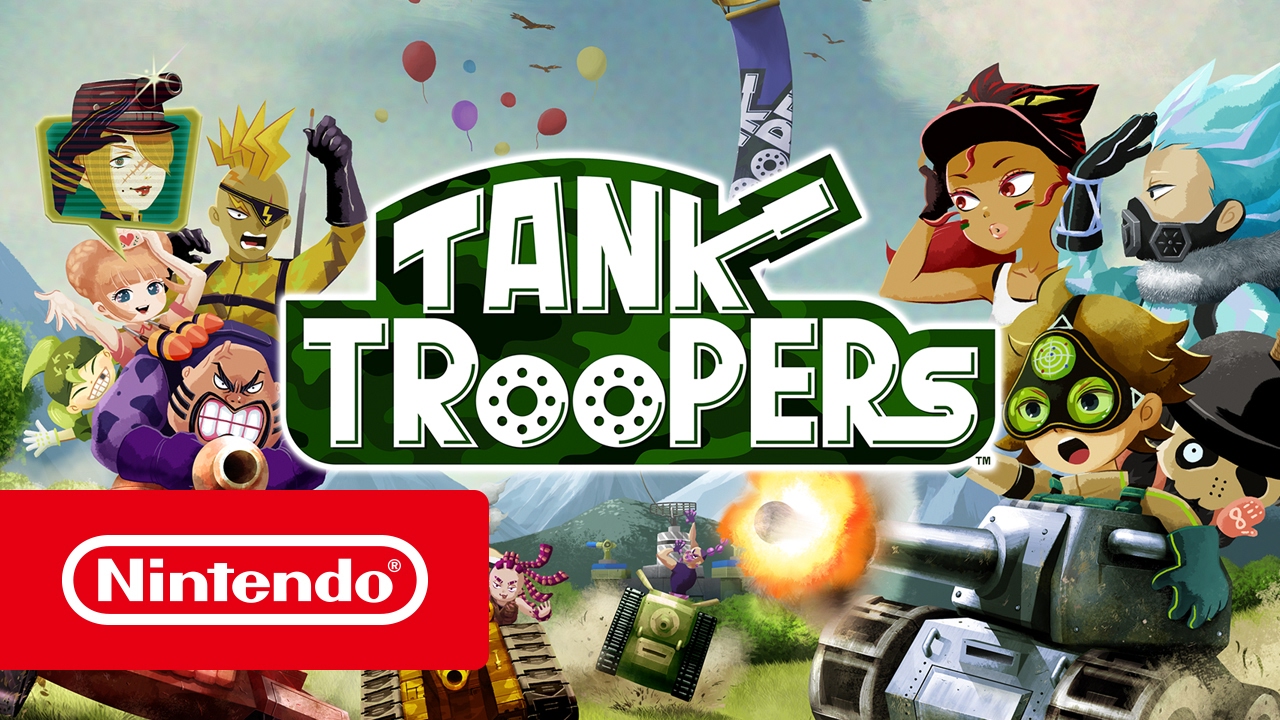 Just a short while before the Switch launched, Nintendo put out a little title on the 3DS eShop titled Tank Troopers. Vitei, the studio behind the Steel Diver games, led development.
Vitei founder Giles Goddard revealed in an interview with MinnMax that the studio actually had a Switch version ready to go. However, Nintendo ultimately passed on it. Nintendo also removed a multiplayer mode from the 3DS game prior to release "for some unknown reason."
Goddard's full words: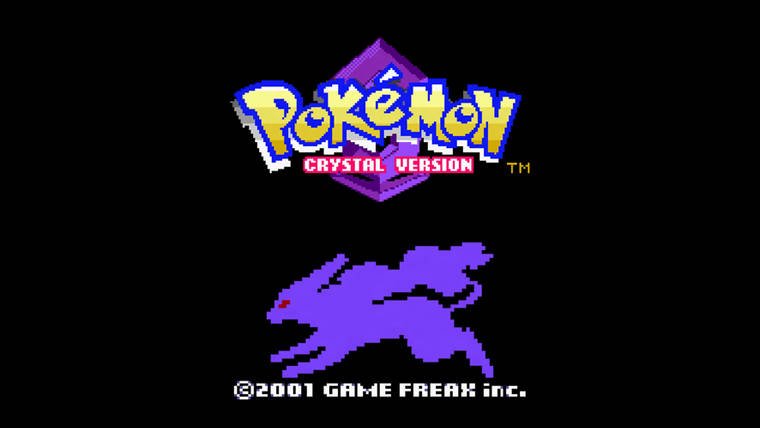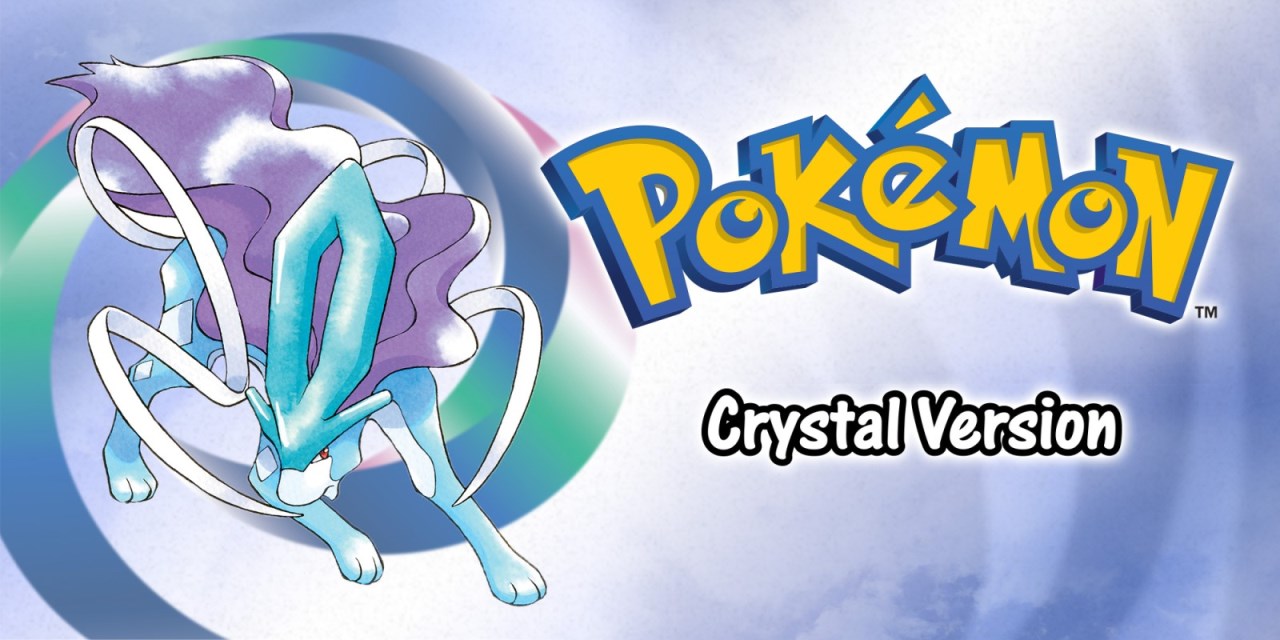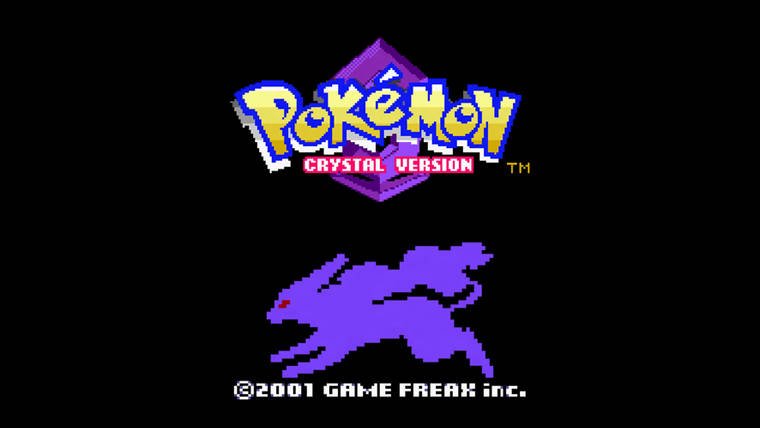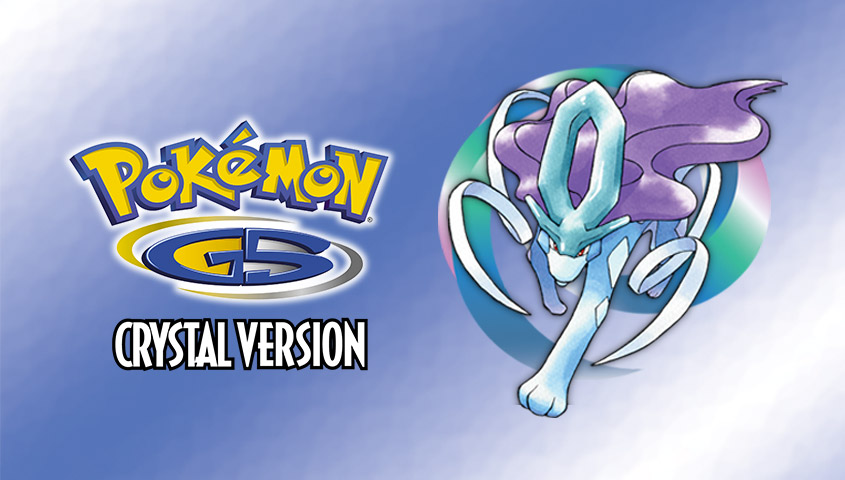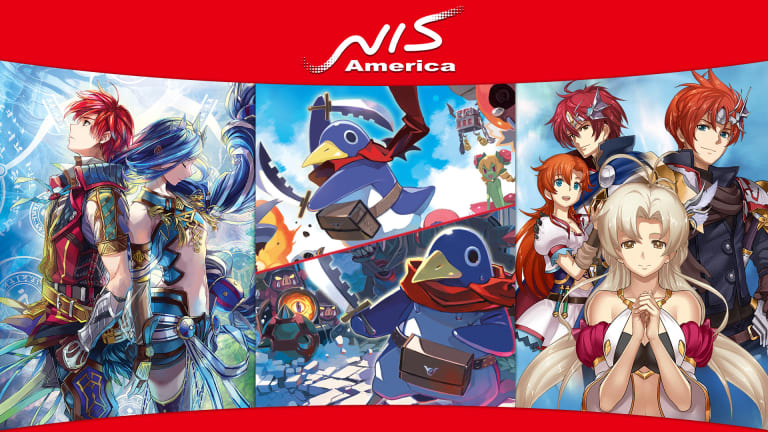 Much like Square Enix, NIS America is hosting a new sale on the Switch and 3DS eShops in celebration of Golden Week 2021. Fans can save on a ton of different tiles, including Disgaea, The Legend of Heroes, Ys, and much more.
The full lineup is as follows: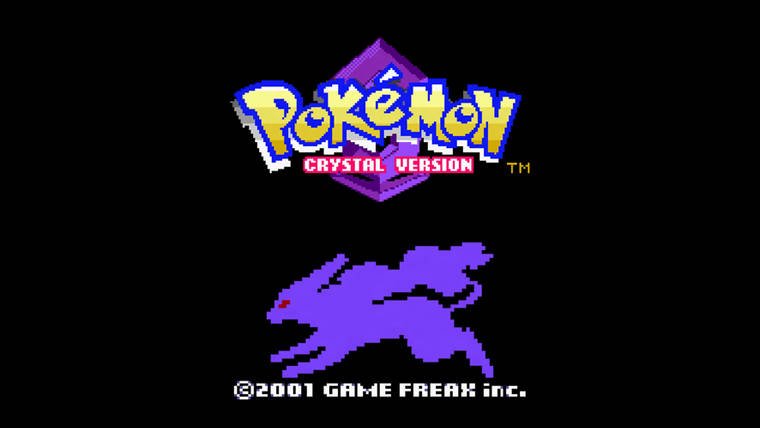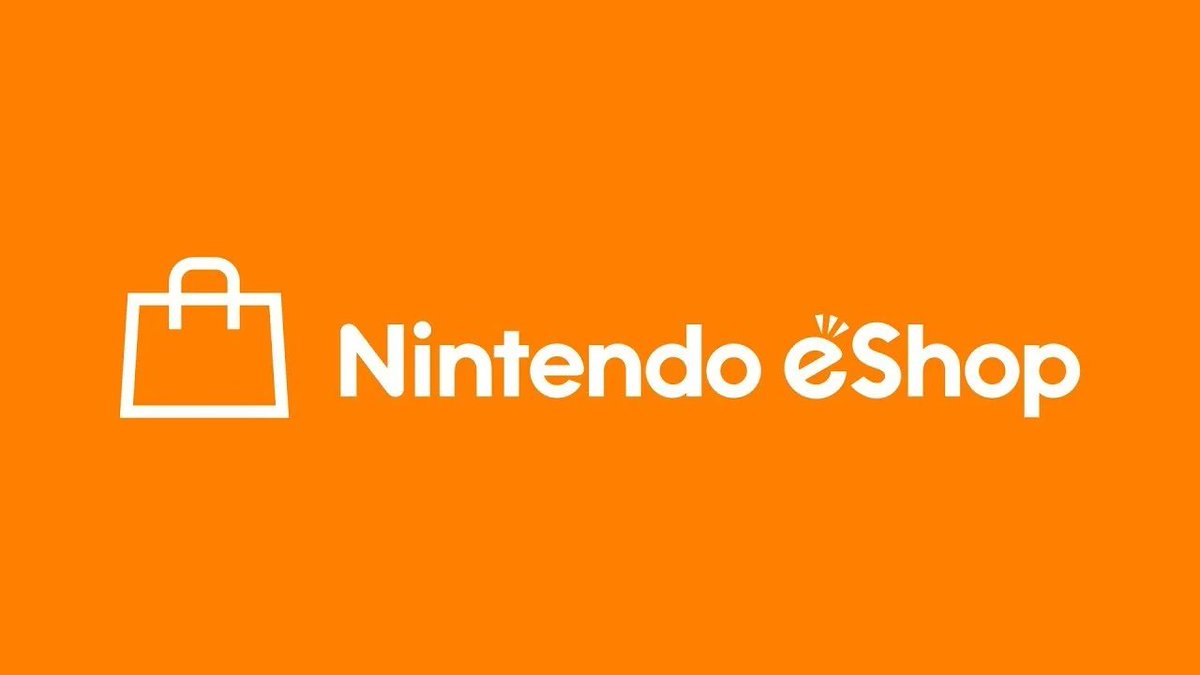 Nintendo has a little bit of maintenance planned to kick off next week. All eShops will be impacted for an hour – Switch, Wii U, and 3DS.
Here's the full schedule as things stand now: