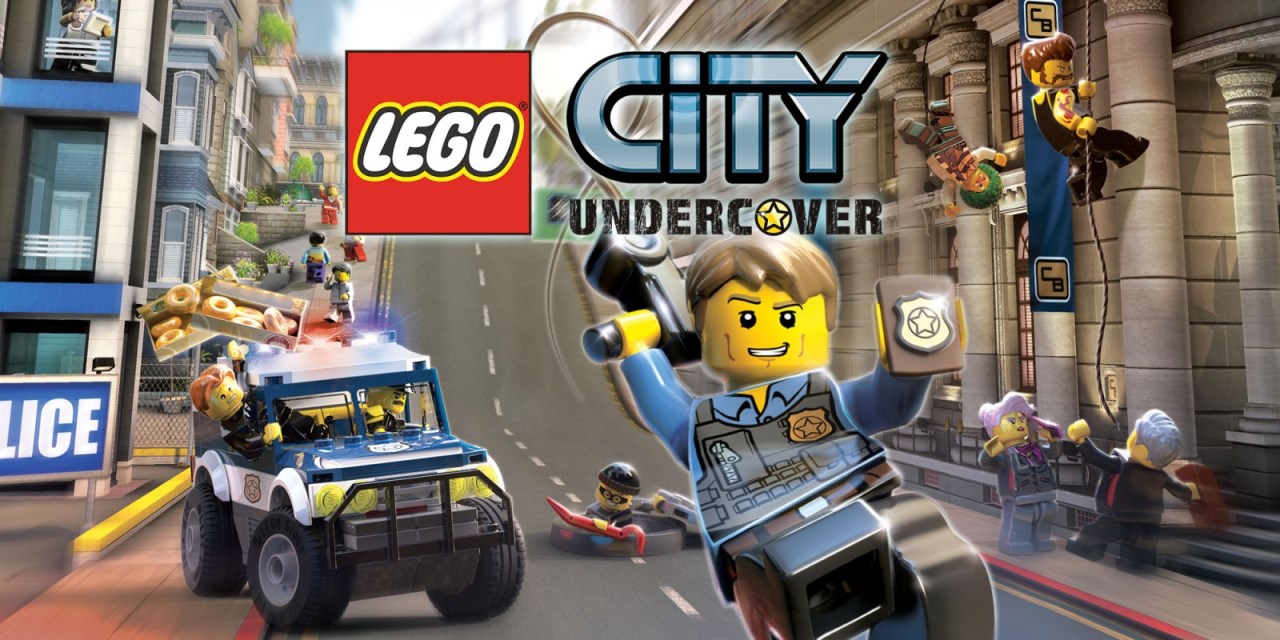 If you had any interest in picking up the digital versions of LEGO City Undercover for Wii U or LEGO City Undercover: The Chase Begins for 3DS, you're out of luck. Nintendo quietly pulled both titles from their digital storefronts recently. A reason for their removal was not provided.
LEGO City Undercover for Switch, which is largely the same as the Wii U version, can be bought digitally on that system without any issues. However, The Chase Begins was a bit of a different experience, and there's no way to access the game from the 3DS eShop any longer (unless you bought it previously). However, it's true that physical copies are still out there in the wild.
Nintendo published LEGO City Undercover on Wii U and 3DS originally, so it's possible that some sort of license expired. Warner Bros. directly handled the Switch version.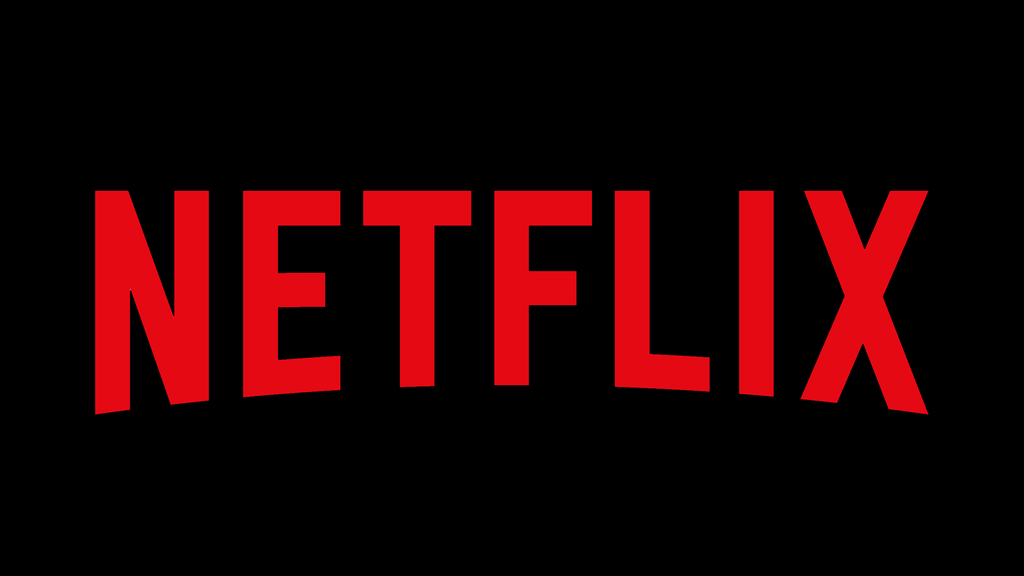 Netflix is coming to an end on Nintendo systems. The app was removed from the Wii U and eShops on December 31, 2020 and can no longer be downloaded by new users. Existing users can still re-download, but service will be permanently discontinued on June 30, 2021.
The Netflix Channel on Wii was suspended back in January 2019.
As for Switch, there's no official app on the system at this time. Current video apps on the console include YouTube, Hulu, and Funimation.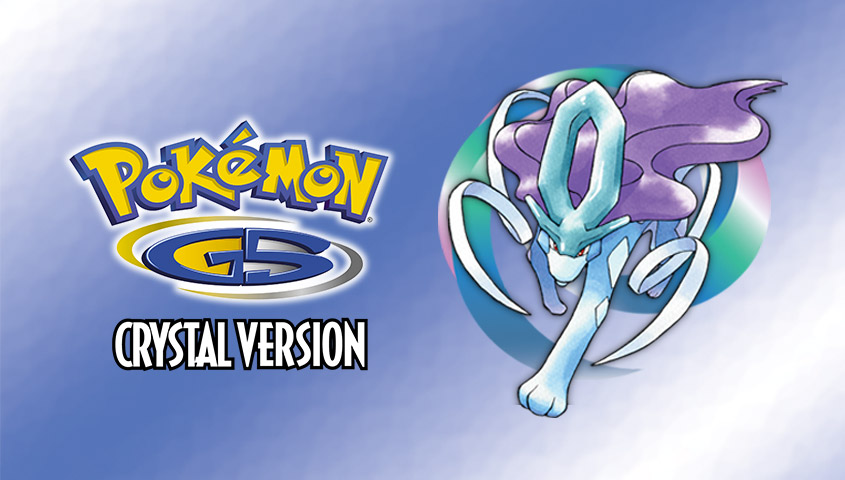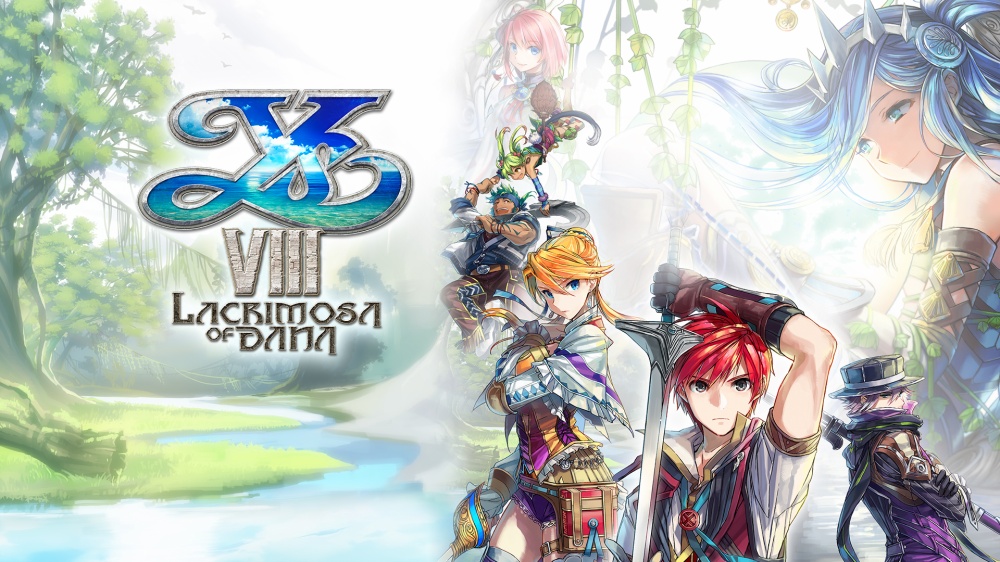 NIS America has kicked off a New Year 2021 Sale on the eShops. There are only a couple of titles eligible on 3DS, but there are a bunch for Switch, including Disgaea titles, Langrisser I & II, The Alliance Alive HD Remastered, Ys VIII: Lacrimosa of Dana, and plenty more.
Here's the full lineup: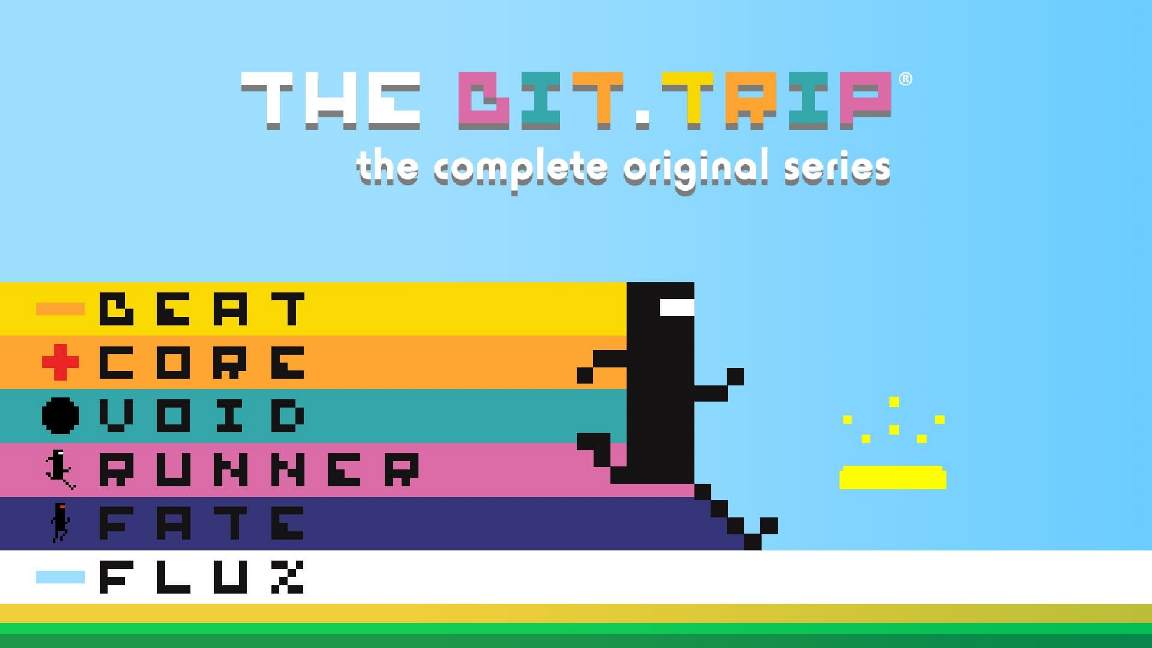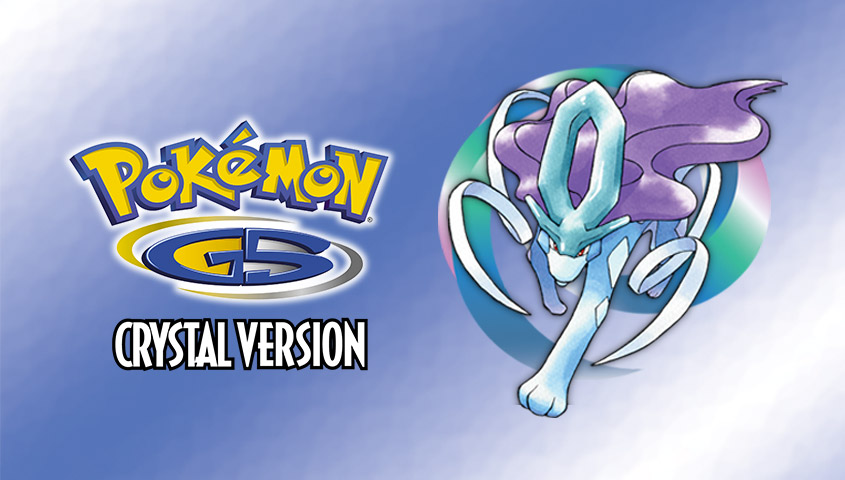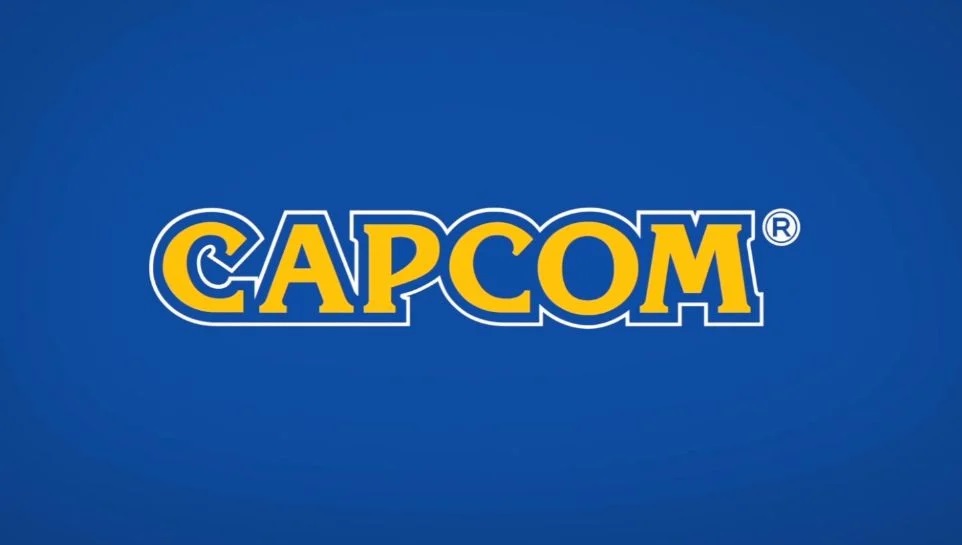 Capcom has kicked off its latest sale on the Switch / 3DS eShops. The usual suspects are here, including Ace Attorney, Devil May Cry, Mega Man, Resident Evil, and more.
Here's the full lineup: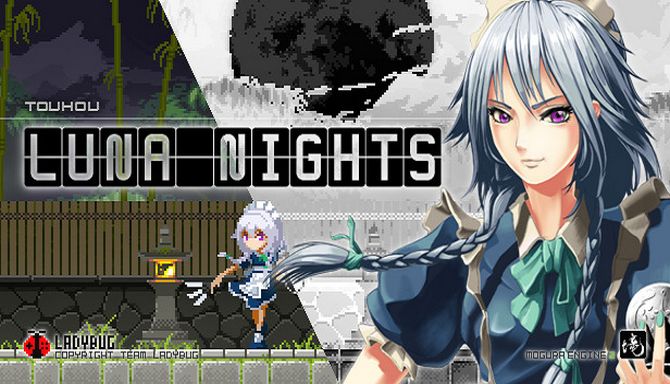 This week's North American Nintendo Downloads are as follows:
Switch Retail
Override 2: Super Mech League – $29.99 (available December 22)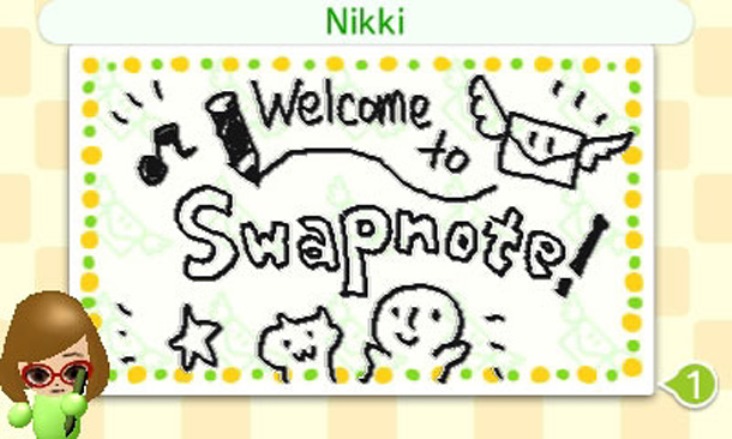 If you're ready to be confused, let's have a brief chat about Swapnote. Out of nowhere, the app has received a new update… and it doesn't seem to do much.
Swapnote was originally made for the 3DS at the end of 2012. It allowed users to draw up their own messages and have them sent to friends through SpotPass and StreetPass. The SpotPass feature was phased out about a year later, which really limited how useful Swapnote could actually be.
A few years have gone by without much news. Out of nowhere though, Nintendo released a 1.2 update for Swapnote this week, calling it "Remastered". The patch notes simply state that some problems have been fixed. A few folks have examined the new update and can't really find anything noteworthy that's changed or added. There's some talk that the patch may address an exploit, though that still doesn't really explain the "Remastered" name here.