Chicken Wiggle Workshop Kickstarter campaign now live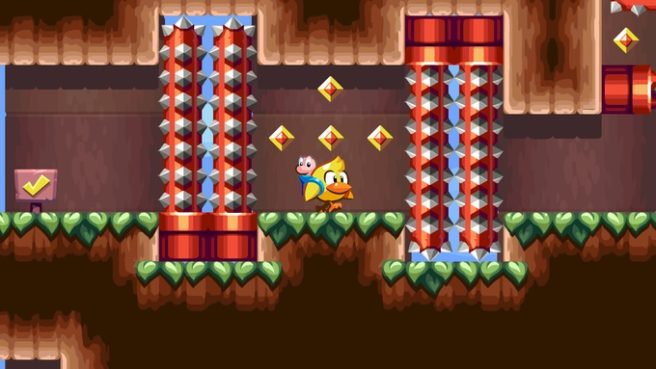 Atooi has opened its Kickstarter for Chicken Wiggle Workshop, a port of the 3DS platformer with new HD artwork. You can access the campaign here. The target goal is $30,000.
Here are a few comparisons showing how the new art stacks up to the pixel style on 3DS:
For those who prefer the pixel look, don't worry: an option will be included so that players can toggle between the two styles. It's also worth noting that a planned stretch goal will include an overhauled soundtrack that features music from Grant Kirkhope.
Chicken Wiggle Workshop has until April 5 to reach its goal.
Leave a Reply