Circle Entertainment bringing SubaraCity to the 3DS eShop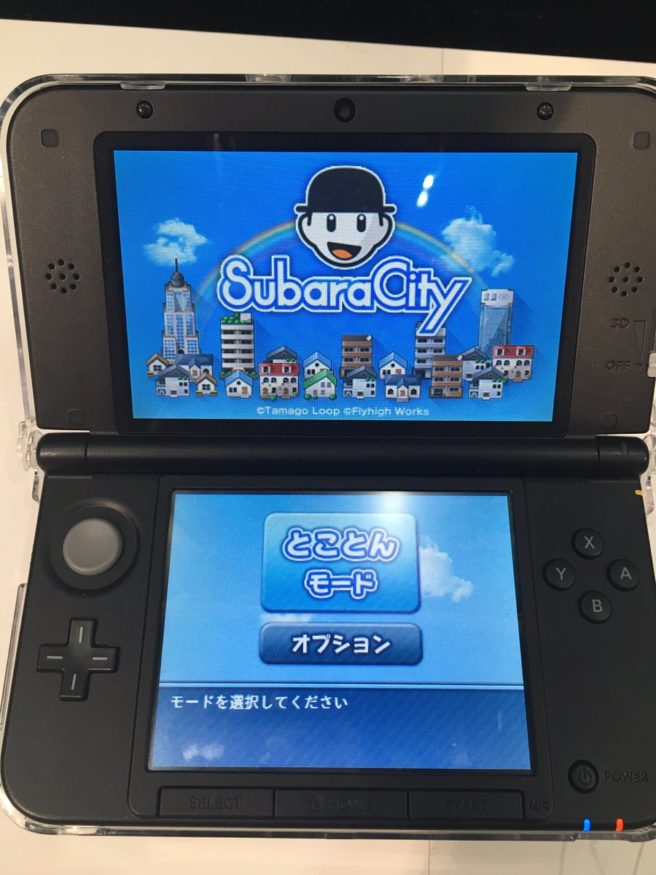 Circle Entertainment isn't slowing down on 3DS releases anytime soon. The company has confirmed another release for the eShop, SubaraCity.
All we know about SubaraCity thus far is that it's a puzzle game. Circle intends to publish it sometime during Q4 of this year.
Here's the news from Circle's Twitter page:
SubaraCity is a fun puzzle game, targeting on Q4 2016. pic.twitter.com/7g8f9wzpG2

— CIRCLE Ent. @TGS2016 (@CIRCLE_Ent) September 16, 2016
Leave a Reply