Citizen Sleeper gains new Refuge episode on October 27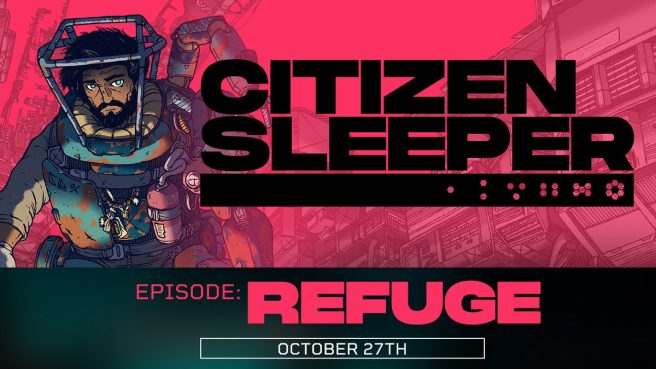 Citizen Sleeper will roll out its next free episode titled Refuge, publisher Fellow Traveller and developer Jump Over the Age announced today. All players can access it starting on October 27, 2022.
Refuge has players entering the flotilla and learning about what happened on the moons of Ember with Sol, captain of the Pilgrim's Seed. Read a bit more about it below.
Players will get to meet Sol, captain of the Pilgrim's Seed, the largest ship in the flotilla, and work with him to try to calm tensions within the refugees. Meanwhile a troubling event will lead to an investigation that unearths new secrets about the Helion system…
Along with announcing the release date for Citizen Sleeper's Refuge episode, we also have confirmation that the third episode is planned for early 2023. It teases: "The story of the Flotilla, the Eye, and the wider Helion system comes to a turning point…"
You can learn about the last chapter, Flux, right here.
Leave a Reply