Civilization VI getting August 2020 update next week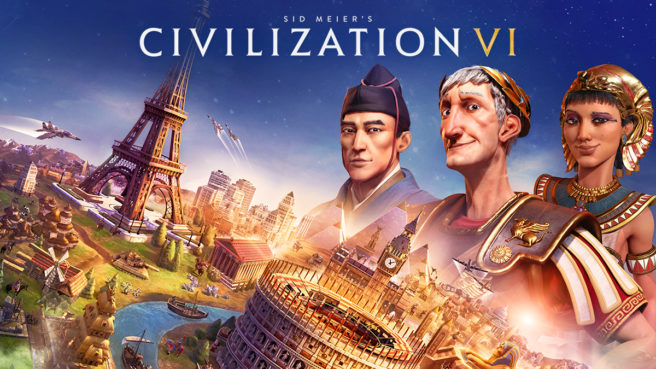 A new August 2020 update has been announced for Civilization VI, which will be available to all players. It features the Natural Wonder picker (customize which Natural Wonders will/won't show up), a Tech and Civics Shuffle mode that randomizes your path forward on the Tech and Civics trees, and more.
Here's a video introducing the update:
Civilization VI's next update goes live on August 27.
Leave a Reply