Deadly Premonition Origins update out now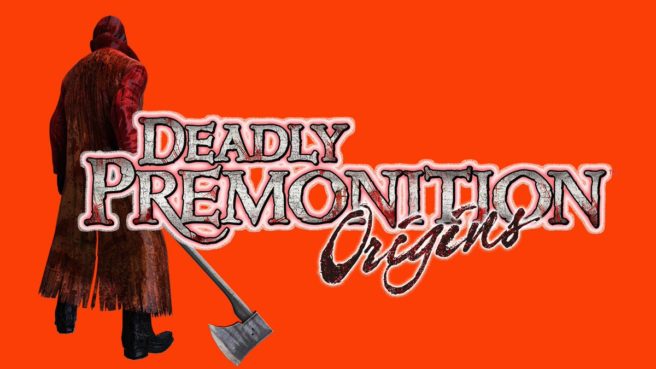 Last week's Nintendo Direct brought very good news for Deadly Premonition fans. Not only is a sequel in the works, but the original game launched on the eShop.
Players did notice some audio issues with Deadly Premonition Origins – specifically related to audio. The good news is that Toybox has started to address those problems, and a patch that just went live should improve the experience.
Leave a Reply