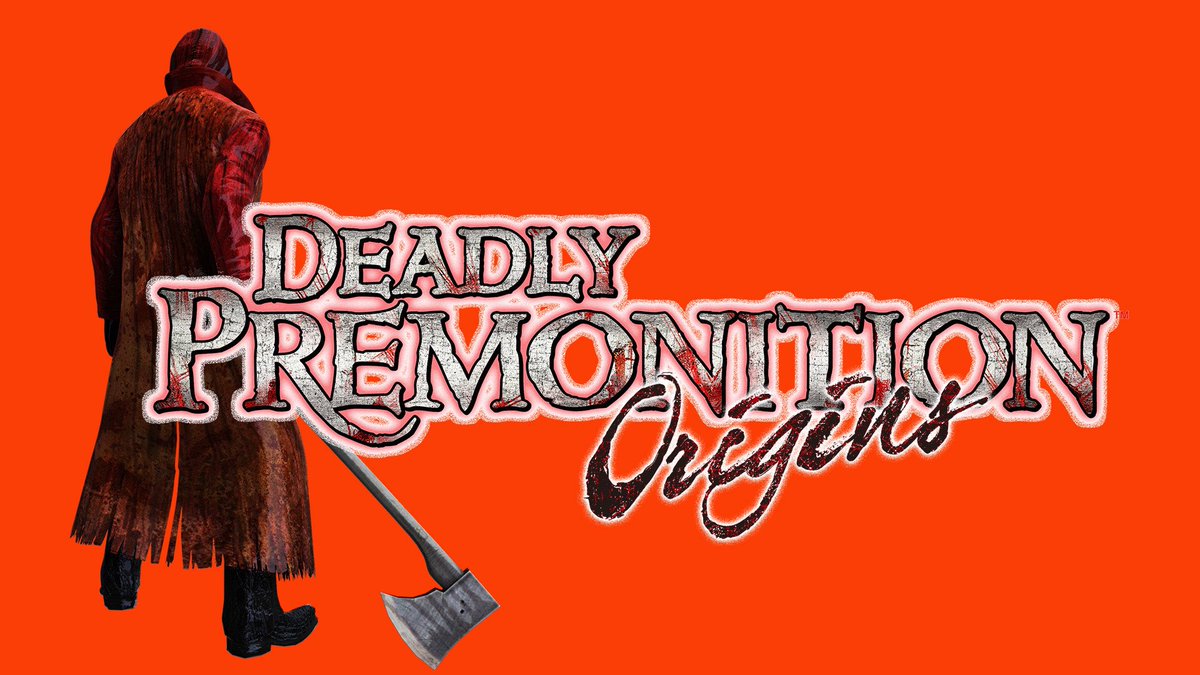 Last week's Nintendo Direct brought very good news for Deadly Premonition fans. Not only is a sequel in the works, but the original game launched on the eShop.
Players did notice some audio issues with Deadly Premonition Origins – specifically related to audio. The good news is that Toybox has started to address those problems, and a patch that just went live should improve the experience.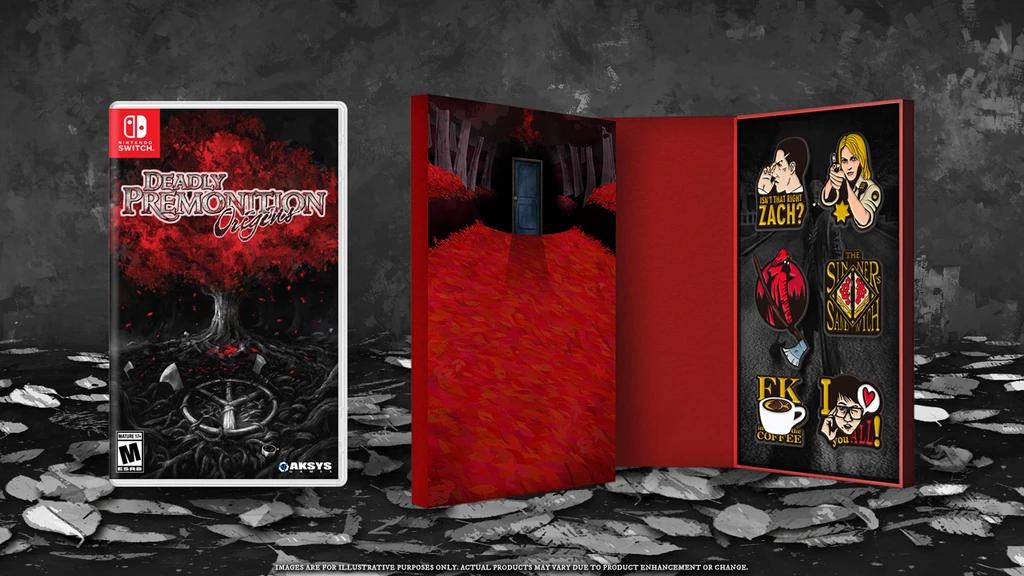 Deadly Premonition Origins is getting a collector's edition, Aksys Games has revealed. It includes six metal pins in a collectible case along with the game itself.
In the UK, the collector's edition will be sold exclusively at GAME. No exclusivity is planned for other retailers in Europe.
As for the United States, the collector's edition can be pre-ordered here.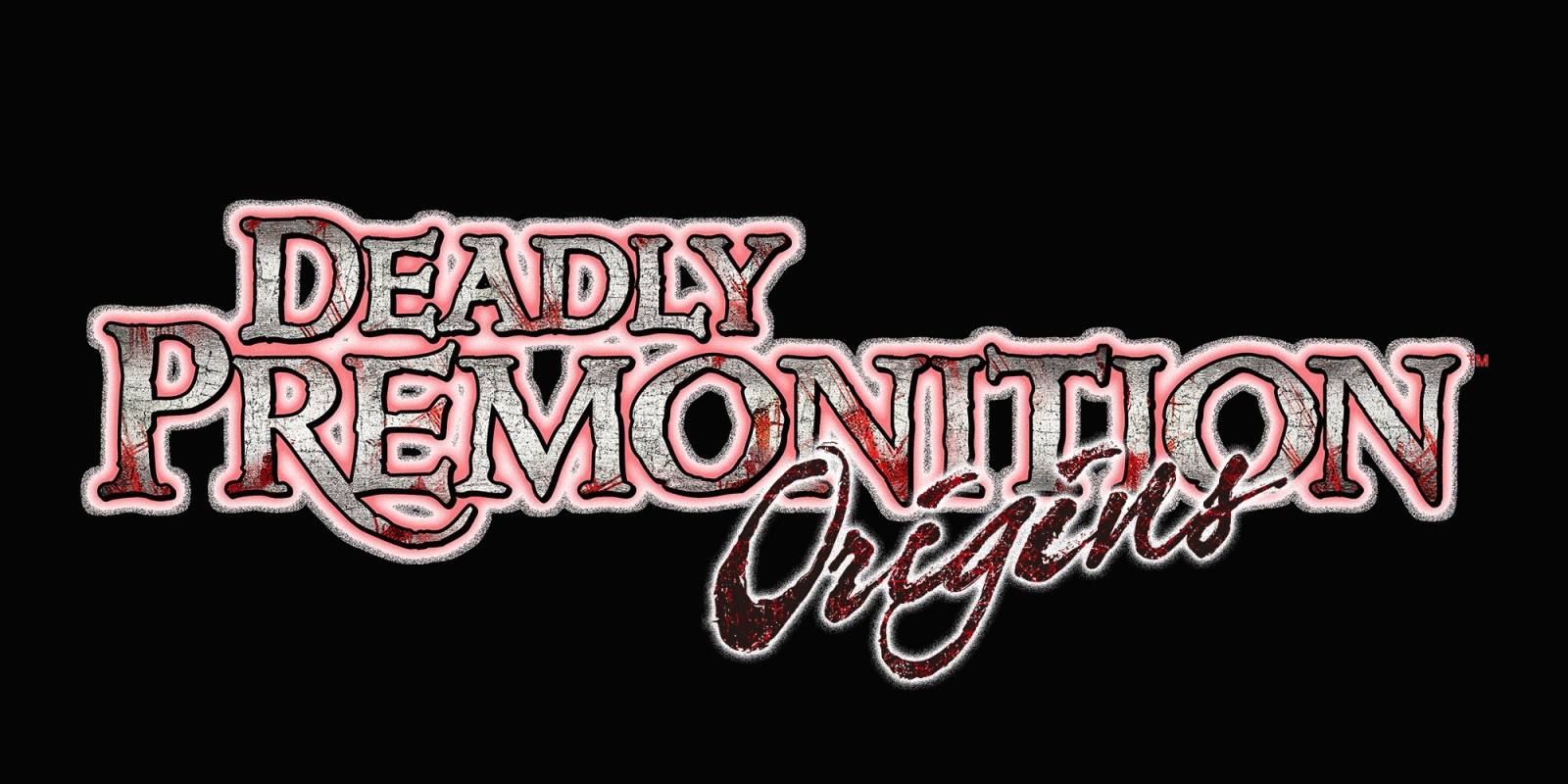 GameSpot has provided some footage of the newly-released Switch port of Deadly Premonition Origins. Get a look at the gameplay below.