Deemo update out now on Switch (version 1.11), new songs added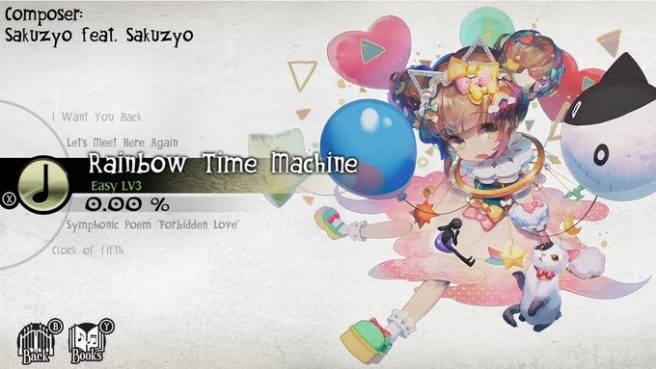 With a new month comes new songs for Deemo, and that's what's been included in a just-released 1.11 update for the rhythm game on Switch.
Publisher Flyhigh Works and developer Rayark have made 13 new songs available. Thanks to today's patch, the total amount of tracks now stands at 372. "Hana no Kotoba" by Shina Kami and Silaver, "Rainbow Time Machine" by Sakuzyo feat. Sakuzyo, "To Live" by Xi, and "Cloud9" by Xi are among today's additions.
Deemo has been updated more frequently on Switch over the past few months even though it first launched three years ago. Updates went live in July, August, and September with each one bringing along more tunes.
Read more about Deemo below.
Deemo is a simple rhythm game set in a fantasy world filled with beautiful imagery.

Touch the "notes" that stream toward the screen in time with the music.
The system is easy to understand, and players are able to enjoy gameplay which resembles playing a piano.

There are over 200 pieces of music to choose from, with difficulty levels of EASY, NORMAL, and HARD.
Suitable for rhythm game beginners and experienced players who need more of a challenge.

Music is created mostly by Taiwanese and Japanese composers, with a diverse selection of vocal and instrumental songs spanning a wide range of genres.
All players can download the new 1.11 update for Deemo now.
Leave a Reply