Deep Silver enters partnership to publish Atlus and SEGA titles in Europe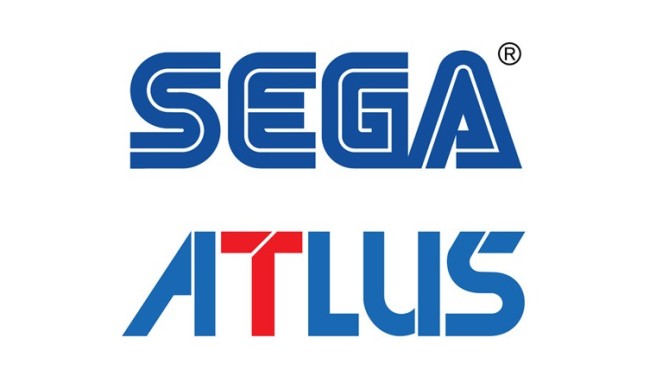 Atlus and NIS America's partnership recently ended. While some were concerned about what this would mean for Atlus games in Europe, the company has struck a deal with a new partner.
A collaboration has been announced today to have Deep Silver publish multiple Atlus and SEGA titles across European and PAL territories. Physical and digital versions of 7th Dragon III Code: VFD, Shin Megami Tensei IV: Apocalypse, and Persona 5 will be made available.
Dr. Klemens Kundratitz, CEO of Koch Media/Deep Silver, said of today's news:
"We are delighted to have signed this publishing partnership and look forward to using all our pan-European publishing network to maximize the potential of the ATLUS and SEGA games."
Atlus and SEGA's Naoto Hiraoka also mentioned:
"In entering this partnership with Deep Silver, I am truly delighted we will be able to release our titles in the European regions. Not only does the deal span multiple titles, but Deep Silver has a strong presence in European and PAL retailers. They have a strong passion for being able to deliver physical games to our fans in those territories, which we hold in high regard."
Dates for games have not yet been determined. It was also teased that additional titles are planned for the publishing deal.
Source: Atlus / SEGA PR
Leave a Reply