Detective Pikachu concept art shows unused Garbador appearance, Charizard vs. Gyarados fight scene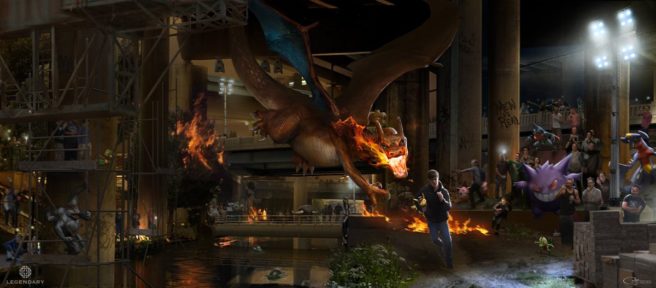 Detective Pikachu concept artist RJ Palmer has given a new behind-the-scenes look at the film. On Twitter, Palmer shared art of an earlier version of the Charizard fight scene. As part of that, we have a look at how Garbador could have appeared in the movie.
It might be tough to spot Garbador in the art above, so we have a close-up in the gallery below. A few other close-ups of other Pokemon are included.
Palmer said that the original Charizard fight scene "would have been more of a chase through the underground culminating in a clash with Gyarados at the waterfront." Here's a look at the Gyarados confrontation, which was a collaboration with concept artist Christian Scheurer: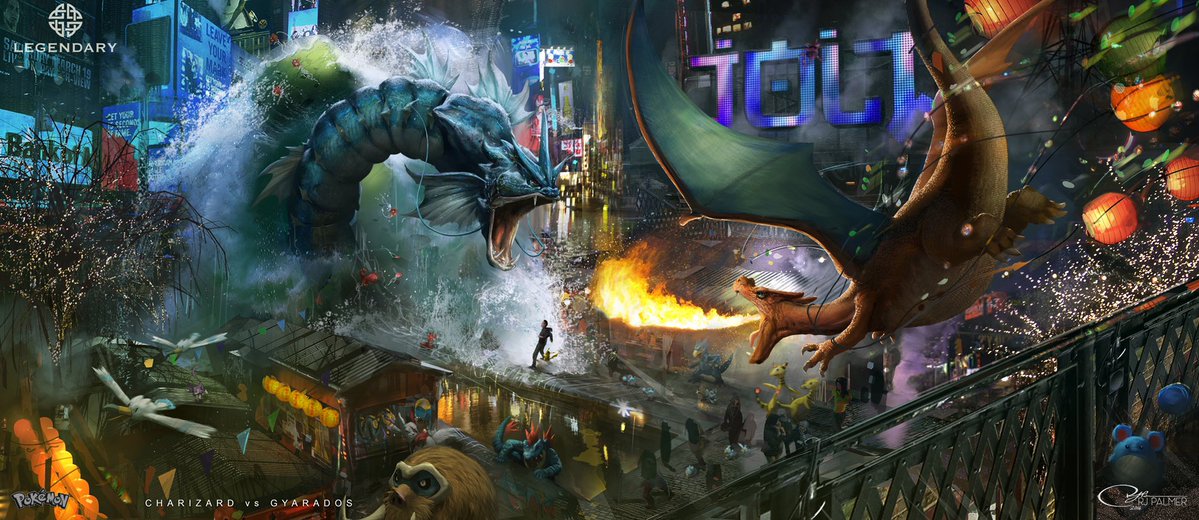 Leave a Reply