Devil May Cry for Switch is from the 2018 HD remaster, Capcom quiet on price and additional ports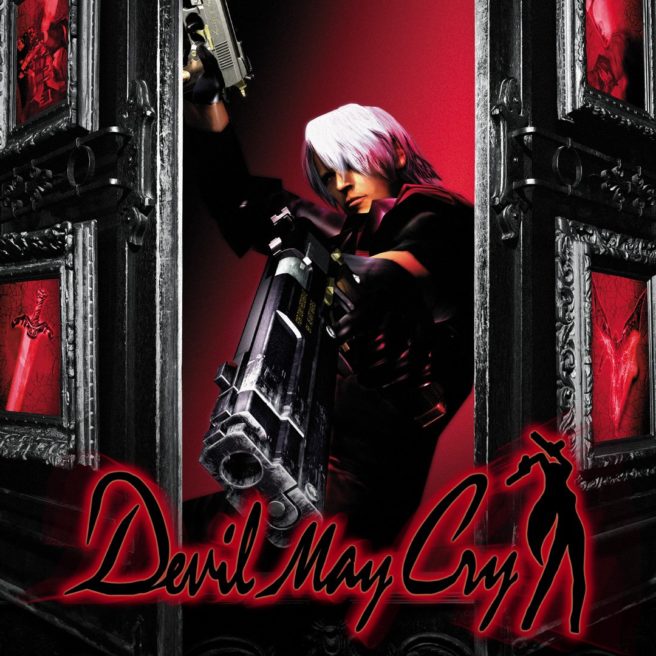 Capcom has provided a slight update on Devil May Cry for Switch following its announcement last week.
First, the company confirmed that its release for Nintendo's console is from the 2018 Devil May Cry HD remaster collection. Beyond that, Capcom is keeping quiet on price and the possibility of future ports.
Capcom said in a brief statement:
"Capcom is focused on bringing the original Devil May Cry experience for the first time to a Nintendo system. No other titles have been announced."
Leave a Reply