DNF Duel reveals Battle Mage as next DLC character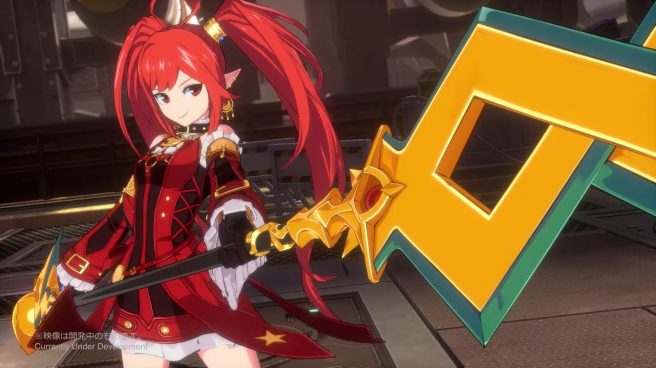 Battle Mage has been announced as the next DLC character coming to DNF Duel via its first Season Pass. The character is set to release this December.
Gameplay for the character has yet to be revealed, but a teaser trailer has been shared with the following note: "Prepare to encounter the brilliant and noble goddess of war, the guardian of light and justice. Immerse yourself in the captivating origins of elemental power!"
Here is the teaser trailer for Battle Mage:
Teaser Trailer
Battle Mage is the third of five DLC characters that will be available through DNF Duel's season pass, with Spectre and Brawler being the first two characters released.
DNF Duel is available now on Switch.
---
Update (12/3): Mage now has a full release date of December 18, 2023. We also have a new trailer below.
Full Trailer
Leave a Reply