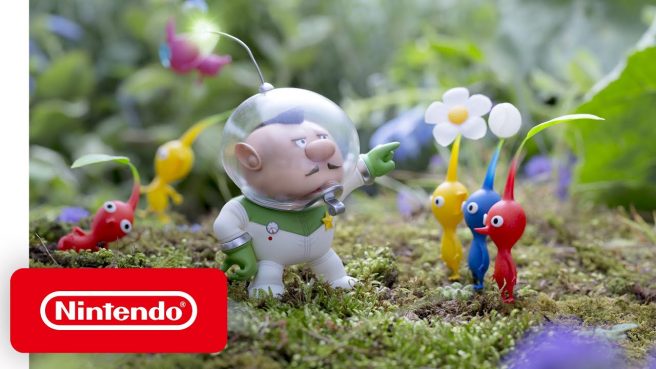 Now that Pikmin 3 Deluxe is here and the full credits are available, we have more information about the game's production. Although Nintendo was involved, it was actually another studio that led the way on development.
Eighting was largely responsible for Pikmin 3 Deluxe. The company took charge for the actual port as well as the game's new additions.
Nintendo and Eighting have collaborated a few times in the past. Previously, Eighting contributed to Kirby Star Allies and Animal Crossing: New Leaf – Welcome amiibo. The team also worked with Capcom on Monster Hunter games and developed Zoids Wild: King of Blast for Switch.