Doom Eternal still happening on Switch, but now digital-only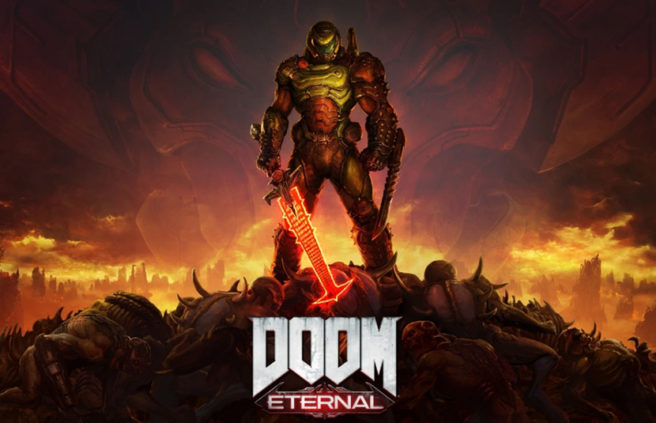 Bethesda has confirmed that the Switch version of Doom Eternal is still on track. The physical version has been scrapped, however.
There was some concern about the status of Doom Eternal for Switch after GameStop started contacting customers who pre-ordered the game and informed them that it had been canceled. Now we know that the news simply applied to the physical version.
Bethesda said in a statement:
"While Doom Eternal is 100% on track for an imminent digital-only release on Nintendo Switch, the absence of a physical release at retail resulted in cancelled pre-orders. Affected customers will receive full refunds and should contact their preferred retailer for more information."
Leave a Reply