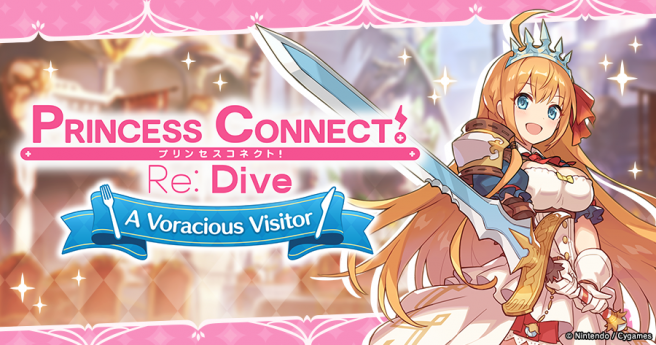 Here are the latest events in Dragalia Lost:
The PrincessConnectReDive – A Voracious Visitor raid event returns on Jan. 20, 10 PM PT! Increase your friendship with adventurer Forager Cleo to permanently add her to your roster.
Part two of chapter 23 of the main campaign, The Progenitor, was added Jan. 17, 10 PM PT!
With the Progenitor revived, the party is plunged into despair at his overwhelming strength. All hope seems lost…until the Dyrenell Empire appears!
A Platinum Showcase started on Jan. 17, 10 PM PT! A light-attuned 5-Star adventurer is guaranteed to appear as the tenth summon in your tenfold summon.
Iblis's Trial (Shadow) is coming to Trials of the Mighty in Dragalia Lost on Jan. 18, 10 PM PT. Take on this quest with a team of light-attuned adventurers to earn materials for unlocking Sazanka's mana spiral from the daily bonus.
Leave a Reply