Dragalia Lost – November 15, 2021 current events
Posted on November 15, 2021 by Elias in Mobile, News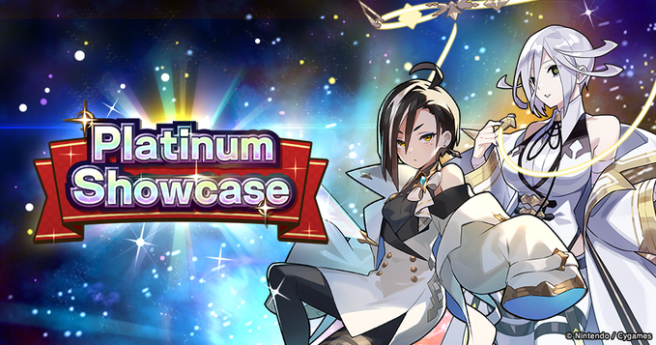 A lot of new stuff has arrived in Dragalia Lost, including two Summon Showcases, new Mercurial Gauntlet quests and more. See the full details after the break:

A Platinum Showcase starts Nov. 15, 10 PM PT! A water-attuned 5-Star adventurer is guaranteed to appear as the tenth summon in your tenfold summon.

A Water Focus summon showcase starts Nov. 15, 10 PM PT. Only water-attuned adventurers and dragons will appear in this summon showcase!

The following quests were added to The Mercurial Gauntlet in

Dragalia Lost

on Nov. 14, 10 PM PT! Fafnir Roy III awaits your challenge! ・The Mercurial Gauntlet (Flame): Lv. 61-70

Legend difficulty was added to Lilith's Encroaching Shadow in Rise of the Sinister Dominion on Nov. 14, 10 PM PT. Twilight amethysts can be earned in this quest and exchanged at the treasure trade for various rewards.

A sixth mana circle, the mana spiral, will be added to 5-Star adventurer Gala Leif around Nov. 16, 10 PM PT.
Leave a Reply