Dragon Quest VIII 3DS vs. PS2 comparison images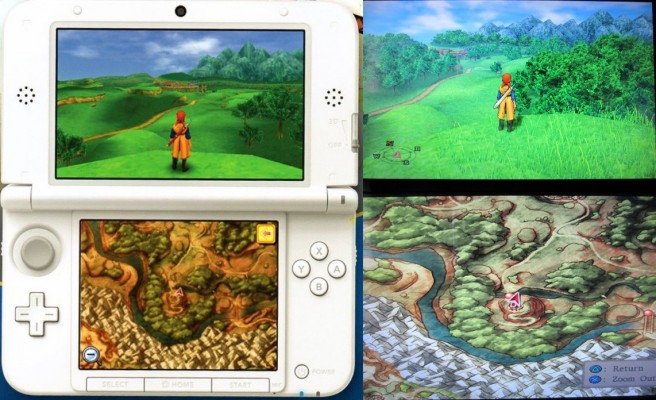 How does Dragon Quest VIII's new 3DS version stack up to the PlayStation 2 original? You can get a look at the images above and below. 3DS is on the left while PS2 is on the right.
I do want to point out that all of these screenshots aren't direct-feed. Still, they should give you a decent idea as to how the two versions compare!

Leave a Reply