Eiji Aonuma discusses how Zelda: Link's Awakening influenced Ocarina of Time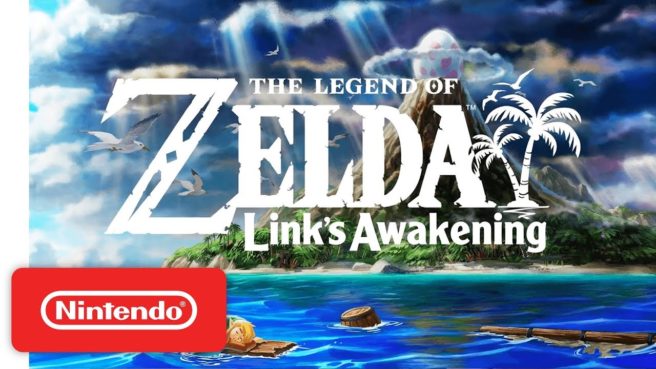 Zelda series producer Eiji Aonuma wasn't originally involved with the creation of Link's Awakening. He was just a player at the time, but his time with that game would later influence the series in a big way.
Aonuma's first major role with Zelda came about when he served as director on Ocarina of Time. Speaking in last month's issue of EDGE, he revealed how Link's Awakening ended up influencing the making of the N64 title, stating:
"When I started working on Ocarina of Time, this was the first time a lot of us were handling a 3D game. And so it was a challenge. We didn't know what was right. We didn't know what the correct answer was. But I always had the vision of the dungeons and the gameplay from Link's Awakening. I never told anybody specifically, but I always had that in the back of my mind, and tried to convert the feeling I got from Link's Awakening into a 3D world."
Aonuma elaborated on his comments above with an example. In Ocarina of Time, Link's auto-jump was inspired by the Roc's Feather item.
Leave a Reply