Elliot Quest footage, file size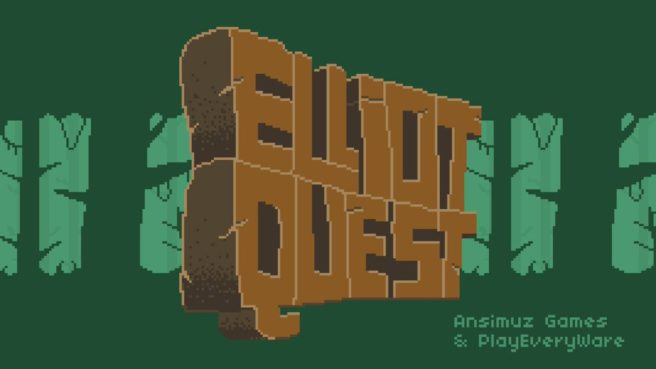 Elliot Quest is coming to the Switch's eShop tomorrow and we have some footage showing off what it looks like on the Switch. You can check it out below.
Elliot Quest will also takes up 161MB of space.
Thanks to @ContraNetwork_ for the footage and the tip.
Leave a Reply