Everything you need to know about Mario Party Superstars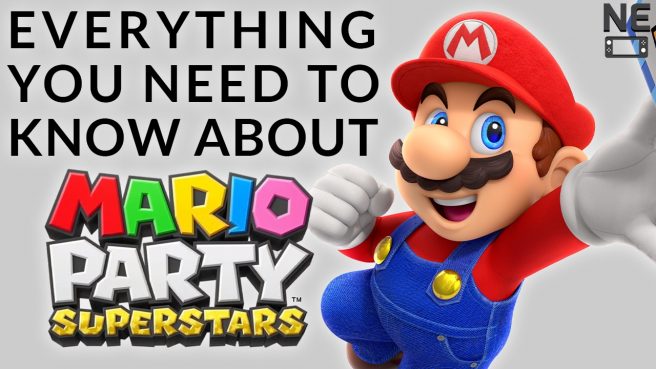 Here we are, almost at the end of October and the launch of Mario Party Superstars is really close. We saw the game for the first time at this year's E3 and so far Nintendo has been promoting the game as the ultimate Mario Party experience, bringing back many of the elements that made us fans of the series, including classic boards and mini games.
I decided to take a look at all the information we have about the game and compile it into a video that you can watch down below.
Mario Party Superstars releases for Switch on October 29. We teased it in the video, but you can find the current list of all mini games, boards, and playable characters here.
Missed out on our video review of Metroid Dread last week? You can catch up on that here. We also discussed 5 Nintendo franchises that are still currently missing on Switch, which you can find here.
Leave a Reply